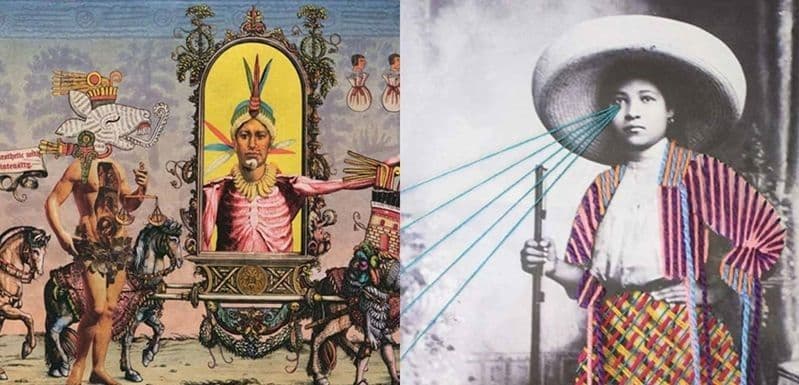 Explore publications dedicated to Latinx and Hispanic American artists in The Met's Watson Library.
Two filmmakers reflect on the pioneering artist, whose feminist thought informed her understanding of the natural world.
See two sculptures that celebrate the role of Maya artists in the creation of iconographies of power.
See a little-known chapter of the Spanish painter's Cubist period in Gallery 830.
Diariamente a las 11:15 am y los martes y jueves a las 2:15 pm, se ofrecen visitas guiadas de Obras Maestras para descubrir la diversa Colección del Museo que abarca más de 5000 años de arte y cultura. Las visitas guiadas parten del Patio de Vélez Blanco. El número de personas por grupo es limitado: entrada por orden de llegada hasta agotar la capacidad.

Daily at 11:15 am and on Tuesdays and Thursdays at 2:15 pm discover works of art that span 5,000 years of art and culture across the Museum's diverse collection. Tours depart from the Vélez Blanco Patio, Gallery 534. Space is limited: first come, first served.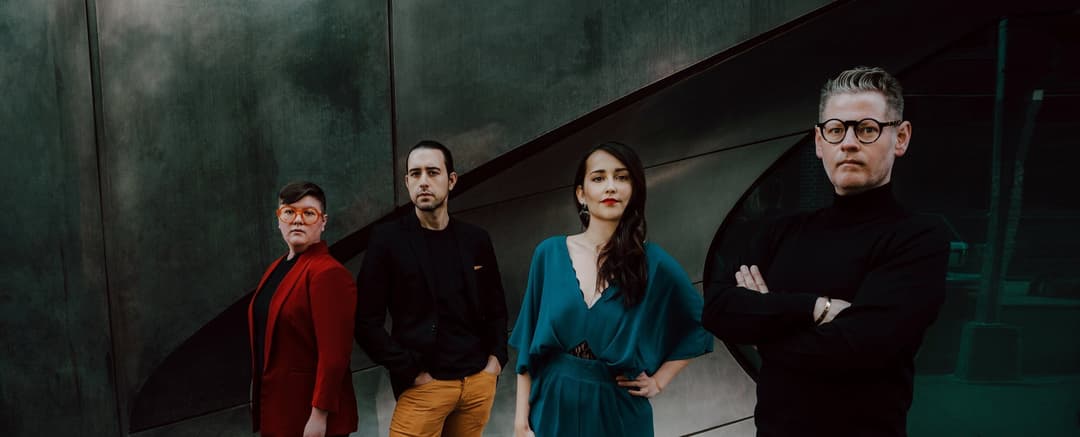 On September 29 and 30, join Catalyst Quartet (MetLiveArts' '23-'24 Quartet in Residence) for a special edition of their acclaimed Lost and Found in the Galleries series, popping up in the Museum to help you discover the music that history has pushed to the margins.
On Friday, October 6, enjoy Afro-Cuban folkloric music, including bembé, rumba, son montuno, and batá drumming for free on The Met Plaza.
Image credit: Dancing in Colombia by Fernando Botero (Colombian, 1932–2023). Oil on canvas. Anonymous Gift, 1983. 1983.251 © Fernando Botero