Through more than 250 objects dating from the seventeenth century to the present, The Costume Institute's spring 2019 exhibition explores the origins of camp's exuberant aesthetic. Susan Sontag's 1964 essay "Notes on 'Camp'" provides the framework for the exhibition, which examines how the elements of irony, humor, parody, pastiche, artifice, theatricality, and exaggeration are expressed in fashion.
Accompanied by a catalogue.
#MetCamp
Please note: Strollers are not allowed in this exhibition. Read about our admissions policy and plan your visit here.
---
Featured Media
"The historical journey is thoroughly engaging. . . . you don't stop thinking about it. It sticks with you and niggles in the brain." —New York Times
"A high-ceilinged, over-the-rainbow extravaganza" —Wall Street Journal
"The exhibition's expressions of humor and joy are sure to delight" —Washington Post
"Just might top 2018's extravaganza. . . . focused and cleverly thought out, offering an instructive journey. . . . entertaining and educative . . . the attentive visitor will relish in the many sensibilities of camp" —Independent
The exhibition is made possible by

Additional support is provided by


---
Read More on The Met Blogs
In honor of the fiftieth anniversary of the Stonewall Uprising and WorldPride NYC, associate curator Karen Van Godtsenhoven explores some of the most important aspects of camp in this two-part blog series.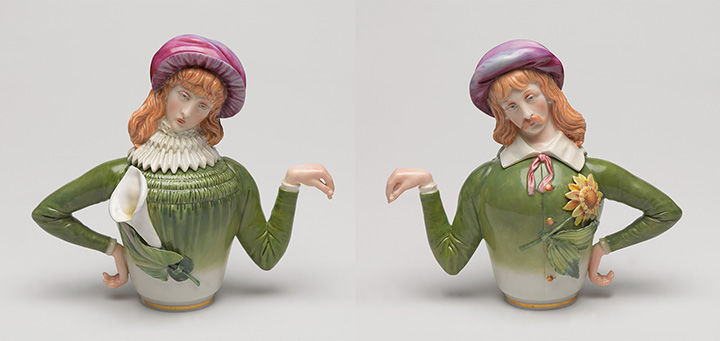 Part one examines the history of camp culture's trademark: the gesture known as "the camp pose."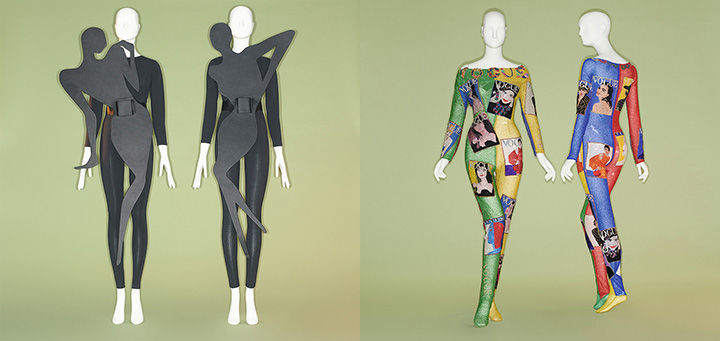 Part two explores how designers and cultural icons have used camp to question conventional ideas about taste, gender, race, and sexuality.
---