Reopens this Fall 2023: Galleries for European Paintings 1300 to 1800
Big things are happening in The Met's celebrated European Paintings galleries.
The European Paintings galleries span two areas of the Museum, dividing the collection between the years 1300 to 1800 and 1800 to 1900. Over the past seven decades, the expansive overhead skylights that admit natural overhead light into the pre-1800 galleries have deteriorated, necessitating their replacement. This work has improved the quality of light, enhanced the experience of looking at paintings, and resolved basic maintenance issues for the preservation of our historic physical plant. This momentous undertaking, which began in 2018 affects over 30,000 square feet of gallery space. The final reinstallation, including the complete rehanging of the galleries, will open in late Fall 2023. This project requires gallery closures and movement of works of art among galleries. We have attempted to keep as many of our most beloved pictures on view for as long as possible. Our nineteenth-century galleries remain on view.
The project is in its final stage, with a reopening of the 1300–1800 European Paintings galleries slated for late Fall 2023. As of March 27, 2023, the full suite of galleries (galleries 600–644) will be closed for reinstallation. For specific gallery closures, please consult our website or email europeanpaintings@metmuseum.org.
Works by nineteenth-century artists, including Van Gogh, Courbet, Monet, and many others, remain on view in our galleries dedicated to European Paintings after 1800 (galleries 800–830).
Seventeenth-century Dutch paintings are displayed in In Praise of Painting: Dutch Masterpieces at The Met, on view through September 2023 in the Robert Lehman Wing. The exhibition unites Dutch paintings from the European Paintings collection with Dutch paintings from the Lehman, Altman, and Linsky bequests.
A number of special exhibitions opening in 2023 highlight European paintings, including Juan de Pareja, Afro-Hispanic Painter and Van Gogh's Cypresses.
And you can always see your favorite paintings online by searching The Met's extensive database.
Please note that the European Paintings department cannot currently accommodate private viewings of paintings off public view. For further questions, please contact europeanpaintings@metmuseum.org.
Just ask any painter! Before the twentieth century, most paintings were created in natural light. Looking at paintings without excessive artificial lights allows us to best appreciate the artist's handling of materials. Natural pigments respond best to such circumstance. For this reason, many museums place their paintings galleries on the top floor, with natural overhead light usually augmented by artificial light. The Met's ambitious new system of skylights will cast a wonderfully diffuse light that can be maintained and seasonally adjusted with a view to longevity. It supports the Museum's aim to provide visitors with the optimal environment in which to appreciate the collection.
The lifespan of the present skylight system—installed in 1939 and remodeled in 1952—has run its course. Additionally, this work assures the optimum quality of light for The Met's visitors.
Stay up-to-date on gallery closures by checking the Museum map as you plan your visit, and return to this page for additional information about this project as it unfolds.
---
A New Look at Old Masters
A New Look at Old Masters is part of the European Paintings Skylights Project and is a prelude to the final, expansive re-installation of the European Paintings galleries that will take place after the project is completed. Join curators Keith Christiansen, Stephan Wolohojian, and Adam Eaker on a tour through the newly installed European Paintings galleries and explore new dialogues and themes among the works.
---
The Relationship between Paintings and Light
In this video, Keith Christiansen—John Pope-Hennessy Chairman of the Department of European Paintings—muses on the importance of natural light when both creating and viewing paintings.
---
Skylights Project Blog Series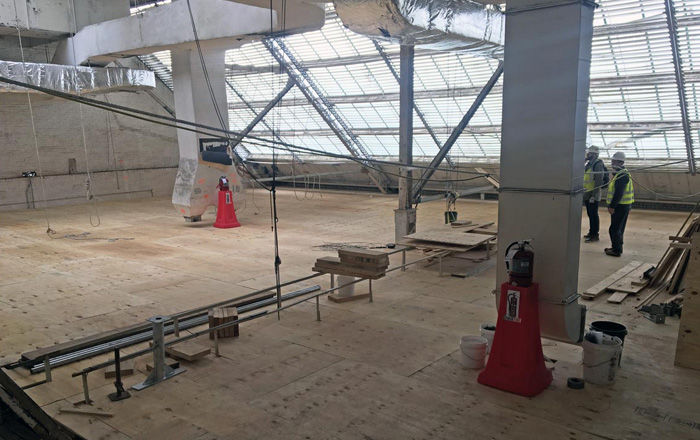 Go behind the scenes as construction begins in the attic spaces above the European Paintings galleries.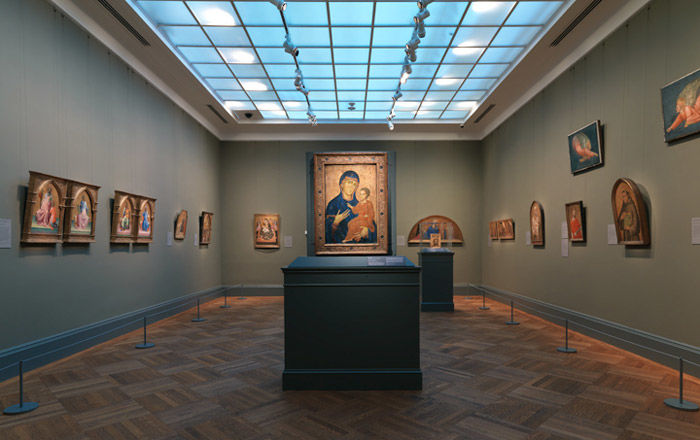 Stay up-to-date on the project through a series of blog articles written by The Met's curatorial team and guest authors.
---
Engage with the European Paintings Collection Online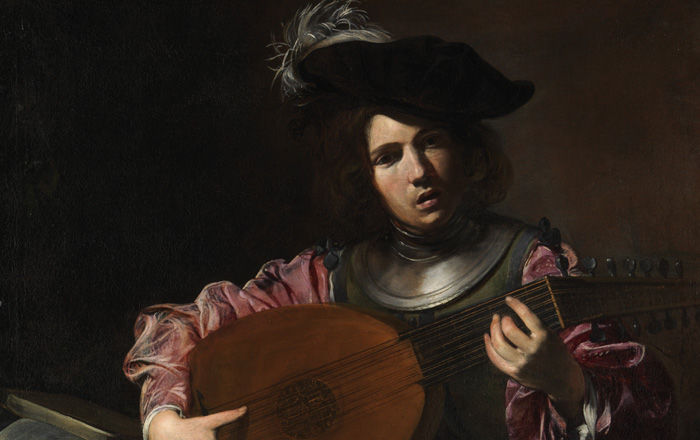 View 125 of the department's most famous works.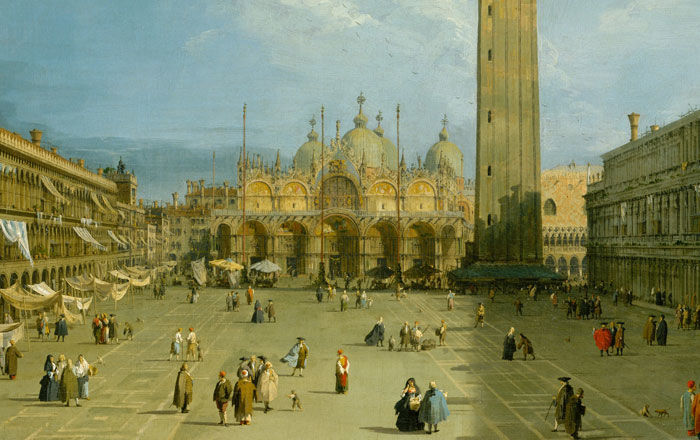 Learn more about the department's ongoing research, exhibitions, and conservation work.
Read thematic essays about the history of European art, richly illustrated by the department's collection.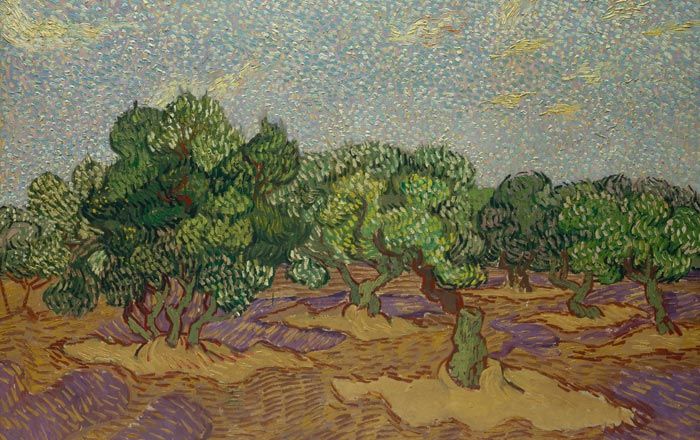 Enjoy hi-res images of more than 2,000 public-domain works from the department's collection, all of which can be downloaded, shared, and remixed—without restriction.