This exhibition celebrates how gifts and acquisitions of the last decade have transformed The Met's ability to narrate the story of Japanese art by both expanding and deepening the range of remarkable artworks that can meaningfully elucidate the past. Each of the ten rooms that make up the Arts of Japan Galleries features a distinct genre, school, or style, representing an array of works in nearly every medium, from ancient times to the present. Highlights include the debut of a spectacular group of contemporary metalwork by Living National Treasures and emerging artists, and, in the first rotation, a selection of woodblock prints from the Lee E. Dirks Collection.
Rotation 1: March 8–May 31, 2021
Rotation 2: June 5–August 8, 2021
Rotation 3 : August 28–December 5, 2021
Rotation 4: December 18, 2021–April 24, 2022
The exhibition is made possible by The Miriam and Ira D. Wallach Foundation Fund.
Explore this Close Look to learn how painters in Edo-period Japan reinvigorated artistic traditions and idealized the past.
A slider containing 4 items.
Press the down key to skip to the last item.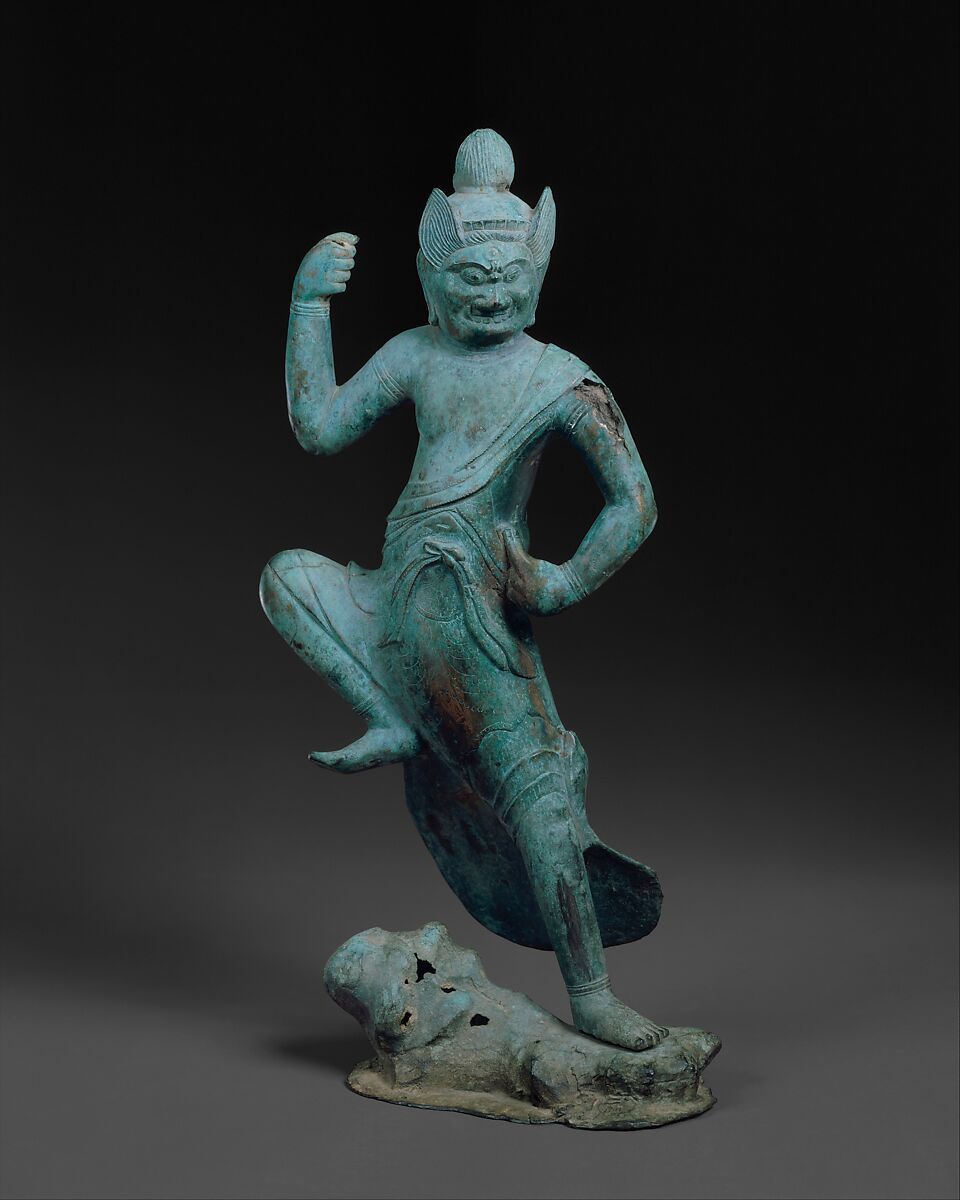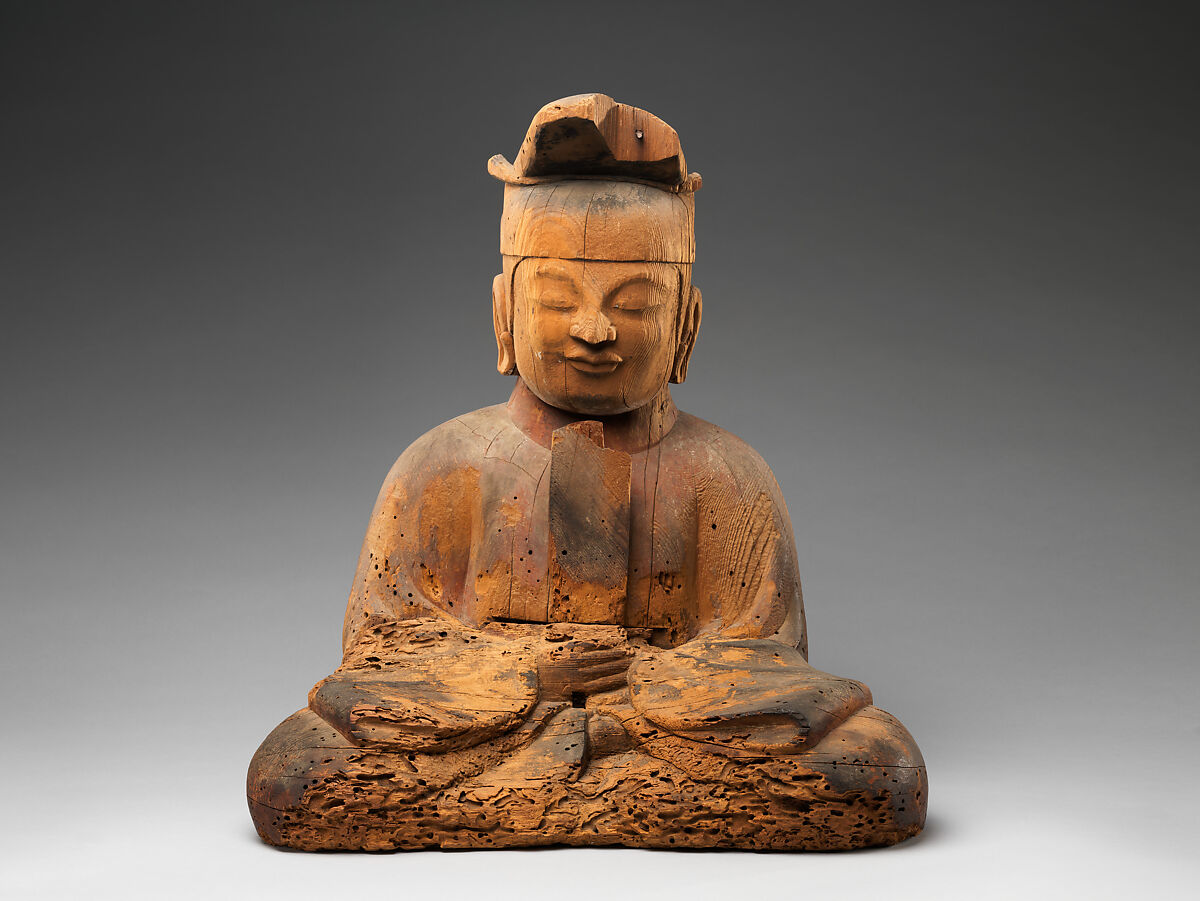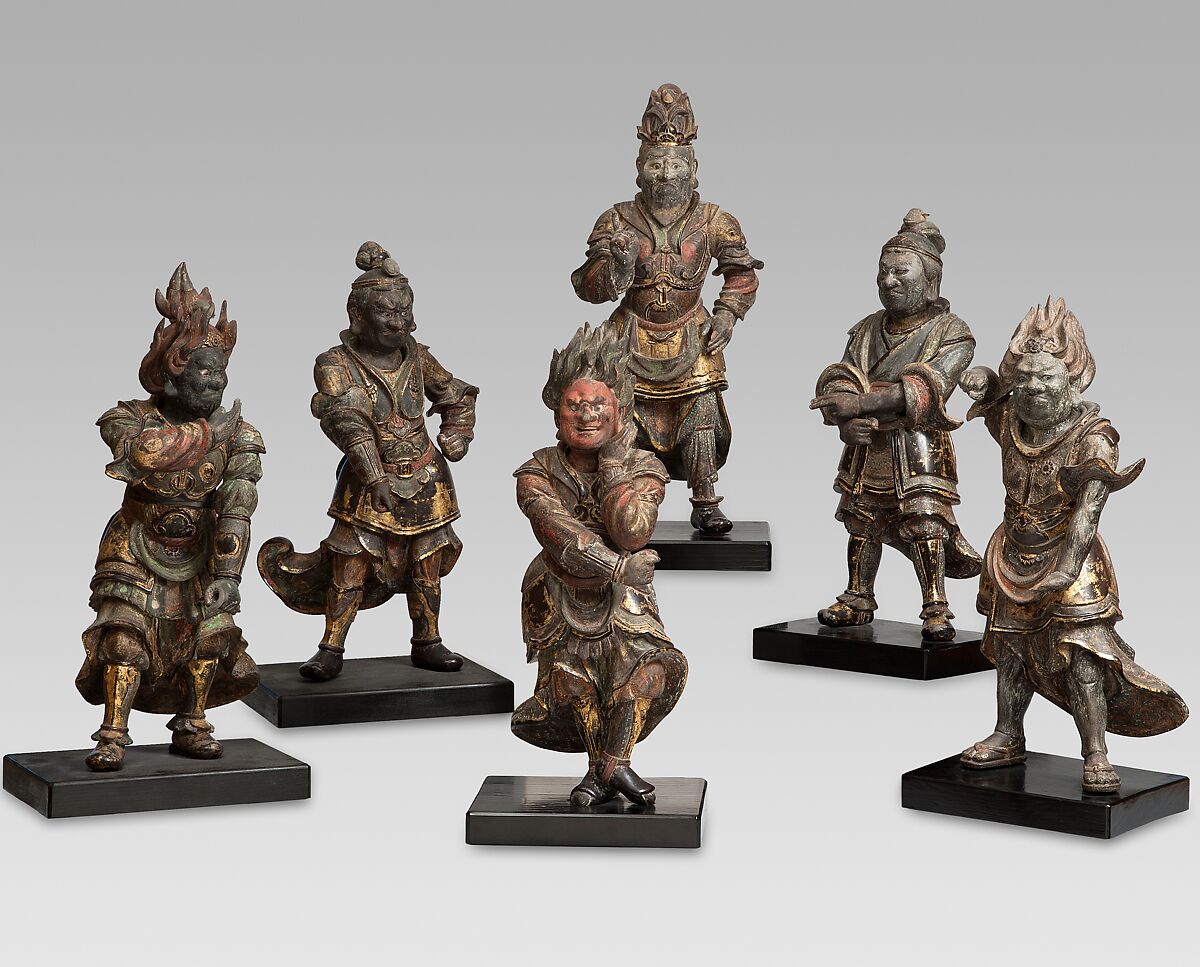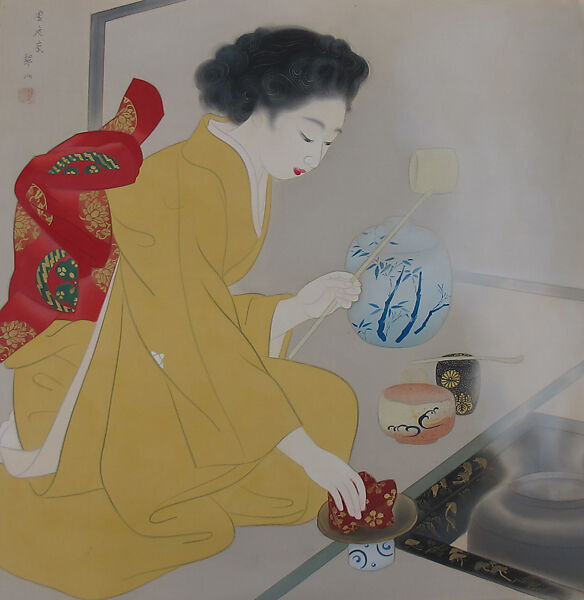 Marquee: Imazu Tatsuyuki (Japanese, active early 20th century). Peacocks and Cherry Tree, ca. 1925. Two-panel folding screen; ink, color, gold, and silver on paper. 80 1/8 in. x 72 13/16 in. (203.5 x 185 cm). The Metropolitan Museum of Art, New York, Purchase, Mary and James G. Wallach Foundation Gift, 2015 (2015.585)