William the Hippo: Celebrating 100 Years at The Met
In 1917, The Metropolitan Museum of Art acquired a small ancient Egyptian faience hippopotamus. Created in a captivating blue, the little hippo quickly won people's hearts. He received his now-famous nickname, William, in 1931. Today he is the informal mascot of the Museum, beloved by museum-goers around the world.
A 2017–18 display at The Met, Conversation between Two Hippos, celebrated the one hundredth anniversary of William's arrival at the Museum. In the installation William was juxtaposed with a ceramic hippo created about four thousand years later by the American artist Carl Walters and acquired by the American Wing in 2017.
You can explore different aspects of his life and story on this page.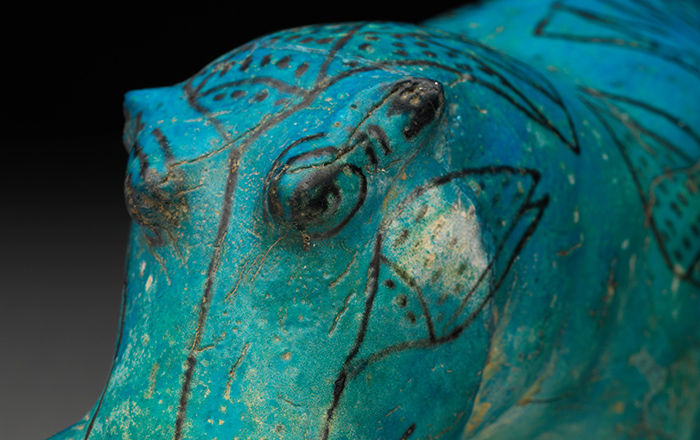 Learn the true story in a Now at The Met blog post.
William is x-rayed and examined by Museum conservators in this charming blog post.
In 2017–18, a special display commemorated the 100th anniversary of William's arrival at The Met.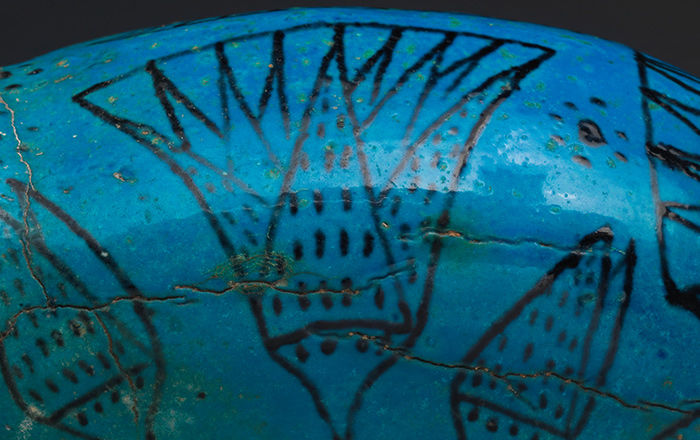 Curator Isabel Stünkel reveals a little-known aspect of William the Hippo.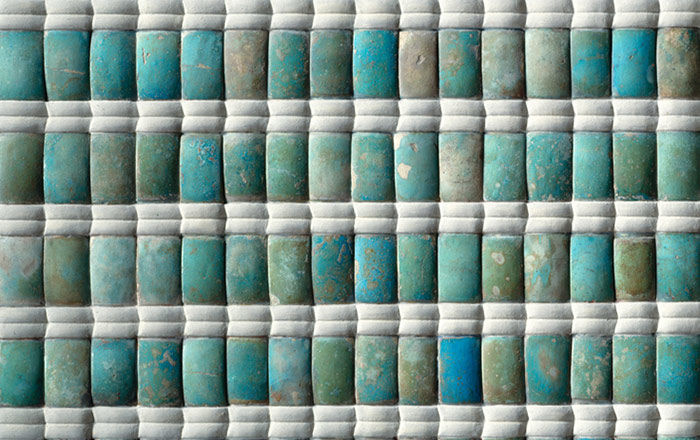 In ancient Egypt, objects created with faience were considered magical. See this new essay from the Heilbrunn Timeline of Art History.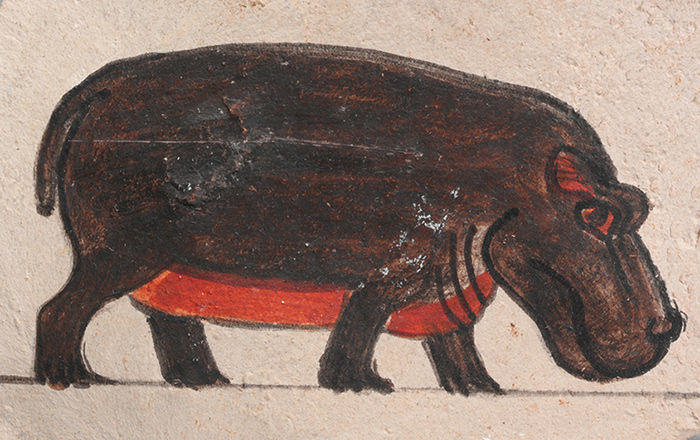 Ancient Egyptians were fascinated by hippos. Learn more in a new essay from the Heilbrunn Timeline of Art History.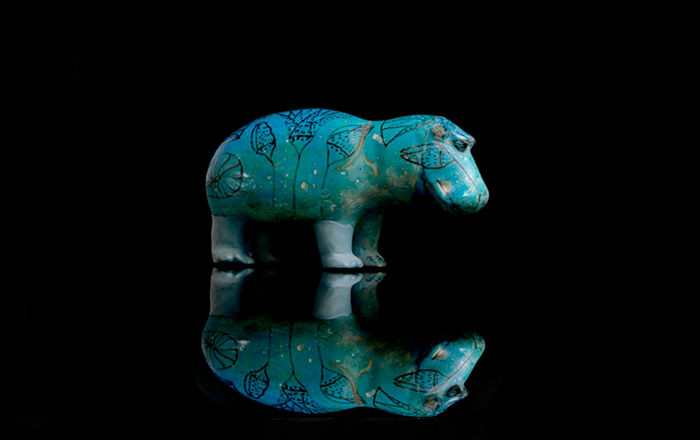 Discover all the different sides of William.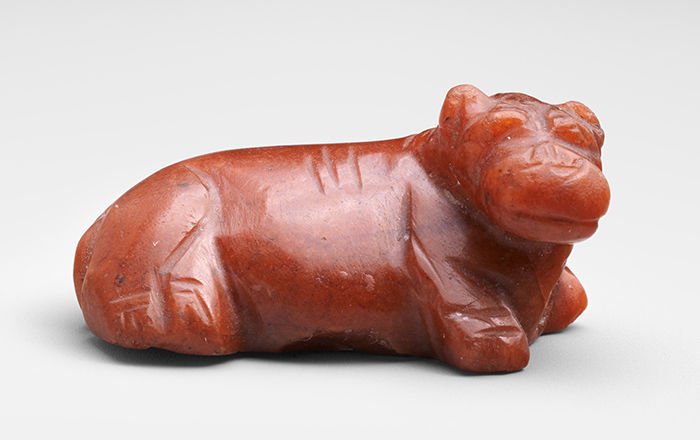 Meet other ancient Egyptian hippos on view at The Met.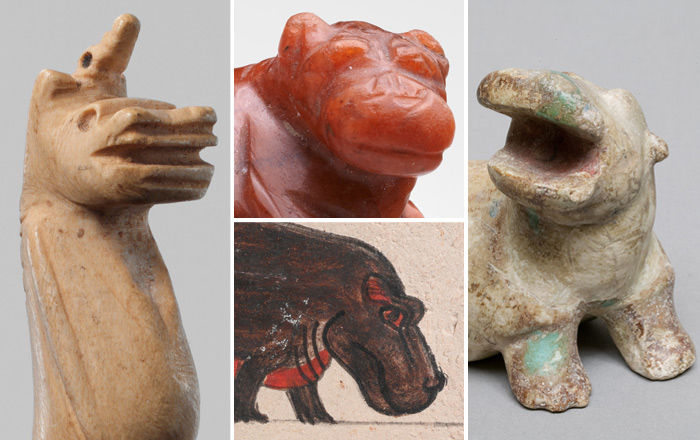 Read fun facts about hippos and follow the clues to find four more hippos at The Met.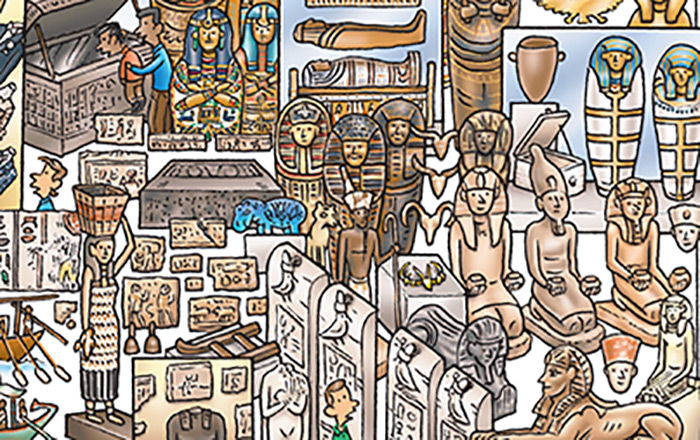 Look closely at two hippos at The Met and find out how they are the same and different.