Objects Conservation
The Department of Objects Conservation is responsible for the physical care and technical study of three-dimensional works of art. Its activities engage the entire span of the Museum's collections, encompassing objects of artistic and cultural significance from all over the world dating from the seventh millennium B.C. to the present day. Working with all of the Museum's seventeen curatorial departments, four other conservation departments, and conservation scientists, the department's thirty-five conservators, conservation preparators, and administrators play a role in all aspects of The Met's core activities and collaborate with cultural heritage professionals worldwide.
Since its founding in 1870, the Museum has dedicated substantial resources to the preservation and technical study of its collections. Built upon the efforts of a diverse assemblage of craftspeople, restorers, scientists, security guards, directors, and curators working in isolated workshops, laboratories, and offices, the discipline of conservation gradually attained professional stature at the Museum, culminating in 1942 in the creation of a Sub-Department of Conservation and Technical Research. Currently, more than twenty academically trained conservation professionals, specializing in three-dimensional works of all kinds, are situated in dedicated studios and laboratories, collaborating closely with curators, scientists, conservation preparators, registrars, collections and facilities managers, and other museum specialists.
Read more about the history of conservation practice at the Museum in Caring for the Met: One Hundred Fifty Years of Conservation.
Featured Projects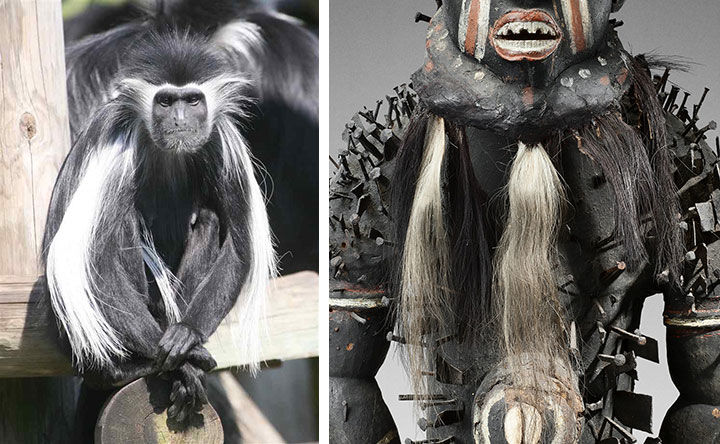 Conservator Ellen Howe and Associate Research Scientist Adriana Rizzo discuss the range of organic materials used to create Mangaaka power figures.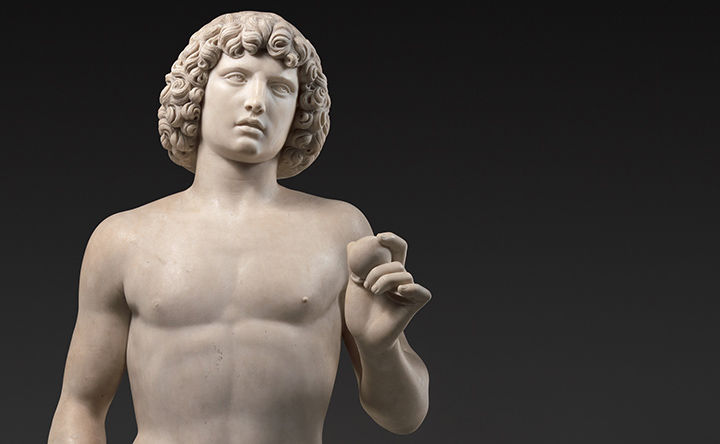 Conservators, scientists, and curators tell the story behind the unprecedented conservation of Tullio Lombardo's Adam.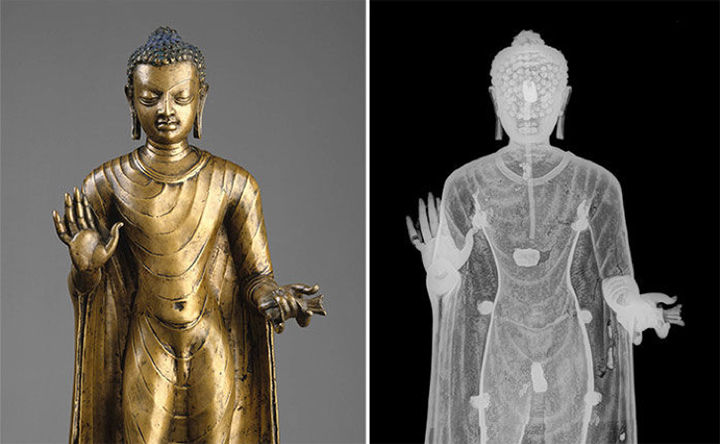 Researchers at The Met used 3-D X-ray technology to explore the inside of a Gupta-style bronze statue of the Buddha. Here's what they found.
A Met conservator, conservation preparator, research scientist, and curator collaborated to restore the stability of this spectacular, gold-and-emerald "Crown of the Andes" and ensure its survival for future generations.
Our Work
Who We Are
Dig Deeper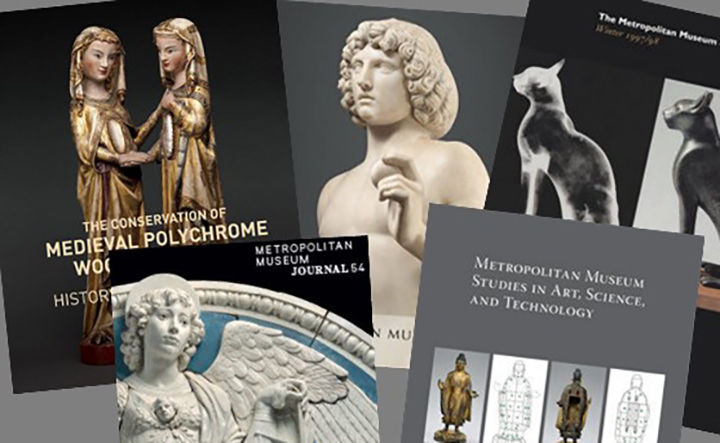 Browse a complete bibliography of our staff's work.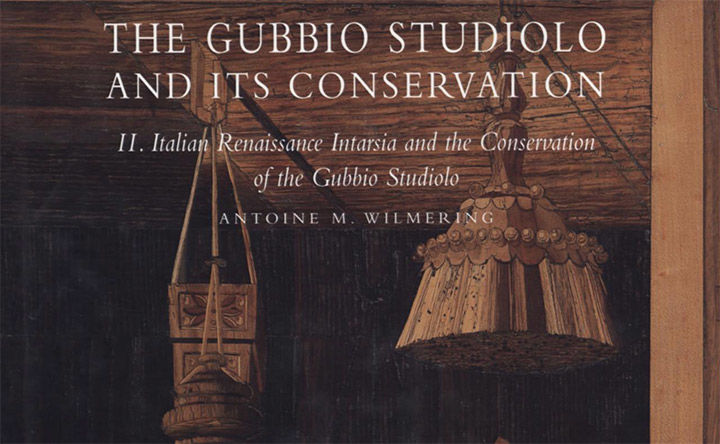 Dive into The Met's many publications on objects conservation.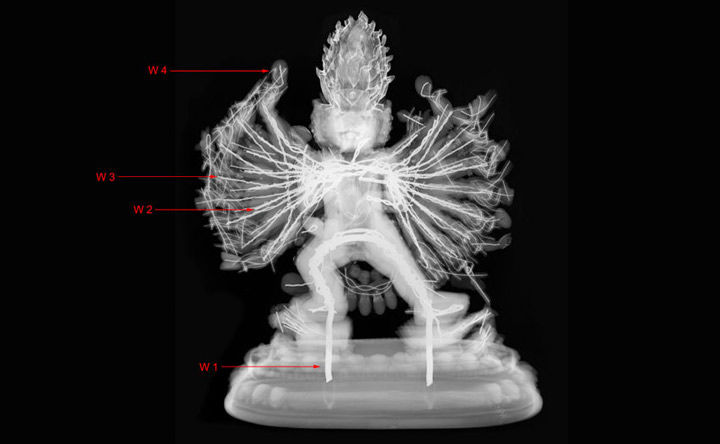 Read fresh perspectives on objects conservation at The Met.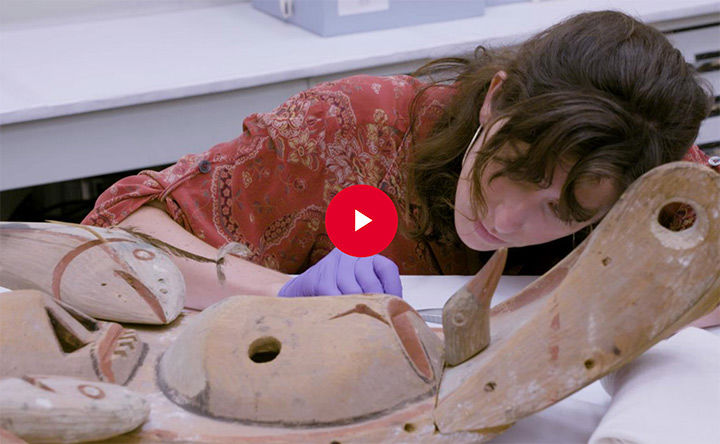 Watch videos on objects conservation at The Met—behind-the-scenes work, interviews, lectures, and more.
Stay Connected