Head of King David
Not on view
Because it was thought they represented the ancient rulers of France, all of the monumental kings decorating the portals of the famed Cathedral of Notre-Dame of Paris were decapitated and presumably destroyed during the French Revolution. Until recently, this head of King David was the only known surviving head from this rich decorative program. Carved of a fine-grained limestone from the Paris region, the highly expressive face was originally more emphatic, as the eyes were inlaid with lead. The head comes from the right-hand portal of the west façade dedicated to themes of the life of Saint Anne and to the genealogy and early life of Jesus. David was regarded as an ancestor of Jesus. Carved about the middle of the twelfth century, the portal was not installed until the early years of the thirteenth century.
#2990. Head of King David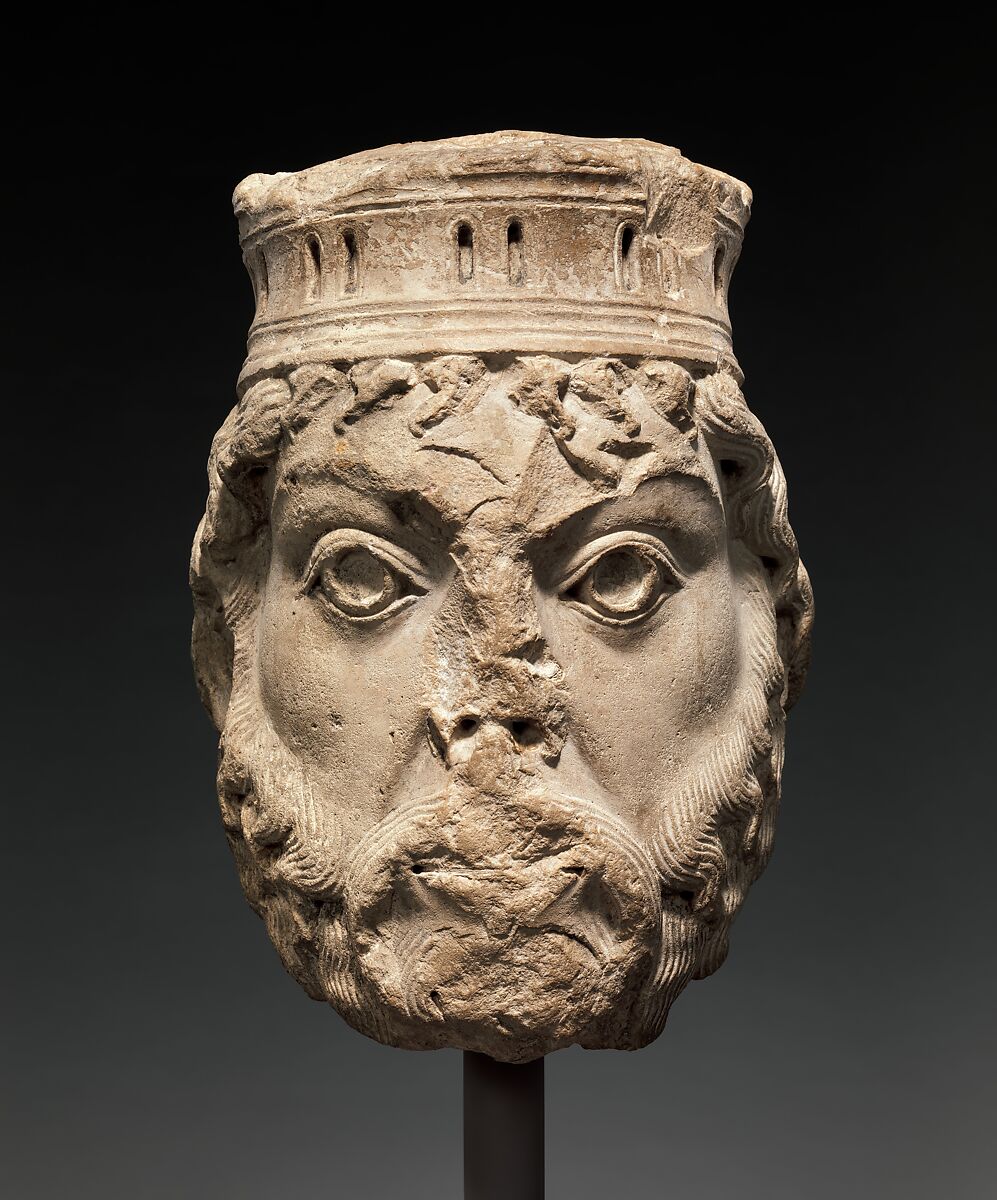 This artwork is meant to be viewed from right to left. Scroll left to view more.