Dish
Jean Antoine Bourguet French

Not on view
Changes in tastes and dining customs are reflected in the quantity and variety of plate made for the dinner table. The late seventeenth century saw the introduction of the so-called service à la française, in which a profusion of differently shaped dishes was carefully arranged in a symmetrical pattern during each course. Thus, silver moved from decorative displays on sideboards to the table, where its role was primarily functional. Diners would help themselves from the platters, dishes, and tureens that were within reach. Identical plates were set around the edge of the table for the individual guests. This dining practice was favored until it was replaced by the so-called service à la russe in the mid-nineteenth century. As the eighteenth century progressed, porcelain and other ceramic dinner services became increasingly popular; however, the silver dinner service never lost its prestige.




Daughter of one of the founders of the Weyerhaeuser Timber Company, Catherine D. Wentworth (1865–1948) was an art student and painter who lived in France for thirty years. She became one of the most important American collectors of eighteenth-century French silver and on her death in 1948 bequeathed part of her significant collection of silver, gold boxes, French furniture and textiles to the Metropolitan Museum. The collection is particularly strong in domestic silver, much of it provincial, and includes a number of rare early pieces.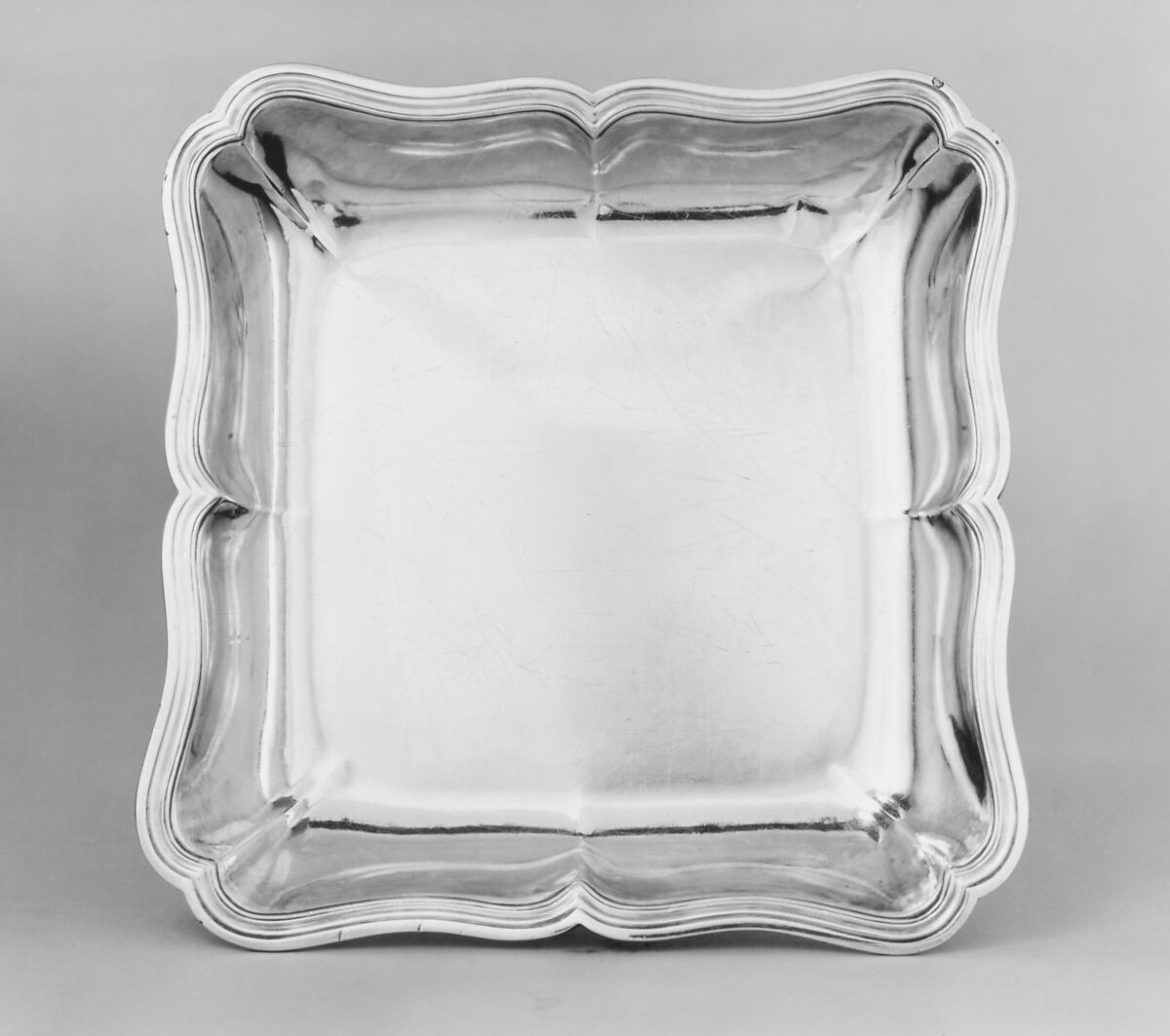 This artwork is meant to be viewed from right to left. Scroll left to view more.