The Colors of Mount Taihang
Wang Hui Chinese

Not on view
Wang Hui was born to a family of professional painters who gave him his early training. In his late teens, Wang was discovered by the prominent scholar-painters Wang Jian and Wang Shimin—both former pupils of the towering Dong Qichang—who trained him using their own significant collections of old master paintings. Wang Hui's early education had prepared him to be a professional painter—a fine existence but one of low status. Under the elder Wangs' tutelage, he jumped into a different social stratum, where he rubbed shoulders with the most respected men in the realm and eventually painted for the emperor himself. This painting, one of Wang's early breakthroughs as a landscapist, is inscribed by his mentor Wang Shimin.
#7692. The Colors of Mount Taihang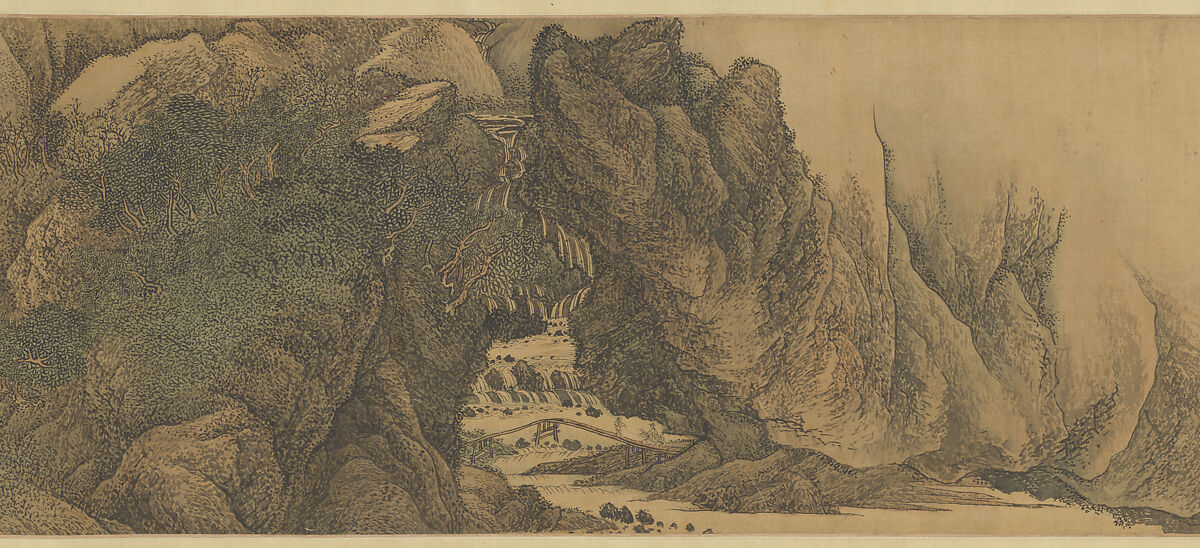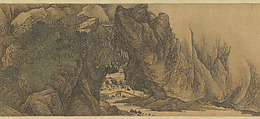 This artwork is meant to be viewed from right to left. Scroll left to view more.