The 1930s was a decade of political and social upheaval in the United States, and the art and visual culture of the time reflected the unsettled environment. Americans searched for their cultural identity during the Great Depression, a period marked by divisive politics, threats to democracy, and intensified social activism, including a powerful labor movement. Featuring more than 100 works from The Met collection and several lenders, this exhibition explores how artists expressed political messages and ideologies through a range of media, from paintings, sculptures, prints, and photographs to film, dance, decorative arts, fashion, and ephemera.
Highlights include paintings by Georgia O'Keeffe, Charles Sheeler, and Stuart Davis; prints by Elizabeth Olds, Dox Thrash, and Riva Helfond; photographs by Walker Evans and Dorothea Lange; footage of Martha Graham's dance Frontier; and more, providing an unprecedented overview of the era's sociopolitical landscape.
Accompanied by a catalogue.
The exhibition is made possible by the Horace W. Goldsmith Foundation and The Schiff Foundation.
The catalogue is made possible by the Diane W. and James E. Burke Fund.
A slider containing 5 items.
Press the down key to skip to the last item.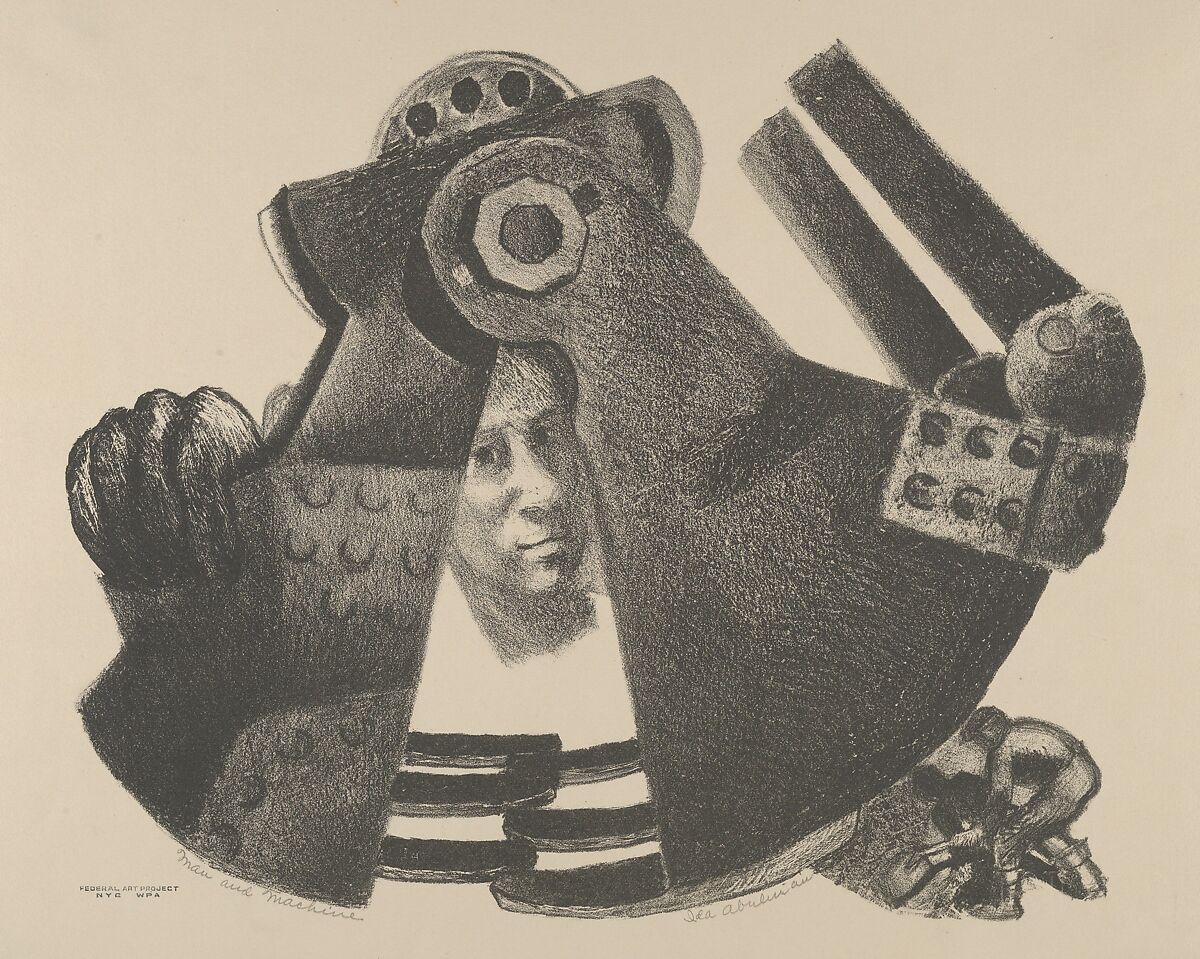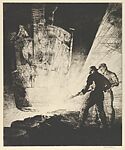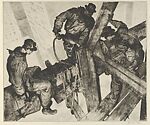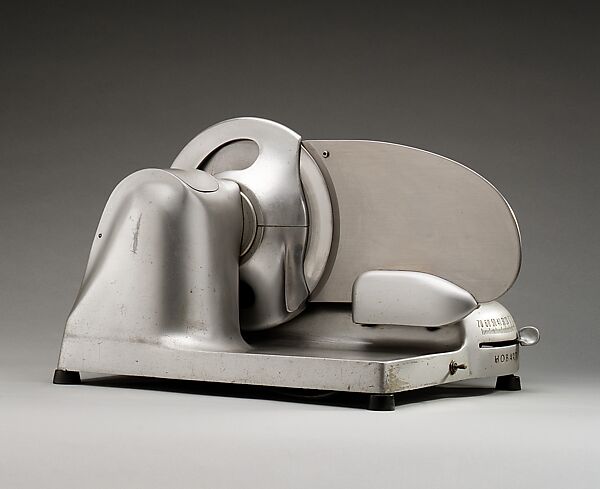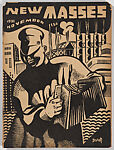 Read
How did a decade of unprecedented financial strife, radical social upheaval, and technological innovation shape art and cultural identity in the United States?
Read
The scholar Max Fraser considers how the Great Depression spurred a decade of art influenced by leftist politics.
Elizabeth Olds (American, 1896–1991). Miner Joe, 1942. Screenprint. 16 1/2 x 12 1/4 in. (41.9 x 31.1 cm). The Metropolitan Museum of Art, Museum Accession, transferred from the Lending Library Collection (64.500.1) © The Estate of Elizabeth Olds