A telephone receiver that morphs into a lobster. A miniature train that rushes from a fireplace.
These are just a few of the familiar images associated with Surrealism, a revolutionary idea sparked in Paris around 1924 that asserted the unconscious and dreams over the familiar and every day. While Surrealism could generate often poetic and even humorous works, it was also taken up as a far more serious weapon in the struggle for political, social, and personal freedom, and by many more artists around the world.
Nearly from its inception, Surrealism has had an international scope, but knowledge of the movement has been formed primarily through a Western European focus. This exhibition reconsiders the true "movement" of Surrealism across boundaries of geography and chronology—and within networks that span Eastern Europe to the Caribbean, Asia to North Africa, and Australia to Latin America. Including almost eight decades of work produced across 45 countries, Surrealism Beyond Borders offers a fresh appraisal of these collective concerns and exchanges—as well as historical, national, and local distinctions—that will recast appreciation of this most revolutionary and globe-spanning movement.
#SurrealismBeyond
To access the booklet of all in-gallery labels, click here.
The exhibition is made possible by the Barrie A. and Deedee Wigmore Foundation.
Additional support is provided by the Placido Arango Fund, the Gail and Parker Gilbert Fund, Alice Cary Brown and W.L. Lyons Brown, the John Pritzker Family Fund, and The International Council of The Metropolitan Museum of Art.
This exhibition is supported by an indemnity from the Federal Council on the Arts and the Humanities.
It is organized by The Metropolitan Museum of Art and Tate Modern.
The catalogue is made possible by The Andrew W. Mellon Foundation and the Doris Duke Fund for Publications.
A slider containing 10 items.
Press the down key to skip to the last item.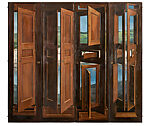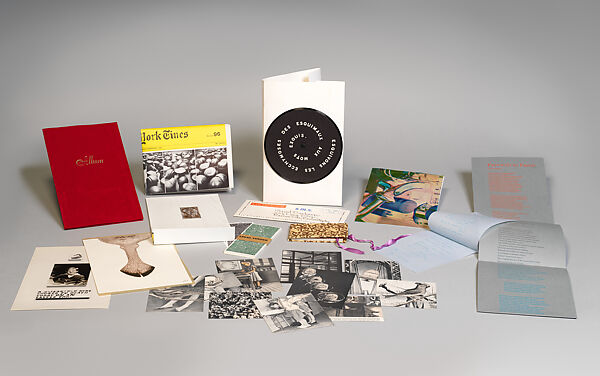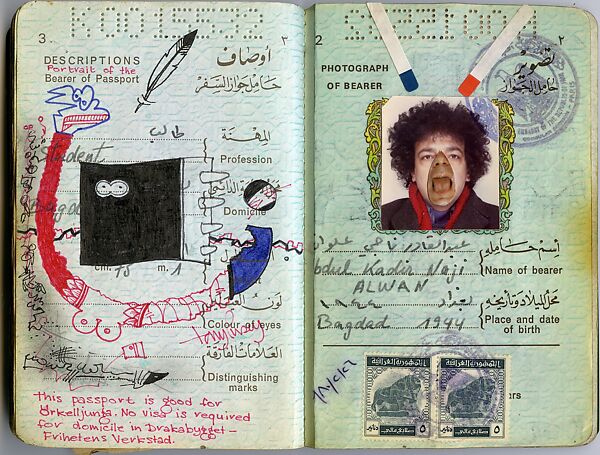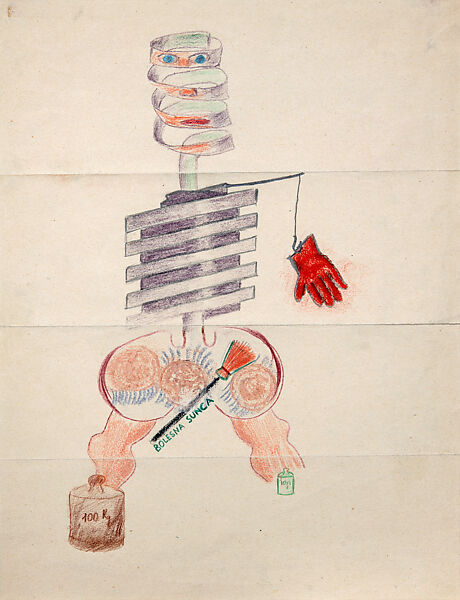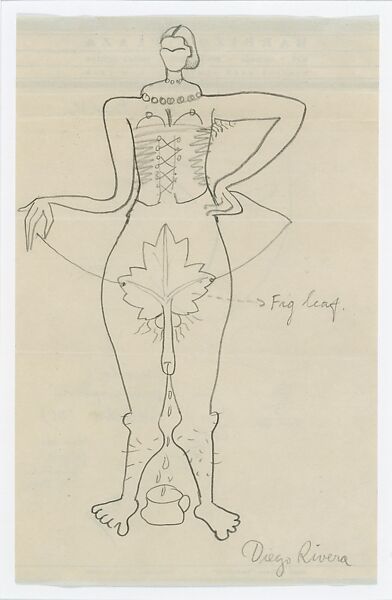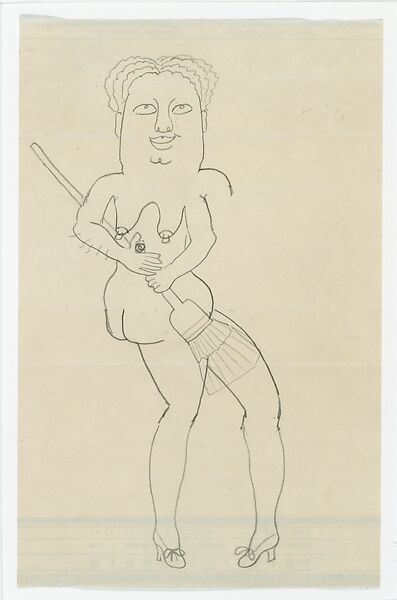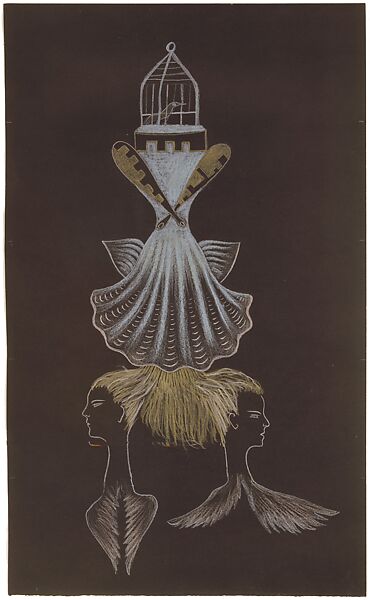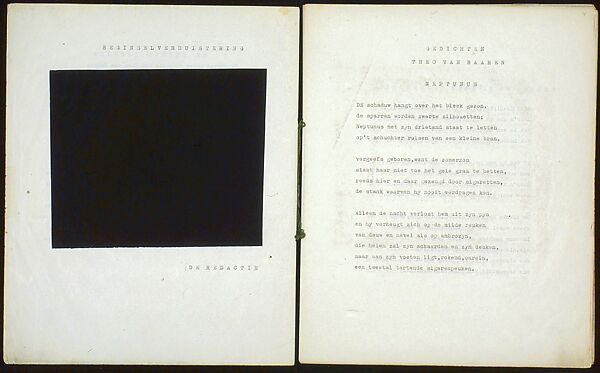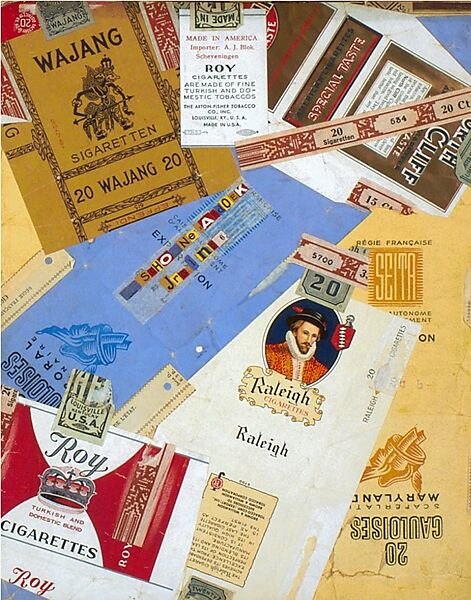 Latest reviews
Marquee: Mayo, Coups de bâtons (Baton Blows), 1937. Oil on canvas. Kunstsammlung Nordrhein-Westfalen, Düsseldorf. © 2021 Artists Rights Society (ARS), New York / ADAGP, Paris. Photo: bpk Bildagentur / Kunstsammlung Nordrhein-Westfalen, Düsseldorf / Achim Kukulies / Art Resource, NY