The Department of Drawings and Prints boasts more than one million drawings, prints, and illustrated books made in Europe and the Americas from around 1400 to the present day. Because of their number and sensitivity to light, the works can only be exhibited for a limited period and are usually housed in on-site storage facilities. To highlight the vast range of works on paper, the department organizes four rotations a year in the Robert Wood Johnson, Jr. Gallery. Each installation is the product of a collaboration among curators and consists of up to 100 objects grouped by artist, technique, style, period, or subject.
Featuring a dazzling selection of prints and drawings ranging in date from the early seventeenth century to the present and including several new acquisitions, the current installation explores themes of artistic lineage and homage with a primary focus on portraiture. At its heart are works by members of Black Women of Print, a collective founded by Tanekeya Word to promote the visibility of Black women printmakers and create an equitable future within the discipline of printmaking. These dynamic images pay tribute to earlier Black women artists, among them Elizabeth Catlett and Emma Amos, whose works are also on view. Their prints, along with those by Lorna Simpson, Charles White, Fred Wilson, and John Wilson, reveal the expressive potential of portraiture. By depicting both anonymous sitters and well-known figures such as Malcolm X, Lena Horne, and Dr. Martin Luther King, Jr., these artists call attention to the relationship of representation and power. Willie Cole's monumental works further extend the boundaries of the genre, using steam irons and ironing boards to point to histories of unrecognized labor.
Placed in dialogue with Cole's prints are earlier images of European street vendors and of women engaged in domestic work, revealing the ample but ultimately partial vision of labor put forth by the Western pictorial tradition. Also featured in this rotation is a selection of woodland drawings by artists active in Central Europe between the late eighteenth century and the early twentieth. Together with depictions of narrative subjects set in the woods, these works demonstrate the appeal of the forest as a vehicle for the study of light and color and as a subject embedded with rich associations. Finally, a group of witchcraft scenes by Jacques de Gheyn II, Giovanni David, Francisco de Goya, Eugène Delacroix, and Odilon Redon trace the evolution of nightmare imagery—and the complicated societal values it reflects and perpetuates—across nearly three centuries.
A slider containing 7 items.
Press the down key to skip to the last item.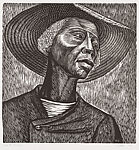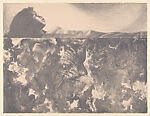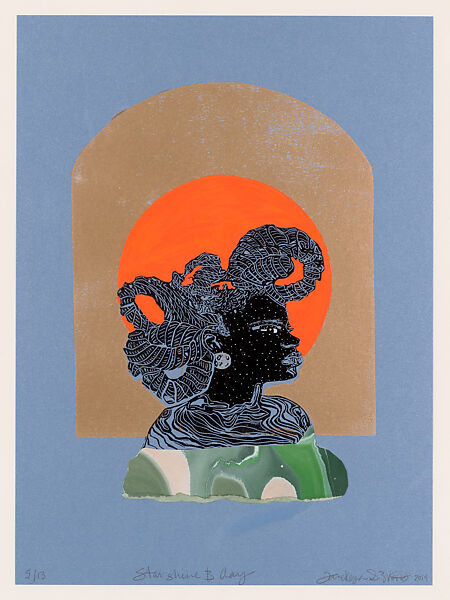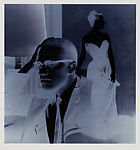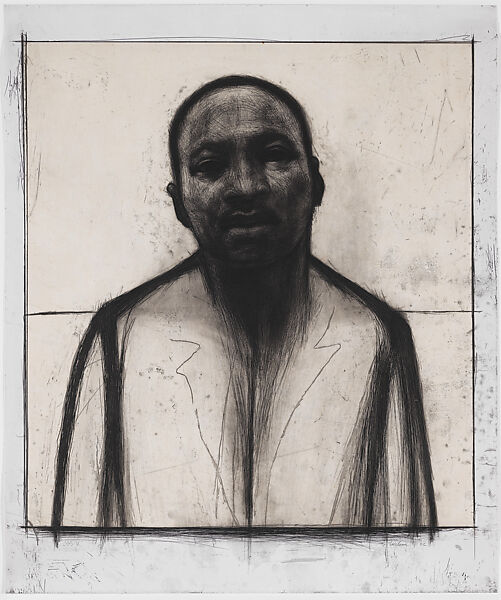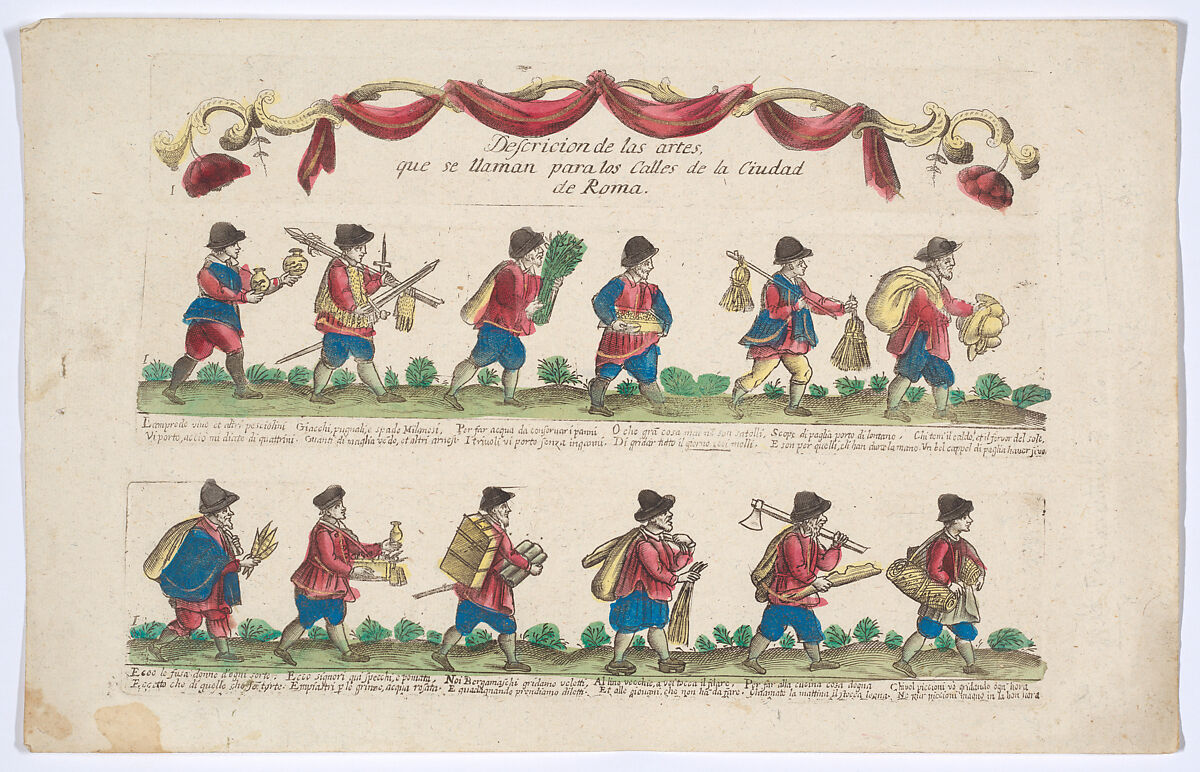 Marquee: Elizabeth Catlett, Sharecropper (detail), 1952 (published 1968-70). Linocut, block: 17 11/16 x 16 7/8 in. (44.9 x 42.9 cm) sheet: 30 x 22 1/4 in. (76.2 x 56.5 cm). The Metropolitan Museum of Art, New York. John B. Turner Fund, 1981 (1981.1098.1) © 2022 Mora-Catlett Family / Licensed by VAGA at Artists Rights Society (ARS), NY