The traditional East Asian lunar calendar consists of a repeating twelve-year cycle, with each year corresponding to one of the twelve animals in the Chinese zodiac. The association of these creatures with the Chinese calendar began in the third century B.C. and became firmly established by the first century A.D. The twelve animals are, in sequence: rat, ox, tiger, rabbit, dragon, snake, horse, ram, monkey, rooster, dog, and pig. Each is believed to embody certain traits that are manifested in the personalities of people born in that year. February 1, 2022, marks the beginning of the Year of the Tiger, a creature characterized as brave, heroic, resolute, and vigorous.
Tigers have been a prominent artistic subject since ancient times. Symbols of power and authority, they are often seen on the sacred ritual vessels of the Shang (ca. 1600–1046 B.C.) and Zhou (1046–256 B.C.) dynasties. During the late Zhou and Han (206 B.C.–A.D. 220) dynasties, rulers delegated military command to officers using tiger-shaped bronze tallies. Depictions of tigers permeate almost all aspects of Chinese culture. For example, the tiger symbolizes the western quadrant of the four cardinal directions. It is regarded as the king of all wild animals and used on military banners to illustrate bravery and swiftness. In Chinese folklore, the tiger is a protective deity able to dispel harmful spirits.
The exhibition is made possible by the Joseph Hotung Fund.
Explore the exhibition with Jason Sun, Brooke Russell Astor Curator of Chinese Art, discover depictions of tigers in The Met collection, and learn about their significance. Watch in English and Mandarin.
A slider containing 4 items.
Press the down key to skip to the last item.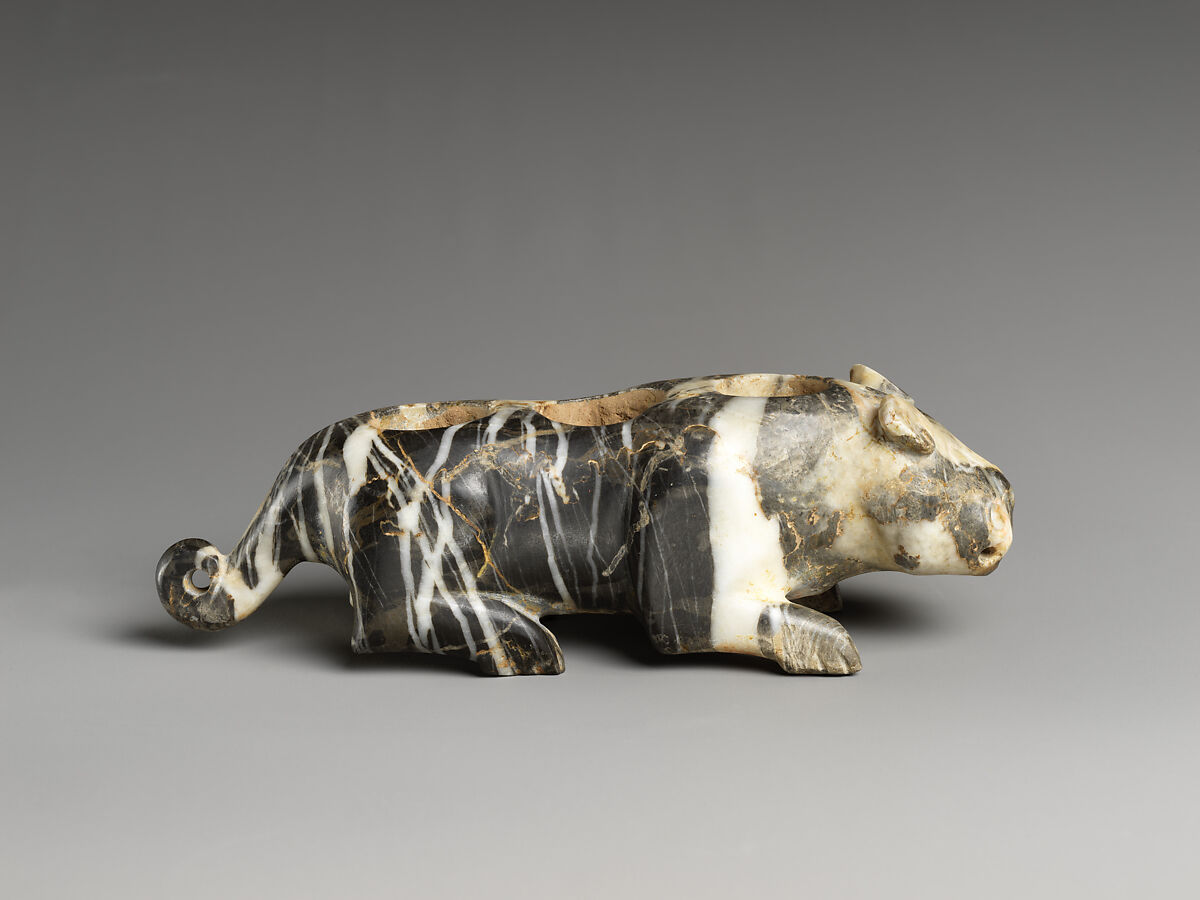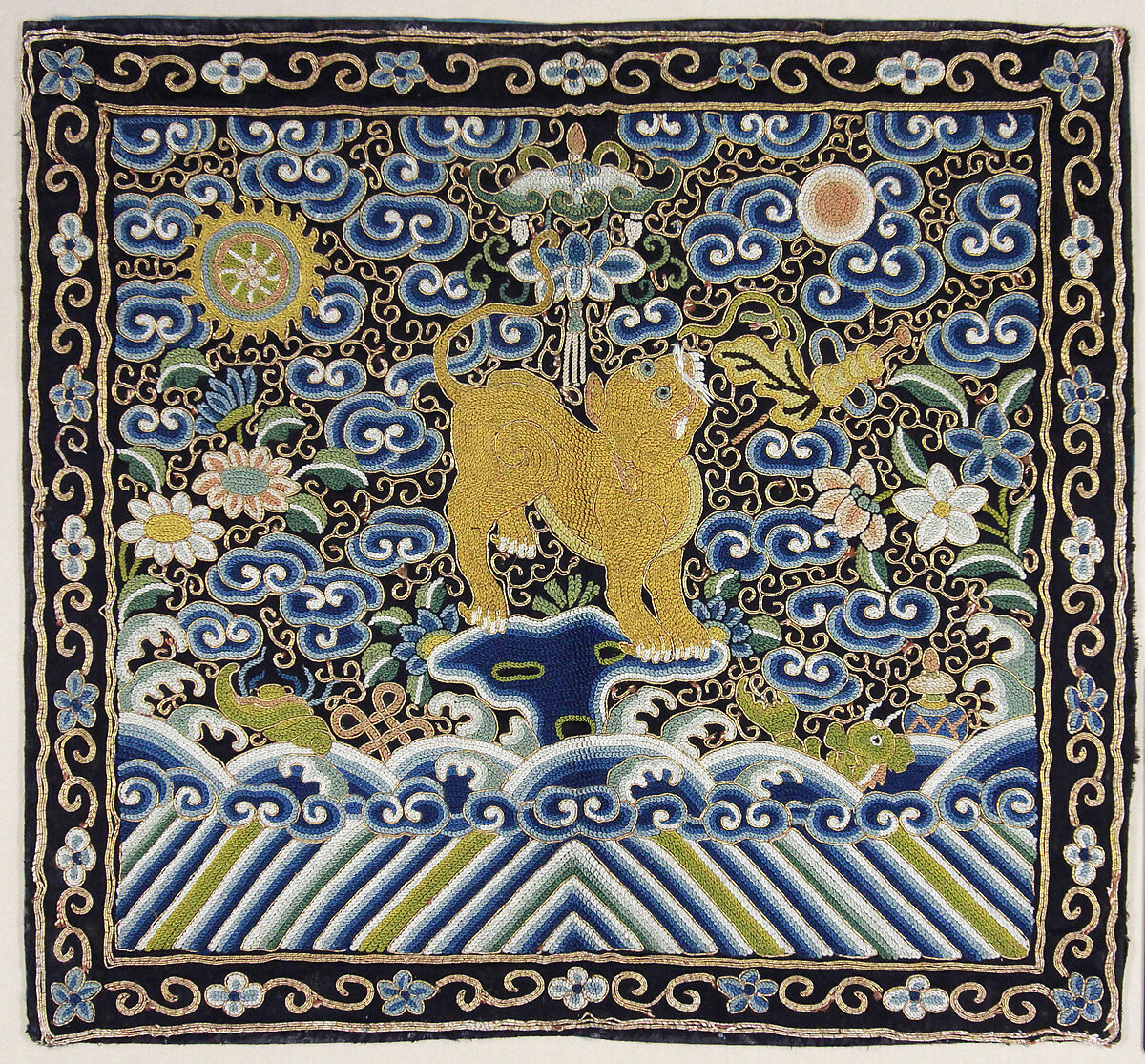 Marquee: Zodiac figure: Tiger (detail). Chinese, Qing dynasty (1644–1911). Porcelain, in the biscuit and with turquoise and aubergine glazes, H. 6 in. (15.2 cm). The Metropolitan Museum of Art, New York, Gift of Birgit and Peter Morse, in memory of Betty and Sydney Morse, 1992 (1992.100.2)