Islamic Art
The Met's collection of Islamic art ranges in date from the seventh to the twenty-first century. Its more than 15,000 objects reflect the great diversity and range of the cultural traditions of Islam, with works from as far westward as Spain and Morocco and as far eastward as Central Asia and Indonesia. Comprising both sacred and secular objects, the collection reveals the mutual influence of artistic practices such as calligraphy, and the exchange of motifs such as vegetal ornament (the arabesque) and geometric patterning in both realms.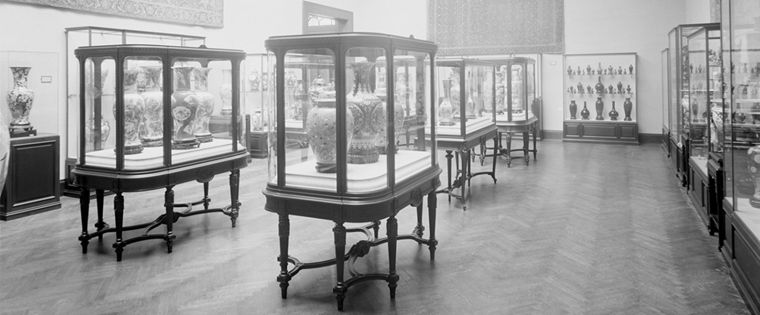 Although the Museum acquired some seals and jewelry from Islamic countries as early as 1874, and a number of Turkish textiles in 1879, it received its first major group of Islamic objects in 1891, as a bequest of Edward C. Moore. Since then, the collection has grown through gifts, bequests, and purchases, as well as through Museum-sponsored excavations at Nishapur, Iran, in 1935–39 and in 1947. Until 1932, when the Department of Near Eastern Art was established, all of these objects were overseen by the Department of Decorative Arts. By 1963, the number of objects had increased to a point that necessitated an official departmental division between the ancient Near Eastern and the Islamic portions of the collection, and the Department of Islamic Art was founded.
In 2011, after an extensive renovation, the Museum opened fifteen dramatic new Galleries for the Art of the Arab Lands, Turkey, Iran, Central Asia, and Later South Asia. The greatly enlarged and freshly conceived galleries highlight both the diversity and the interconnectedness of the numerous cultures represented, with multiple entryways that allow visitors to approach the galleries—and the art displayed within—from different perspectives.
Read more about the rich history of Islamic art at the Museum.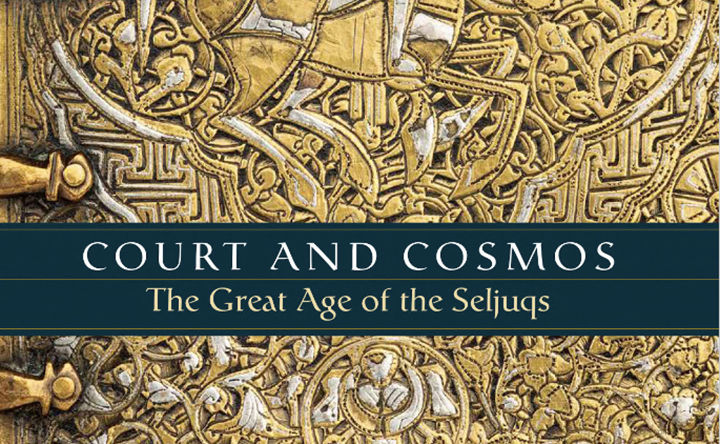 Discover The Met's many publications on Islamic art and architecture.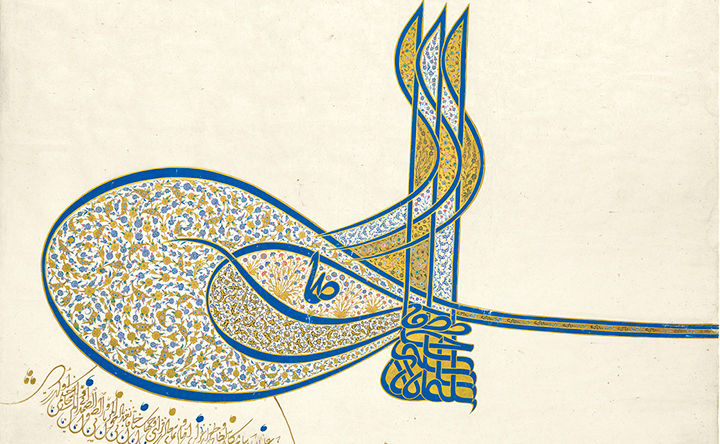 Browse richly illustrated essays on Islamic art and architecture.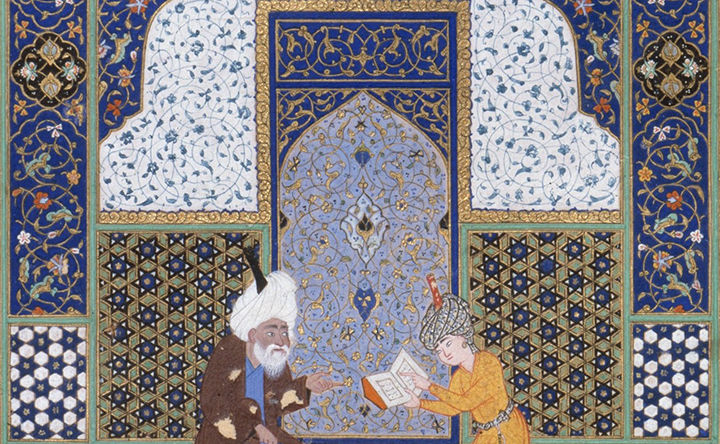 Read fresh perspectives on Islamic art and architecture from curators and others at the Museum.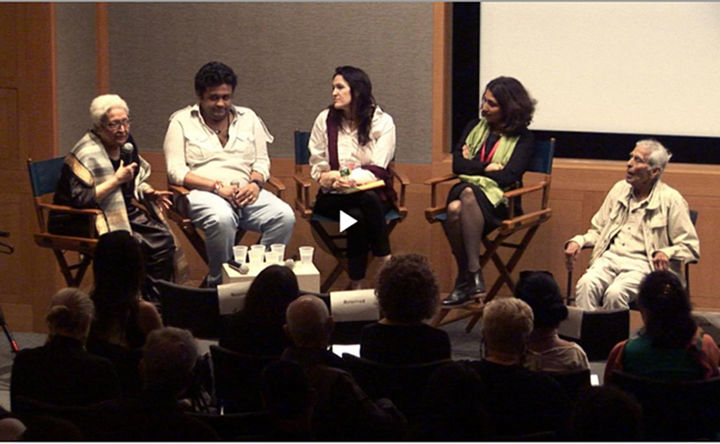 Watch videos on Islamic art and architecture at The Met—interviews, lectures, exhibition previews, and more.
For Families and Teachers