The American Wing
The Metropolitan Museum of Art is situated in Lenapehoking, homeland of the Lenape diaspora, and historically a gathering and trading place for many diverse Native Peoples, who continue to live and work on this island. We respectfully acknowledge and honor all Indigenous communities—past, present, and future—for their ongoing and fundamental relationships to the region.
Ever since its establishment in 1870, the Museum has acquired important examples of American art. A separate "American Wing" to display the domestic arts of the seventeenth to early nineteenth centuries opened in 1924; painting and sculpture galleries and a skylit courtyard were added in 1980.
Today, the Wing's ever-evolving collection comprises some 20,000 works of art by African American, Euro American, Latin American, and Native American men and women. Ranging from the colonial to early-modern periods, the holdings include painting, sculpture, works on paper, and decorative arts—including furniture, textiles, ceramics, glass, silver, metalwork, jewelry, basketry, quill and bead embroidery—as well as historical interiors and architectural fragments.
Monumental sculpture, stained glass, and architectural elements are installed in the Charles Engelhard Court; silver, gold, glass, and ceramics on the courtyard balconies. Narratives of American domestic architecture and furnishings, 1680–1915, are explored in twenty historical interiors, or period rooms. Changing rotations of painting, sculpture, works on paper, and textiles appear throughout the Wing.
The Henry R. Luce Center for the Study of American Art, our open-storage area and installation space, is also a special attraction. Browse and learn more about the collection.
Related Content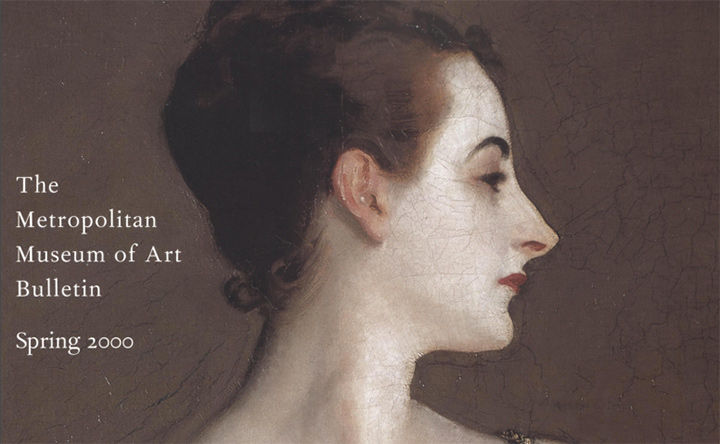 Discover The Met's many publications on American art.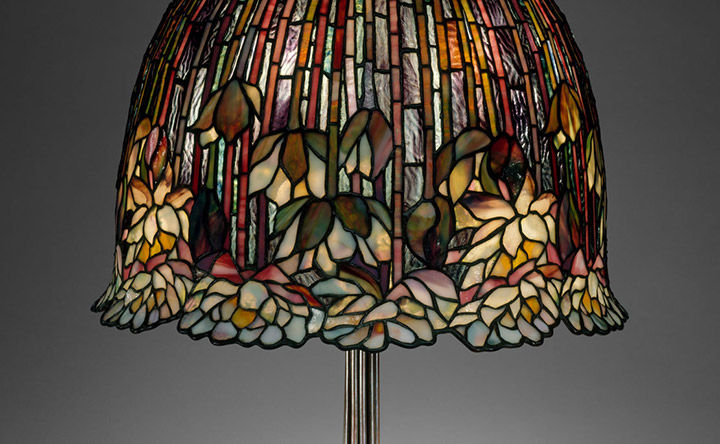 Browse richly illustrated essays on American art.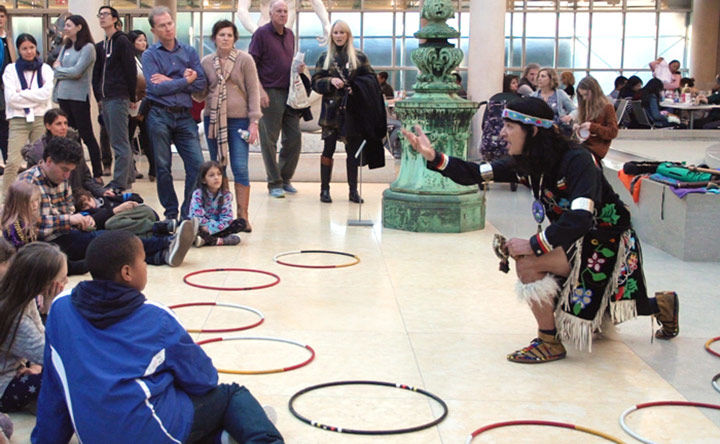 Read fresh perspectives on American art from curators and others at the Museum.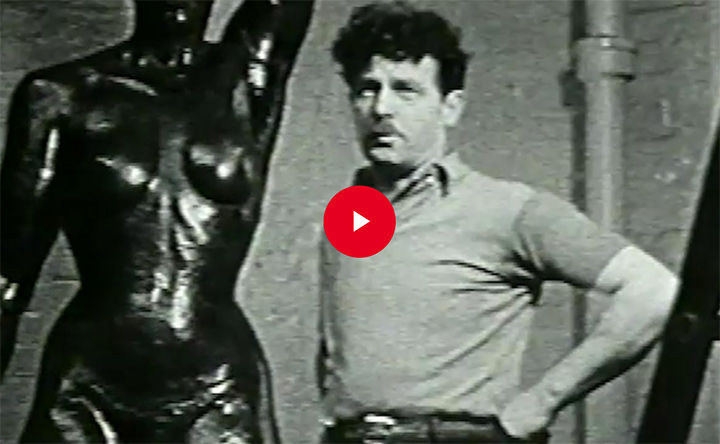 Watch videos about American art—interviews, lectures, exhibition previews, and more.
Special Attractions
Friends and Patrons
Stay Connected