Policies and Documents
Review our visitor guidelines and regulations before you arrive to ensure you get the most out of your Met experience.
Information and rules related to gaining admittance to The Met's properties.
Diversity, inclusion, and equal access have been, and will continue to be, fundamental principles at The Metropolitan Museum of Art, where access to the Museum's facilities, collection, opportunities, and experiences are offered without regard to personal characteristics.
The Annual Report, Audited Financial Statements, Members Report, and IRS Form 990 cover the period from July 1 of each year through June 30 of the following year, coinciding with the Museum's fiscal year.
The Metropolitan Museum of Art is committed to protecting the privacy of our visitors. This privacy policy governs the way we collect and use information both online and offline, including at www.metmuseum.org and its subdomains, including websites accessed through your mobile devices as well as downloadable mobile applications ("Websites").
The Metropolitan Museum of Art (the "Museum") provides www.metmuseum.org and its subdomains ("Websites") in support of the Museum's mission to collect, preserve, study, exhibit, and stimulate appreciation for and advance knowledge of works of art. By accessing the Websites, users agree to be bound by these terms and conditions, which the Museum may revise at any time.
The Gift Acceptance Policy governs the acceptance by the Museum of lifetime gifts, pledges, bequests, and other planned gifts, and provides guidance to prospective donors. The Policy applies to all gifts received by the Museum.
Collection and Projects
The Collections Management Policy documents the basic policies that guide the development and care of the Museum's art collection, consistent with the mission of the Museum and with professional museum standards.
Guidelines related to requesting loans from The Metropolitan Museum of Art's collection.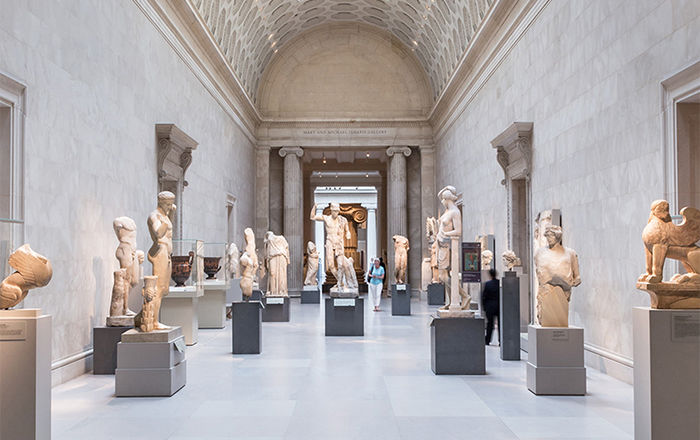 The Met collection has more than 1.5 million works of art spanning 5,000 years of culture around the globe. How do these objects make it to The Met?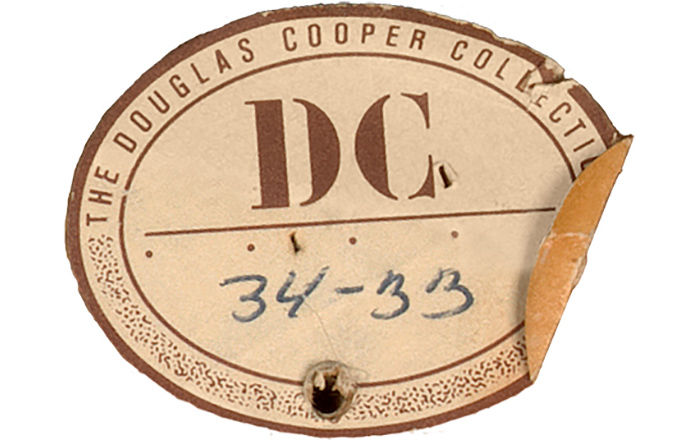 The Met is committed to researching and publishing the provenance, or ownership history, of its collection.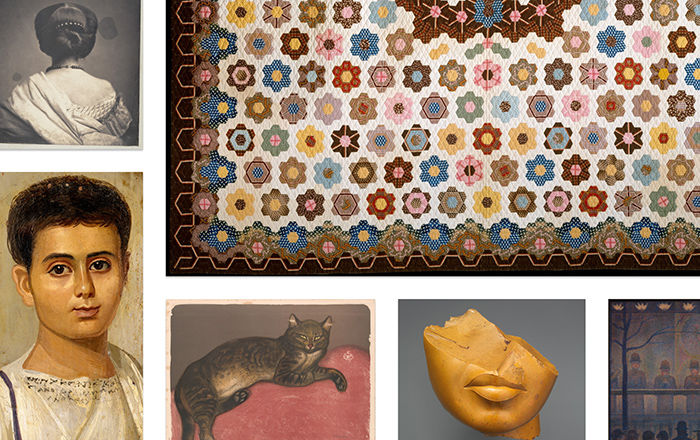 Data about The Met collection, including over 492,000 images of public-domain artworks, available for free and unrestricted use.
The Metropolitan Museum of Art creates, organizes, and disseminates a broad range of digital images documenting the rich history of the Museum, its collection, exhibitions, events, people, and activities. Many of these images are available for personal enjoyment, study, educational purposes, and scholarly publication.