Toreador suit
Designer J. Uriarte Spanish
Department Store Alejandro Velasco Spanish

Not on view
The traditional traje de luces or suit of lights consists of fitted knee-length pants, vest, jacket, tie, pink stockings, and cape, and has remained unchanged for nearly two hundred years. The suits are quite expensive and take up to a month to create, with several seamstresses working in conjunction. The most traditional are densely embroidered in metallic gold and silver braid, beads, and sequins.

This object was collected by Stewart Culin (1858-1929) during a collection expedition in 1921. Culin was the Brooklyn Museum's first Curator of Ethnology, serving from 1903 to 1929. Possessing an insatiable curiosity and appetite for collecting objects of all kinds, Culin conducted over twenty worldwide collecting expeditions between 1901 and 1928. The trips covered American Indian territories, New England, Asia, India, Great Britain, and all of Eastern and Western Europe. The seven expeditions between 1917 and 1928 were specifically focused on collecting regional textiles and costumes from Eastern and Western Europe and, to a lesser extent, New England. Culin's goals for these trips were not just to expand the Museum's holdings, but also to preserve their cultural contexts. He did so through amassing photographs, notebooks, and ephemera which documented the social, commercial, and cultural circumstances surrounding their acquisition. His collecting philosophy embraced both rare and high-quality pieces as well as those which represented daily life or were of particular social or historical interest.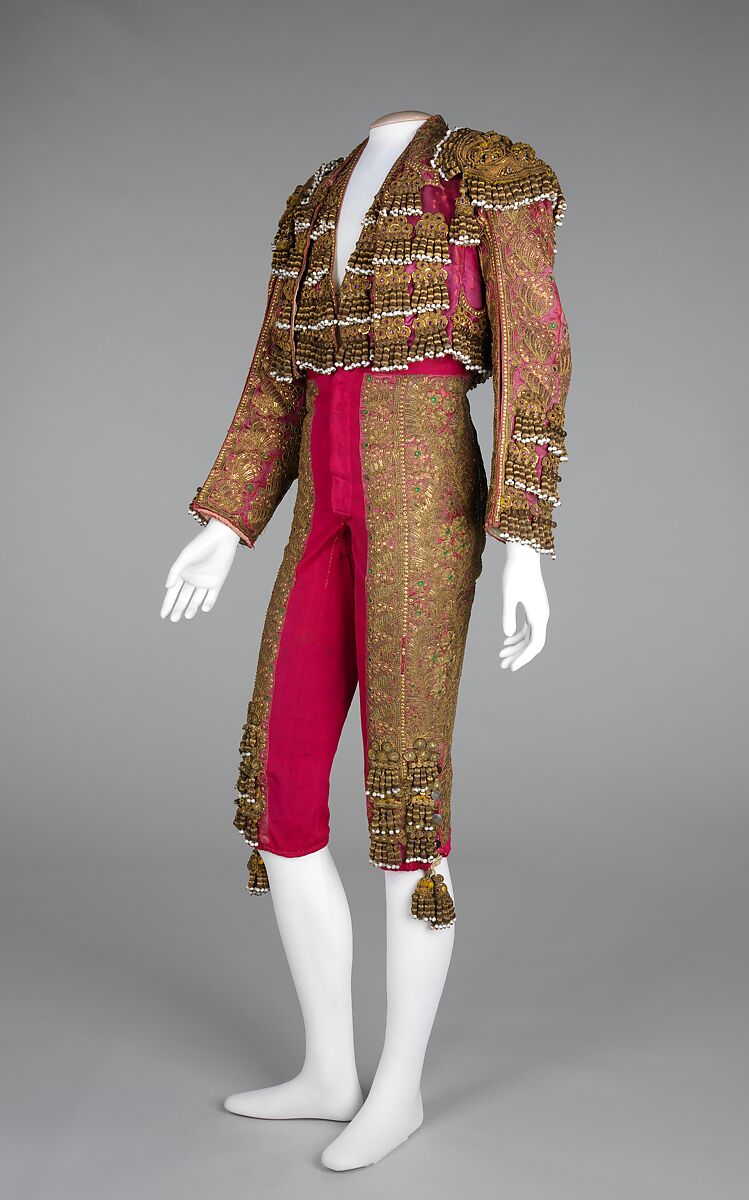 This artwork is meant to be viewed from right to left. Scroll left to view more.