Aliases, avatars, and alter egos abound in today's media, from pseudonyms and selfies on social platforms to packaged personae in pop culture. What's more, in a society shaped by a global pandemic, we all have become accustomed to projecting virtual versions of ourselves, experiencing the perks and pitfalls of routinely enacting "self-portraits."
Artists, of course, have long employed themselves as the subjects of their work, a convention that is especially rich within the history of photography. The camera, when turned on oneself, seems singularly equipped to expose multiple interior lives, whether real or imagined. The photograph, as the product of this interaction, facilitates the realization of different selves and diverse ways of being in the world.
Drawn primarily from The Met collection, the works in this exhibition demonstrate how, especially in recent decades, many artists have deployed themselves as photographic subjects in order to experiment with identity, invent or disrupt narratives, and intervene in the medium of photography itself. Before and behind the camera, they toy with the expectations of self-portraiture. Posing in costume, photographers from Nadar to Nikki S. Lee appropriate imagined identities. Tom Friedman and Ellen Carey manipulate their images beyond recognition, and Qualeasha Wood, in a bold affirmation of digital imagery, weaves her online avatars into a glitchy composite. Still others take the "self" out of self-portraiture entirely. Together, they explore the allure of this ubiquitous genre and alert us to its instability.
The exhibition is made possible by Joyce Frank Menschel.
A slider containing 6 items.
Press the down key to skip to the last item.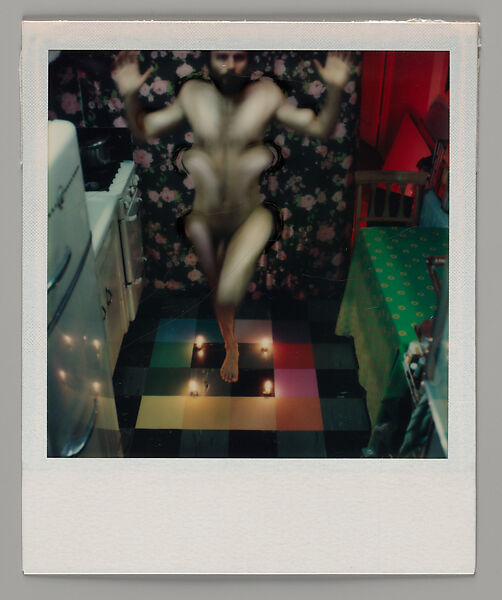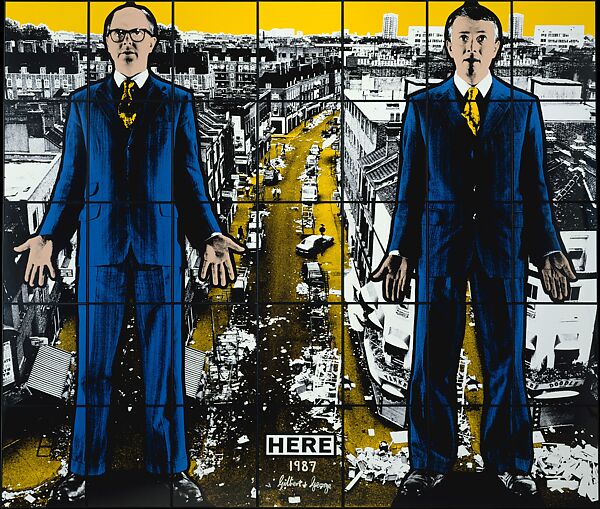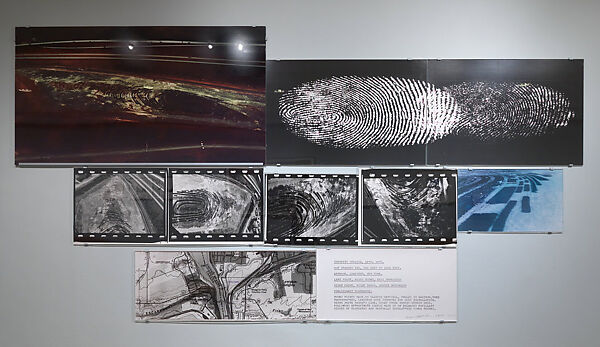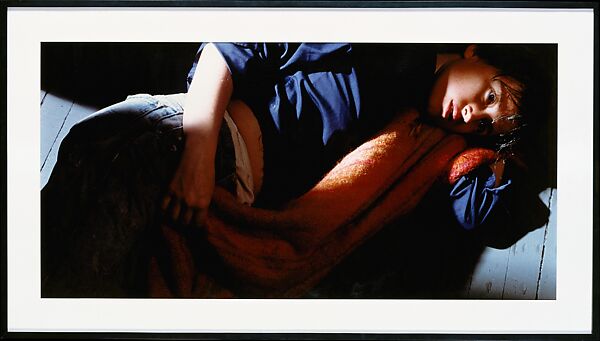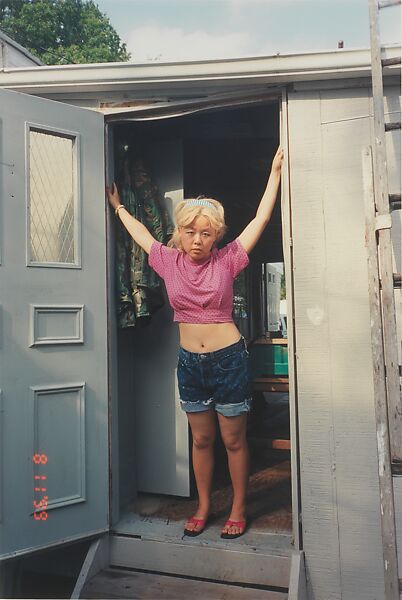 Marquee: Mike Kelley (American, 1954–2012). Ahh… Youth! (detail), 1991. Silver dye bleach prints, sheet: 23 5/8 x 16 1/8 in. (60 x 41 cm), each, framed: 26 1/8 in. x 18 3/4 in. x 3/4 in. (66.4 x 47.6 x 1.9 cm), each. The Metropolitan Museum of Art, Gift of Helena and Per Skarstedt, in celebration of the Museum's 150th Anniversary, 2019 (2019.584a–h). © 2021 Mike Kelley Foundation for the Arts. All Rights Reserved / Licensed by VAGA at Artists Rights Society (ARS), NY