Denmark in the nineteenth century experienced the disastrous fallout of the Napoleonic Wars, the devastating bombardment of Copenhagen, bankruptcy, and mounting antagonism with Germany. Yet, this sociopolitical and economic tumult also gave rise to a vibrant cultural and philosophical environment for nineteenth-century Danish artists. Beyond the Light places the drawings, oil sketches, and paintings created by these artists firmly in this period, one that witnessed the transformation of a once-powerful Denmark into a small, somewhat marginalized country at the edge of Europe. Danish artists forged a close-knit community during this time, and the artworks they created explore notions of place, identity and belonging, and what it means to travel and return home.

The exhibition features approximately 100 works from The Met collection, SMK – The National Gallery of Denmark, and several American collections, and highlights such artists as Christoffer Wilhelm Eckersberg, Christen Købke, Constantin Hansen, Martinus Rørbye, and Vilhelm Hammershøi as well as lesser-known figures like Anton Melbye, Johan Thomas Lundbye, Peter Christian Skovgaard, and Heinrich Gustav Ferdinand Holm, among others.
The exhibition is made possible by Gilbert and Ildiko Butler.
Additional support is provided by The Schiff Foundation.
The exhibition is organized by The Metropolitan Museum of Art and the J. Paul Getty Museum, in collaboration with SMK – The National Gallery of Denmark.
Accompanied by a catalogue published by The Met.
The catalogue is made possible by the New Carlsberg Foundation.
Additional support is provided by the Drue E. Heinz Fund and the Tavolozza Foundation.
A slider containing 5 items.
Press the down key to skip to the last item.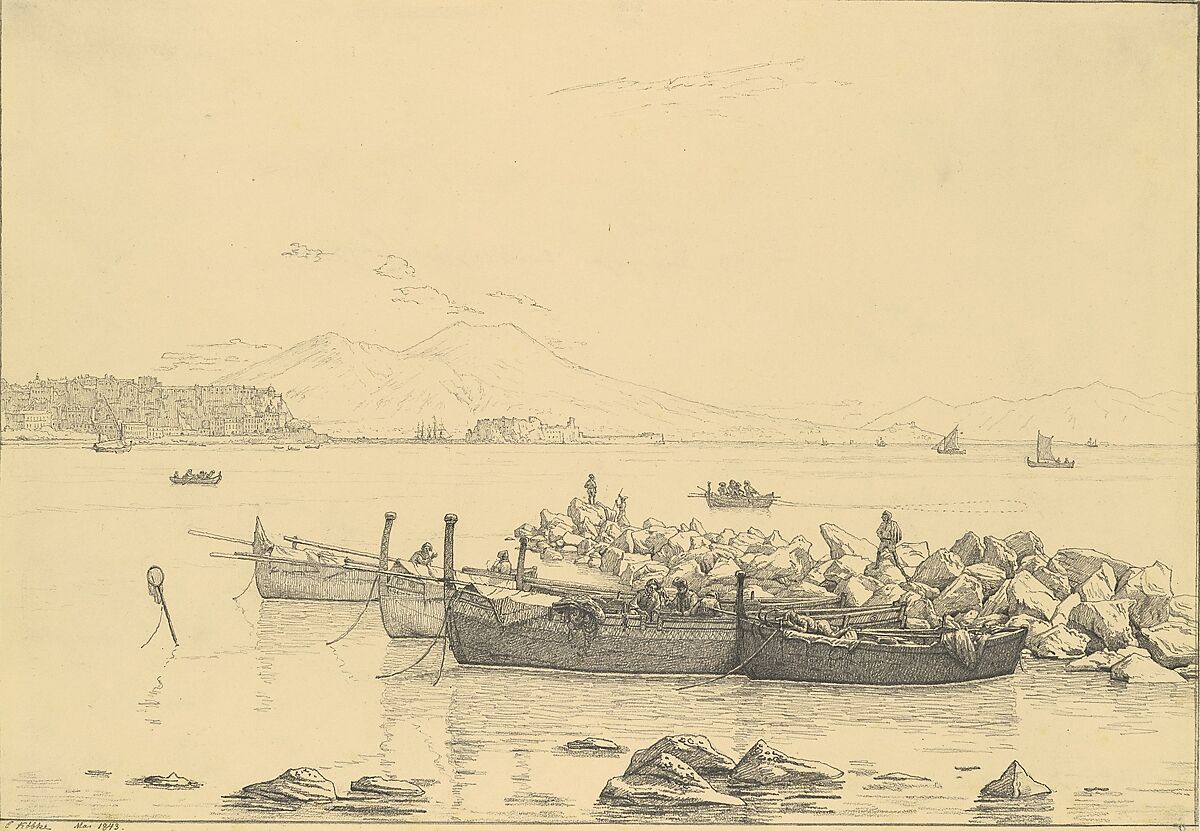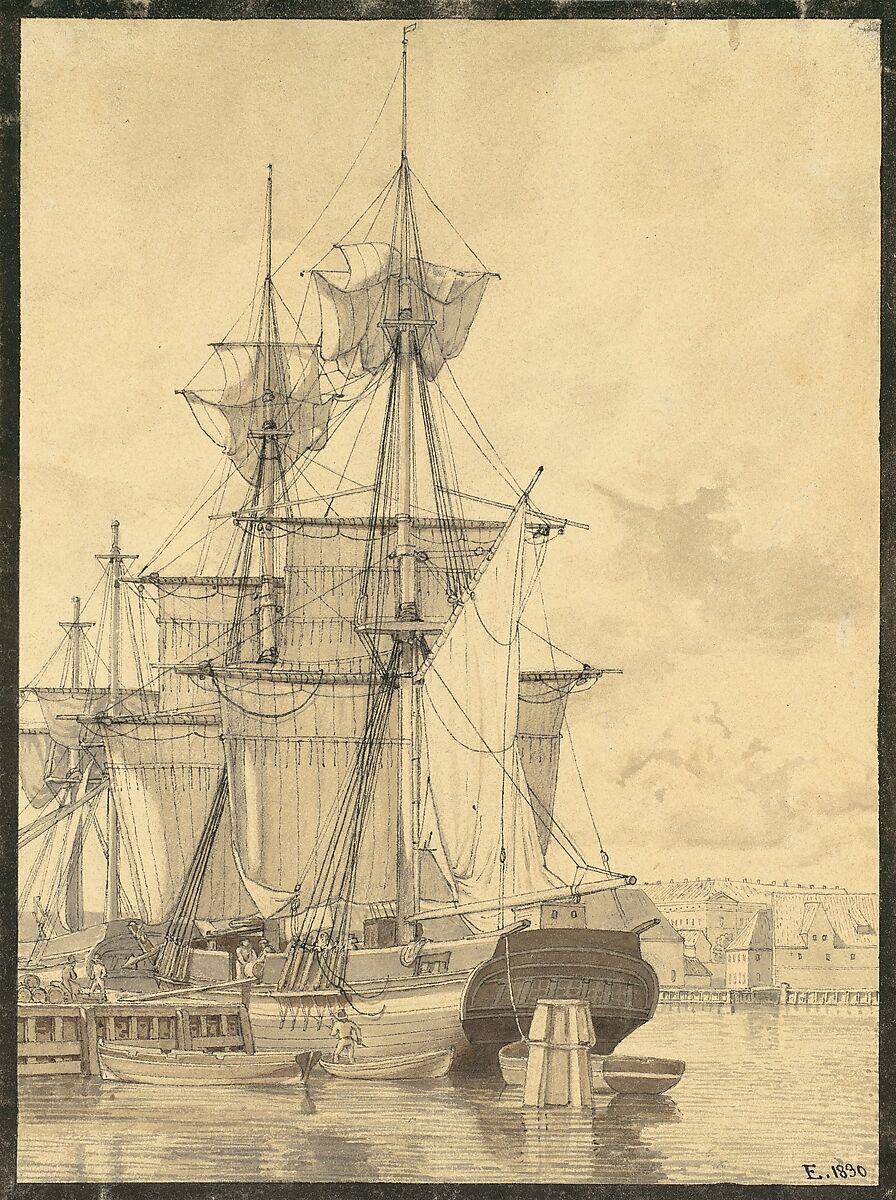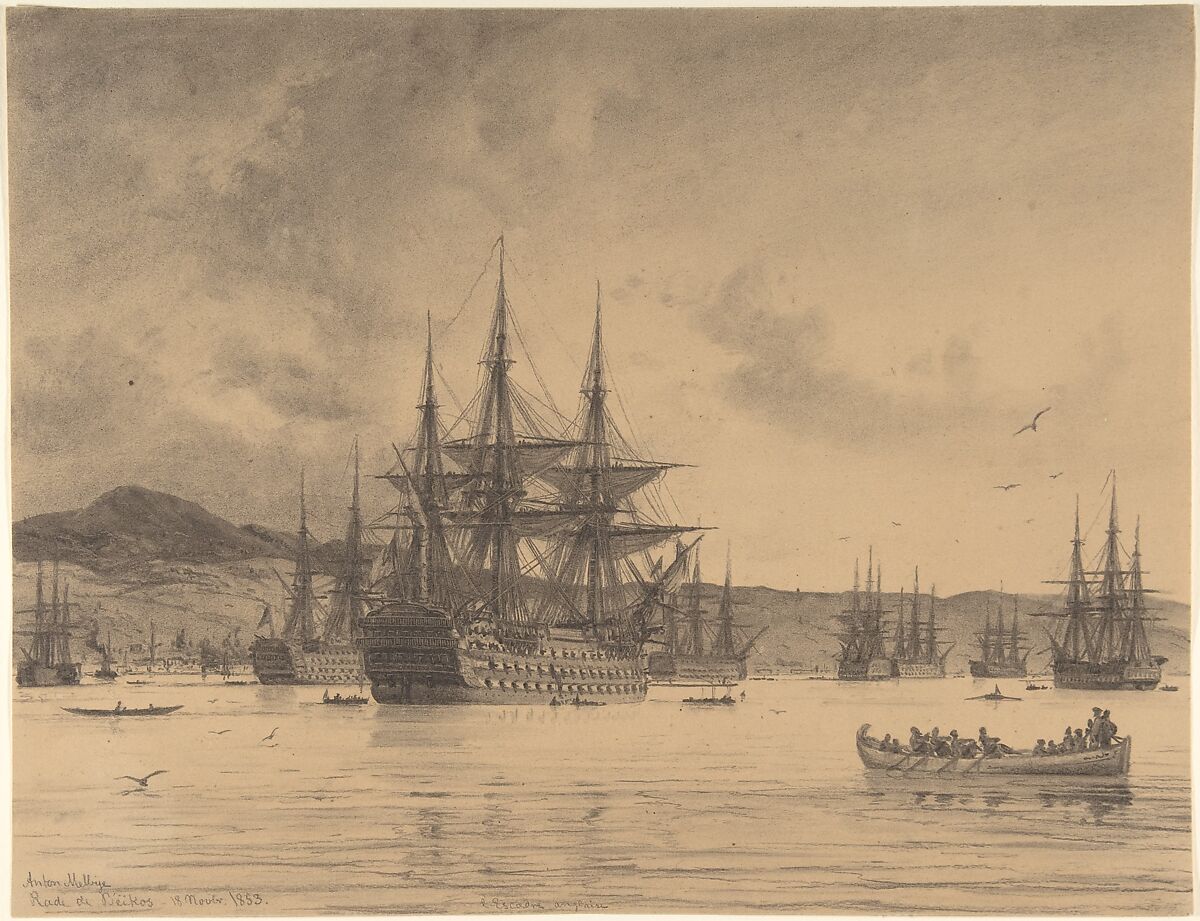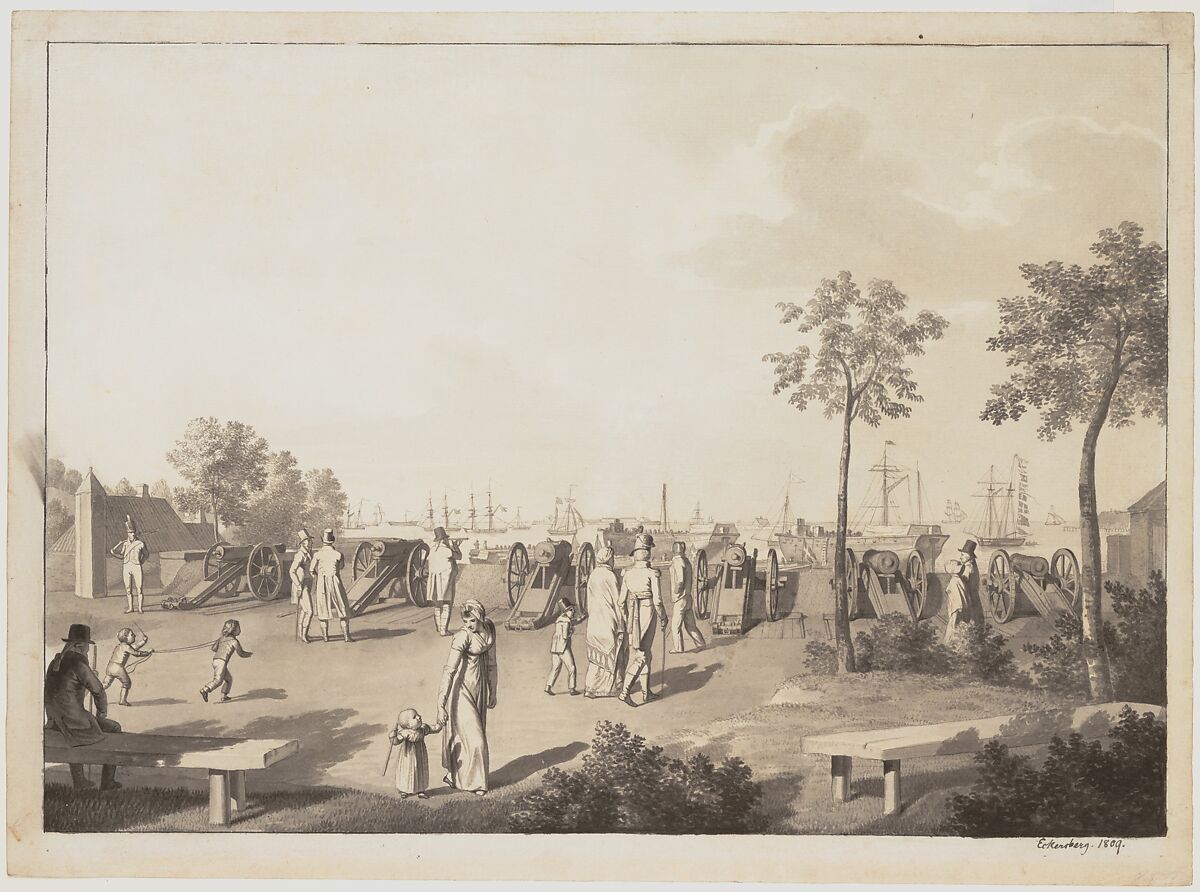 Marquee: Martinus Rørbye. View from the Citadel Ramparts in Copenhagen by Moonlight (detail), 1839. Oil on canvas. The Metropolitan Museum of Art, New York, Gift of Eugene V. Thaw, 2007