The Department of Drawings and Prints boasts more than one million drawings, prints, and illustrated books made in Europe and the Americas from around 1400 to the present day. Because of their number and sensitivity to light, the works can only be exhibited for a limited period and are usually housed in on-site storage facilities. To highlight the vast range of works on paper, the department organizes four rotations a year in the Robert Wood Johnson, Jr. Gallery. Each installation is the product of a collaboration among curators and consists of up to 100 objects grouped by artist, technique, style, period, or subject.
This installation features newly acquired works by Vincent Van Gogh, Piet Mondrian, and Edvard Munch, alongside a selection of works by Dutch artists from the nineteenth to the twenty-first century. Sixteenth-century ornament drawings and prints from the Netherlands, Spain, and Italy will be on view as well as a group of designs for decorative arts and interiors. Images of birds from the late sixteenth to the twenty-first century and depictions of the Bay of Naples and Vesuvius will round out the display.
A slider containing 8 items.
Press the down key to skip to the last item.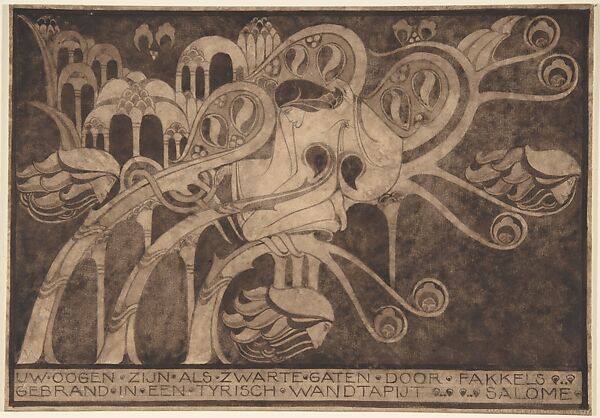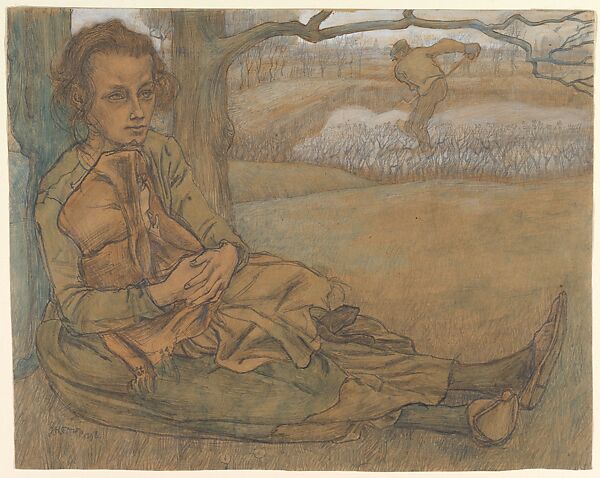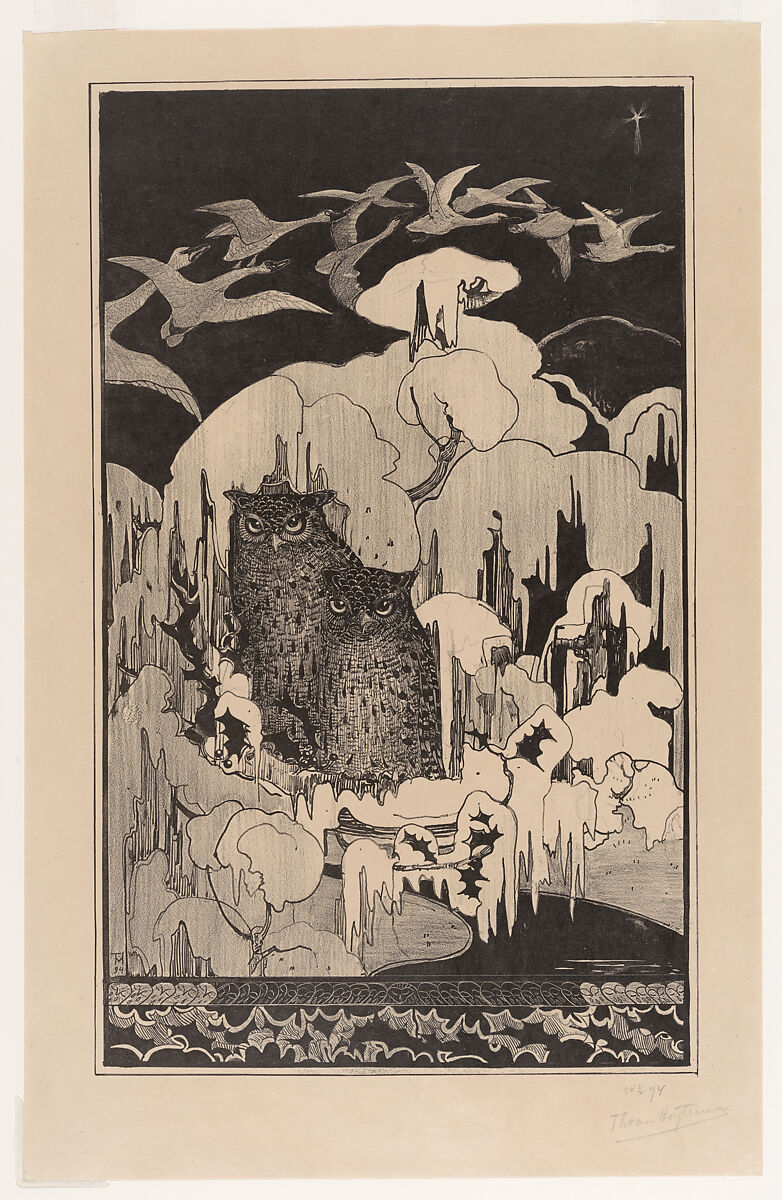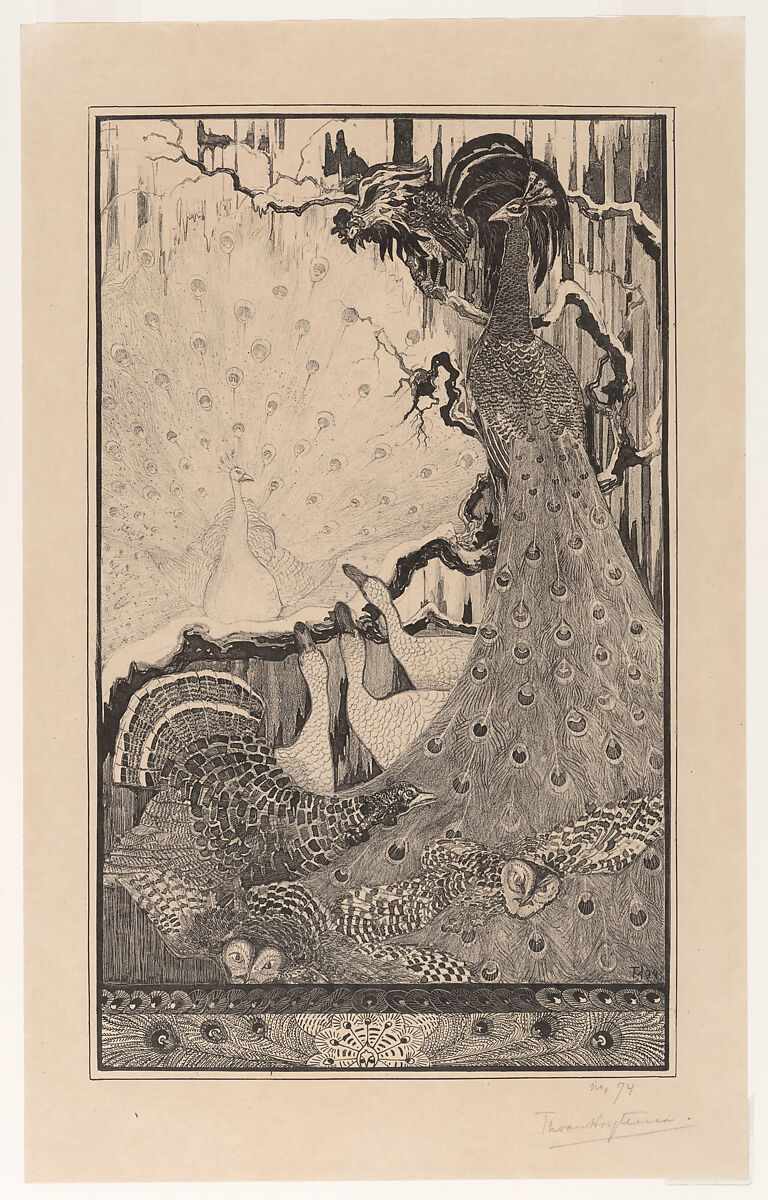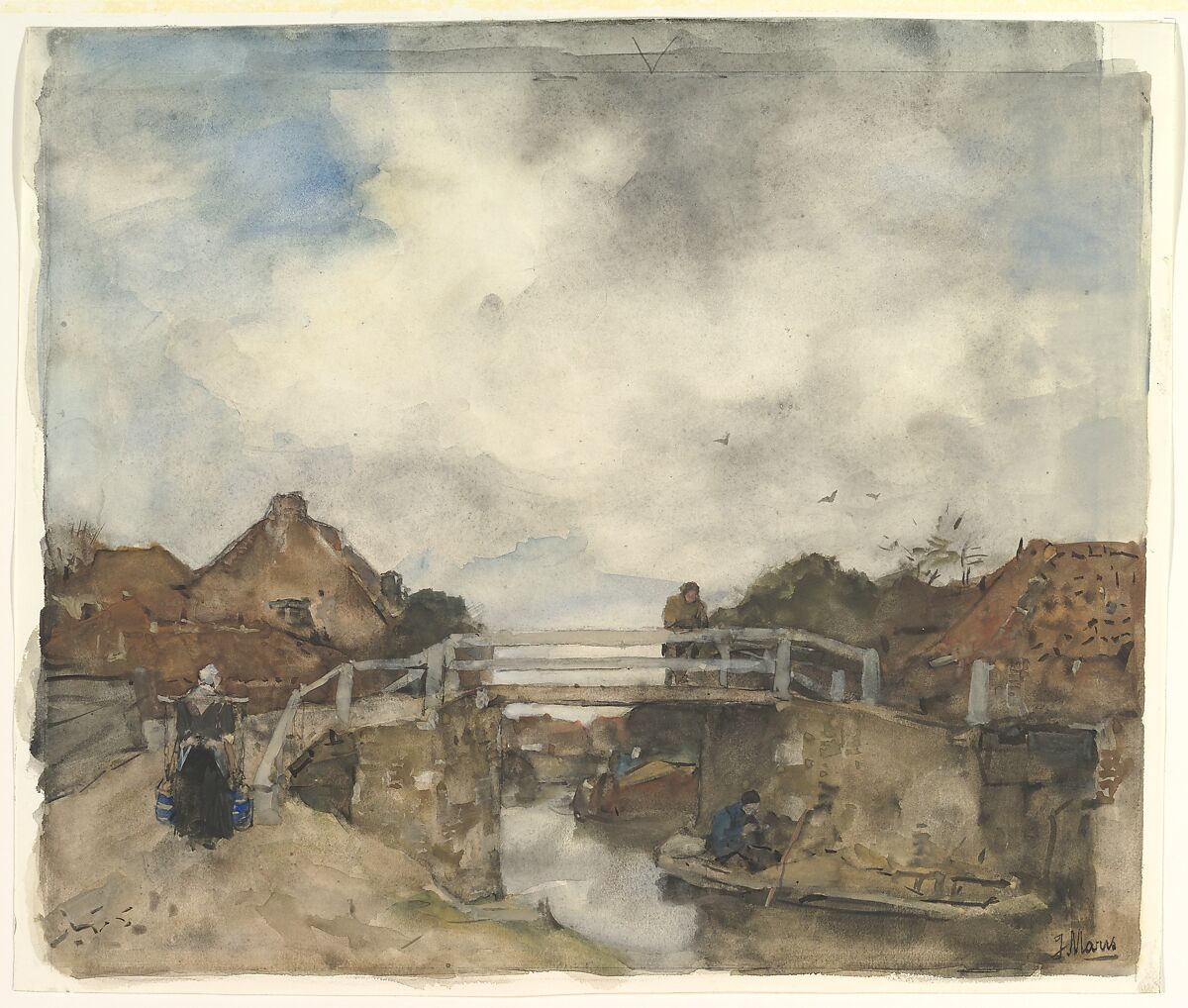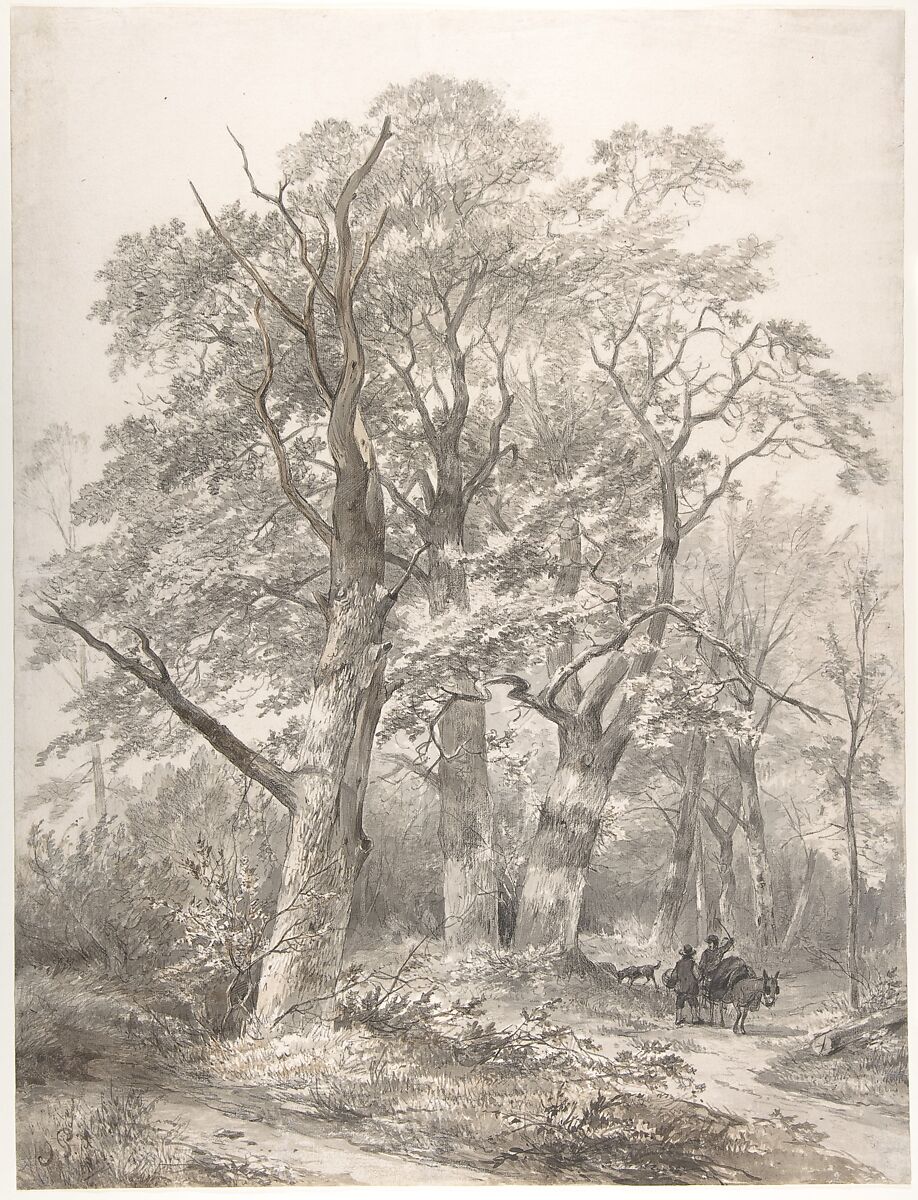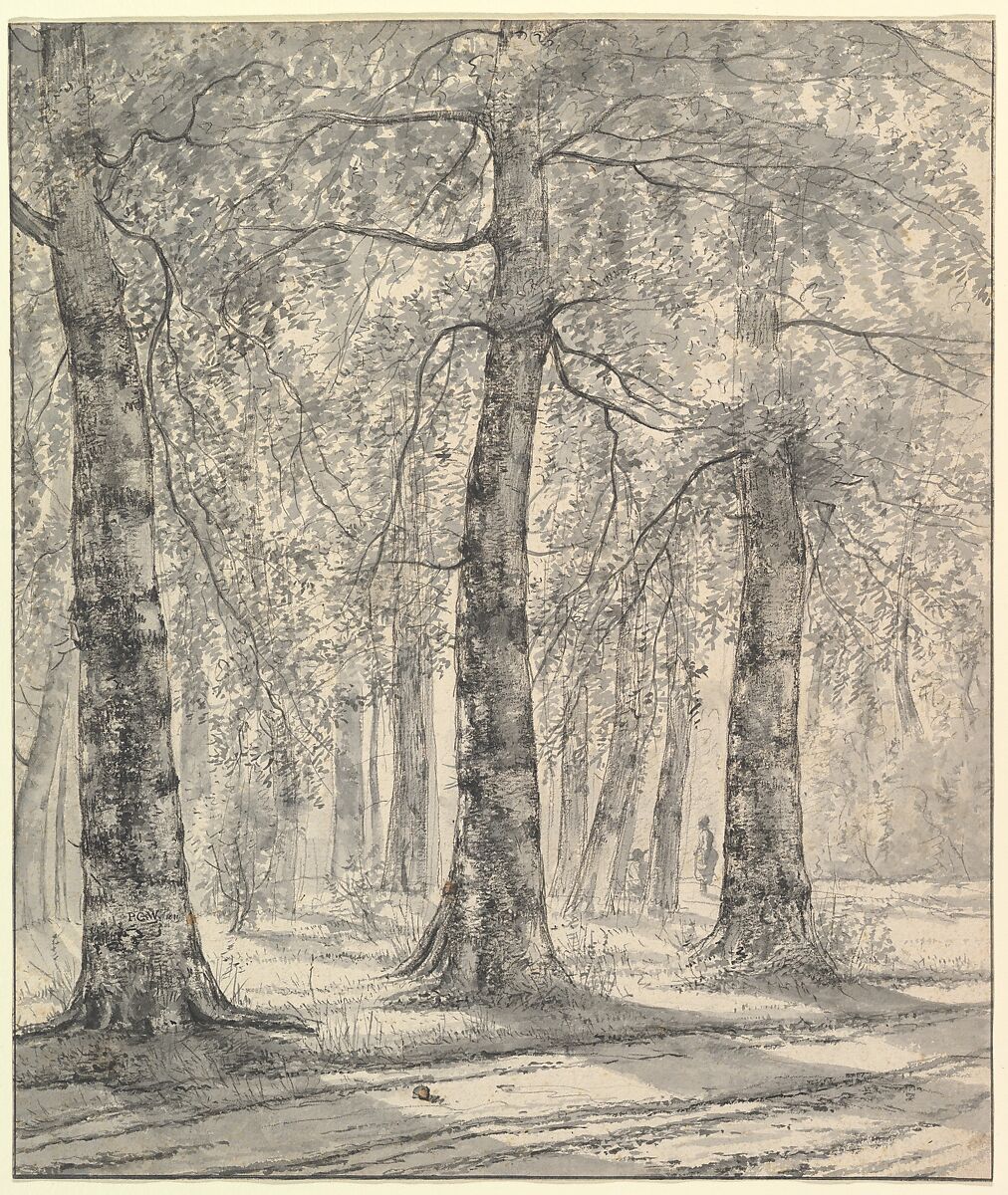 Marquee: Vincent van Gogh, Burning Weeds (detail), ca. mid-July 1883. Transfer lithograph with pen and ink. Purchase, Fletcher Fund, William R. Drexler Sr. and Violet Drexler Bequest, The Elisha Whittelsey Collection, The Elisha Whittelsey Fund, and The Derald H. Ruttenberg Foundation, in honor of Nadine M. Orenstein and Charles and Jessie Price Gifts, 2021 (2021.242)