Postwar Portfolios of the 1940s
Among the earliest publications of Holocaust art are portfolios containing reproductions of work created in the concentration camps and from memory after the war. Much of the work made in the camps was hidden by interned artists who feared that their sketches depicting the camps' reality would be discovered by the Nazis. Artworks were found after Liberation and many were reproduced as plates published in portfolios. Leo Haas, for example, returned to Theresienstadt where he had been interned, and recovered approximately four hundred of his hidden works, a selection of which were published in 1947 in the portfolio 12 Původních Litografií z Německých Koncentračních Táborů.
A slider containing 3 items.
Press the down key to skip to the last item.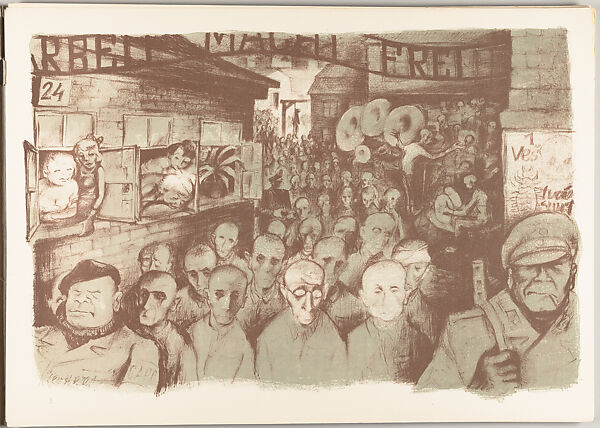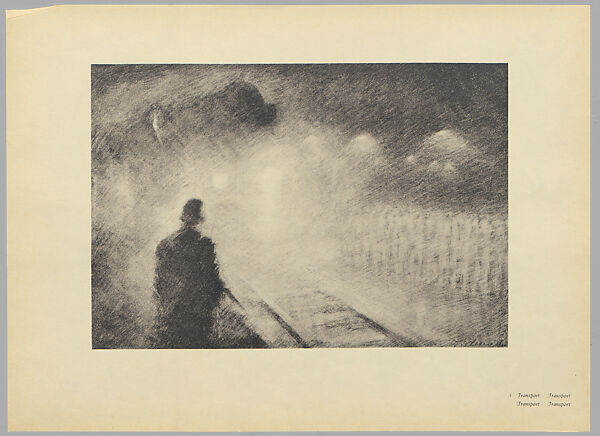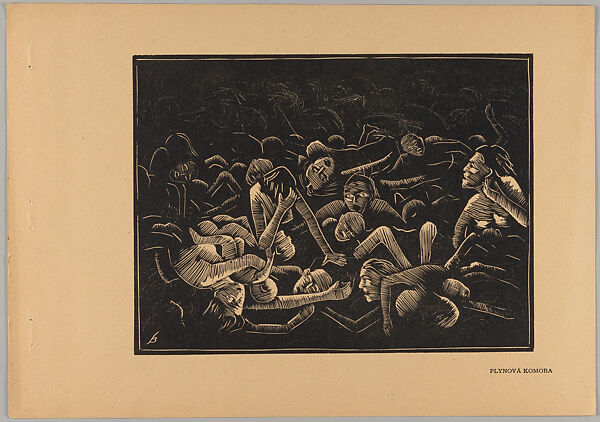 ---
Postwar Personal Illustrated Narratives, Exhibition Catalogs, and Monographs: 1940s–1950s
In addition to portfolios, books on artists of the Holocaust in the form of personal illustrated narratives, exhibition catalogs, and monographs were published in the years immediately after World War II. Printed the year the war ended, Peter Aldor's 1944 is one of the first publications documenting the horrors of the Dachau concentration camp, with eighteen bold drawings. Krystyna Żywulska's Przeżyłam Oświęcim (I Survived Auschwitz), published in 1946, is an early account of the Holocaust which became school reading in Poland. The many personal narratives published after Liberation, including Simon Wiesenthal's illustrated account of Mauthhausen (1946), serve as powerful statements of suffering in the concentration camps. Also included in this section, published in Yiddish in 1951, is Undzere farpayniḳṭe ḳinsṭler (Our Martyred Artists), a directory of Jewish artists from France murdered in the Holocaust.
A slider containing 14 items.
Press the down key to skip to the last item.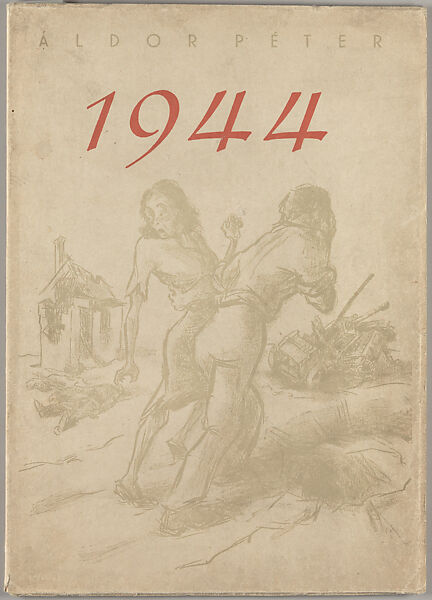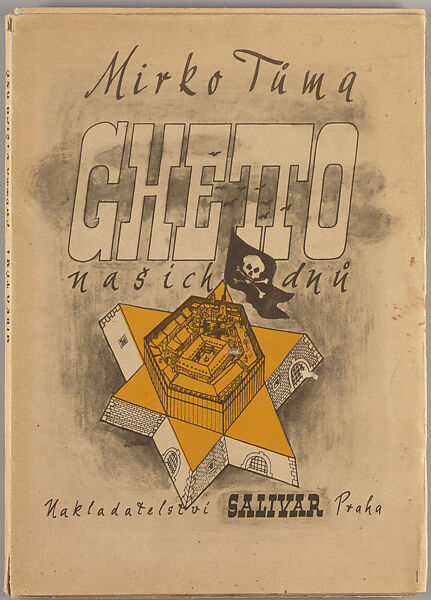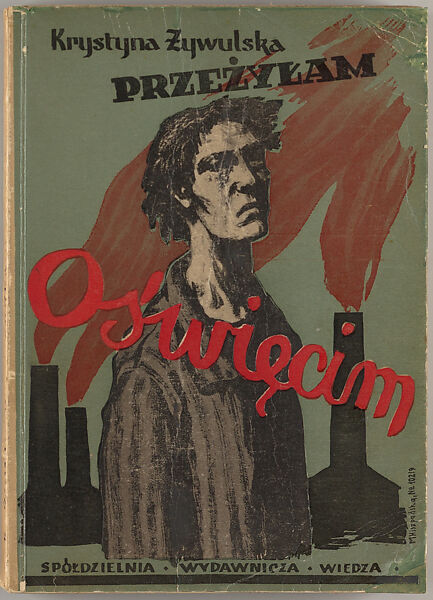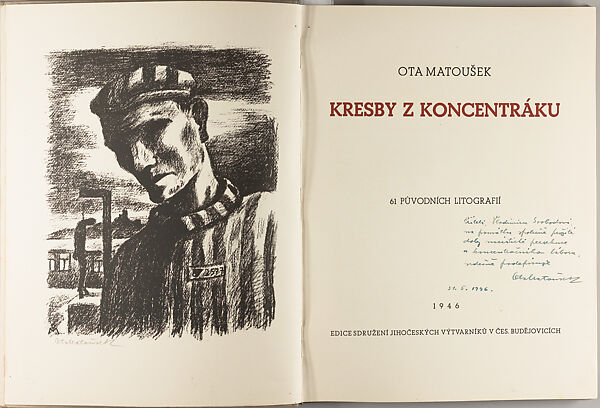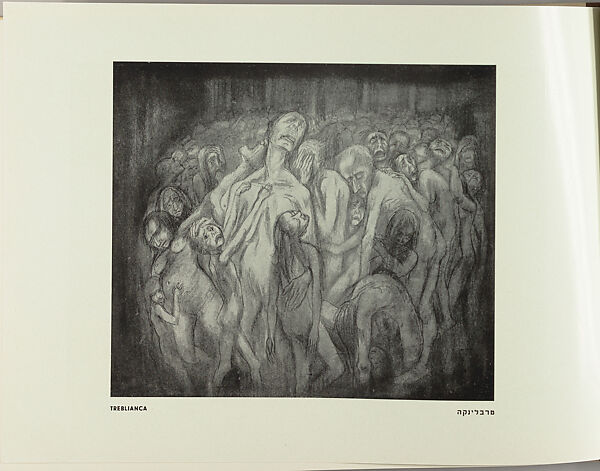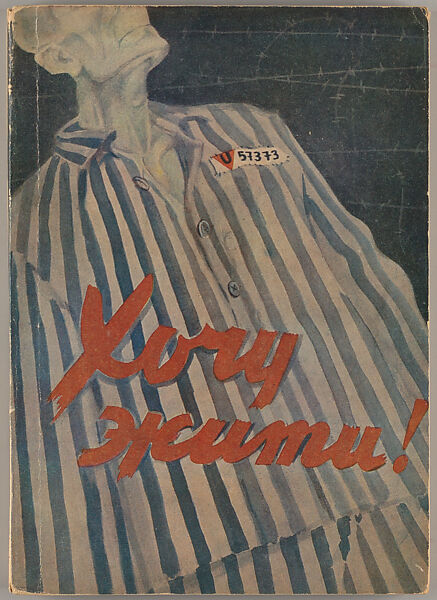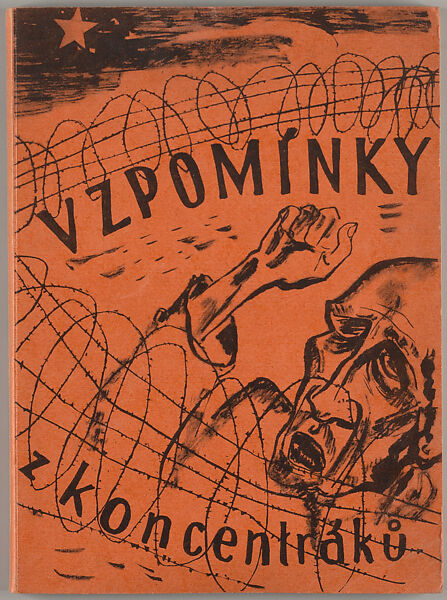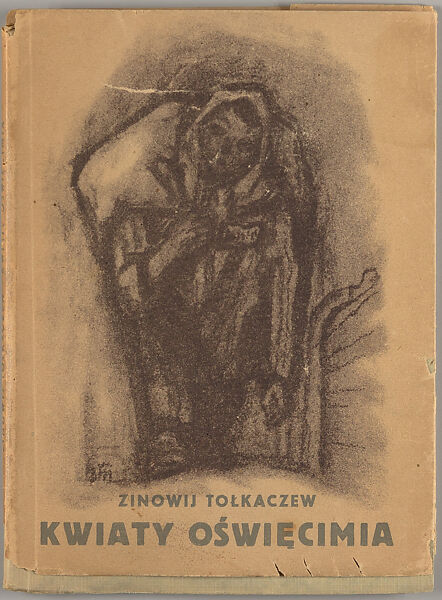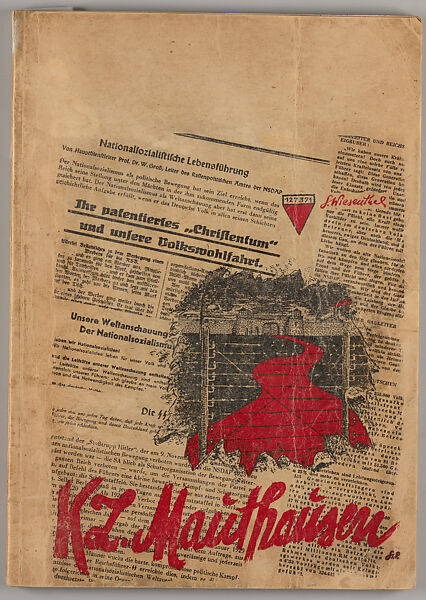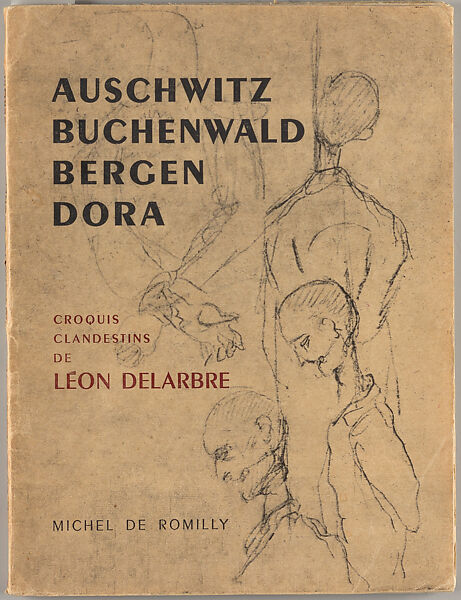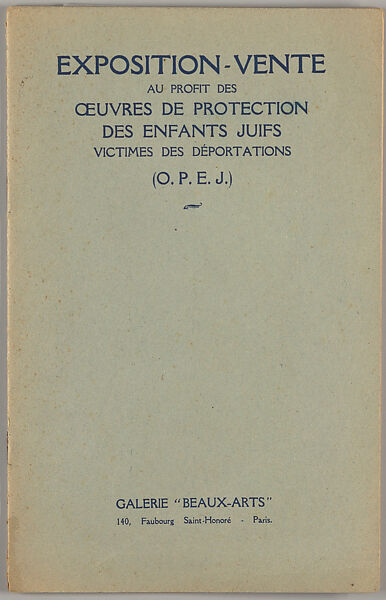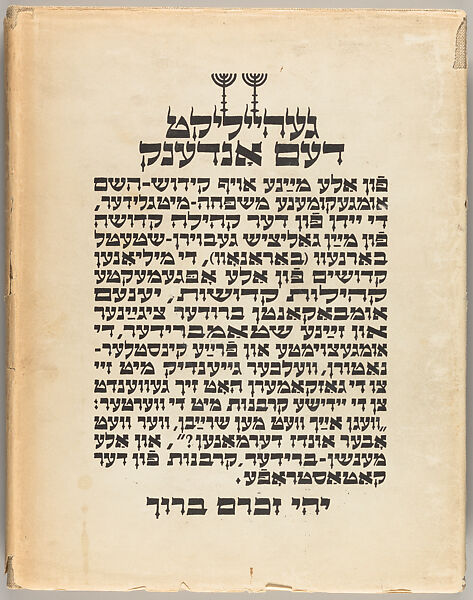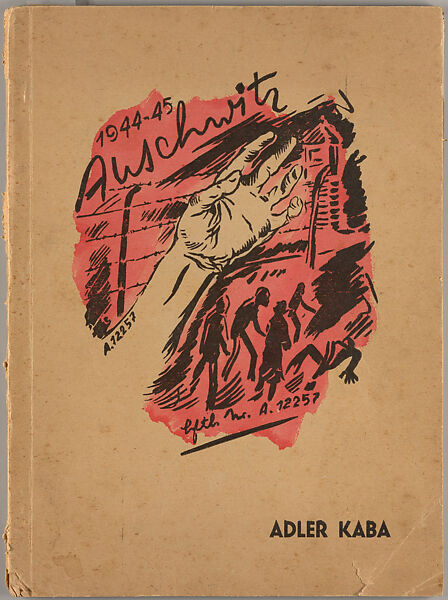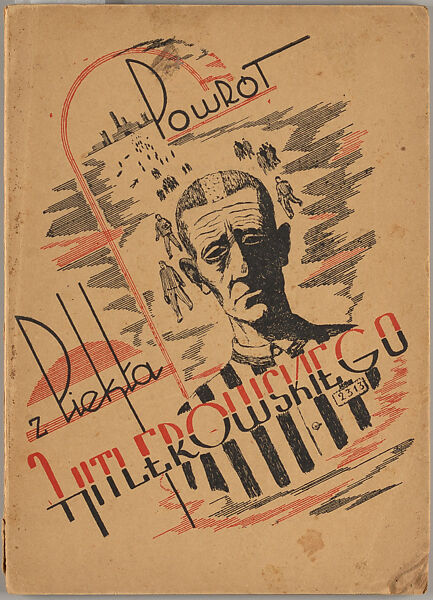 ---
Personal Illustrated Narratives, Exhibition Catalogs, Monographs, and Artists' Books: 1960s–1990s
Included in this section are two editions of the seminal exhibition catalog, Spiritual Resistance (1978); a rare project packet for Judy Chicago's traveling memorial exhibition, Holocaust Project: From Darkness into Light (1985–93); and Tana Kellner's moving 71125, Fifty Years of Silence: Eva Kellner's Story (1992), one of two artists' books she created for her parents, which consists of handmade paper casts of their forearms and hands with the inked tattoos they received while in Auschwitz. Also included are two essential texts on Theresienstadt: Gerald Green's The Artists of Terezín (1978), which explores the extraordinary culture that emerged among the artists, writers, musicians, and composers who were interned in the ghetto, labor, transit, and concentration camp; and I Have Not Seen a Butterfly Around Here: Children's Drawings and Poems from Terezín (1993), a collection of children's art and poetry in which the banner image for this exhibition (at top) was published.
A slider containing 8 items.
Press the down key to skip to the last item.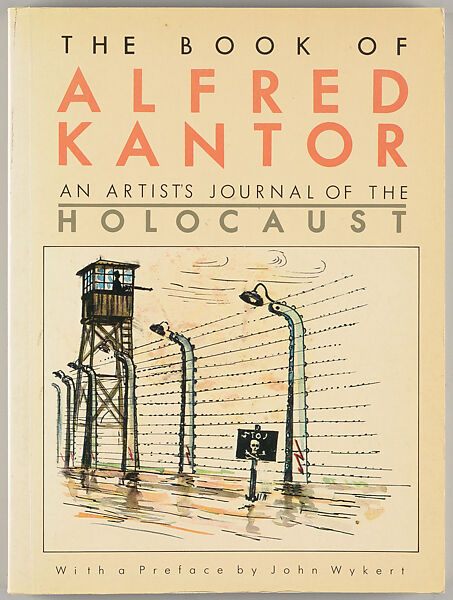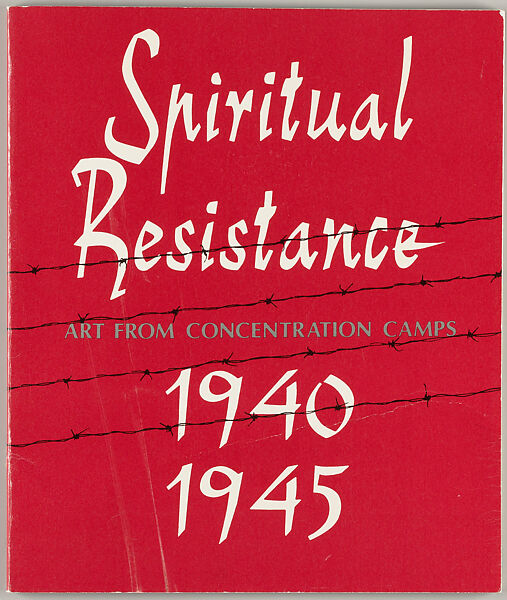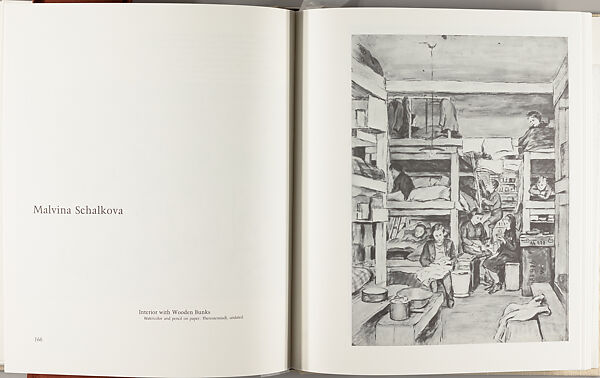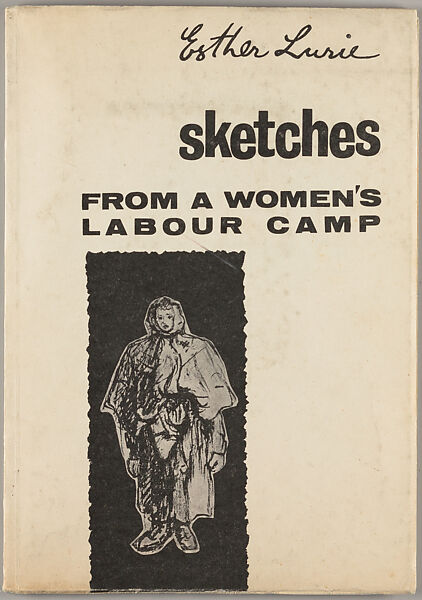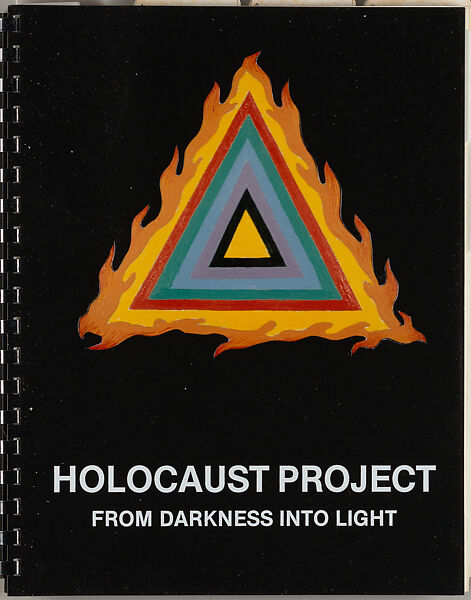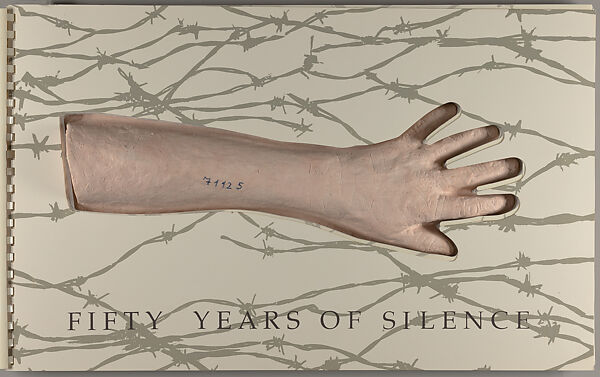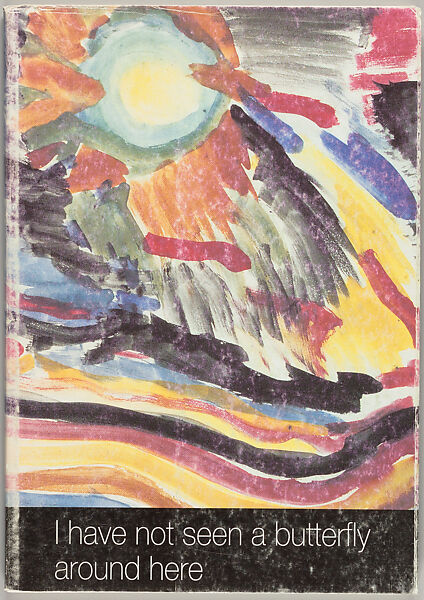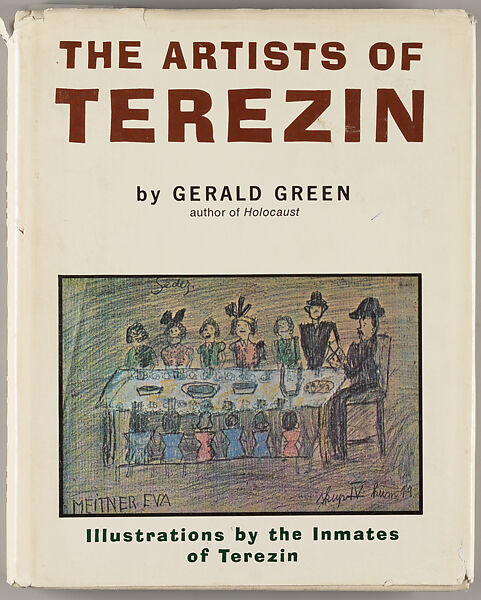 ---