Pink castles, talking sofas, and objects coming to life: what sounds like fantasies from the pioneering animation of Walt Disney Animation Studios were in fact the figments of the colorful salons of Rococo Paris. The Met's first-ever exhibition exploring the work of Walt Disney and the hand-drawn animation of Walt Disney Animation Studios will examine Disney's personal fascination with European art and the use of French motifs in his films and theme parks, drawing new parallels between the studios' magical creations and their artistic models.
Sixty works of 18th-century European decorative arts and design—from tapestries and furniture to Boulle clocks and Sèvres porcelain—will be featured alongside 150 production artworks and works on paper from the Walt Disney Animation Research Library, Walt Disney Archives, Walt Disney Imagineering Collection, and The Walt Disney Family Museum. Selected film footage illustrating the extraordinary technological and artistic developments of the studio during Disney's lifetime and beyond will also be shown.
The exhibition will highlight references to European visual culture in Disney animated films, including nods to Gothic Revival architecture in Cinderella (1950), medieval influences on Sleeping Beauty (1959), and Rococo-inspired objects brought to life in Beauty and the Beast (1991). The exhibition also marks the 30th anniversary of the animated theatrical release of Beauty and the Beast.
To access the booklet of all in-gallery labels, click here.
Exhibition Preview
Lead corporate sponsorship is provided by
Additional support is provided by The Florence Gould Foundation, The Danny Kaye and Sylvia Fine Kaye Foundation/French Heritage Society, and Beatrice Stern.
The exhibition is organized by The Metropolitan Museum of Art and The Wallace Collection.
The catalogue is made possible the Diane W. and James E. Burke Fund.
Additional support is provided by Irene Roosevelt Aitken and Marilyn and Lawrence Friedland.
How did European decorative arts inspire Walt Disney and his production teams? Hear an insider's perspective from Angela Lansbury and others who made the Disney classic Beauty and the Beast.
A slider containing 6 items.
Press the down key to skip to the last item.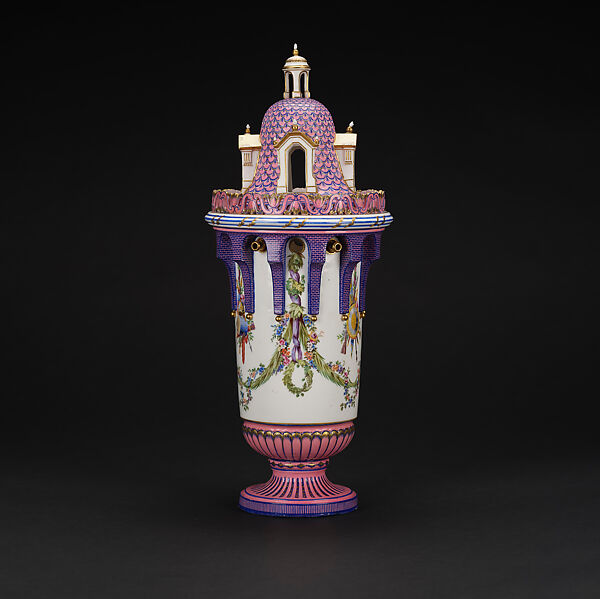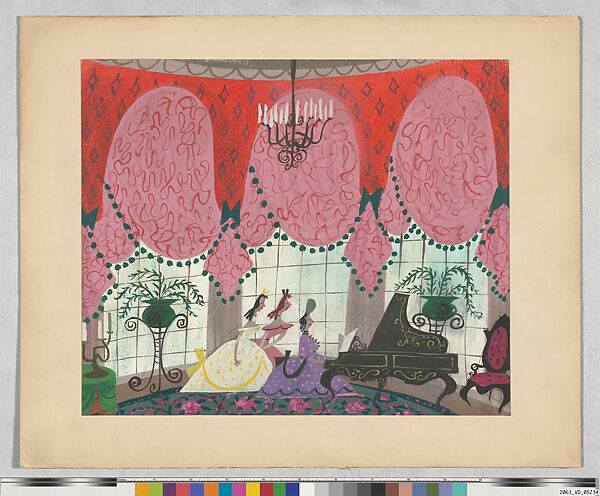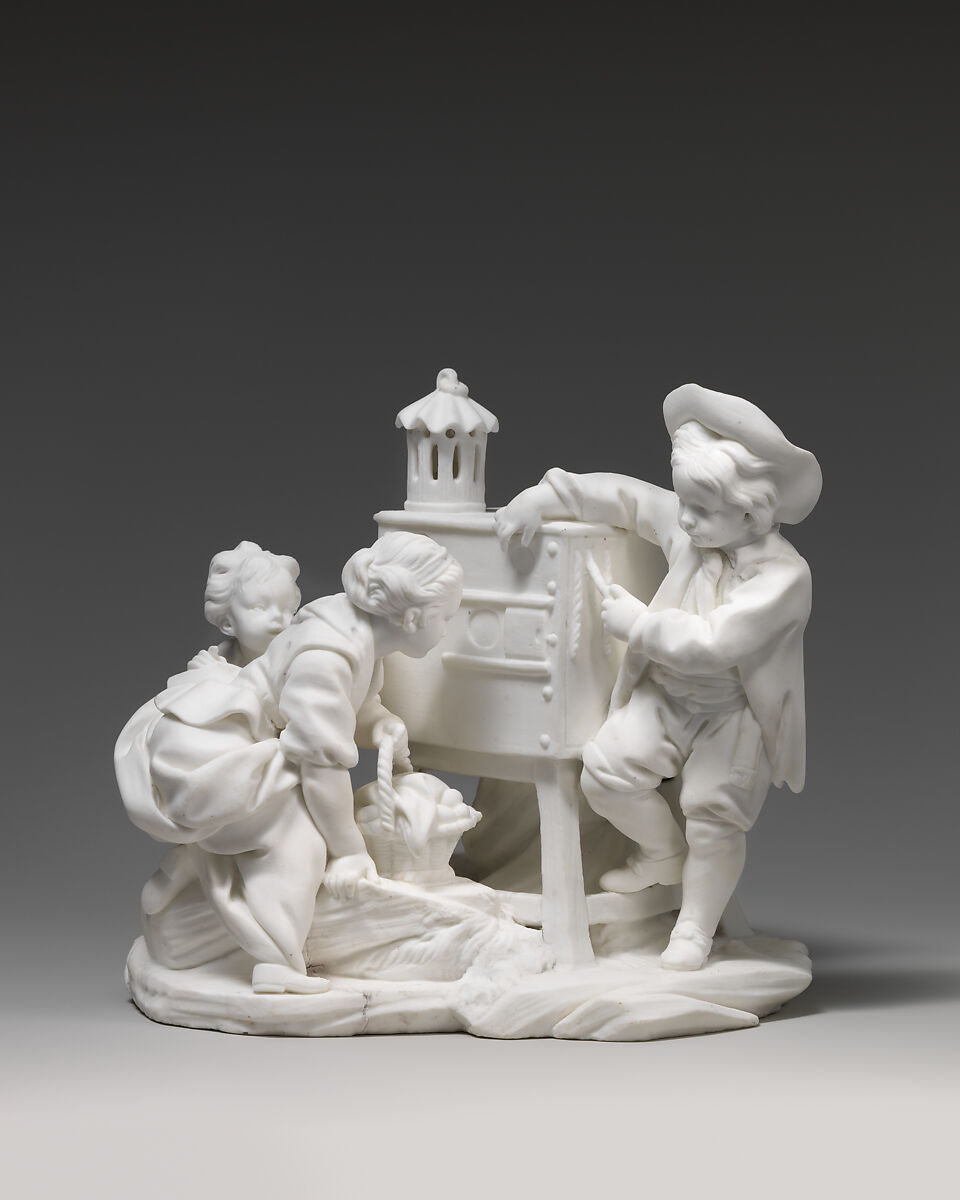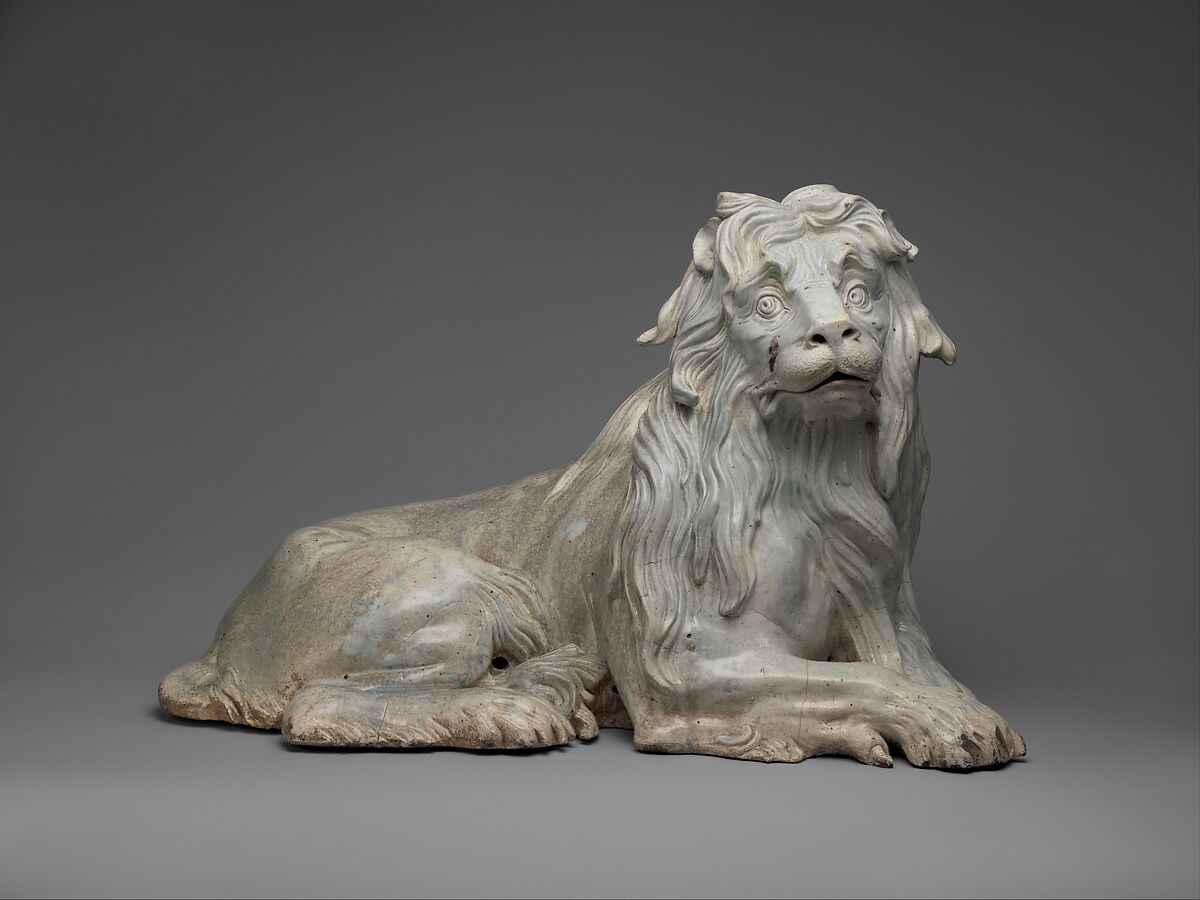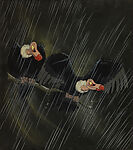 Latest reviews
Marquee: Sèvres Manufactory. Covered vase in the form of a tower (vase en tour; detail), ca. 1762. Soft-paste porcelain. The Huntington Library, Art Museum, and Botanical Gardens, San Marino, CA, The Arabella D. Huntington Memorial Art Collection. Image courtesy of the Huntington Art Museum, San Marino, California