Renowned as a giant of French Romantic painting, Eugène Delacroix (1798–1863) was equally a dedicated and an innovative draftsman. Through a selection of more than one hundred works on paper—from finished watercolors to sketchbooks, from copies after old master prints to preparatory drawings for important projects—this exhibition explores the central role of drawing in Delacroix's practice.
The exhibition celebrates a major gift to The Met from Karen B. Cohen, an Honorary Trustee and longtime supporter of the Museum, of her renowned collection of drawings by Delacroix. Assembled with an eye to the artist's process, the collection highlights the ways in which drawing shaped Delacroix's artistic development throughout his career; his application of the medium in the preparation of prints, paintings, and public decorative programs; and his investment in the expressive potential of his materials. As the first North American exhibition devoted to Delacroix's drawings in more than fifty years, it introduces a new generation to the artist's draftsmanship.
Accompanied by a catalogue.
". . . enthralling exhibition . . . This is the kind of show that gets your heart racing . . ." —Wall Street Journal
The exhibition is made possible by The Schiff Foundation.
The catalogue is made possible in part by The Peter Jay Sharp Foundation.
Related Content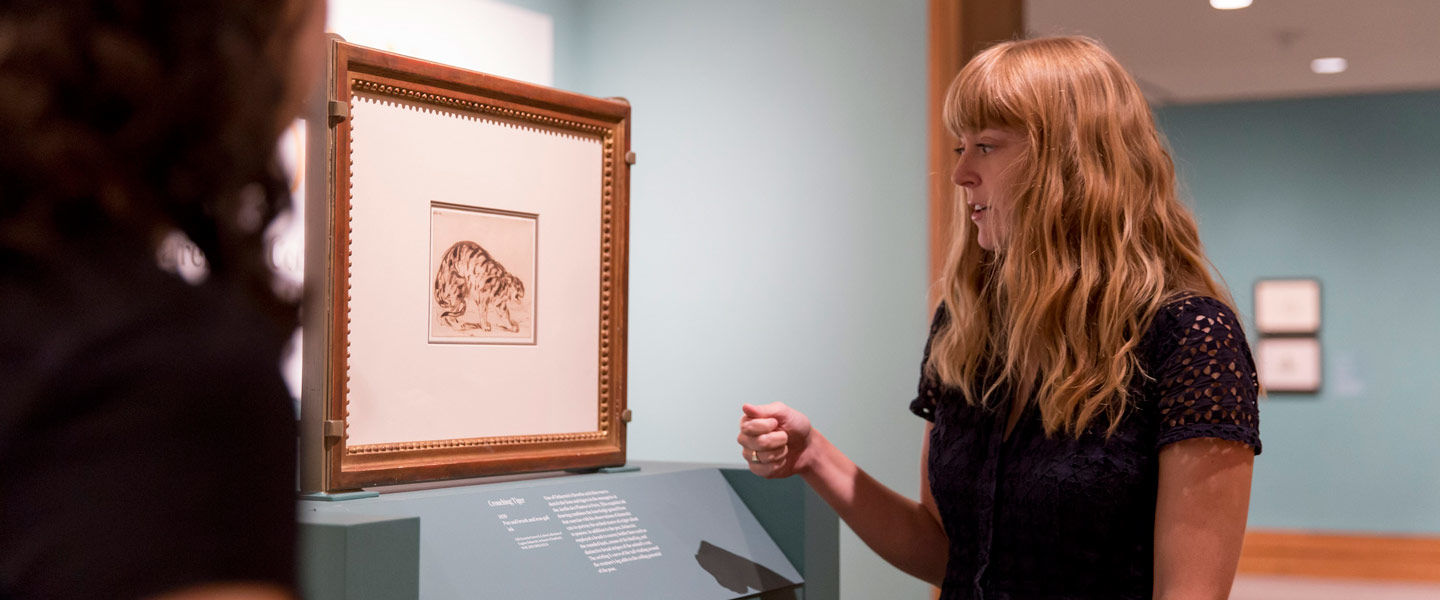 Read a Now at The Met interview with exhibition curator Ashley Dunn to learn more about the exhibition, Delacroix's artistic practice, as well as his love of nature and literature.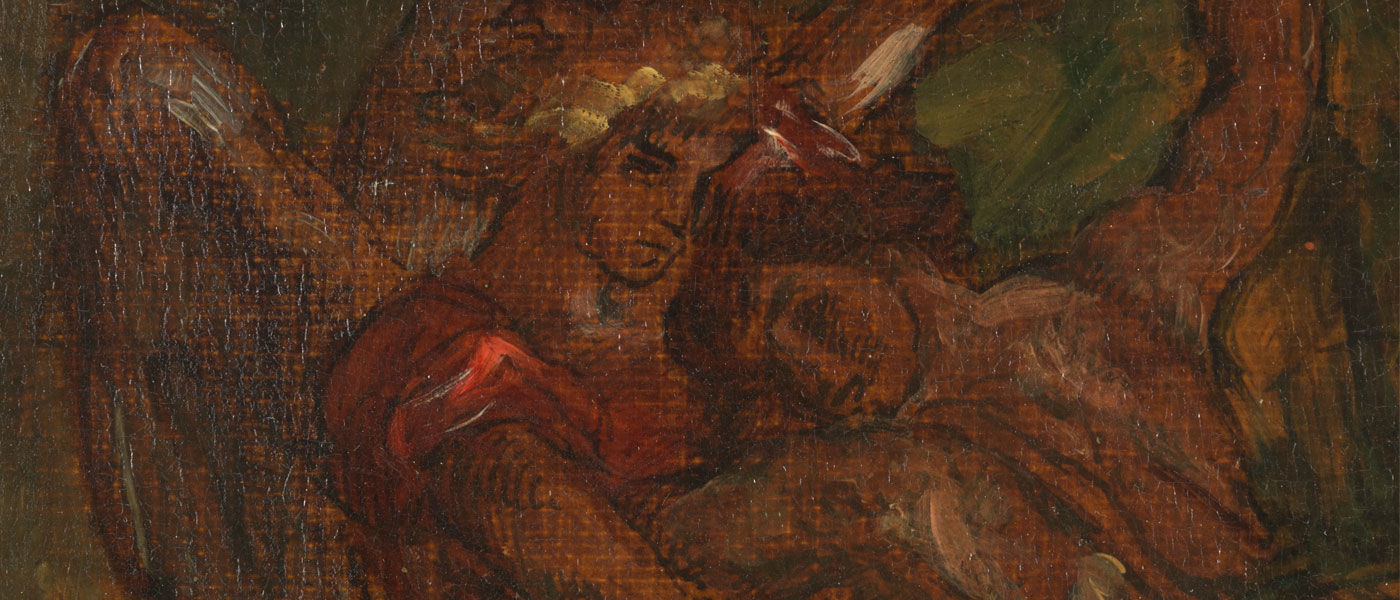 In this MetCollects episode, Ashley Dunn introduces a sketch by Eugène Delacroix that expresses the energetic fervor of an early draft and bridges the distinction between drawing and painting.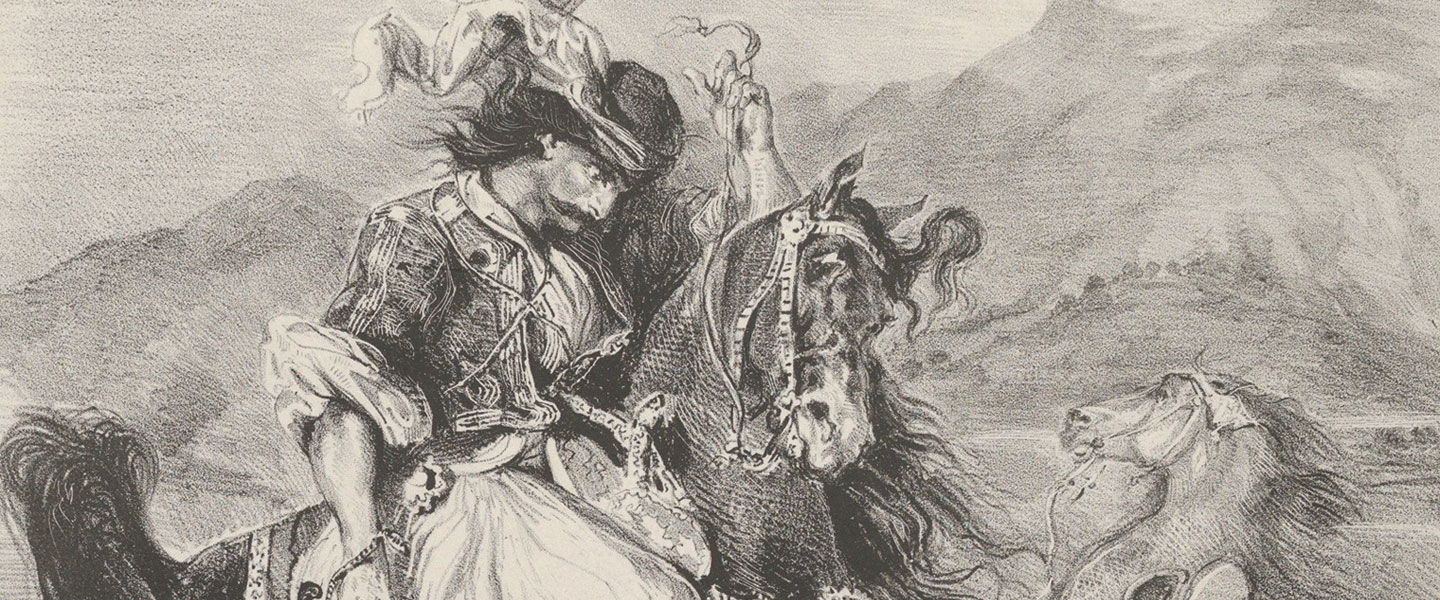 Explore the Museum's deep collection of prints by Eugène Delacroix—a number of which are on view in the exhibitions Devotion to Drawing and Delacroix—in this Collection Insights article.
---