Alice Neel: People Come First is the first museum retrospective in New York of American artist Alice Neel (1900–1984) in twenty years. This ambitious survey positions Neel as one of the century's most radical painters, a champion of social justice whose longstanding commitment to humanist principles inspired her life as well as her art, as demonstrated in the approximately one hundred paintings, drawings, and watercolors that will appear in The Met's survey.
Images of activists demonstrating against fascism and racism appear alongside paintings of impoverished victims of the Great Depression, as well as portraits of Neel's neighbors in Spanish Harlem, leaders from a wide range of political organizations, queer artists and performers, and members of New York's global diaspora. The exhibition also highlights Neel's erotic watercolors and pastels from the 1930s, her depictions of mothers, and her paintings of nude figures (some of them visibly pregnant), all of whose candor and irreverence are without precedent in the history of Western art.
Neel was a longtime resident of New York, and the city served as her most faithful subject. Indeed, the sum total of her work testifies to the drama of its streets, the quotidian beauty of its buildings, and, most importantly, the diversity, resilience, and passion of its residents. "For me, people come first," Neel declared in 1950. "I have tried to assert the dignity and eternal importance of the human being."
Accompanied by a catalogue.
"A perfect show for right now" —Washington Post
"It's inspiring to see how alert and endlessly curious she was about meeting new people, getting to know them, and capturing their essence" —Observer
"Neel pays scrupulous attention to details other artists might gloss over." —Wall Street Journal
"Alice Neel is a great artist, and among the greatest portraiturists that's ever lived." —WNYC
"Experiencing Neel's work at the Met— after a full year of loss and social upheaval— her gigantic vision, perseverance, and the tragedies of her life tell us that we could be heroes like her and the people she painted."—Vulture
The exhibition is made possible by the Barrie A. and Deedee Wigmore Foundation.
Major support is provided by the Adrienne Arsht Fund for Resilience through Art.
Additional funding is provided by Angela A. Chao and Jim Breyer, Agnes Gund, and the Jane and Robert Carroll Fund.
It is organized by The Metropolitan Museum of Art in association with the Guggenheim Museum Bilbao and The Fine Arts Museums of San Francisco.
The catalogue is made possible by the Samuel I. Newhouse Foundation, Inc., Daryl and Steven Roth, Sueyun Locks, the Locks Foundation, and the Antoinette Kraushaar Fund.
Preview the Exhibition
---
Virtual Opening
---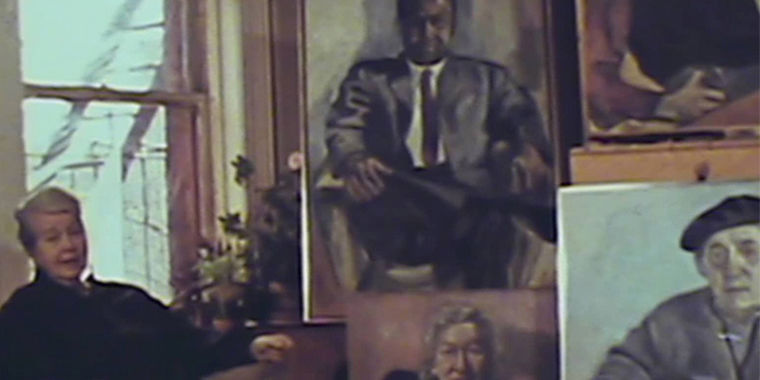 New York City was Alice Neel's greatest muse. This Primer explores how, for nearly sixty years, its people, activism, energy, and beauty fed into her radical, timeless paintings. Check out the Alice Neel Primer.
---
Audio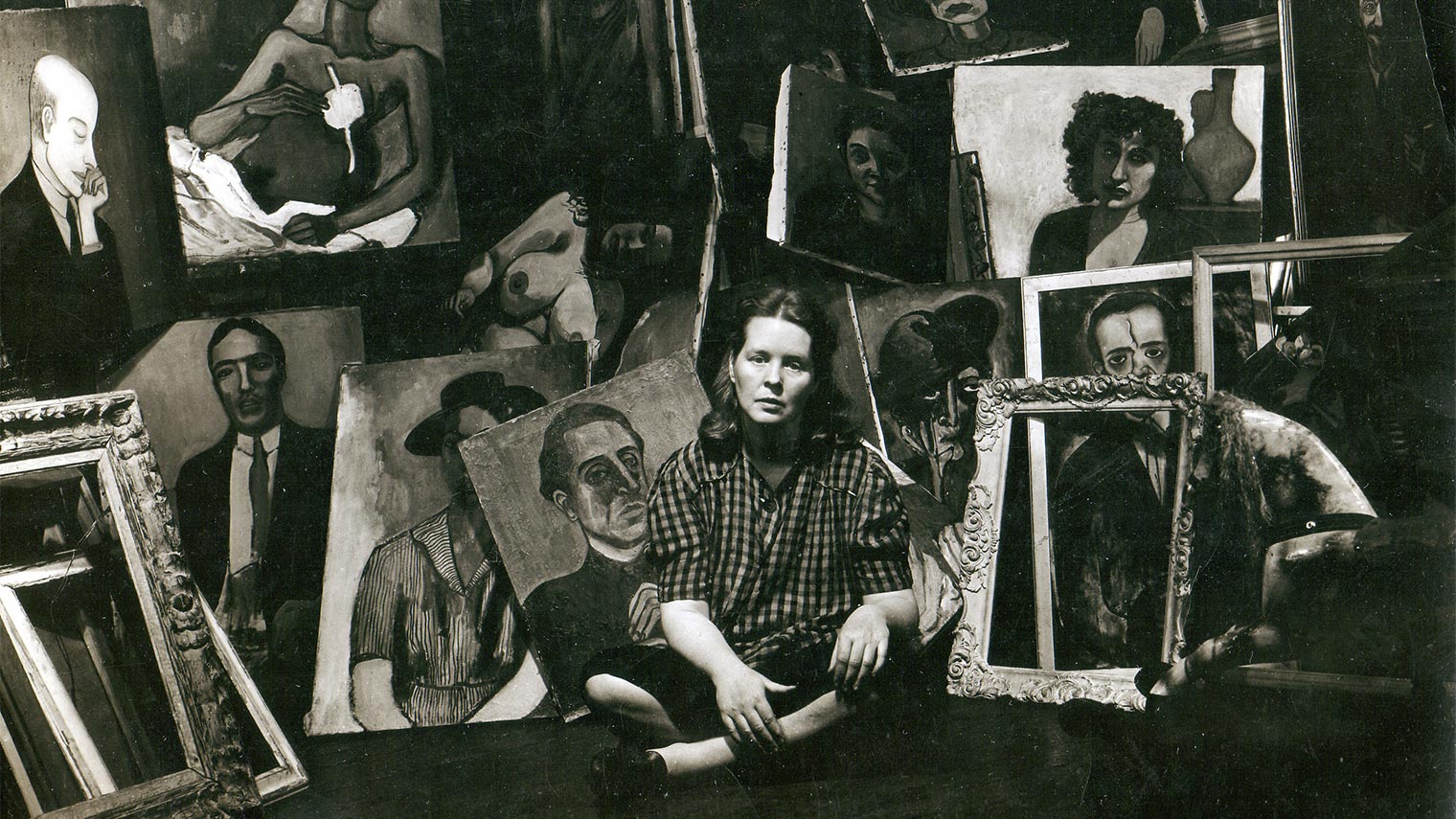 Listen to a podcast from home or in the galleries featuring the celebrated painter Alice Neel speaking about her life, inspiration, and "radical humanism." Interviews with artists Jordan Casteel and Miguel Luciano, and curator Jasmine Wahi, illuminate how Neel's art, activism, and fight for social justice resonate today.
---
Additional Content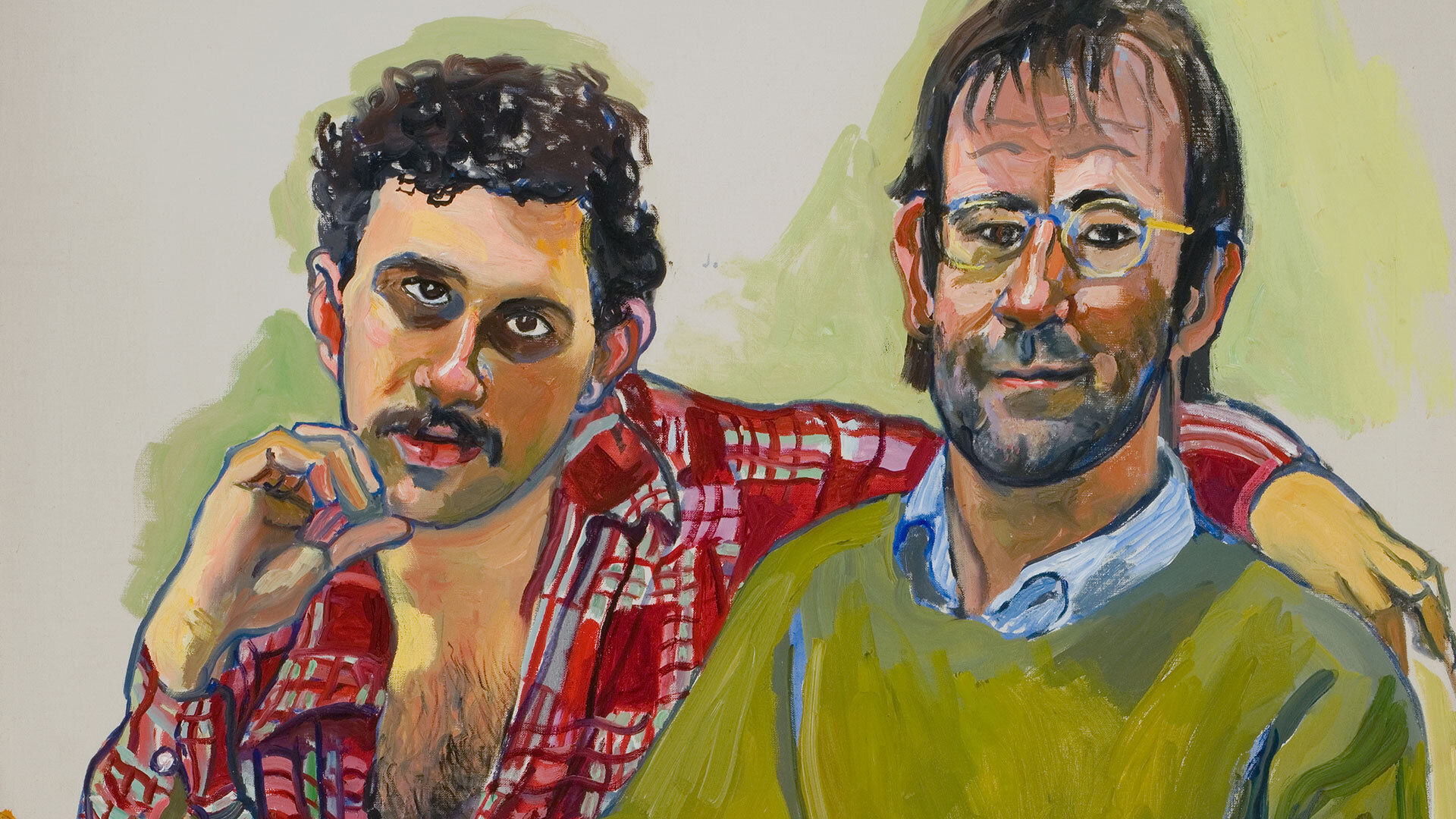 Learn more about one of the 20th century's most radical painters, a champion of social justice whose humanist principles inspired her life and art.
---