Renowned for his powerful paintings of American life and scenery, Winslow Homer (1836–1910) remains a consequential figure whose art continues to appeal to broad audiences. This exhibition reconsiders Homer's work through the lens of conflict, a theme that crosses his prolific career. A persistent fascination with struggle permeates his art—from emblematic images of the Civil War and Reconstruction that examine the effects of the conflict on the landscape, soldiers, and formerly enslaved people to dramatic scenes of rescue and hunting as well as monumental seascapes and dazzling tropical works painted throughout the Atlantic world. The centerpiece of the exhibition is Homer's iconic The Gulf Stream, a painting that reveals his lifelong engagement with charged subjects of race, geopolitics, and the environment. Featuring 88 oils and watercolors, Crosscurrents represents the largest critical overview of Homer's art and life in more than a quarter of a century.
Accompanied by a scholarly publication.
To access the booklet of all in-gallery labels, click here.
The exhibition is made possible by The Peter Jay Sharp Foundation.
Corporate sponsorship is provided by Bank of America.

Additional support is provided by the Barrie A. and Deedee Wigmore Foundation, the Terra Foundation for American Art, White & Case LLP, the Enterprise Holdings Endowment, and Ann M. Spruill and Daniel H. Cantwell.
This exhibition is supported by an indemnity from the Federal Council on the Arts and the Humanities.
It is organized by The Metropolitan Museum of Art and The National Gallery, London.
The catalogue is made possible by the William Cullen Bryant Fellows of The Metropolitan Museum of Art.
Additional support is provided by the Wyeth Foundation for American Art and Elizabeth Marsteller Gordon.
A slider containing 9 items.
Press the down key to skip to the last item.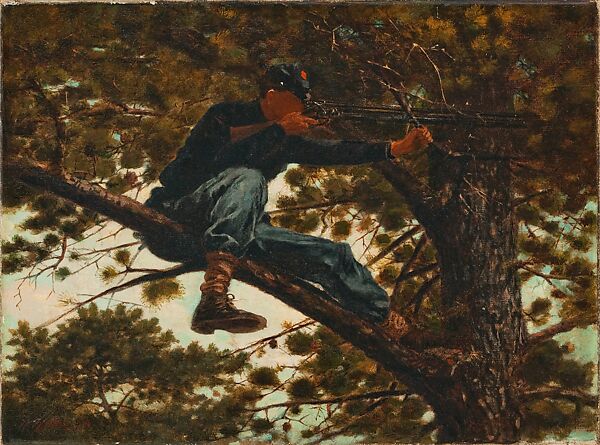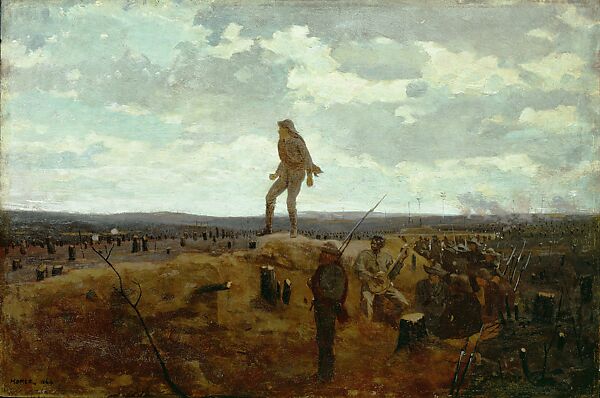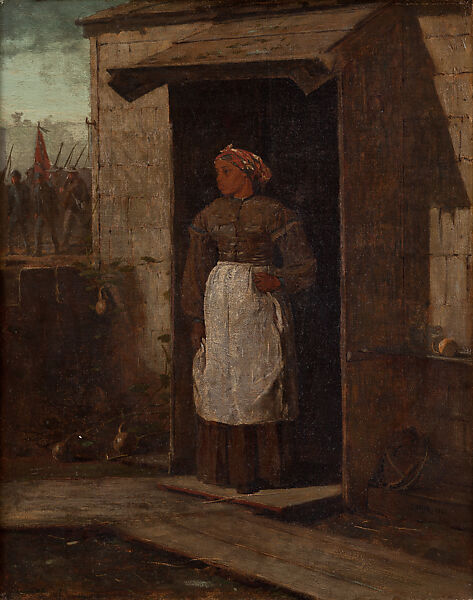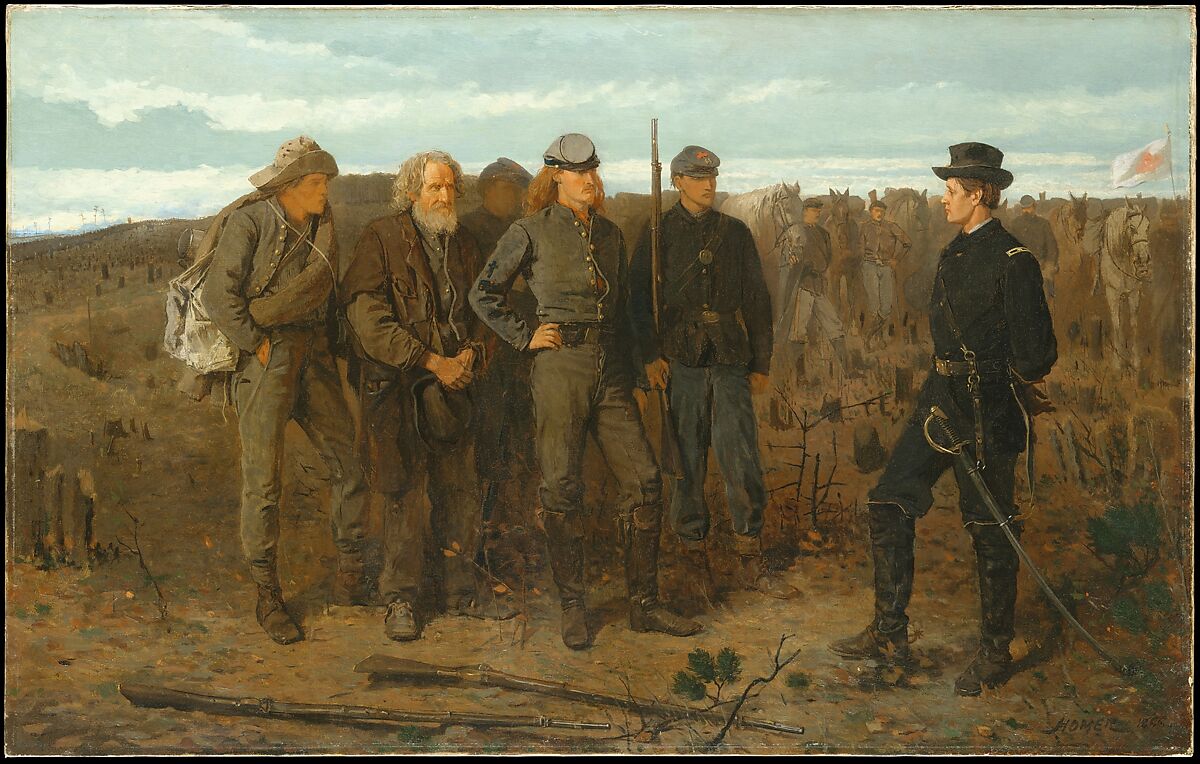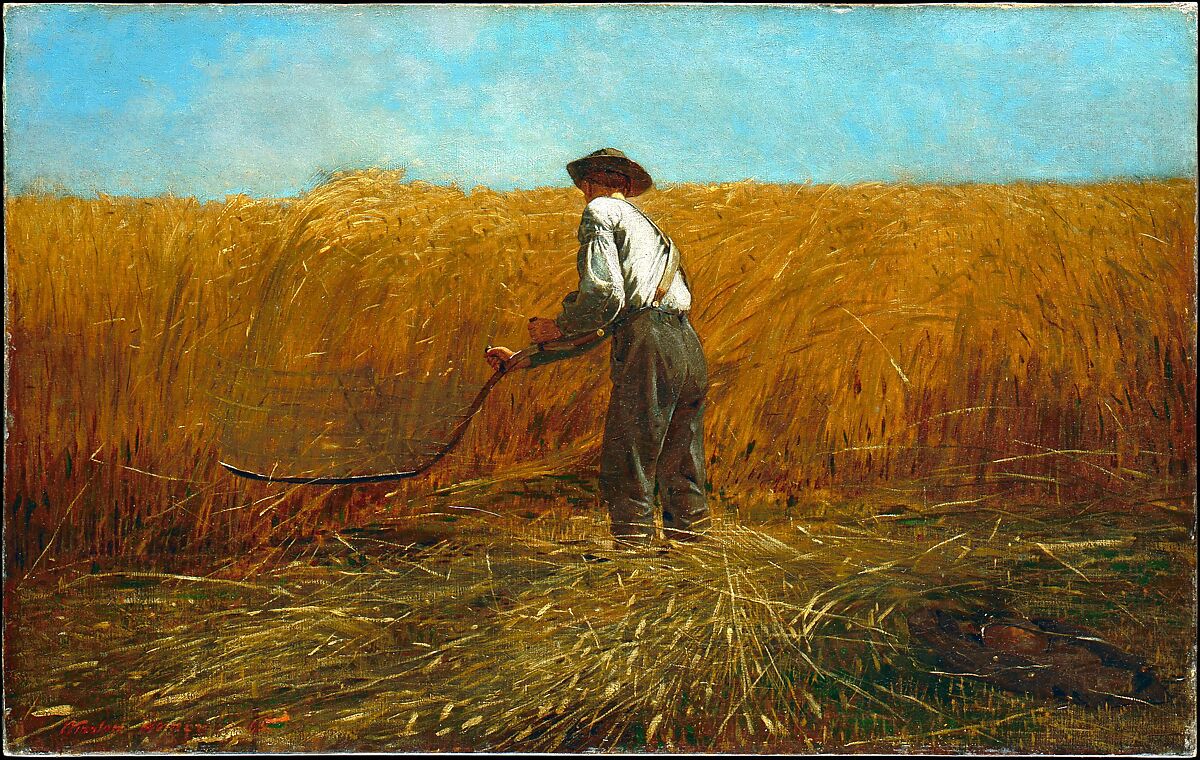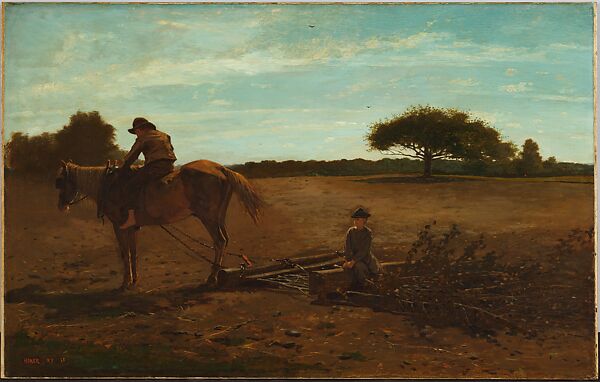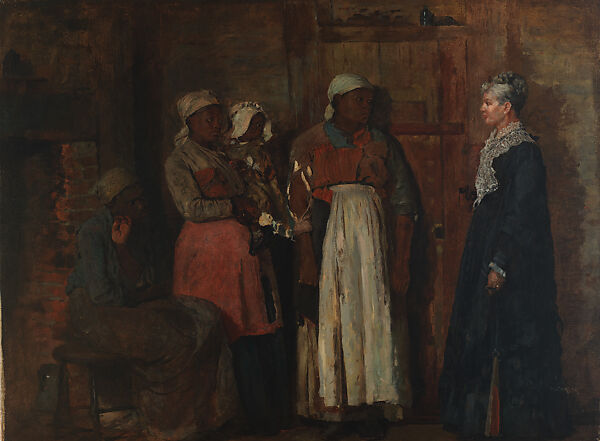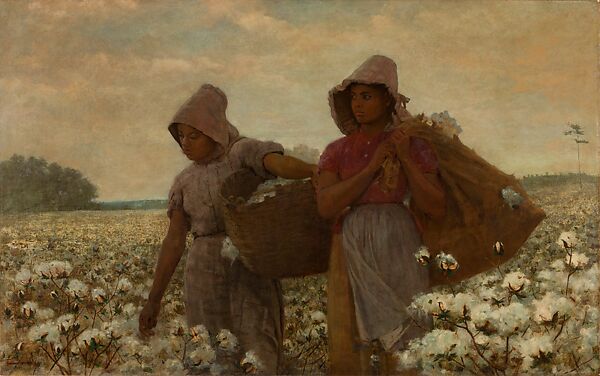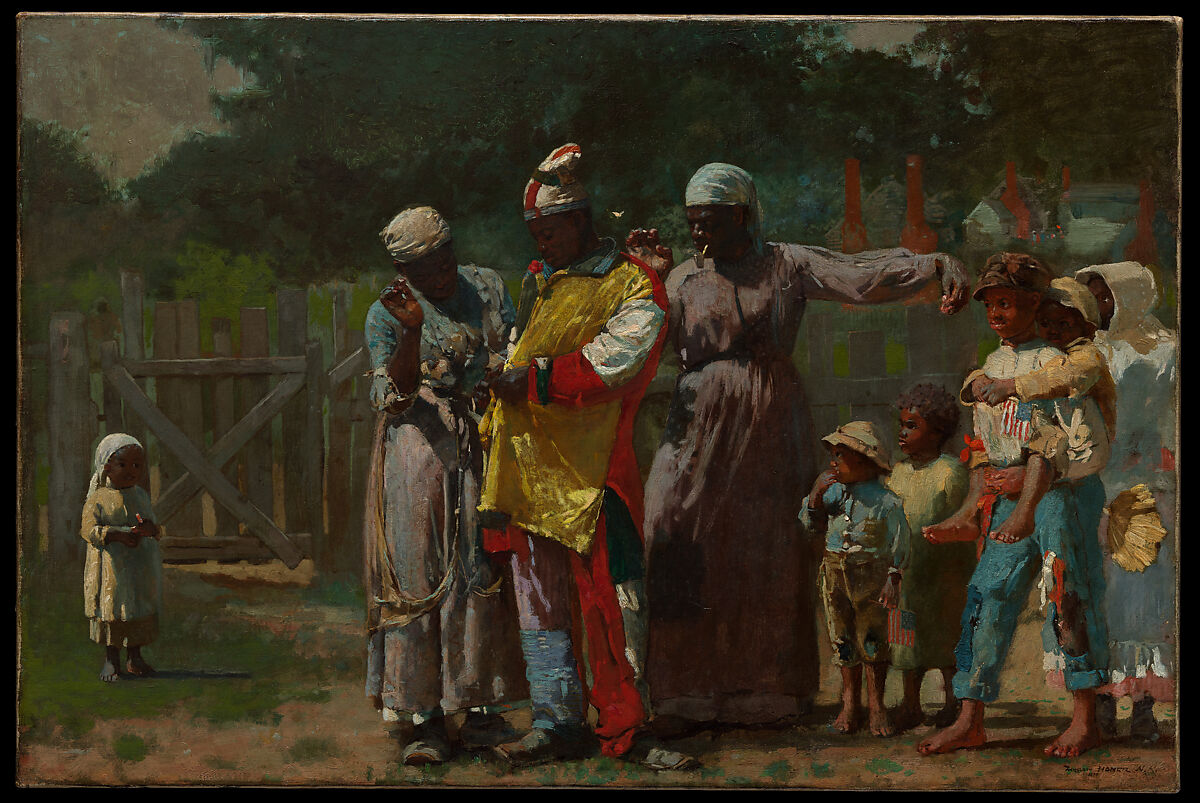 Latest reviews
Featured Media
Video
Join curators Stephanie Herdrich and Sylvia Yount for a virtual tour of Winslow Homer: Crosscurrents, which reconsiders Homer's work through the lens of conflict, a theme that crosses his prolific career.
Discussion
Join scholars and artists for a discussion of Winslow Homer's iconic painting The Gulf Stream and its intersecting themes of race, politics, and environment in the context of the Atlantic world.
Marquee: Winslow Homer (American, 1836–1910). The Gulf Stream (detail), 1899. Oil on canvas, 28 1/8 x 49 1/8 in. (71.4 x 124.8 cm). The Metropolitan Museum of Art, New York, Catharine Lorillard Wolfe Collection, Wolfe Fund, 1906 (06.1234)