Closed Yoke
Not on view
In Mesoamerican art, ballplayers are identified by the thick belt worn around the waist. Referred to as a yoke, the name is derived from the similarity of the shape to that of the equipment used to manage draft animals. Although a tradition of open-ended, elaborately carved stone yoke sculptures endured in parts of Mesoamerica for centuries, the earliest yokes are believed to be those of closed shape and smooth polished surface with no relief ornamentation. A flattened raised ridge surrounding the central opening of this yoke is its only surface elaboration. Later yokes are carved with imagery relating to sacrifice. Figures identified as earth monsters, for whom the sacrifices may have been intended, are among them. The shape of this yoke, with a void in the center, suggest a connection to the theme by its resemblance to a cave opening, as apertures in the earth were regarded as portals to the realm of the underworld.

Resources and Additional Reading


Ceremonial Sculpture of Veracruz. New York: Long Island University, 1987.


Earley, Caitlin C. "Stone Sculpture and Ritual Impersonation in Classic Veracruz." Metropolitan Museum Journal (2019), pp. 8-25, fig. 5.


Ekholm, Gordon F. "The Probable Use of Mexican Stone Yokes." American Anthropologist 48:4, pp. 593-606, 1946.


Koontz, Rex. Lightning Gods and Feathered Serpents: The Public Sculpture of El Tajín. Austin: University of Texas Press, 2009.


Leyenaar, Ted J.J. Ulama, Jeu de Balle des Olmeques aux Azteques - Ballgame, from the Olmecs to the Aztecs. Lausanne: Musée Olympique, 1997.


Proskouriakoff, Tatiana. "Classic Art of Central Veracruz. In Handbook of the Middle American Indians, edited by Gordon F. Ekholm and Ignacio Bernal, vol. 11, pp. 558-571. Austin: University of Texas Press, 1971.


Reents-Budet, Dorie (ED.) Painting the Maya Universe: Royal Ceramics of the Classic Period. Durham, N.C.: Duke University Press, 1994.


Scott, John F. "Dressed to Kill: Stone Regalia of the Mesoamerican Ballgame." In The Sport of Life and Death, The Mesoamerican Ballgame, edited by E. Michael Whittington, pp. 50-63. New York: Thames and Hudson, 2001.


Shook, Edwin M. and Elayne Marquis. Secrets in Stone: Yokes, Hachas and Palmas from Southern Mesoamerica. Philadelphia: American Philosophical Society, 1996.


Thompson, J. Eric. "Yokes or Ballgame Belts?" American Antiquity 6:4, pp. 320-326, 1941.


Whittington, E. Michael, ed. The Sport of Life and Death: The Mesoamerican Ballgame. New York: Thames and Hudson, 2001.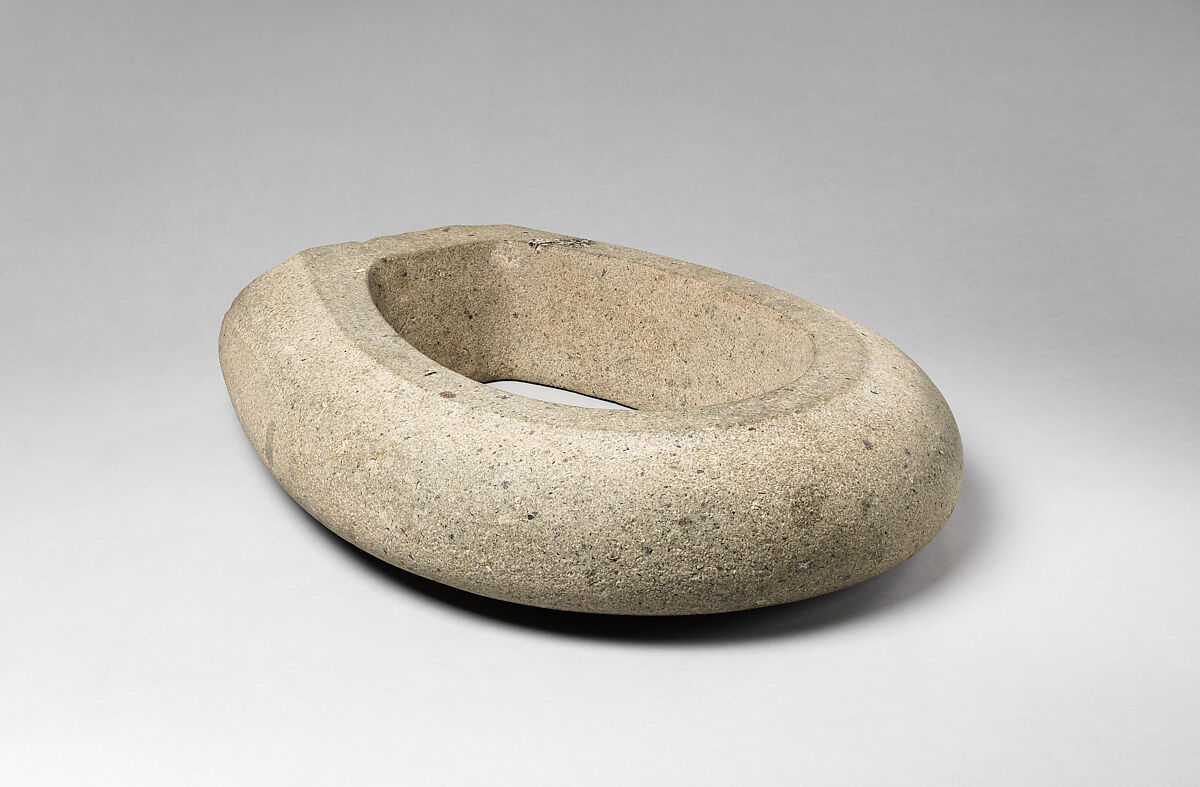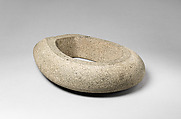 This artwork is meant to be viewed from right to left. Scroll left to view more.