Six Jewel Rivers
Sakai Ōho Japanese

Not on view
The titles of the six small-format handscrolls in this set refer to the six rivers in various parts of Japan that are named Tamagawa, or Jewel River. Each scroll shows a horizontal expanse of landscape in which the main elements of the composition are gradually introduced and then slowly fade out in almost cinematic fashion. The theme of six beautiful rivers enjoyed great popularity in the nineteenth century among both poets and ukiyo-e printmakers.

Sakai Ōho, one of the last Rinpa artists of the Edo period, died when he was quite young, leaving only a small body of work. Many of his paintings are based on or inspired by the work of Sakai Hōitsu, his adoptive father and teacher.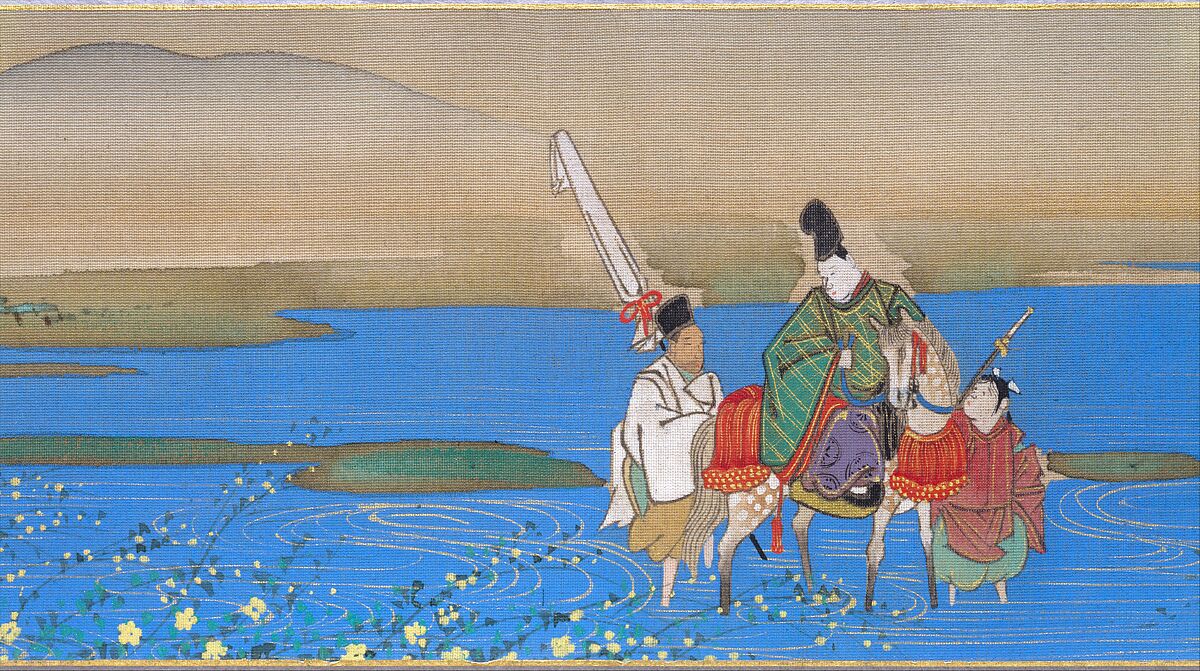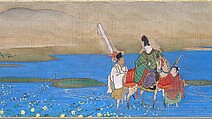 This artwork is meant to be viewed from right to left. Scroll left to view more.