Tutu
Ptolemaic Period
On view at The Met Fifth Avenue in Gallery 134
Tutu was a late addition to the Egyptian pantheon: the name of the god first appears in the 6th century B.C, and he flourished in the last centuries B.C. and in the Roman Period. The god was the son of the goddess Neith, and he was usually represented in the form of a striding royal sphinx composed of a lion's body and a human head, with usually a snake as his tail. In later periods he may be depicted in a pantheistic mode with other elements like a crocodile head or a lion head attached to his body.

Tutu had many aspects (a powerful and victorious god, a divine king, master of demons), but most essentially he was understood as an accessible god to whom people could turn for help in their everyday existence. Very often he was represented on stelae where he was shown in side view but with his head turned to be viewed frontally, emphasizing this approachability.

This beautiful statue is thought to date relatively early in the god's history because of its restrained iconography. Since the facial fleshiness and features relate to images from the earlier part of the Ptolemaic Period, 300-150 B.C. is a viable range. The statue is likely to have been a temple donation at one of the temples, including that of Neith at Sais, where his cult would have been observed..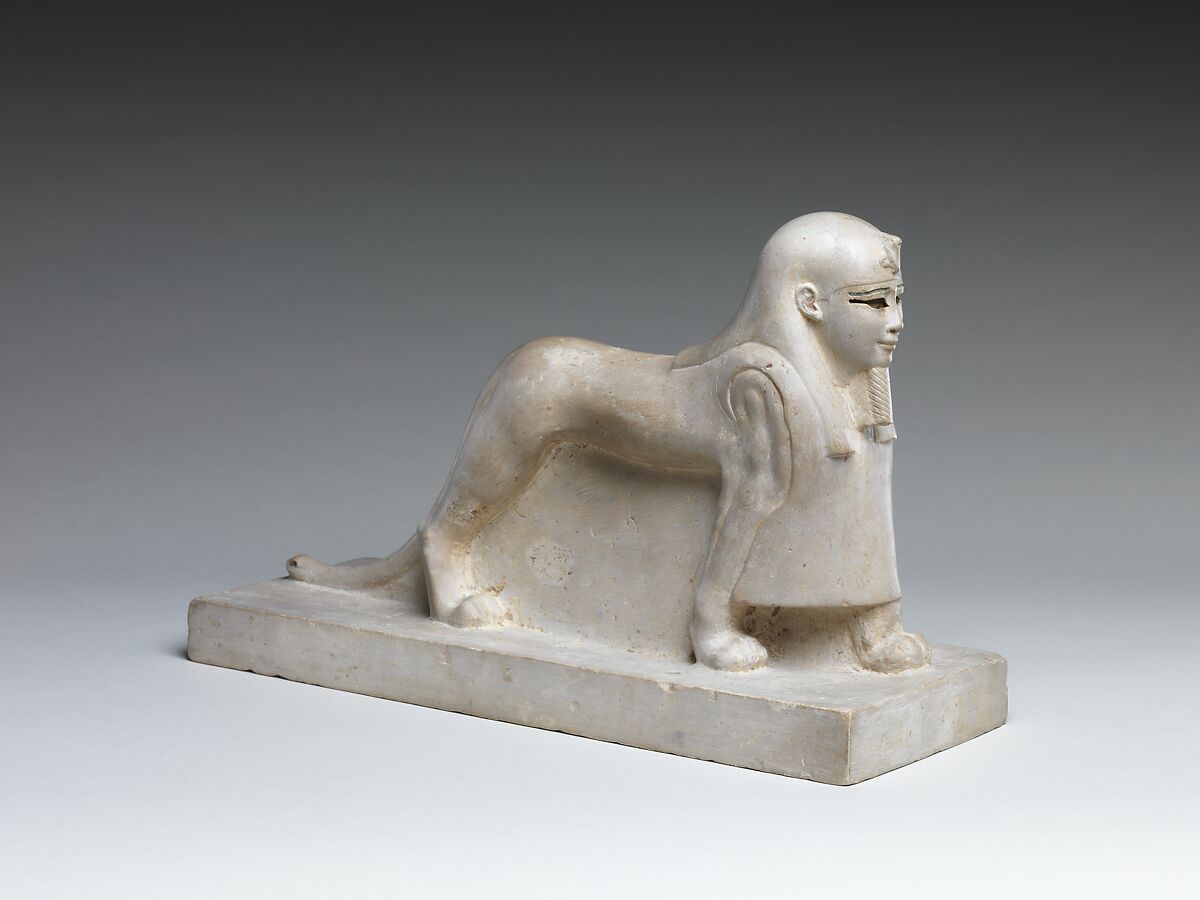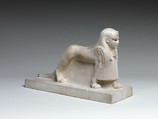 This artwork is meant to be viewed from right to left. Scroll left to view more.