Fine Bindings
In recent years, thanks to funds donated by the Friends of Thomas J. Watson Library and a gift of forty-six books from Jayne Wrightsman, Watson Library has greatly expanded its collection of fine bindings, particularly from Europe and America. Browse the different collections below to view photographs of the bindings (and in the case of the Wrightsman collection, the endpapers too).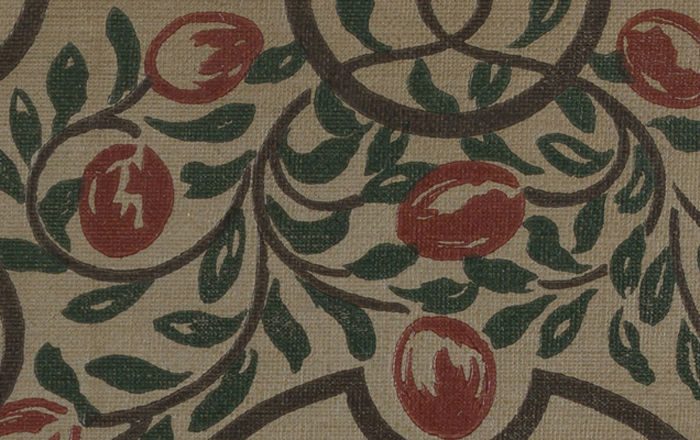 Bindings published in the United States between 1830 and 1930.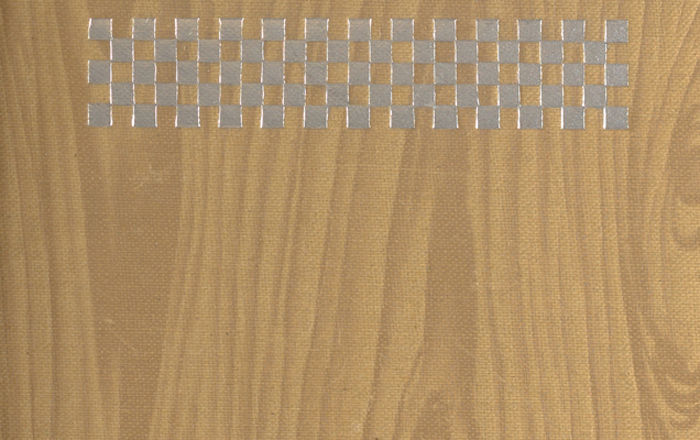 Bindings published between 1887 and 1927 in what is now the Czech Republic.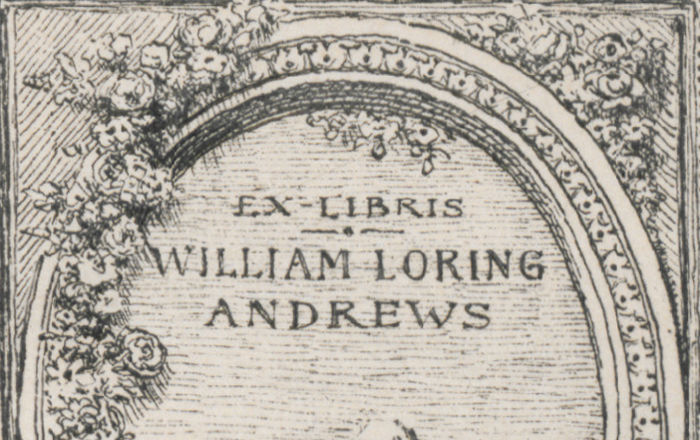 Books authored by Andrews, The Met's first librarian, on the topics of book collecting and bookbinding.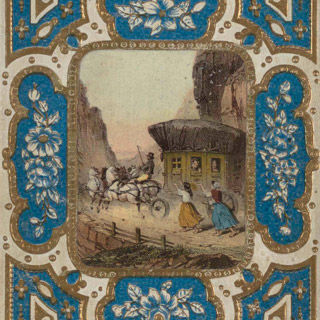 Bindings published in Europe (primarily England and France) from the eighteenth through early twentieth centuries.
---