Czech Publishers Bindings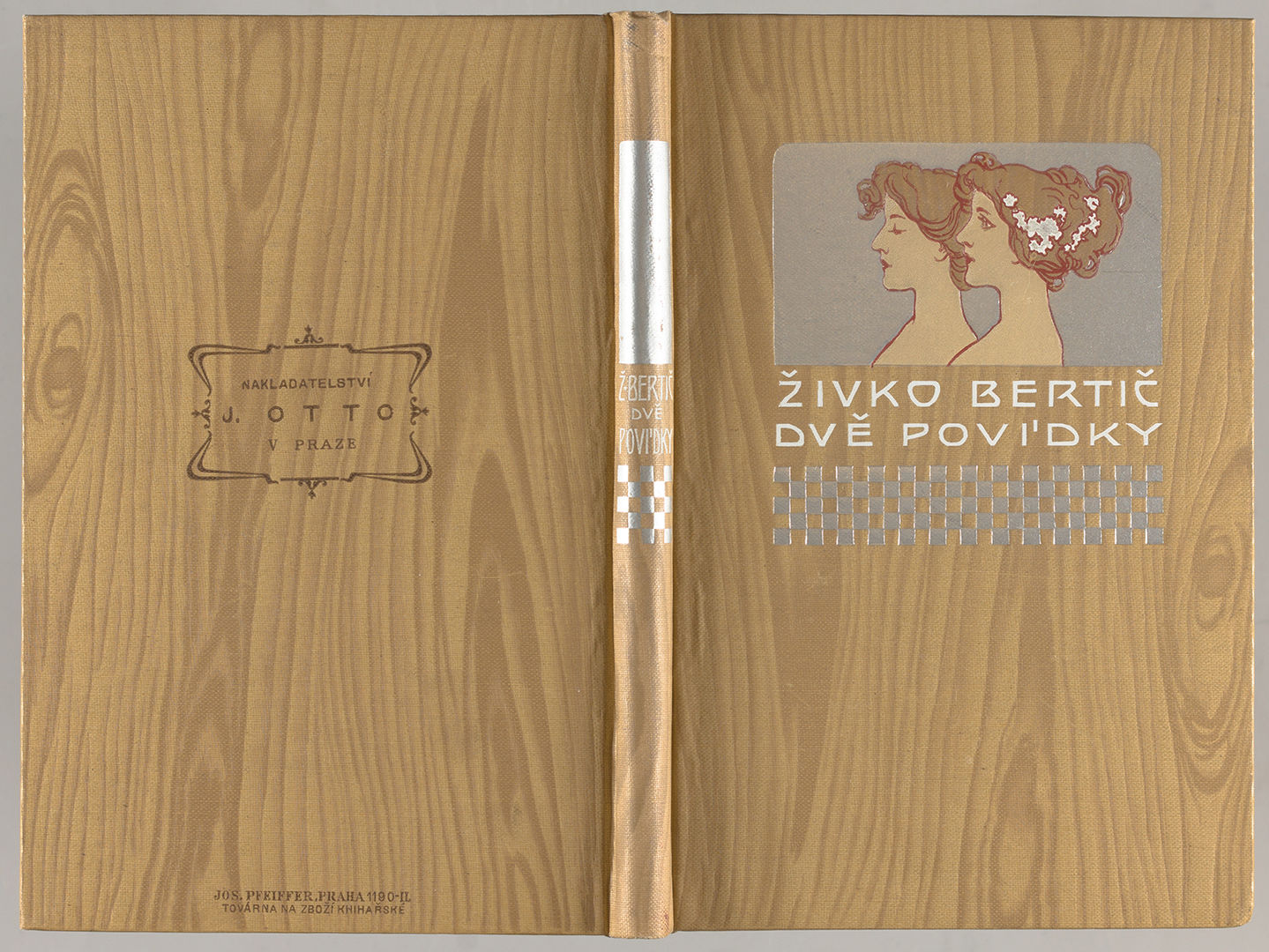 This collection contains photographs of seventy-nine Czech bindings, most published by Jan Otto (1841–1916); and thirty-six volumes with linocut wrappers designed by Czech artist Josef Capek (1887–1945). Of the publishers included in this collection, Jan Otto (1841–1916) is the most prominent. Otto began his career as an accountant in Prague. In 1871, he took over his father-in-law's printing company, which he modernized and expanded until it became the largest Czech publishing house of its time. Capek, an avant-garde Czech artist, created works heavily influenced by Expressionism and Cubism. He was an extremely prolific printmaker who later turned to creating graphic designs, almost exclusively for book illustrations and covers, using the linocut printmaking technique.

The cover designs date from a period when foreign influences like Viennese Secession style and French Art Nouveau were influencing Czech artists and designers, while at the same time synthesizing these influences into a style that was uniquely Czech.
Read more about Watson Library's collection of Czech publishers bindings in the following posts from our blog, In Circulation:
At top: Dve povídky, 1904