Manuscript Collections
Watson Library actively collaborates with the Museum's Archives and curatorial departments to digitize important collections of original manuscripts owned by The Metropolitan Museum of Art, including dealers' archives, artists' sketchbooks and correspondence, archaeologists' field notes, and papers of former Museum officials.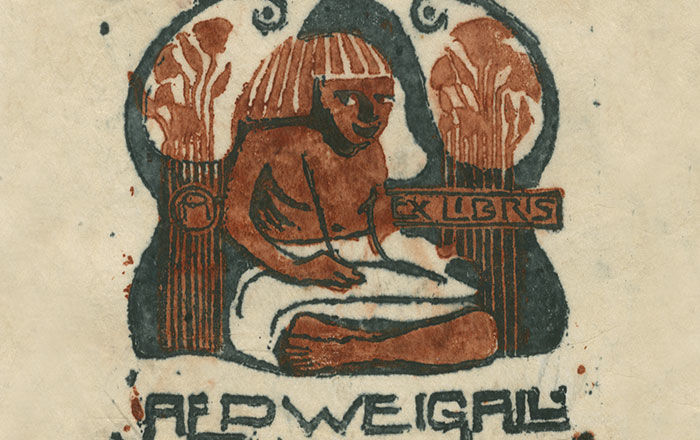 Correspondence to and from Weigall (1880-1934) an English Egyptologist working in and around Luxor.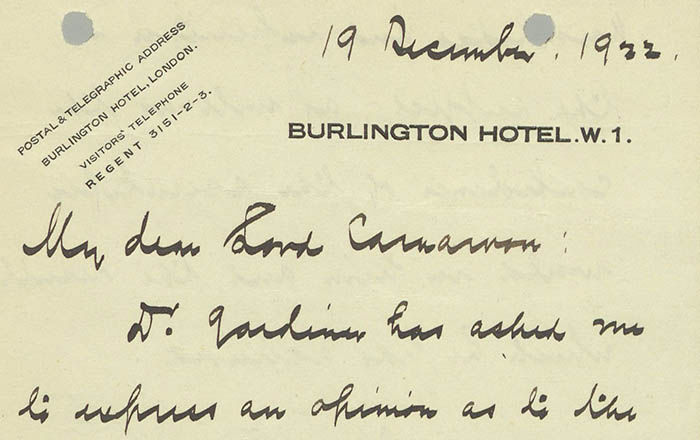 Correspondence to and from Carter (1874-1939), a British Egyptologist partially credited for discovering the tomb of King Tutankhamun.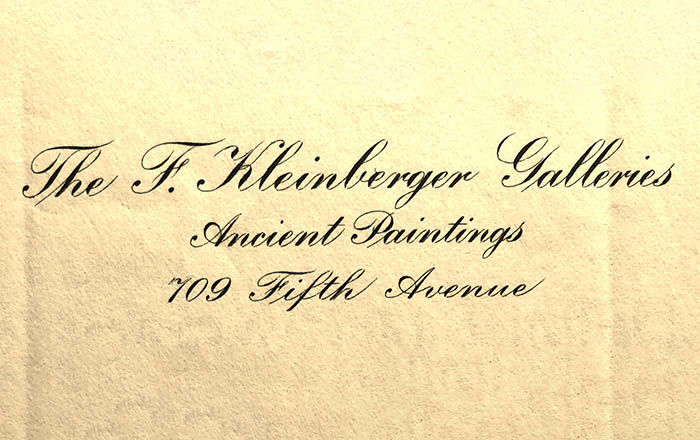 More than 6,000 inventory cards for objects acquired through and sold by the New York and Paris art dealer F. Kleinberger Galleries.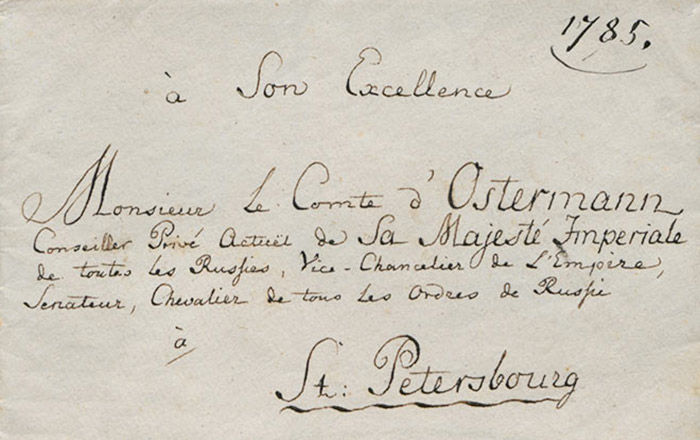 Family correspondence and business documents from Roentgen (1743-1807), a prominent German cabinetmaker.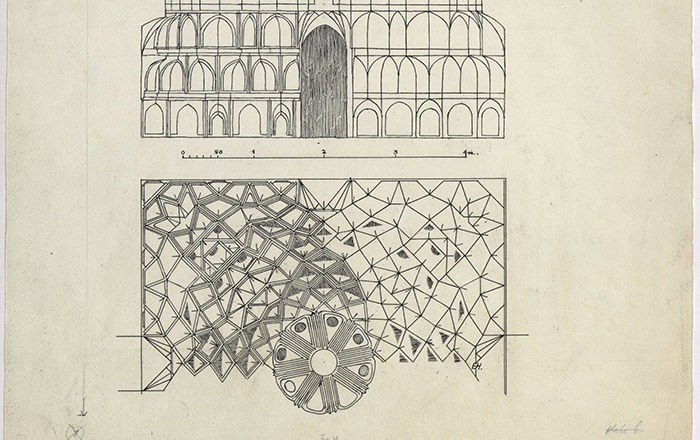 Herzfeld (1879-1948) was a German archaeologist, philologist, geographer and historian in the field of Near Eastern Studies.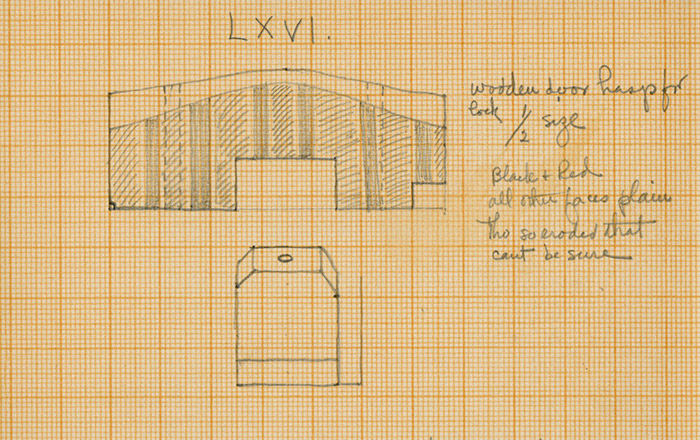 Records from The Met's excavations at this important site in Egypt.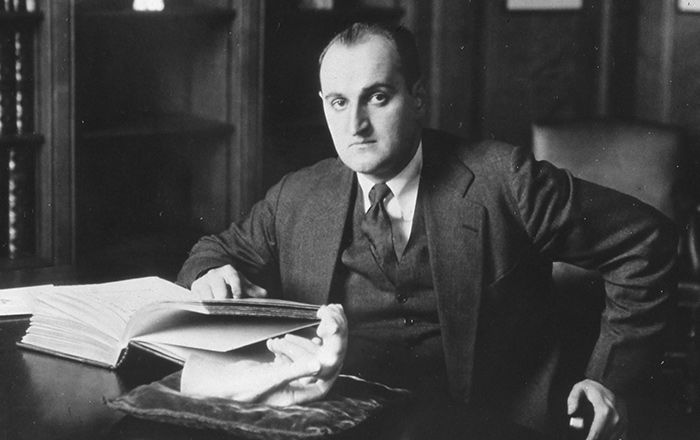 Taylor (1903-1957) was the fifth director of The Met, serving from 1940 to 1955.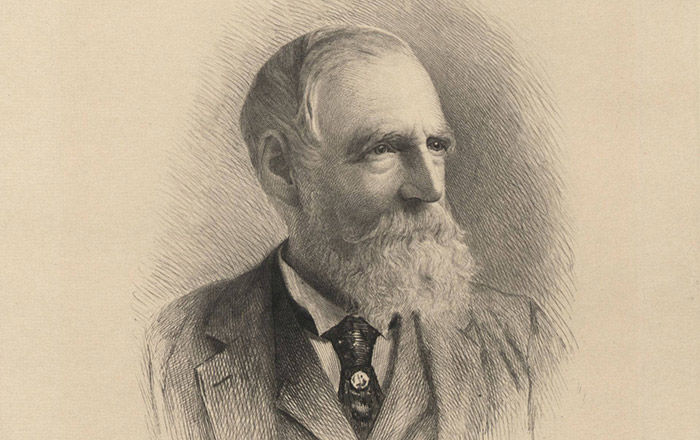 Primarily correspondence to and from Avery (1822-1904), a prominent art dealer, rare book and print collector, and wood engraver.