Francis Henry Taylor Records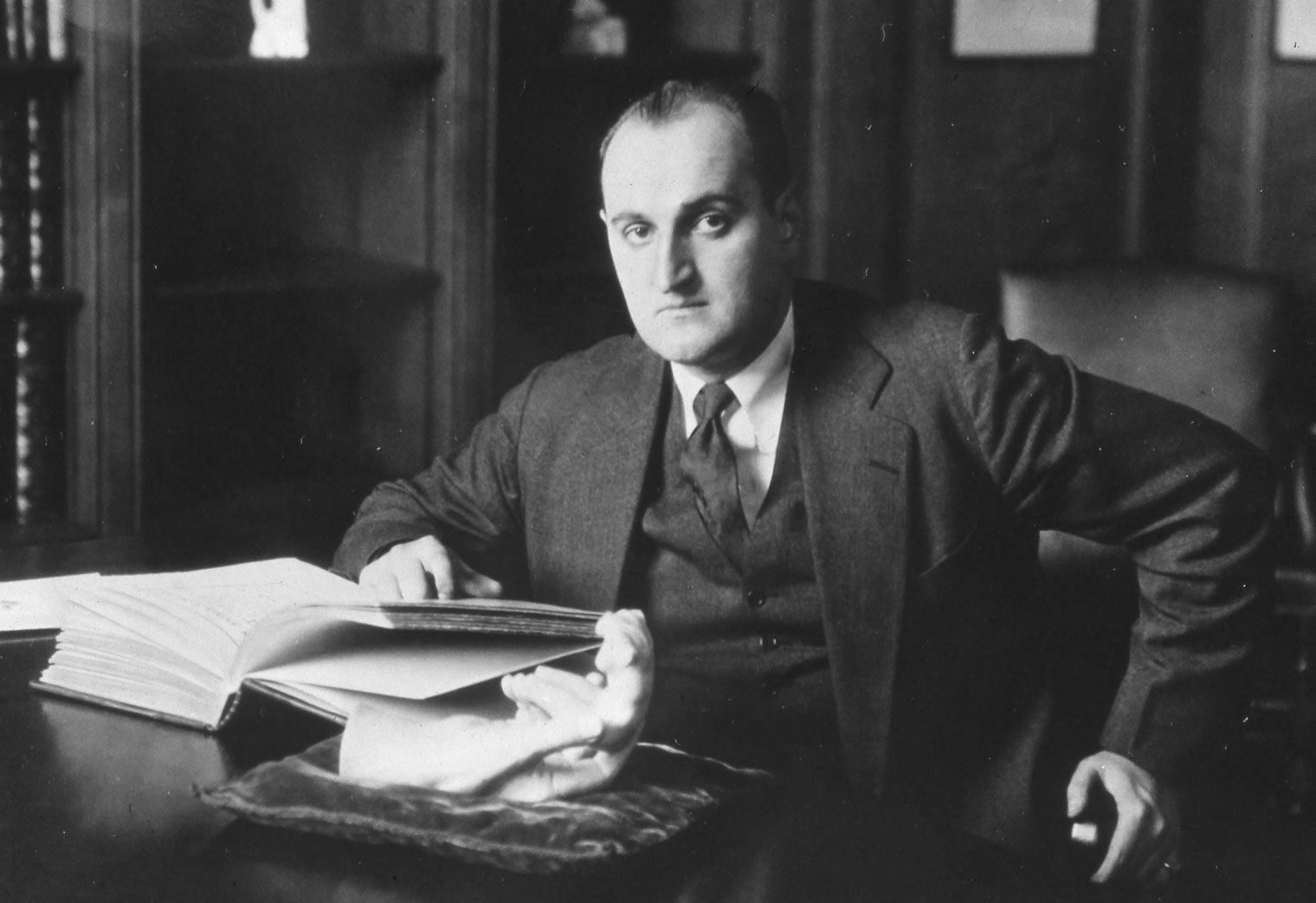 Francis Henry Taylor was the fifth director of The Metropolitan Museum of Art, serving from 1940 to 1955. Taylor led the Museum through World War II and the beginning of America's involvement in the Cold War, as well as a $9 million renovation of the Museum's exhibition space and organizational restructuring. During his tenure the Museum tripled membership, doubled its endowment, and attendance figures rose dramatically. Taylor is highly regarded for his efforts to strengthen the Museum's educational programming and public outreach, and led the formation of the Department of Education and Museum Extension. Taylor was committed to expanding audiences through radio, television, and off-site art exhibitions. His oversight of an ambitious program of loan exhibitions enabled thousands of Museum visitors to view masterworks from European collections.
The office files of Taylor's directorship have been completely digitized, are full-text searchable and are also discoverable through a detailed archival finding aid. This finding aid is the best way to understand the overall organization and context of the records, to identify specific folders and topics of interest, and to connect to digital versions of the files. Note that each folder title in the finding aid is a clickable link that will open a view of the contents of that file only. You may also simply browse the entire collection via this link:
Processing and digitization of this collection was funded by a generous grant from the Leon Levy Foundation.