Rare Materials in The Met Libraries
This collection contains rare, valuable, and important works held in the Thomas J. Watson Library and other curatorial department libraries at The Metropolitan Museum of Art.
Gifts from J. Pierpont Morgan, Samuel Putnam Avery, and other founders and early trustees of the Museum established the foundation of the Libraries' rare book collections. Generous donors provide funding for the continuing growth of this already strong collection of treatises on art and architecture, early travel books, archaeological studies, rare collection catalogs, early trade catalogs, artists' manuals and handbooks, complete runs of seminal journals, fencing books, scrapbooks, fine bindings, and examples of fine printing.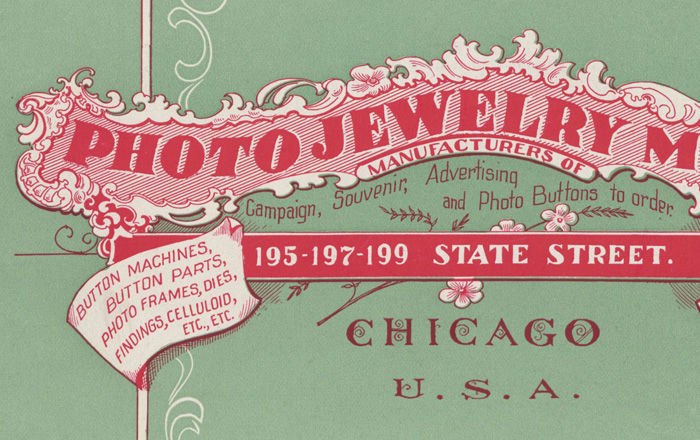 Photographic trade literature, primarily catalogs and manuals from the late nineteenth and early twentieth centuries.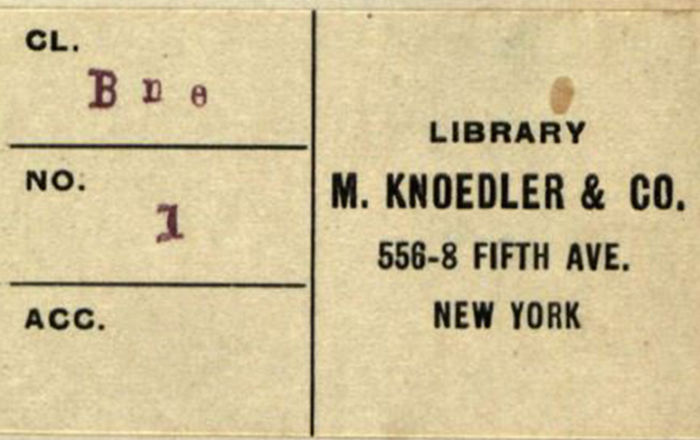 898 catalogs and checklists published by Knoedler between 1869 and 1946, comprising almost fourteen thousand pages of content.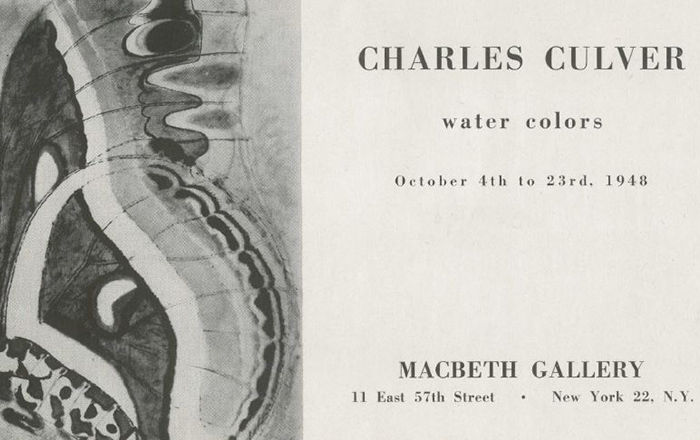 Over 450 exhibition checklists and pamphlets from 1895-1953, held by the Thomas J. Watson Library and the Frick Art Reference Library.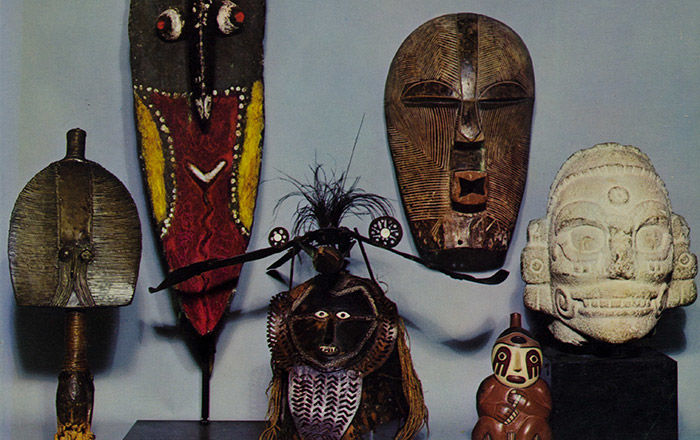 A complete set of all known publications produced by The Museum of Primitive Art from its founding in 1957 to its closing in 1974.
The Paper Legacy Project documents the work and histories of prominent professional American decorative paper artists active from the late 1960s to the present.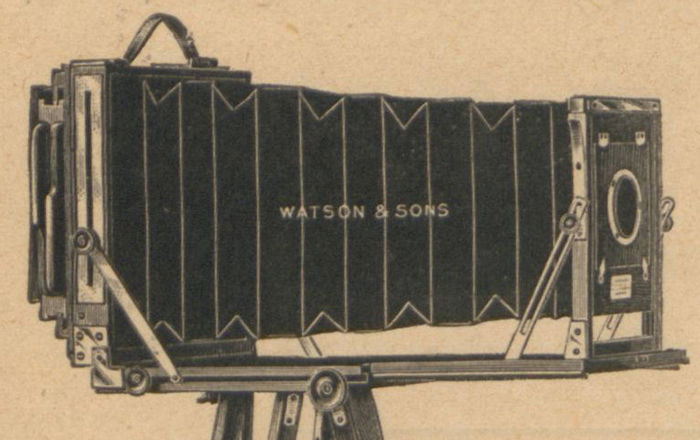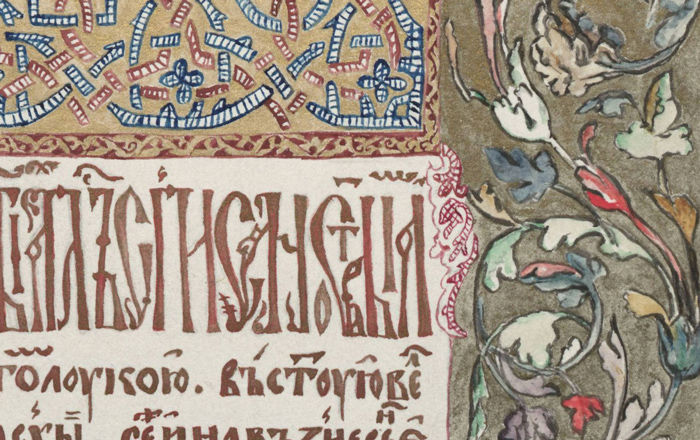 Primarily from nineteenth- and early-twentieth century Russia or the Ukraine, this collection includes a wide array of themes and formats.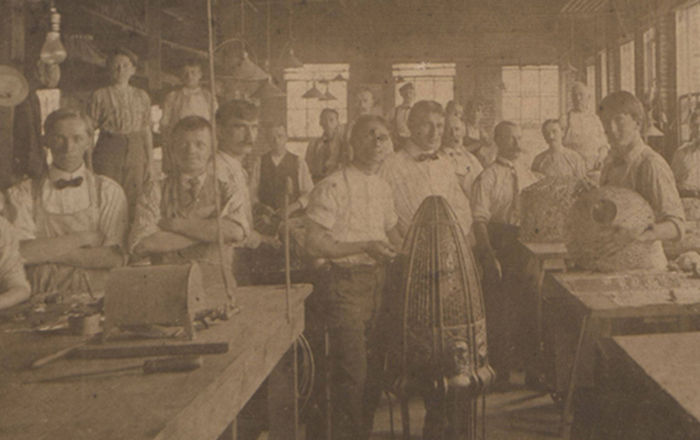 Late nineteenth- and early twentieth-century publications and ephemera from the various early iterations of Tiffany and Company.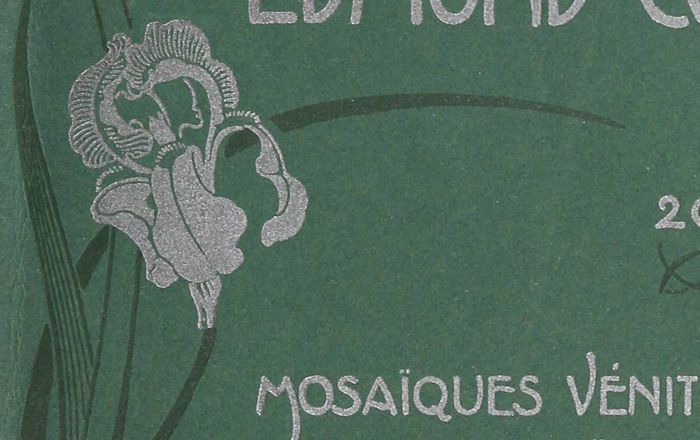 A collection of international manufacturer, wholesale and retail catalogs from the eighteenth century to the present.