Visiting Guide
What does it mean to lead a good life? This timeless question resonated with people living in northern Africa when it was part of the Byzantine Empire during the Late Antique period, spanning the third to the eighth century. Writers and philosophers celebrated the good life and connected it with virtue, beauty, and education in the classical tradition. Craftspeople transformed these concepts into works of art with Greco-Roman mythological motifs, representing joy and prosperity. Patrons of various religious backgrounds decorated their homes with these images, displaying them on vibrant textiles, intricately carved furniture, and expensive jewelry.
In the late nineteenth and early twentieth centuries, wealthy New York City families and dealers began collecting and trading the valuable material and visual culture once prized by elite patrons in the Late Antique period. The foundation of these works within The Met collection can be traced to public subscriptions and generous gifts that arrived in the 1890s. Today, the Museum continues to collect Late Antique art that reveals the burgeoning literary and visual representations of a good life. The artworks illuminate some of the aspirations, values, and lifestyles of Egypt's upper classes, and they help visualize the elements of a life well lived, such as happiness and success—ideals that continue to have meaning in society today.
---
Paideia and Living Well
The word "school" derives from the Greek scholê, which is usually translated as "leisure" in English. In antiquity, leisure was connected to uninterrupted time to think and learn. Many citizens aspired to this ideal and embraced a system of education called paideia. Its curriculum included subjects such as music, rhetoric, philosophy, and poetry. According to ancient philosophers, knowledge of these subjects could lead to both virtue (excellence of character) and happiness. Cosmopolitan centers along the Nile River, including Alexandria, Oxyrhynchus, and Panopolis, supported learning and art in the classical tradition. Alexandria, for example, boasted remarkable academic lecture halls, hosting as many as 600 students.
Domestic displays of social status often incorporated representations of themes and stories studied through the educational method of paideia. Craftsmen in Egypt translated Greek and Roman myths from poetry into visual images rendered in ivory, textiles, and marble. These works of art often featured Greek goddesses and gods such as Aphrodite, Dionysos, and their maritime counterparts. Their narratives related to fertility, abundance, and success. To understand the meaning of these images, one needed to be well educated.
A slider containing 19 items.
Press the down key to skip to the last item.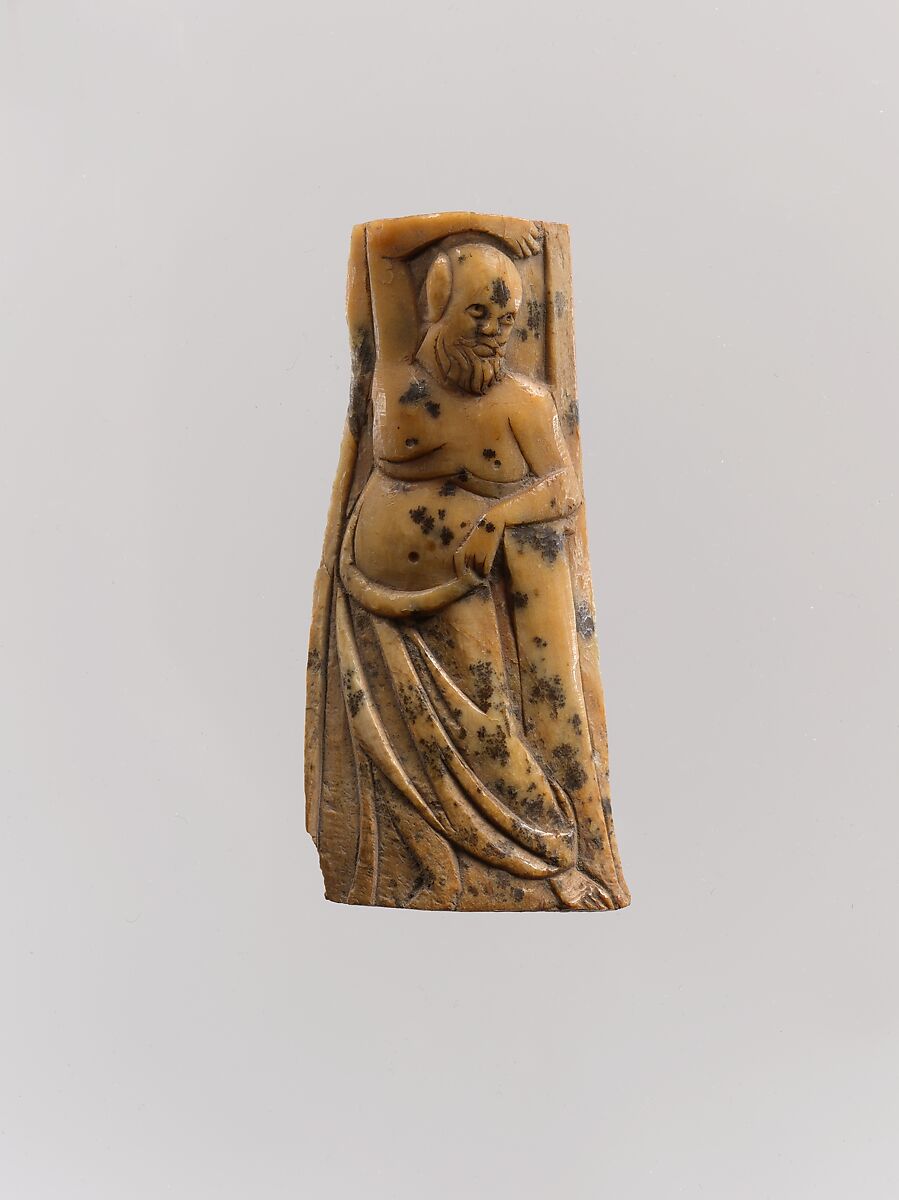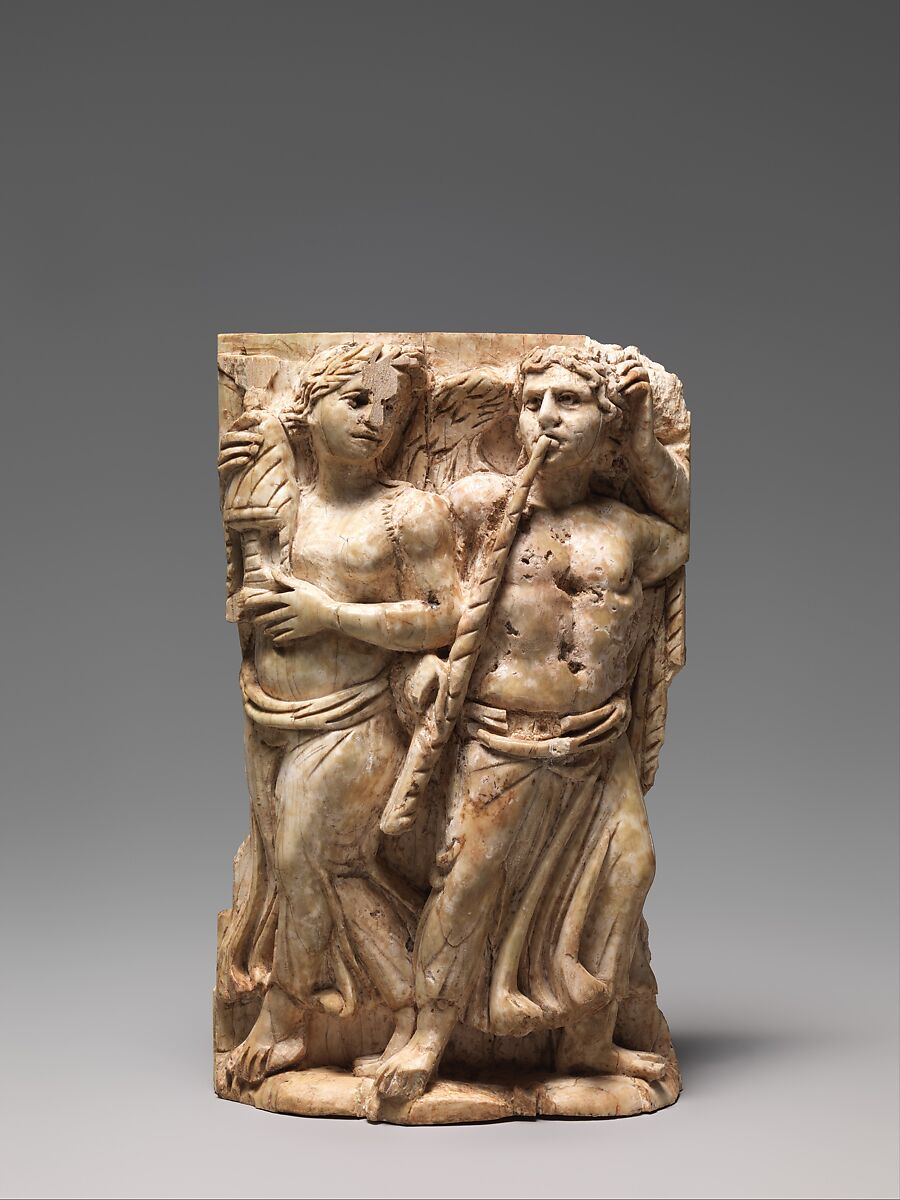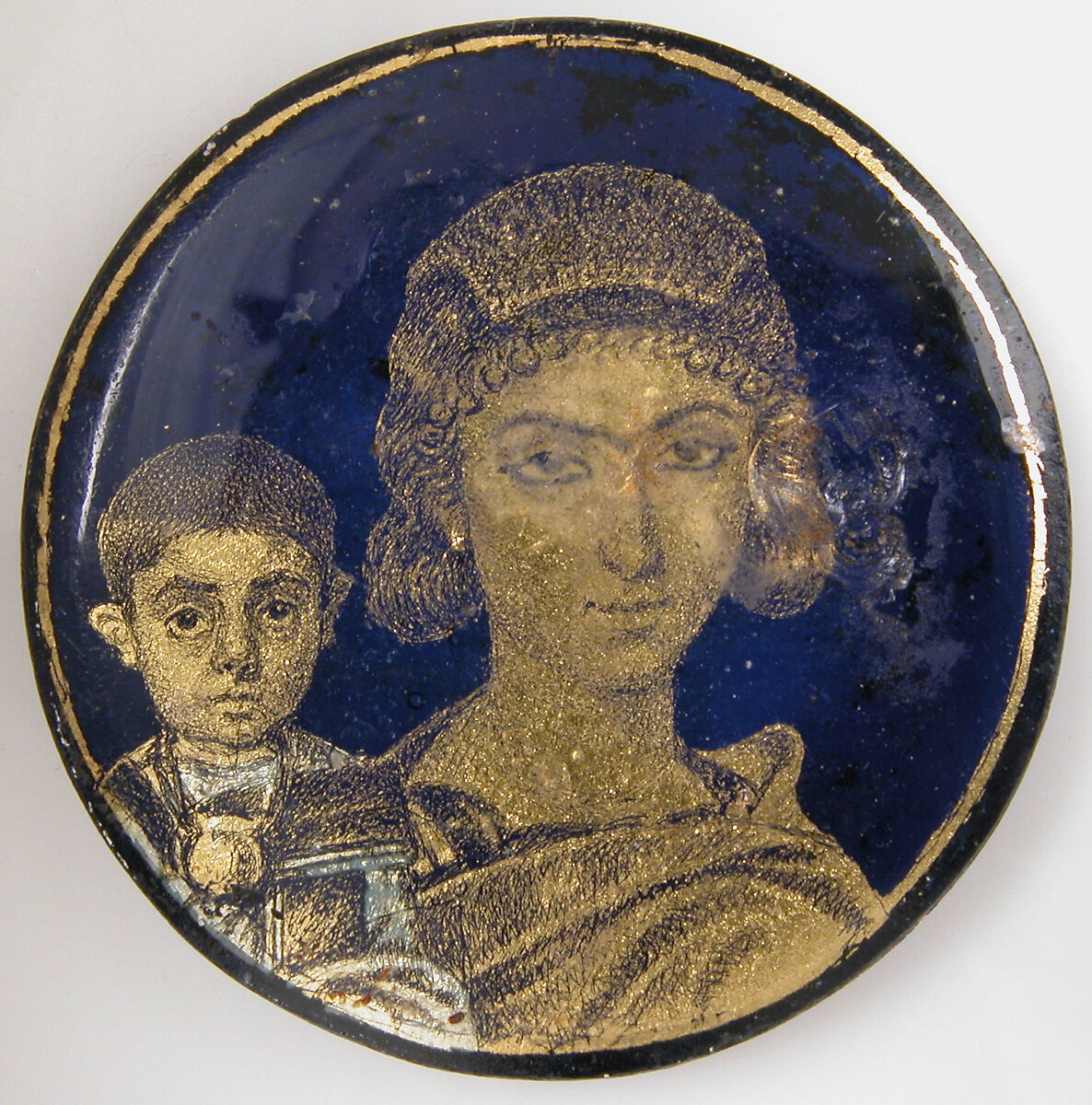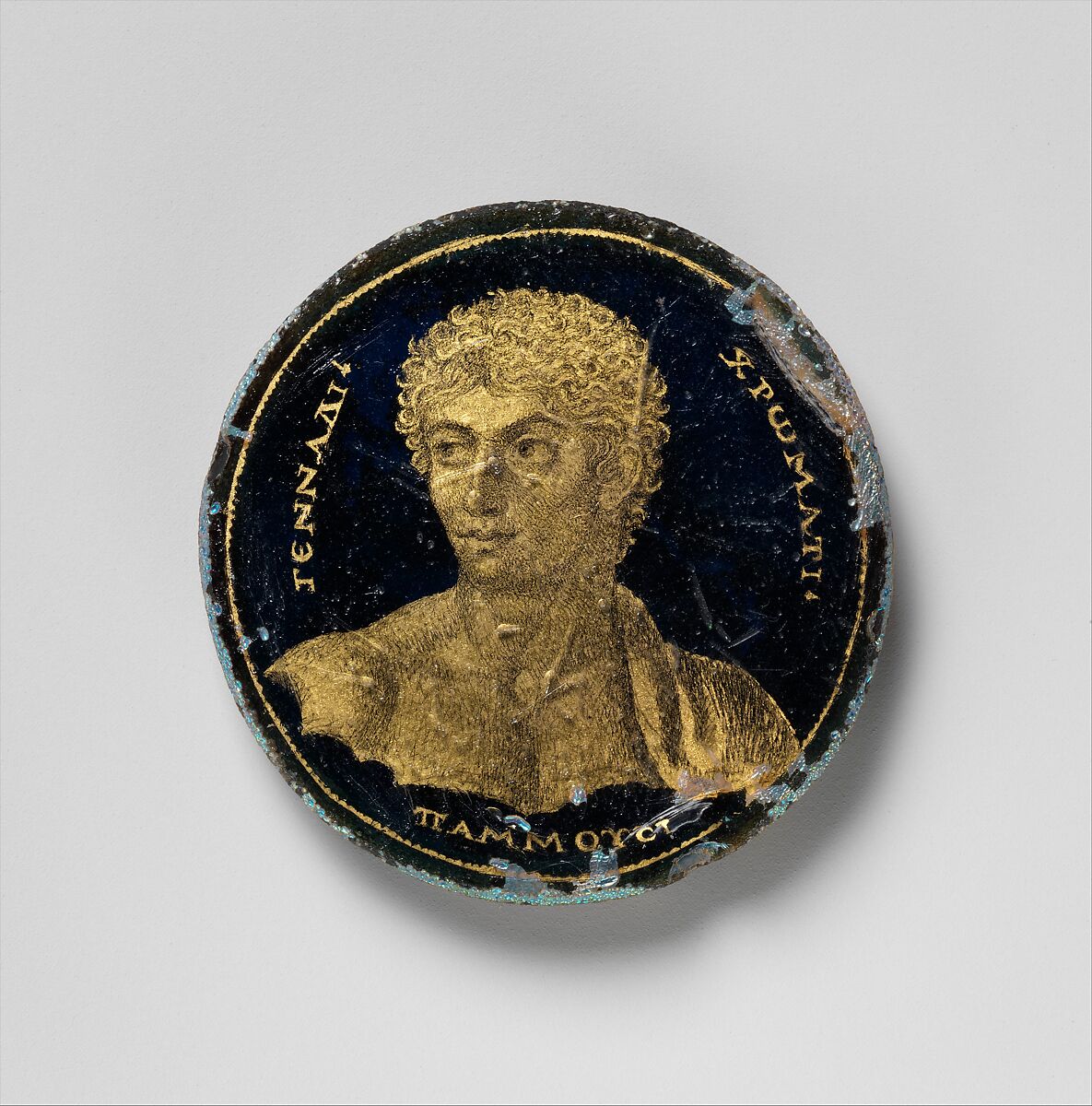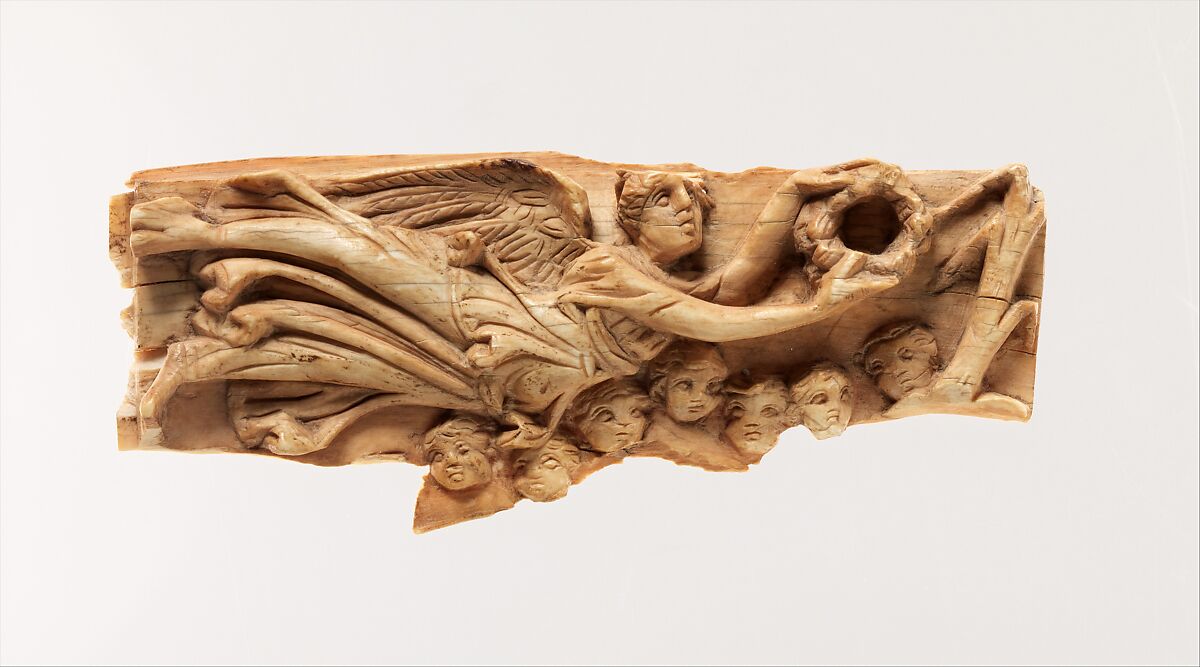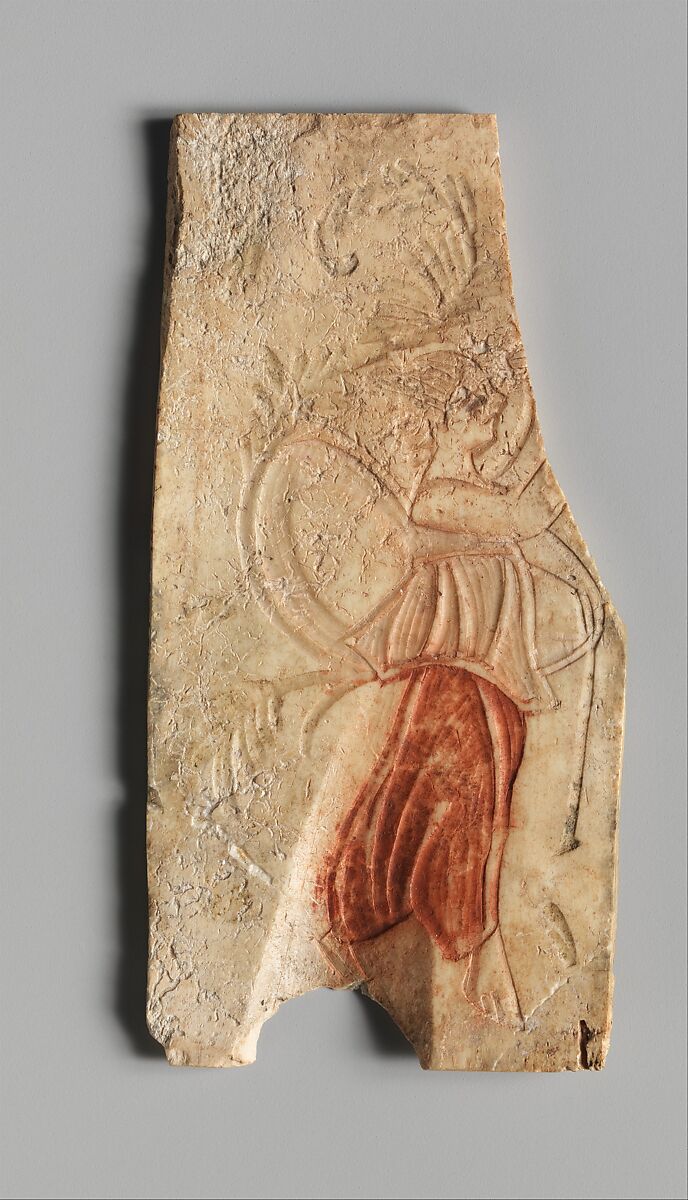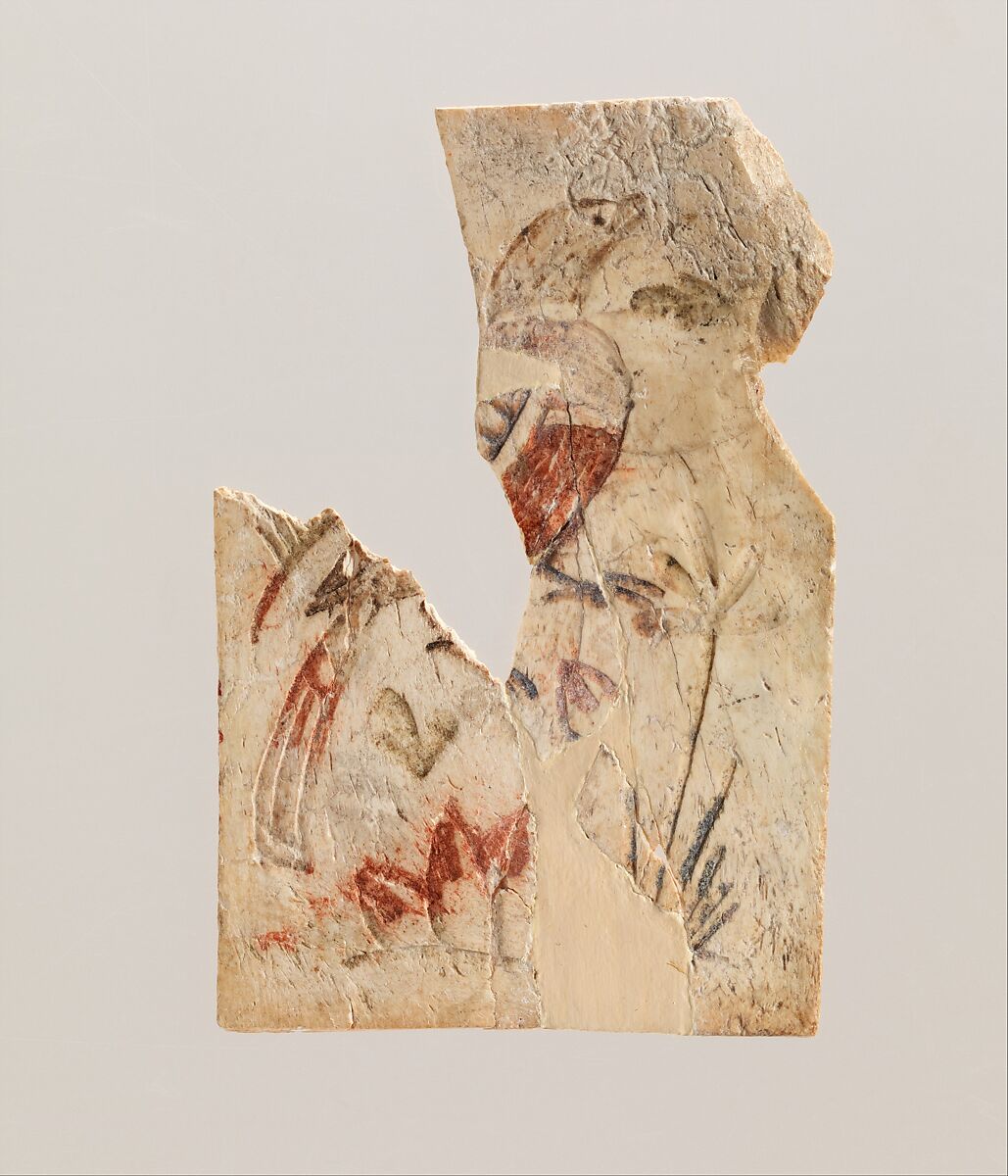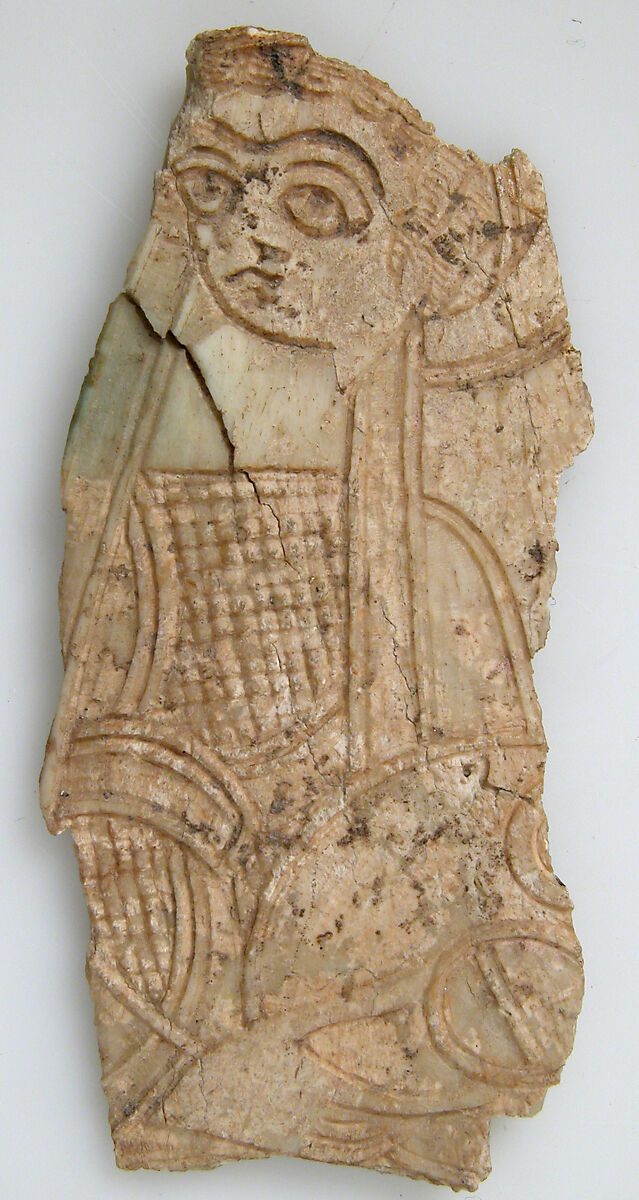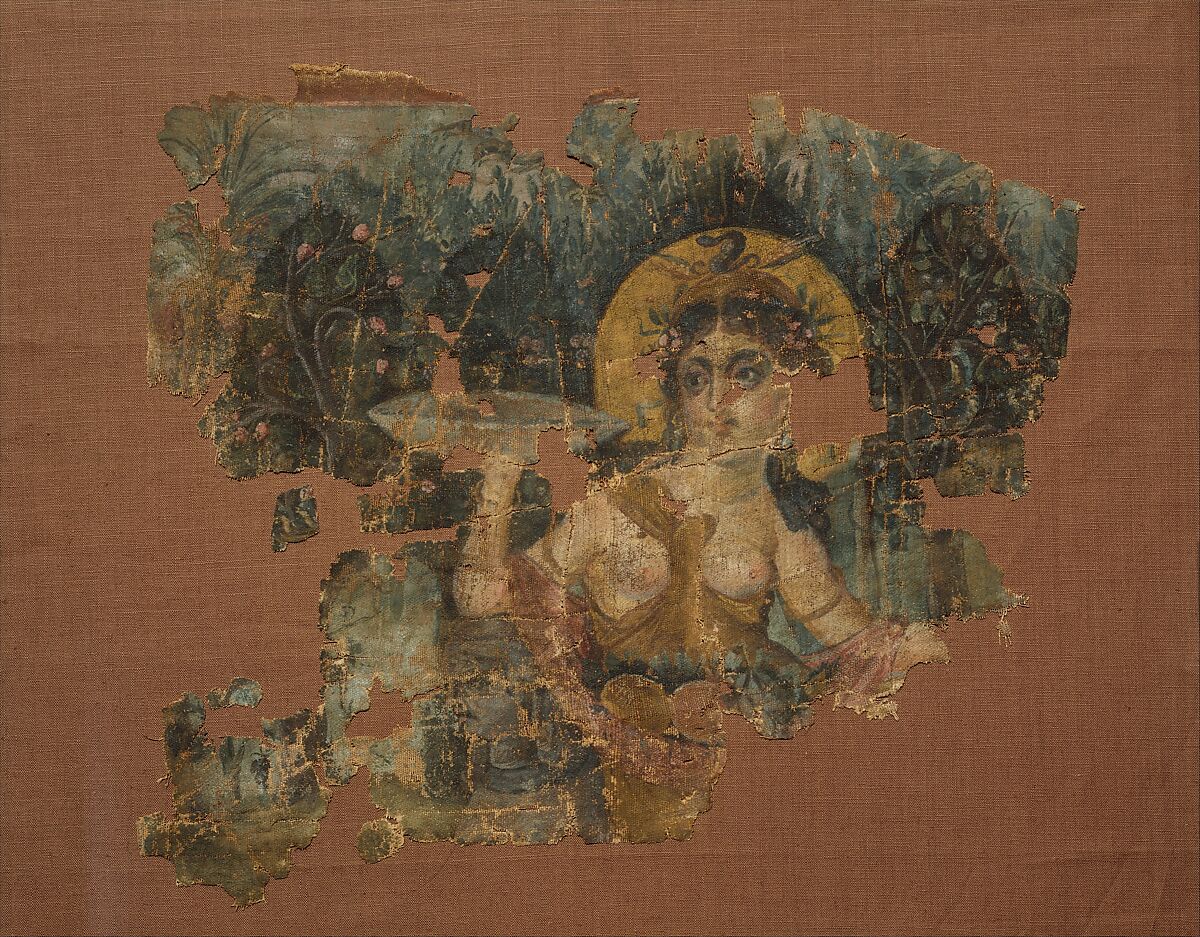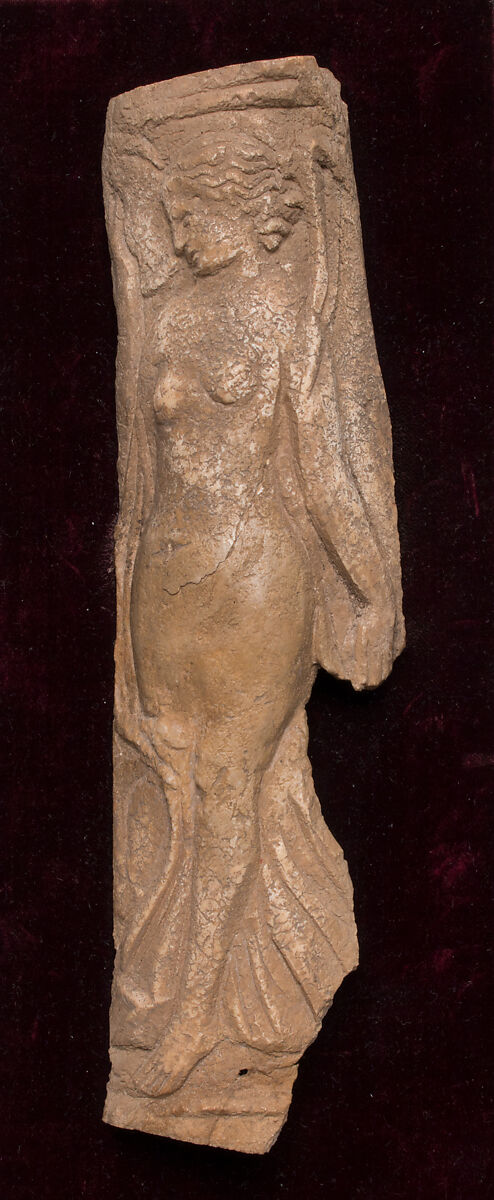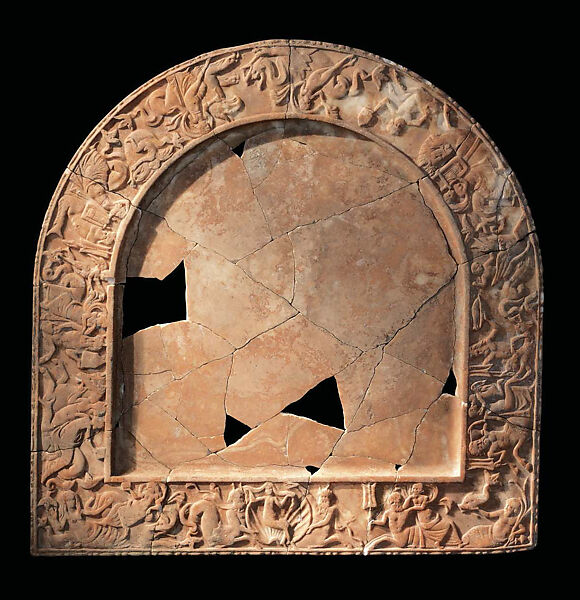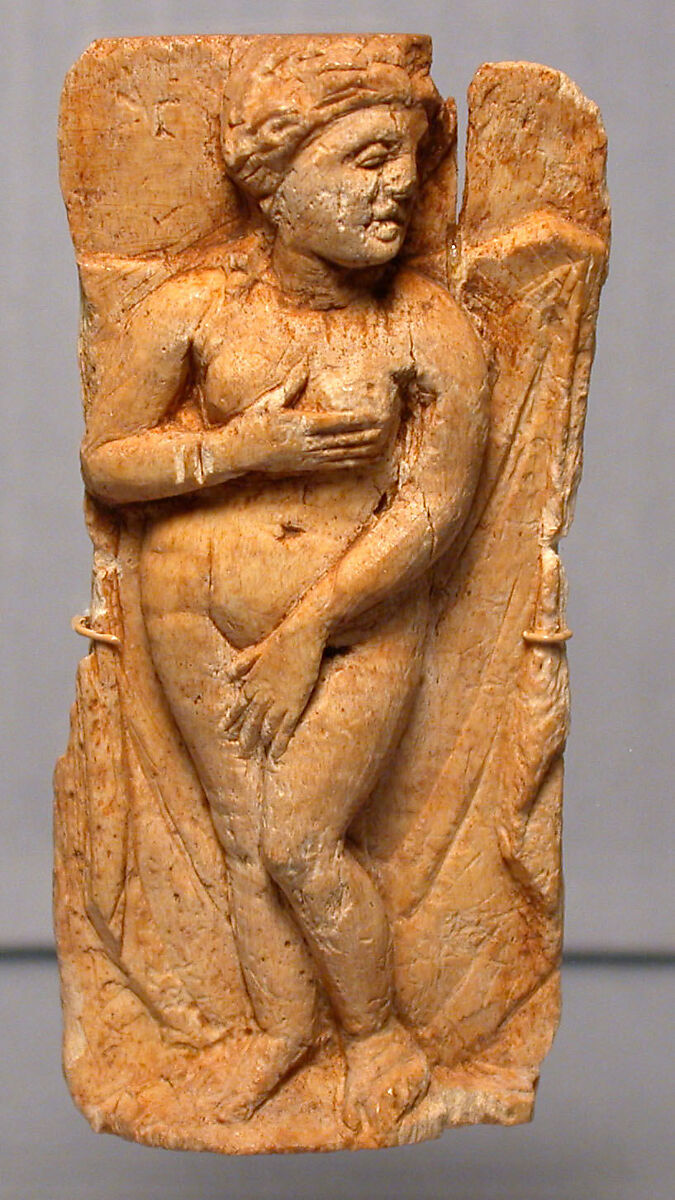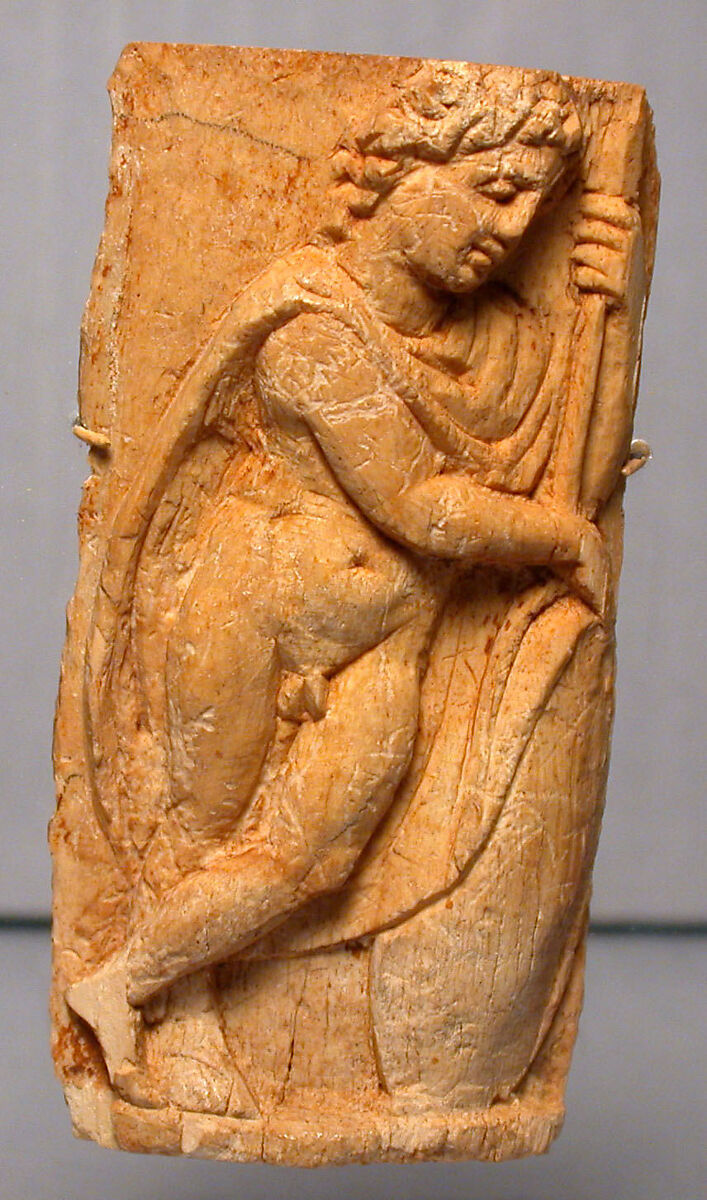 ---
Afterlives of Late Antique Artworks
The dry climate of Egypt preserved opulent artworks cherished by the educated elites of the Byzantine region. From about 1880 to 1930, ivories, sculpture, jewelry, and textiles were unearthed at important Late Antique sites such as Alexandria, Panopolis, and the Fayyum oasis. Their discovery created a lucrative market for Late Antique Egyptian art.
During this period, wealthy collectors such as J. Pierpont Morgan (1837–1913) and George Fisher Baker (1840–1931) helped establish the collection of Late Antique art (also known as Early Christian art or Coptic art) at The Met. Baker's generous gift of Egyptian textiles in 1890 still forms the core of the textile collection at the Museum. The influential art dealer Dikran Garabed Kelekian (1868–1951) also actively contributed to the development of the textile collection during his lifetime. In the mid- 1970s, Kelekian's granddaughter, Nanette Rodney Kelekian (1926–2020), discovered album portfolios of textiles from his collection in the family home and encouraged the scholarly study of those works. In 2002, she donated sixty-three Late Antique Egyptian textiles to The Met and in 2020, bequeathed the rest of her collection to the Museum. These substantial gifts represent the later lives of Late Antique art and considerably expand our knowledge of the period's remarkable artworks.
A slider containing 7 items.
Press the down key to skip to the last item.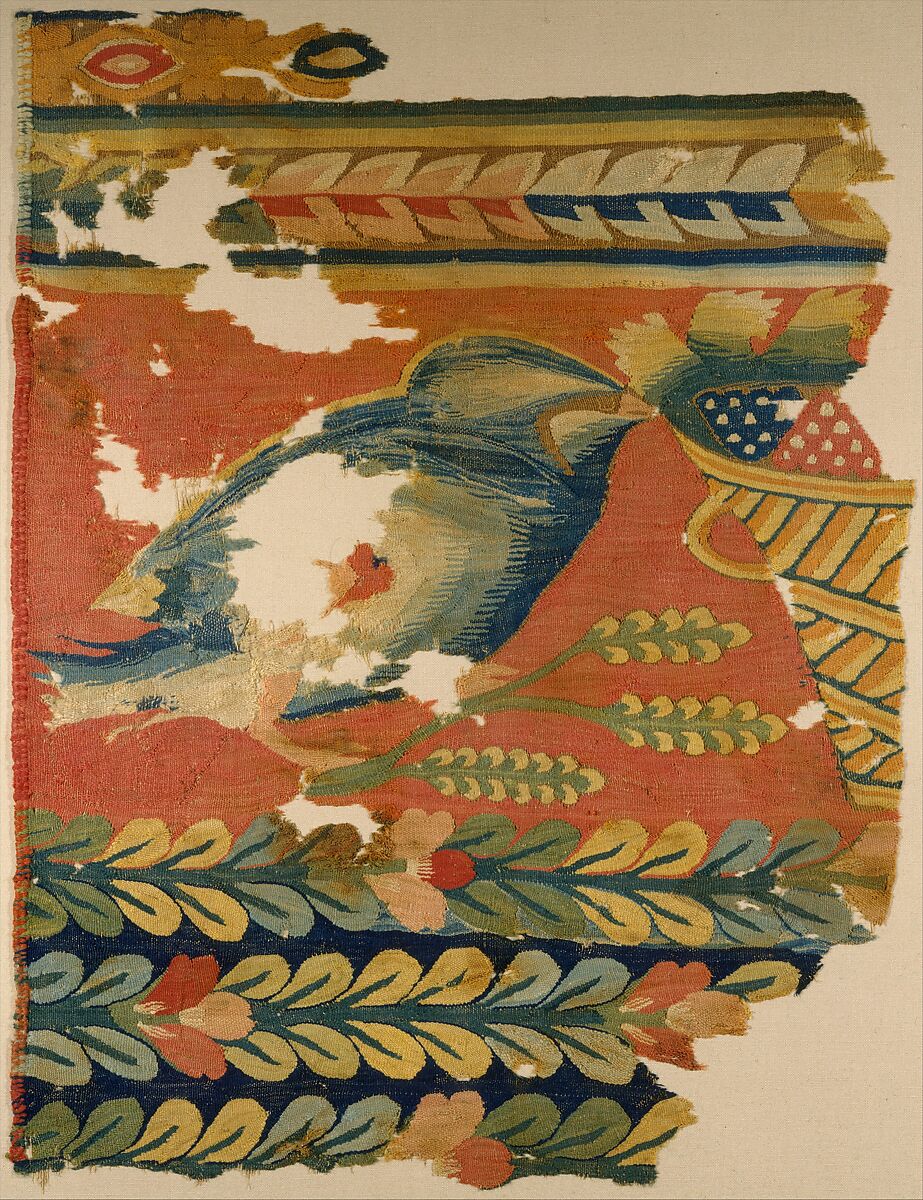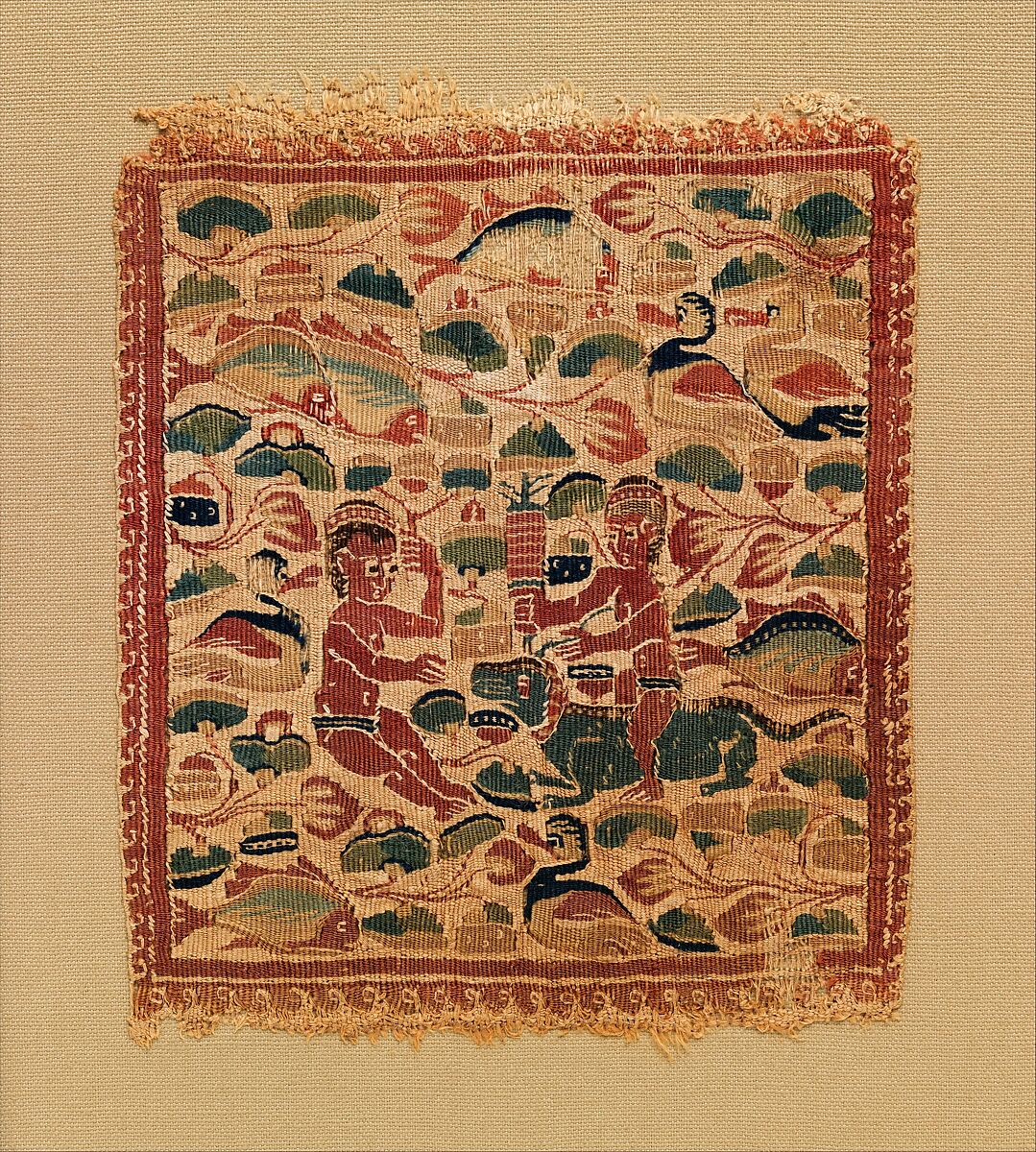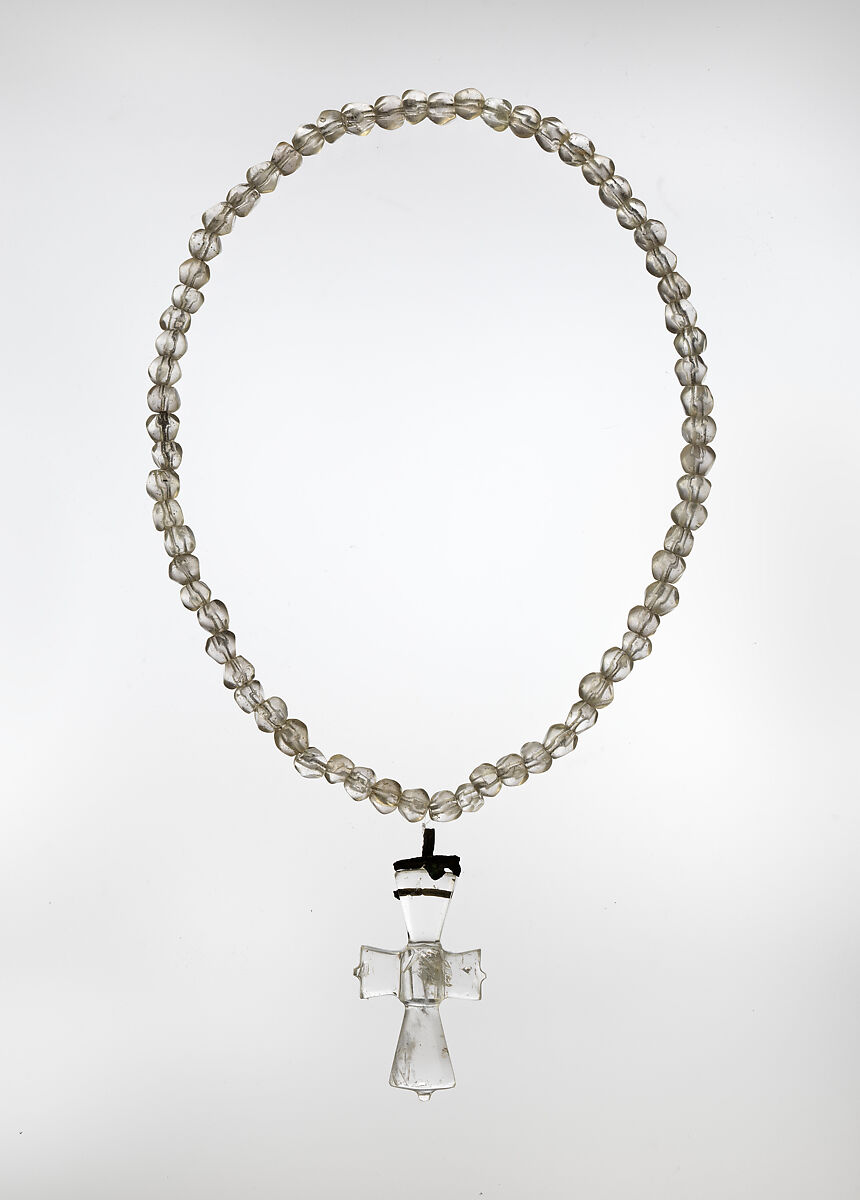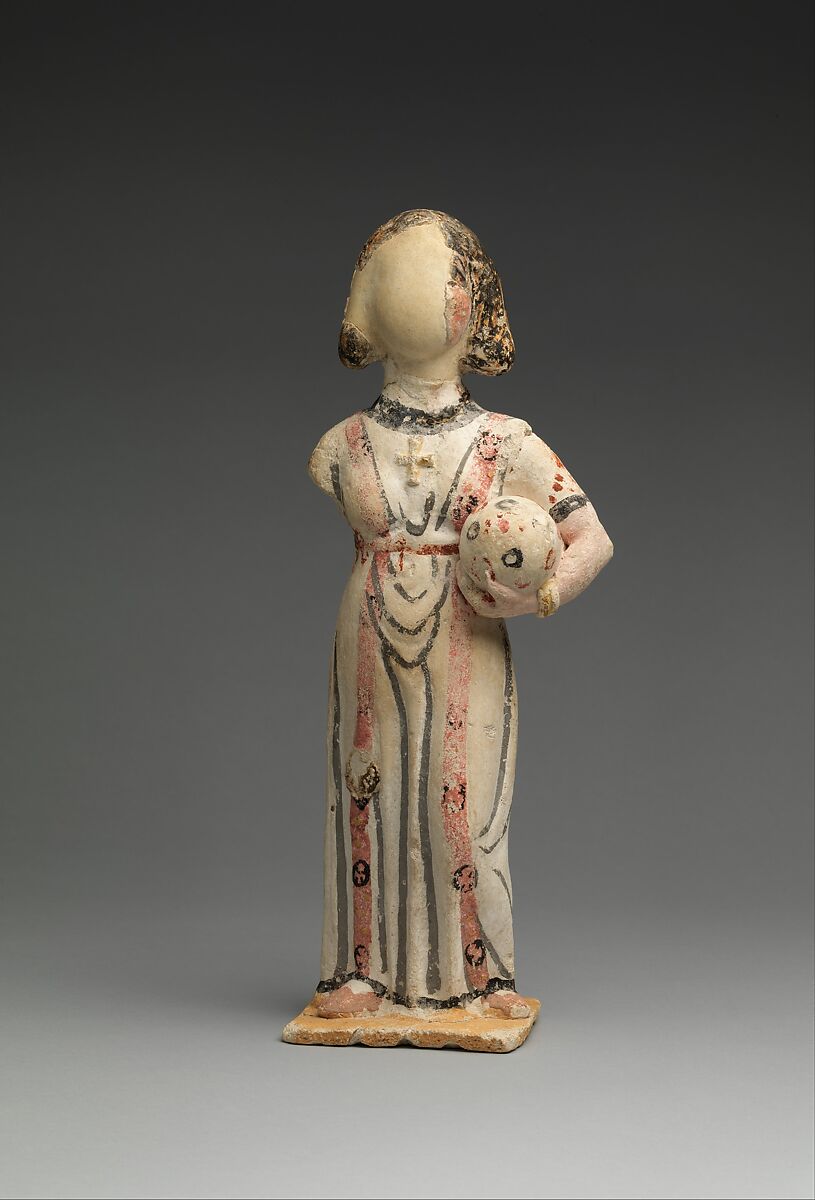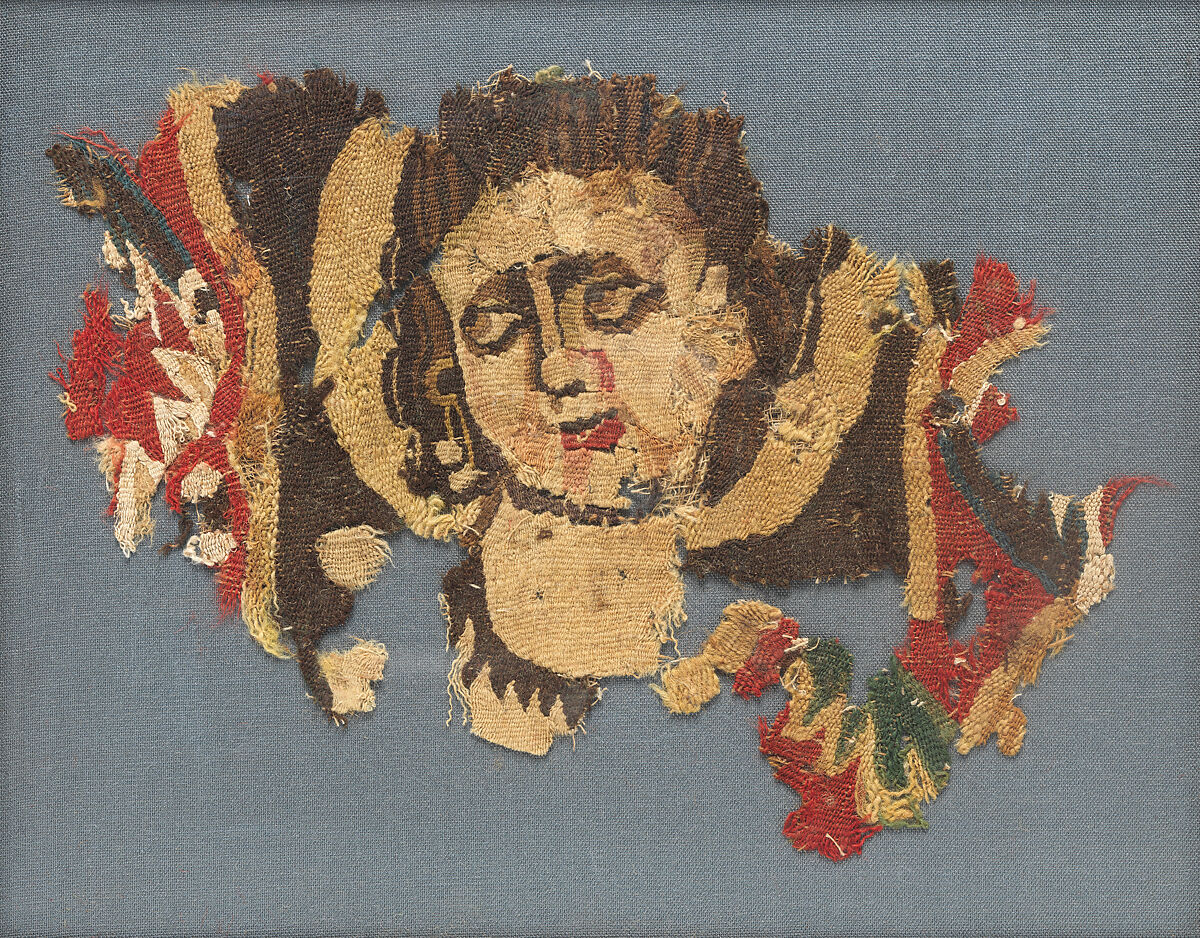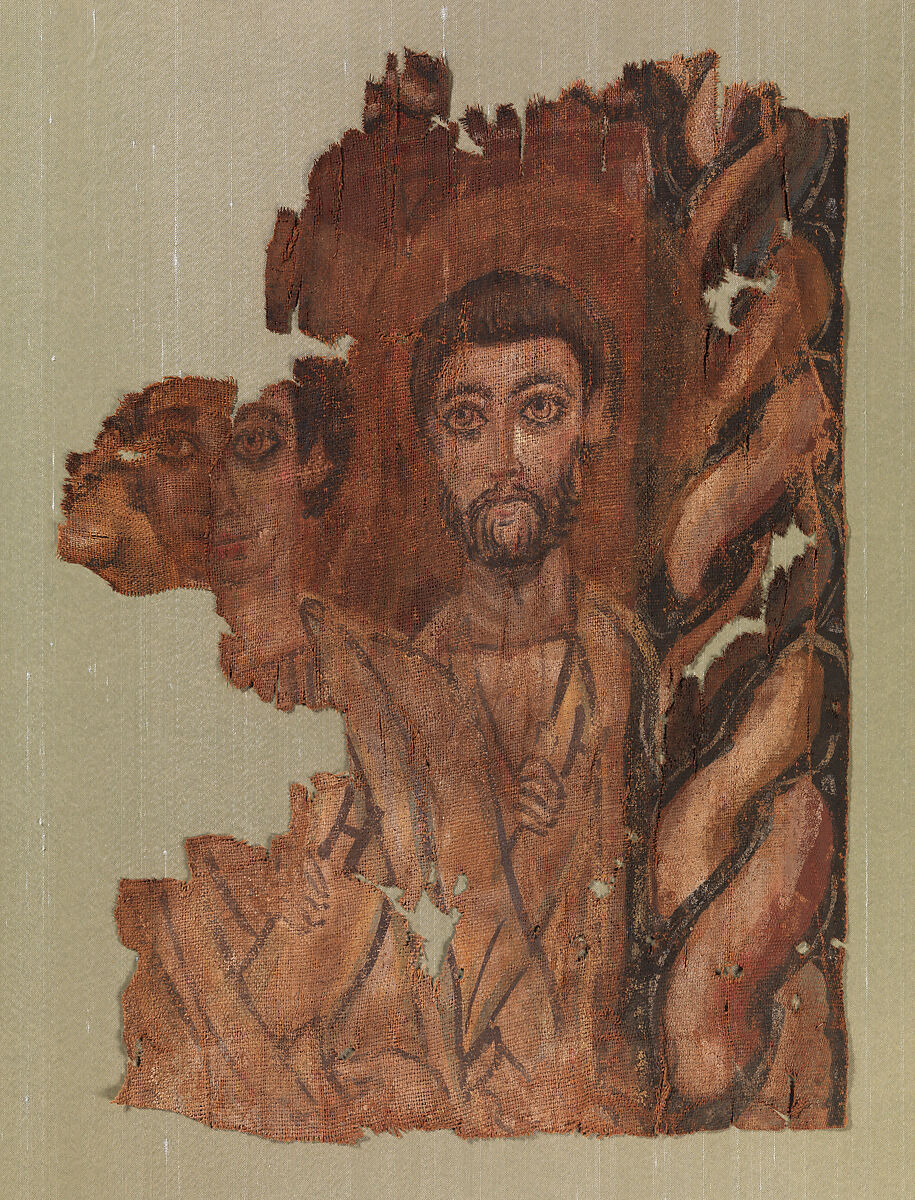 ---