Video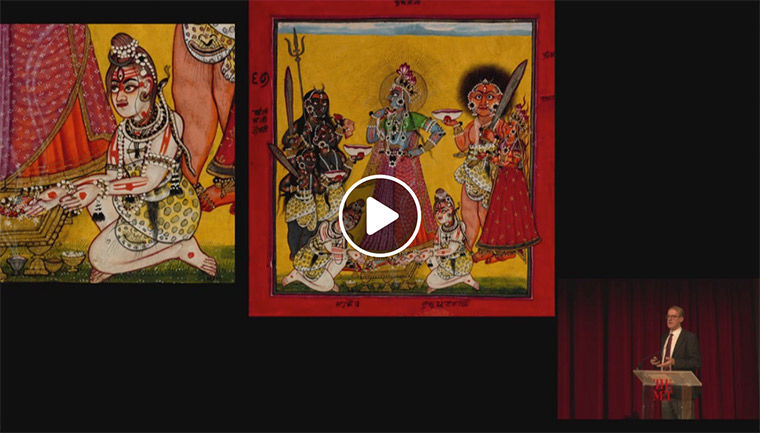 Enjoy a Facebook video of "Evoking the Gods: Indian Painting of the Pahari Hills," a talk by exhibition curator Kurt Behrendt in the Grace Rainey Rogers Auditorium (March 27, 2018)
---
From the Blogs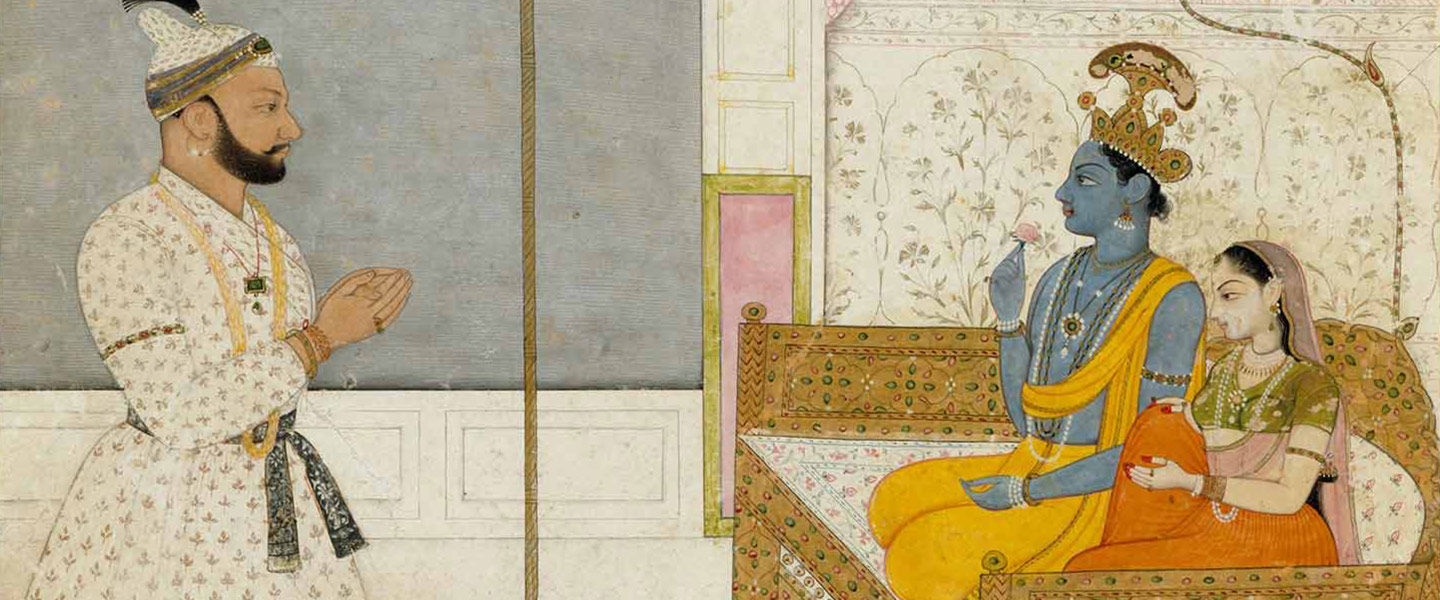 Exhibition curator Kurt Behrendt shows how the Pahari painters developed an artistic technique to make the Hindu gods appear before the eyes of their patrons.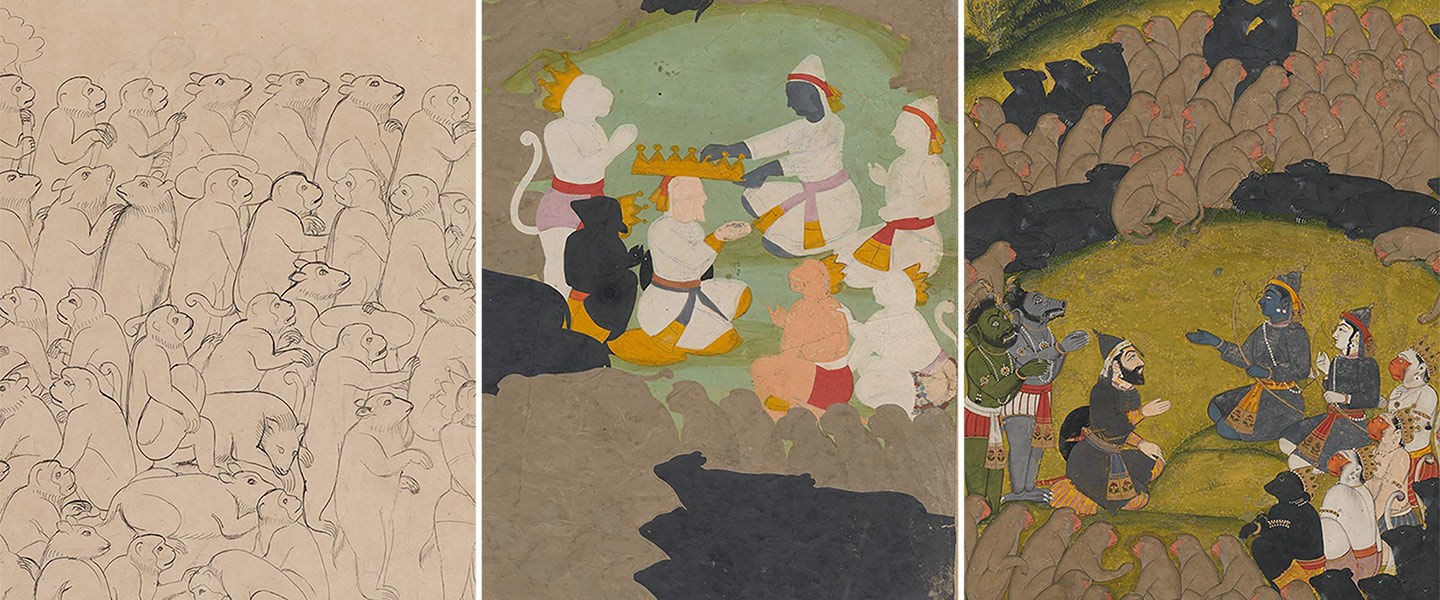 Read about the unusual creative process of the Pahari painters in "Layers of Memory," a blog post on Now at The Met.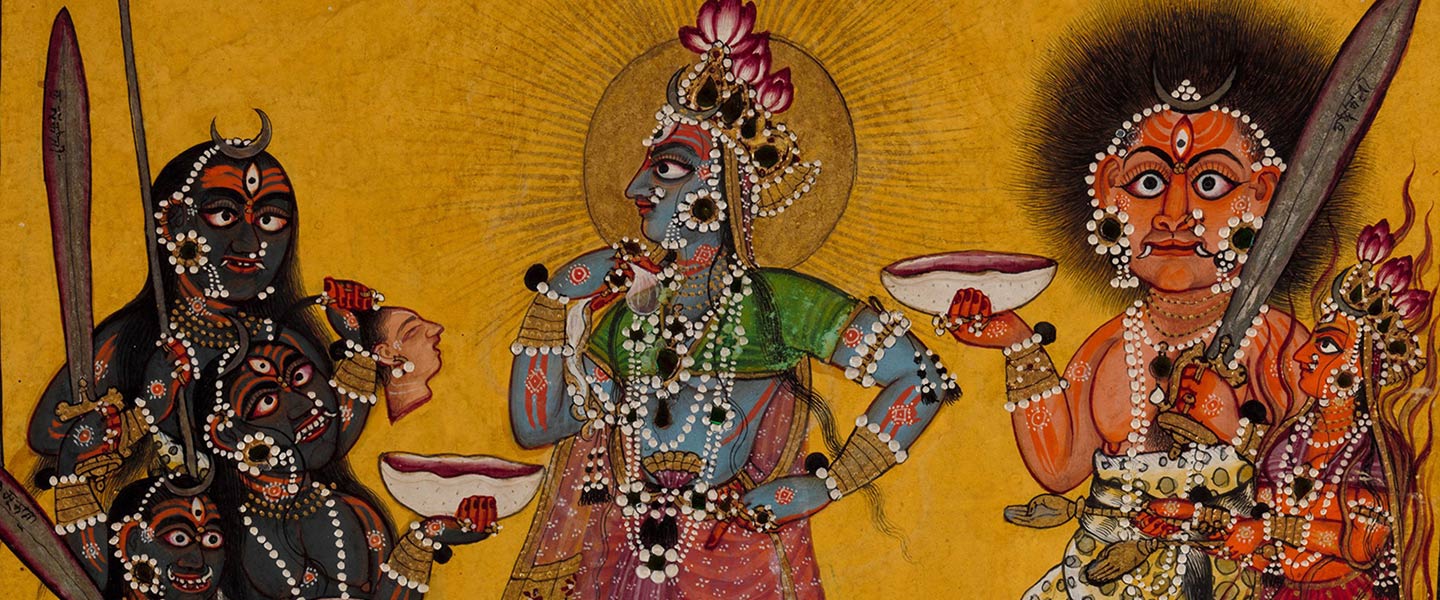 In this Now at The Met article, exhibition curator Kurt Behrendt shares insights into a bold seventeenth-century painting of Bhadrakali, a benevolent tantric divinity.