The traditional East Asian lunar calendar consists of a repeating 12–year cycle, with each year corresponding to one of the 12 animals in the Chinese zodiac. The association of these creatures with the Chinese calendar began in the third century B.C. and became firmly established by the first century A.D. The 12 animals are, in sequence: rat, ox, tiger, rabbit, dragon, snake, horse, ram, monkey, rooster, dog, and pig. Each is believed to embody certain traits that are manifested in the personalities of the people born in that year. This Lunar New Year, which begins on February 12, 2021, is the Year of the Ox.
In celebration of the Year of the Ox, this exhibition presents depictions of oxen and water buffalo (considered the same category of animals in China) created by artists in the last 3,000 years. Particularly notable are a massive eighteenth-century jade sculpture of a water buffalo and a remarkable eighth-century set of ceramic Chinese zodiac figures, illustrating the important role that the animals play in the life of humans.
The exhibition is made possible by the Joseph Hotung Fund.
A slider containing 11 items.
Press the down key to skip to the last item.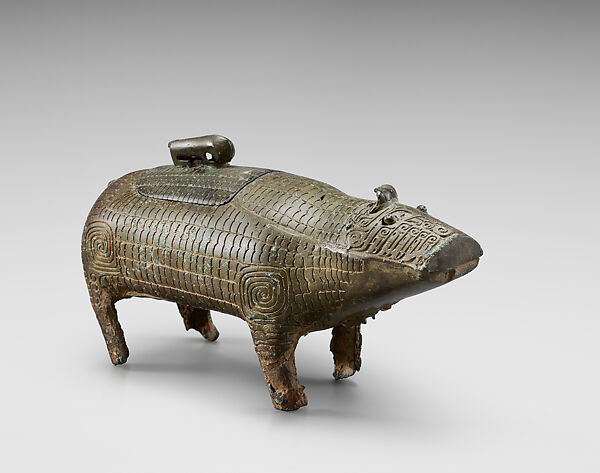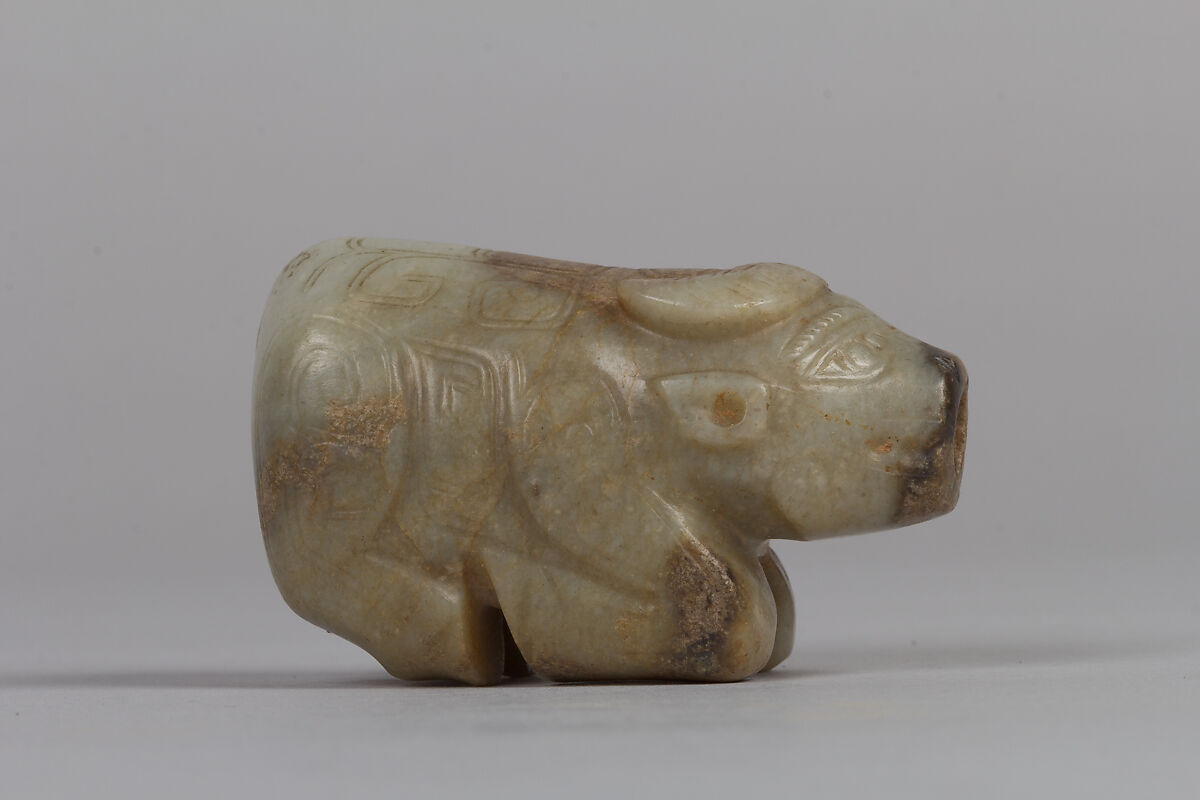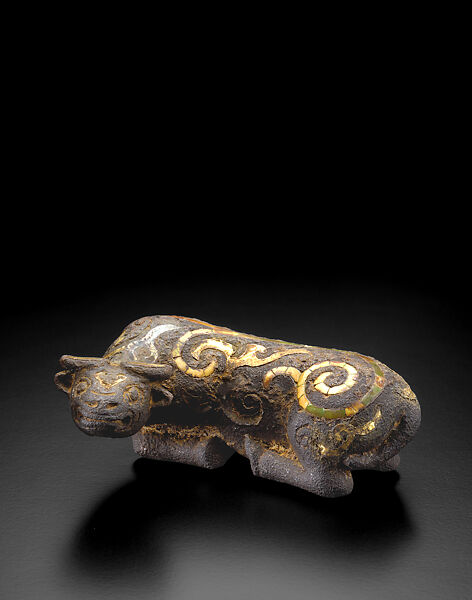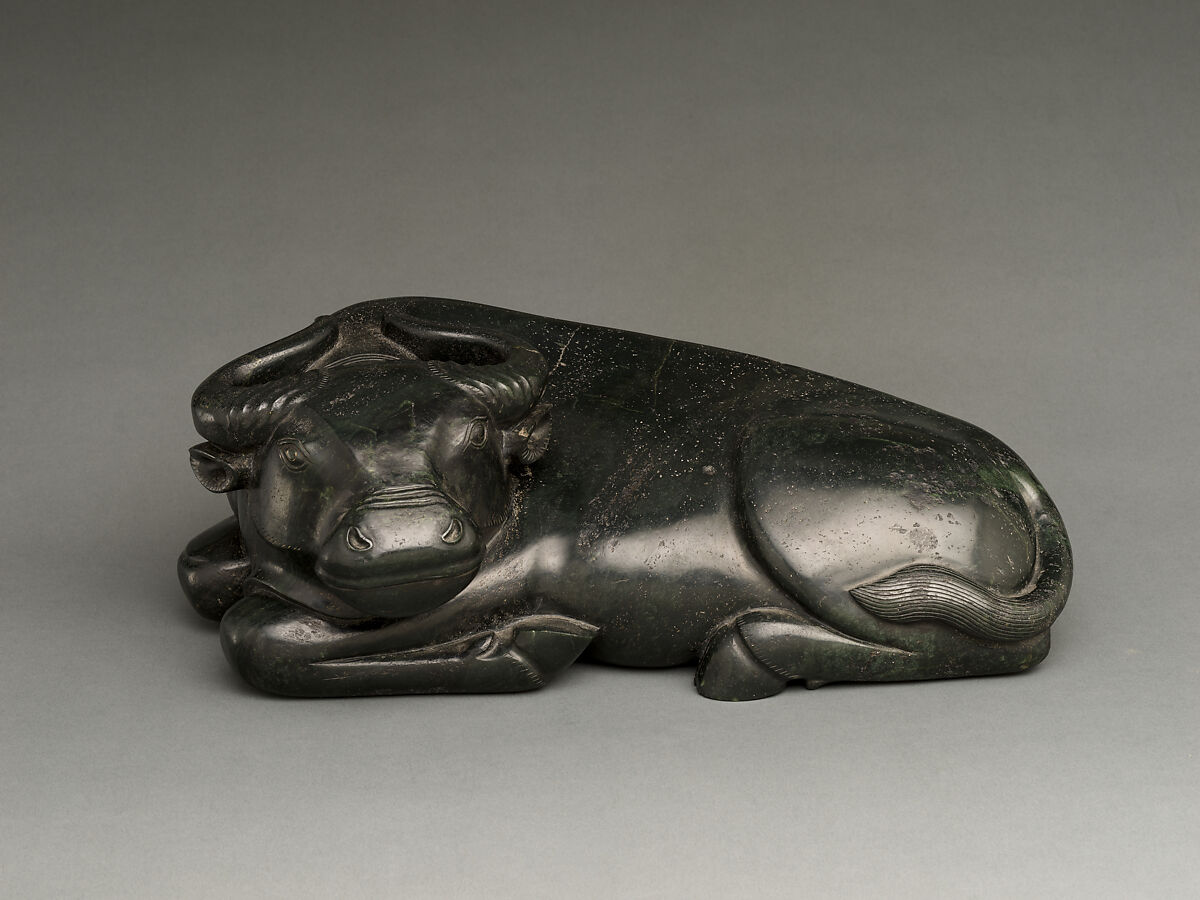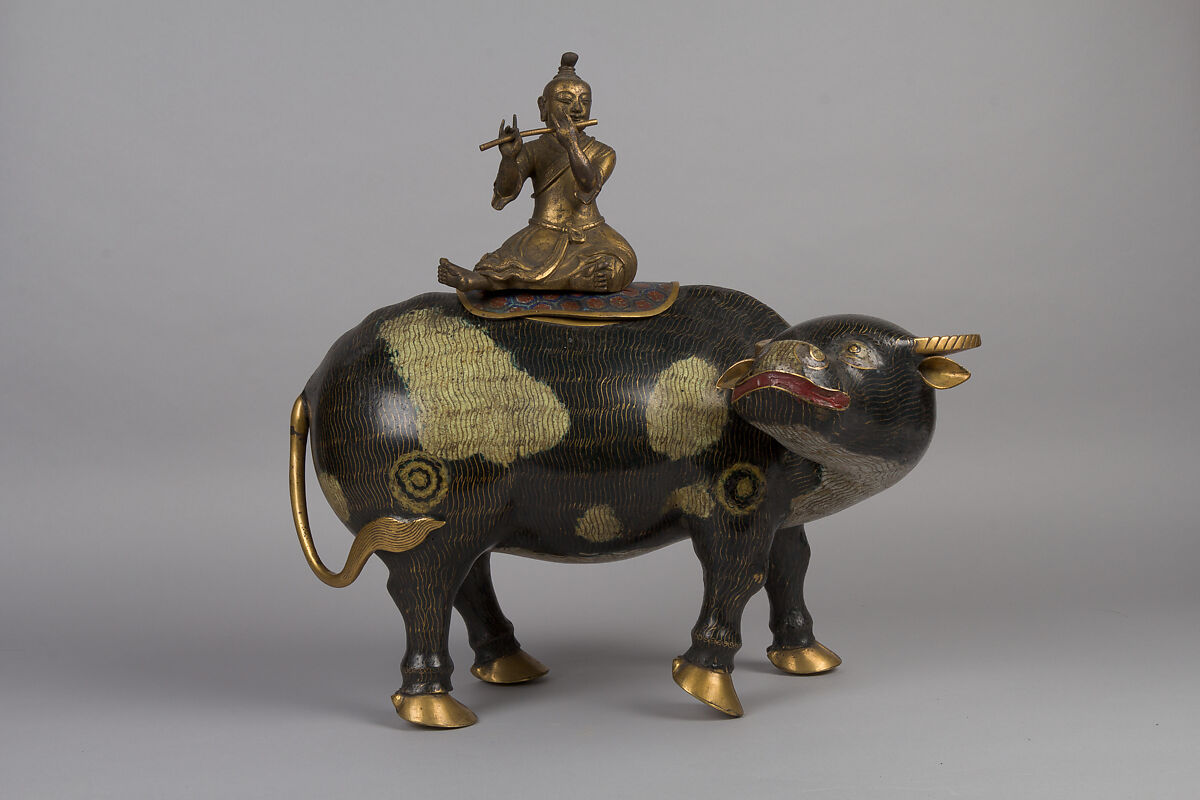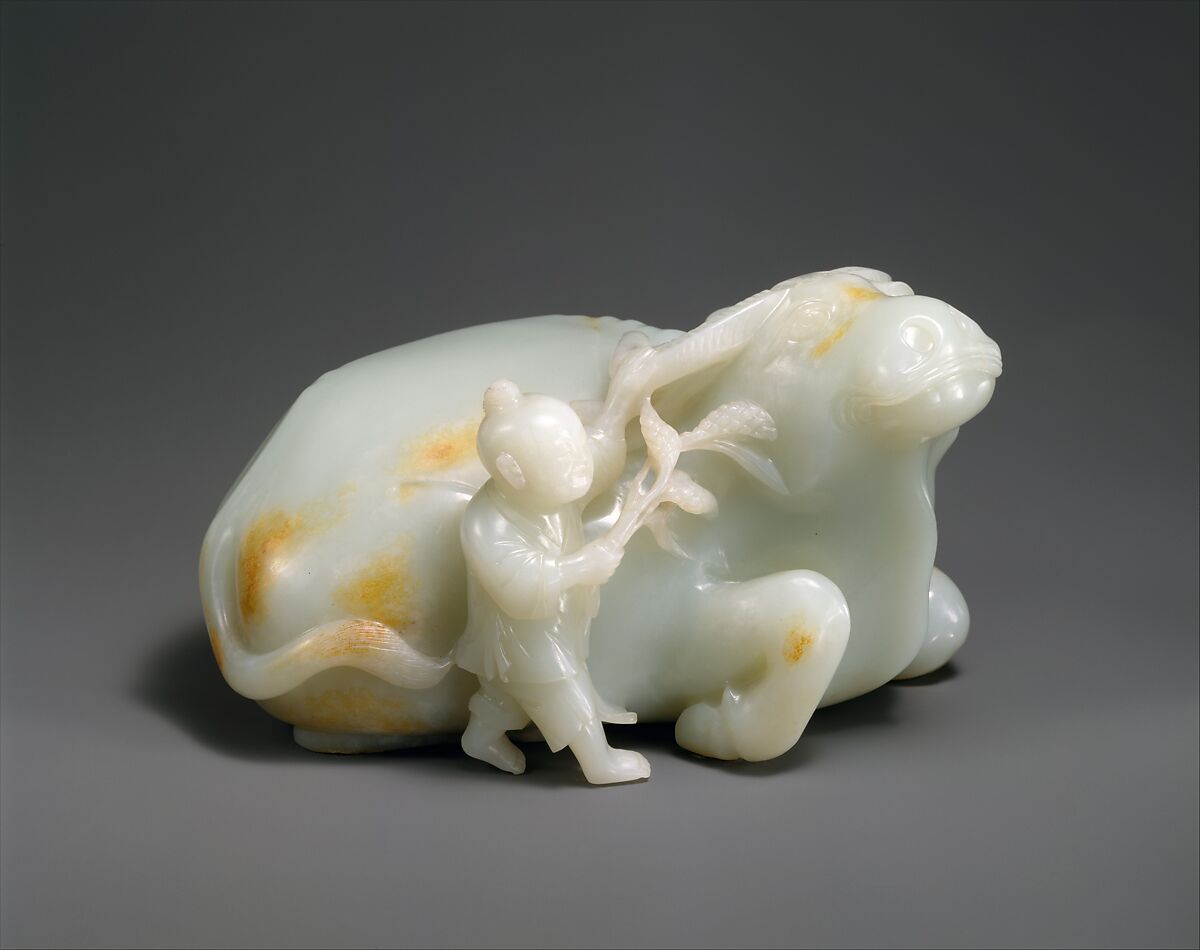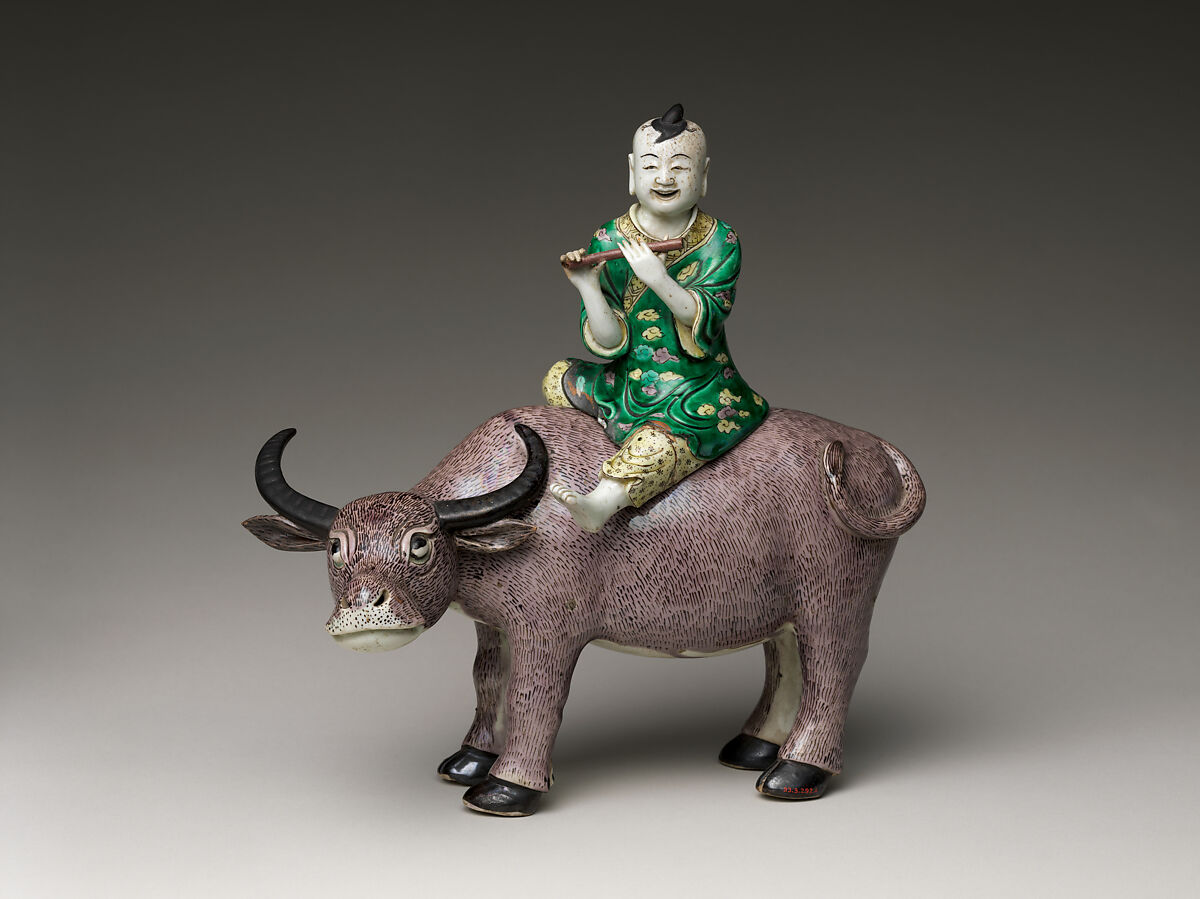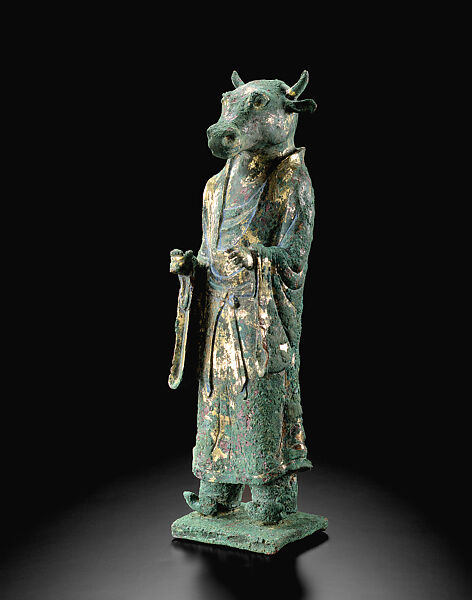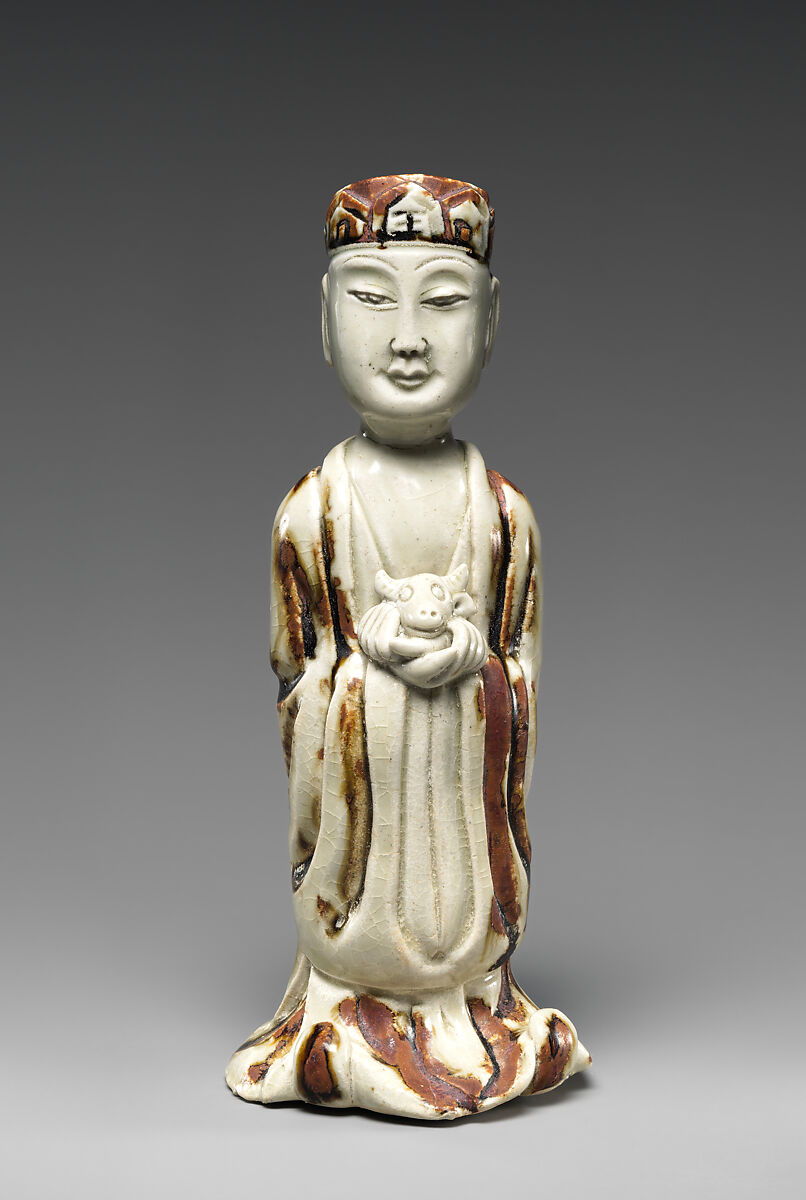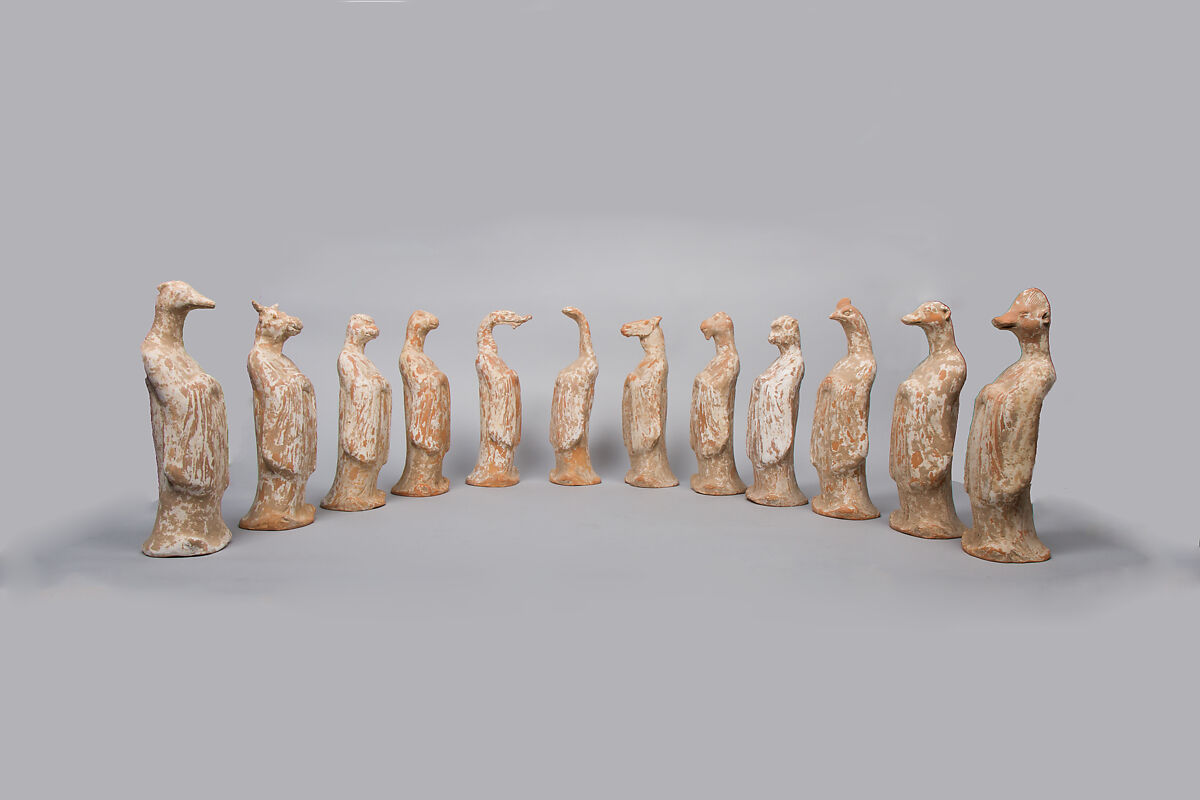 Marquee: Water Buffalo (detail). Chinese, Qing dynasty (1644–1911), 18th century. Jade (nephrite). The Metropolitan Museum of Art, New York, Gift of Mrs. Edward S. Harkness, 1936