Drawings and Prints
The Department's vast collection of works on paper comprises approximately 21,000 drawings, 1.2 million prints, and 12,000 illustrated books created in Europe and the Americas from about 1400 to the present day. Since its foundation in 1916, the Department has been committed to collecting a wide range of works on paper, which includes both pieces that are incredibly rare and lauded for their aesthetic appeal, as well as material that is more popular, functional, and ephemeral. The broad scope of the department's collecting encourages questions of connoisseurship as well as those pertaining to function and context, and demonstrates the vital role that prints, drawings, and illustrated books have played throughout history.

Because of their fragile nature and susceptibility to fading and discoloration, works on paper can only be exhibited for short periods at a time (approximately three months) under carefully controlled lighting conditions. In order to make the entire collection accessible to the public, works of art not installed in the galleries may be viewed by appointment in the Study Room for Drawings and Prints. In addition, an ever-growing portion of our holdings (currently over 177,000 works) can be explored on The Met's online database.
In 1880, the railroad and shipping tycoon Cornelius Vanderbilt presented the Museum's Department of Paintings with 670 drawings by or attributed to European artists active before 1900. In the following years, the Department of Paintings began to acquire drawings by the likes of Michelangelo and Leonardo, while prints were acquired by the library. At the time, the trustees of the Museum agitated for the creation of a separate print department, but it was not until 1916 after the acquisition of more than thirty-five hundred mostly nineteenth-century etchings from the paper manufacturer Harris Brisbane Dick, who also gave a large fund for additional purchases, that William M. Ivins Jr. was hired to build a collection of works on paper that would rival those of other curatorial departments.

During the tenure of Ivins (1916-46) and his successor A. Hyatt Mayor (hired 1932, 1946-66 Curator of Prints), the Department of Prints amassed many hundreds of thousands of European, American, and Mexican prints as well as illustrated books, ornament and architectural drawings, and photographs for the Museum. Ivins and Mayor also worked closely with contemporary artists, bringing their work into the Museum for the first time. Under their leadership, the Department of Prints attracted remarkable gifts and bequests including prints by Albrecht Dürer from Junius Spencer Morgan; Gothic woodcuts and late Rembrandt etchings from Felix M. Warburg and his family; and prints by Rembrandt, Anthony Van Dyck, Edgar Degas, and Mary Cassatt from the H.O. Havemeyer Collection.

Ivins asserted at the beginning of his tenure that "the print collection of a museum cannot be formed solely upon Yes and No answers to the question: Is it a work of art? Rather must it be, like the library of a professor of literature, composed of a corpus of prints in themselves distinctly works of art, filled out and illustrated by many prints which have only a technical historical importance." To that end, the collection Ivins and Mayor assembled includes the most exceptional examples, as well as popular prints, such as posters and trade cards, that were printed in large numbers, widely circulated, and never intended to last. They believed these more common ephemeral works served as storehouses of information about their time and place and belonged in the Museum. This type of collecting was unprecedented in museums in the United States but became critical to the Met's ability to present the comprehensive history of printmaking and draftsmanship in the Western world. Following in the founder's mission of collecting a broad range of works on paper, the collection continued to expand under the leadership of curators John McKendry (1966-75), Colta Ives (1975-93), and George Goldner (1993-2015).
Continue reading about our history here.
Special Features
Related Content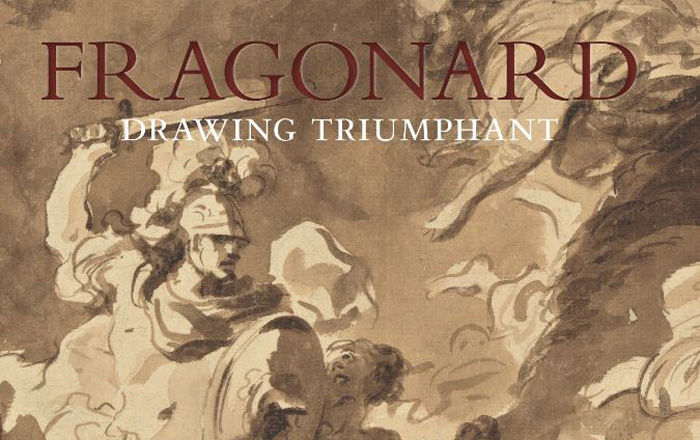 Discover The Met's many publications on drawings and prints.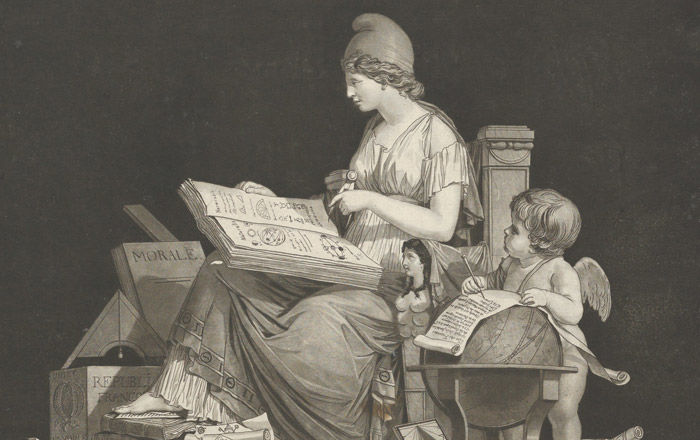 Browse richly illustrated essays on drawings and prints in the collection.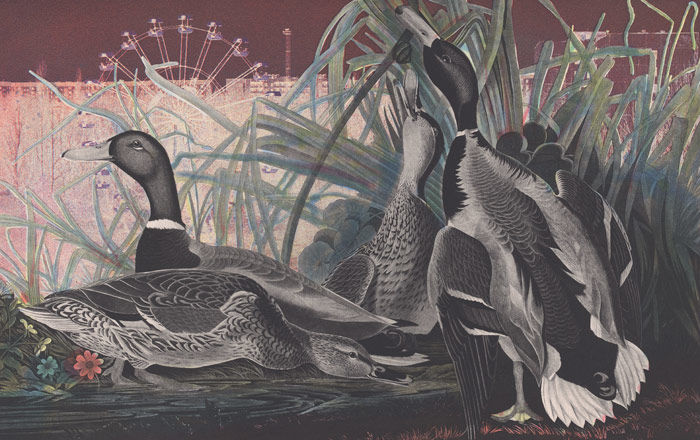 Read fresh perspectives on drawings and prints in the collection from curators and others at the Museum.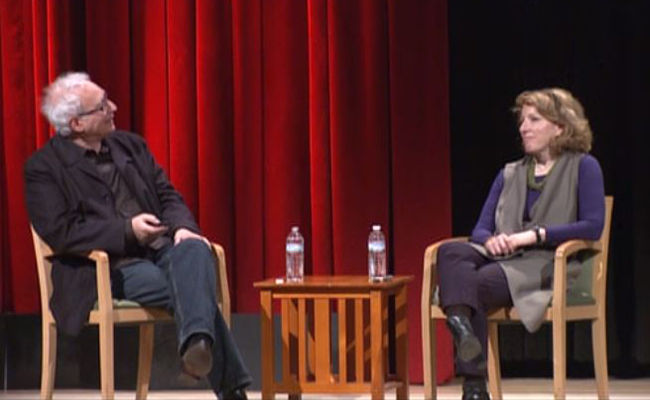 Watch videos on drawings and prints at The Met—interviews, lectures, exhibition previews, and more.
Study Room for Drawings and Prints
Stay Connected