Network Initiative for Conservation Science
The Network Initiative for Conservation Science (NICS) is a pilot program launched in September 2016 by The Met and its Department of Scientific Research, with the support of The Andrew W. Mellon Foundation.
This initiative aims at advancing research and scholarship in art history, archaeology, conservation, and science by sharing the Museum's cutting-edge scientific research facilities and analytical instrumentation, expertise, and resources with a core group of partner institutions.
The NICS program has created a network that currently includes ten New York City museums, most of which did not previously have access to a state-of-the-art scientific research facility, and hosts an Associate Research Scientist and Research Associate dedicated to supporting the scientific needs of such partner institutions.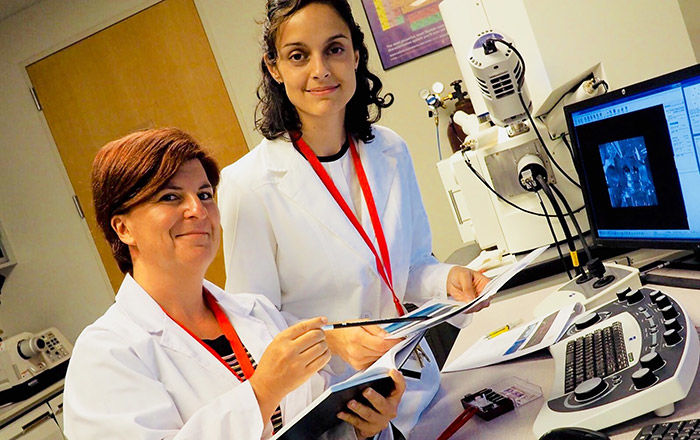 See a list of staff in the Department of Scientific Research dedicated to NICS.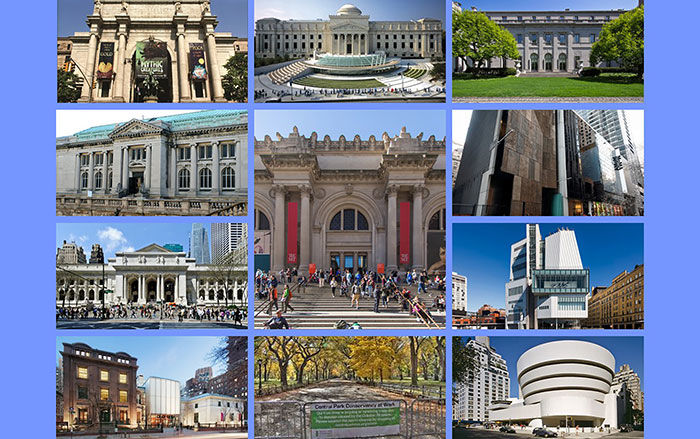 See a list of partner institutions and their projects supported by NICS.
See a list of publication and conference contributions made by members of NICS.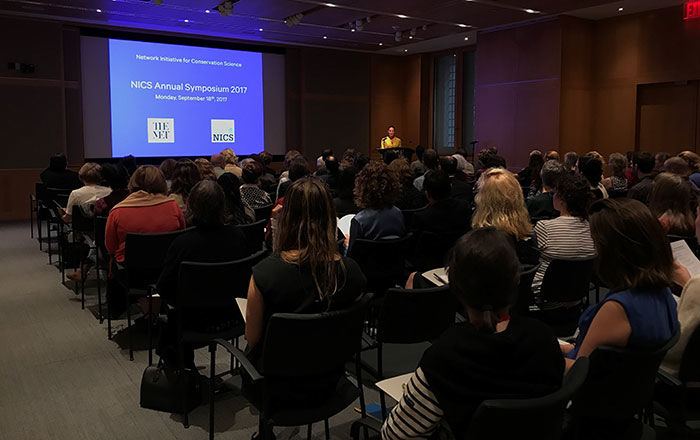 Learn more about news and events, including the NICS Annual Symposium held at The Met.
Press and Web
"La scienza è donna a STEMintheCity, l'evento del comune di Milano quest'anno è in streaming", Municipality of Milan and Corriere della Sera (April 2020)
"Federica Pozzi ed Elena Basso, Ricercatrici al MET | NYC", Rai Italia (October 2019)
"Marco Leona: «E Mentre il Mondo Alza i Muri il Mio Metropolitan Apre le Porte»", La Stampa (August 2019)
"Federica Pozzi, la Chimica Che Cura la Bellezza Delle Opere D'Arte (al Met di New York)", Corriere della Sera (March 2019)
"Scienziati d'Arte", 7-Sette: Il Settimanale del Corriere della Sera (March 2019)
"How Science is Aiding History Detectives at the Met", Spectrum News NY1 (December 2018)
"Meet the Met", The Analytical Scientist (August 2018)
"The Words of Conservation: Manet, Pastiche, and Authenticity at the Guggenheim", Artwatch International (August 2018)
"What Colour is This Dress? Guggenheim Reveals Manet Painting After Three Years of Restoration", The Art Newspaper (June 2018)
"Behind the Scenes at The Met, the Scientists of Beauty Are Three Italians", La Voce di New York (March 2018)
"Met's Science Labs Shed Light on Other Museums' Collections", The Art Newspaper (January 2018)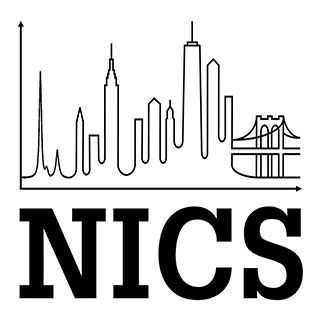 Contact Us
For information about NICS and any other inquiries, please email us at NICS@metmuseum.org, or call Federica Pozzi at 212-396-5396 or Elena Basso at 212-731-1098.
Network Initiative for Conservation Science (NICS)
The Metropolitan Museum of Art
Department of Scientific Research
1000 Fifth Avenue
New York, NY 10028