Incantation bowl with Mandaic inscription
Not on view
This bowl made of a reddish buff ware has a Mandaic inscription painted in black in concentric circles in its inside. It was excavated in the Bath of the Palace of the Taq-i Kisra in the Ctesiphon area.

The city of Ctesiphon was located on the east bank of the Tigris River, 20 miles (32 km) south of modern Baghdad in Iraq. It flourished for more than 800 years as the capital of the Parthians and the Sasanians, the last two dynasties to rule the ancient Near East before the Islamic conquest in the seventh century. Systematic excavations in the Ctesiphon area were undertaken by an expedition in 1928–29 sponsored by the German Oriental Society (Deutsche Orient-Gesellschaft). The Metropolitan Museum of Art and the Staatliche Museen, Berlin, undertook a joint expedition for one season in 1931–32. Several excavations were conducted, including at the main palace (Taq-i Kisra), in a small fortified area south of the palace at Tell Dheheb, at multiple houses at the mounds of Ma'aridh, and at additional houses at a small mound called Umm ez-Za'tir.

The Ctesiphon area is most famous for the royal palace built by the Sasanian king Khusrau I (r. 531–79). Named Taq-i Kisra ("Throne of Khusrau") its reception hall is known for its 84 foot (26m) high parabolic barrel vault. The palace was more than just the reception hall and the palace complex included numerous buildings. The Ctesiphon Expedition excavated near the reception hall, to the south at a large building used as a palace, or a religious building, and to the west at a complex with several water features. The palace complex was famous in contemporary texts for its elaborate stucco reliefs, mosaic decorations and lavish decorations such as silk carpets and precious stones. Excavations on a small mound approximately 230 feet (70 m) to the west of the Taq-i Kisra revealed several water installations inside a large building including water channels, clay pipes, a well, and a possible rectangular pool. The Sasanian levels of the building were damaged by later Islamic construction making interpretation difficult. The excavators proposed that this building functioned as a royal bath house. Later interpretations have suggested that this may be a ritual building due the religious significance of water in the Sasanian court religion of Zoroastrianism.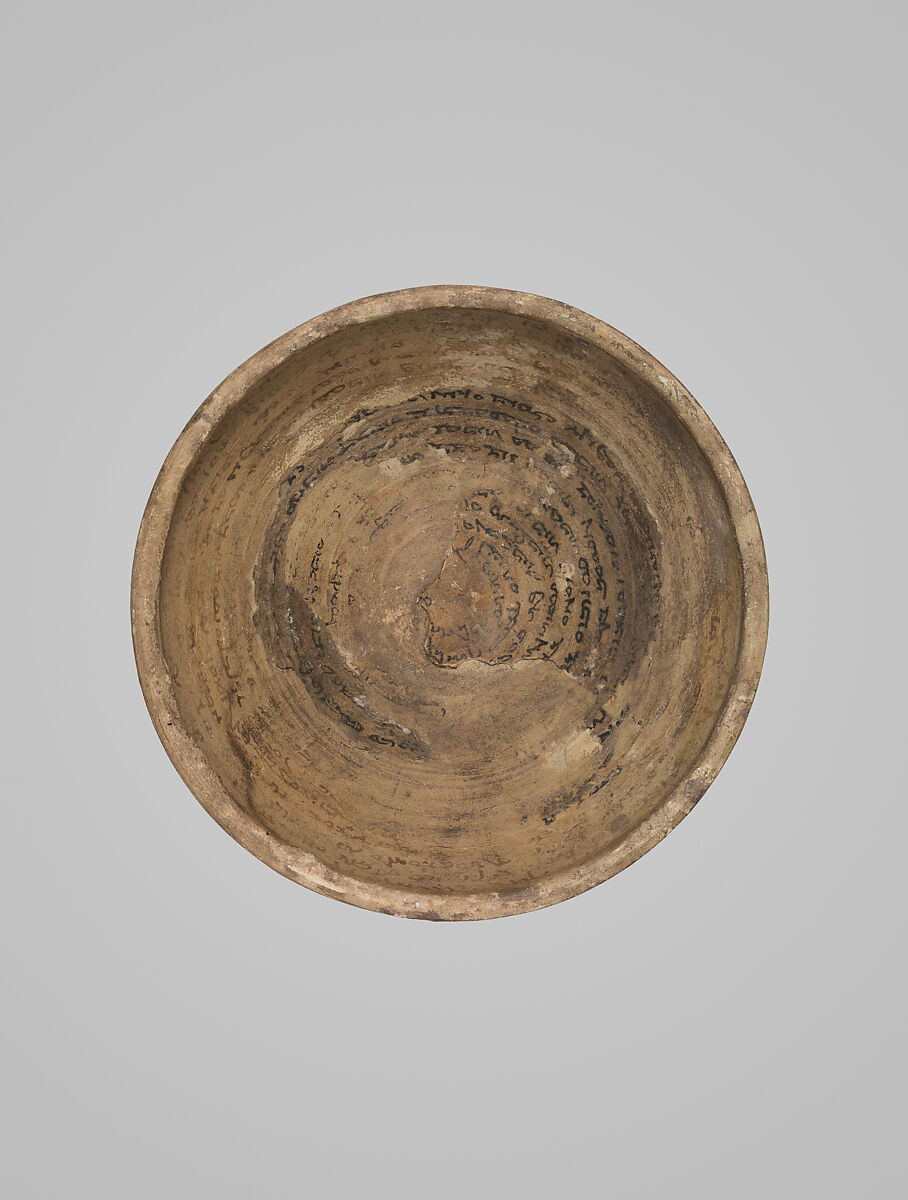 This artwork is meant to be viewed from right to left. Scroll left to view more.