Study of a Bird
Painting by Riza-yi 'Abbasi Iranian

Not on view
Paintings of birds are less common in the works of Riza-yi 'Abbasi than languorous youths and amorous lovers. Here, with naturalistic precision, he has used fine brushstrokes to render the nightingale's feathers in minute detail. The bird appears true-to-life and animated, although it is not proportional in relation to the trees in the background. An inscription on the left in black nasta'liq script contains the date of the painting and the painter's name. This painting is one of the latest works by the artist.
#6727. Overview: Early Album Paintings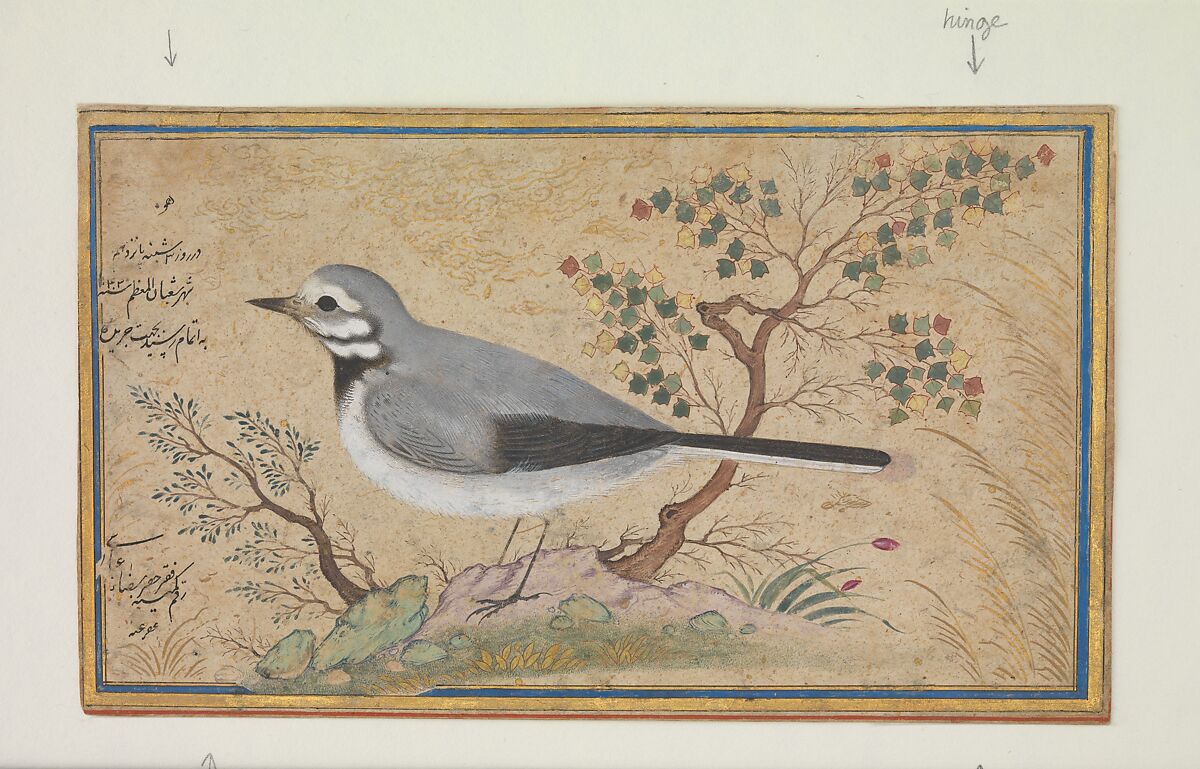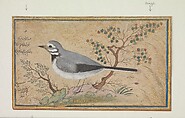 This artwork is meant to be viewed from right to left. Scroll left to view more.