Mantle
Not on view
The Hungarian szür is derived from mantles over 2500 years old, and continued to be worn into the early 20th century. The garment was worn by shepherds mostly, providing protection from the harsh elements. Their thick wool felt was protective against cold and wet, and the long collars were adorned with roundels at the lower corners that could be connected to form a hood. Generally knee to mid-calf length, they were heavily adorned with embroidery and appliqués specific to their locality. The szür was usually worn draped over the shoulders, with the sleeves hanging loose. It was a much-coveted object, and so costly that many men resorted to thievery to afford one. The motifs of this szür were inspired by ancient Islamic motifs. The intricacy and density of the embroidery is stunning and virtuosic.

This object was collected by Stewart Culin (1858-1929) during a collection expedition in 1922. Culin was the Brooklyn Museum's first Curator of Ethnology, serving from 1903 to 1929. Possessing an insatiable curiosity and appetite for collecting objects of all kinds, Culin conducted over twenty worldwide collecting expeditions between 1901 and 1928. The trips covered American Indian territories, New England, Asia, India, Great Britain, and all of Eastern and Western Europe. The seven expeditions between 1917 and 1928 were specifically focused on collecting regional textiles and costumes from Eastern and Western Europe and, to a lesser extent, New England. Culin's goals for these trips were not just to expand the Museum's holdings, but also to preserve their cultural contexts. He did so through amassing photographs, notebooks, and ephemera which documented the social, commercial, and cultural circumstances surrounding their acquisition. His collecting philosophy embraced both rare and high-quality pieces as well as those which represented daily life or were of particular social or historical interest.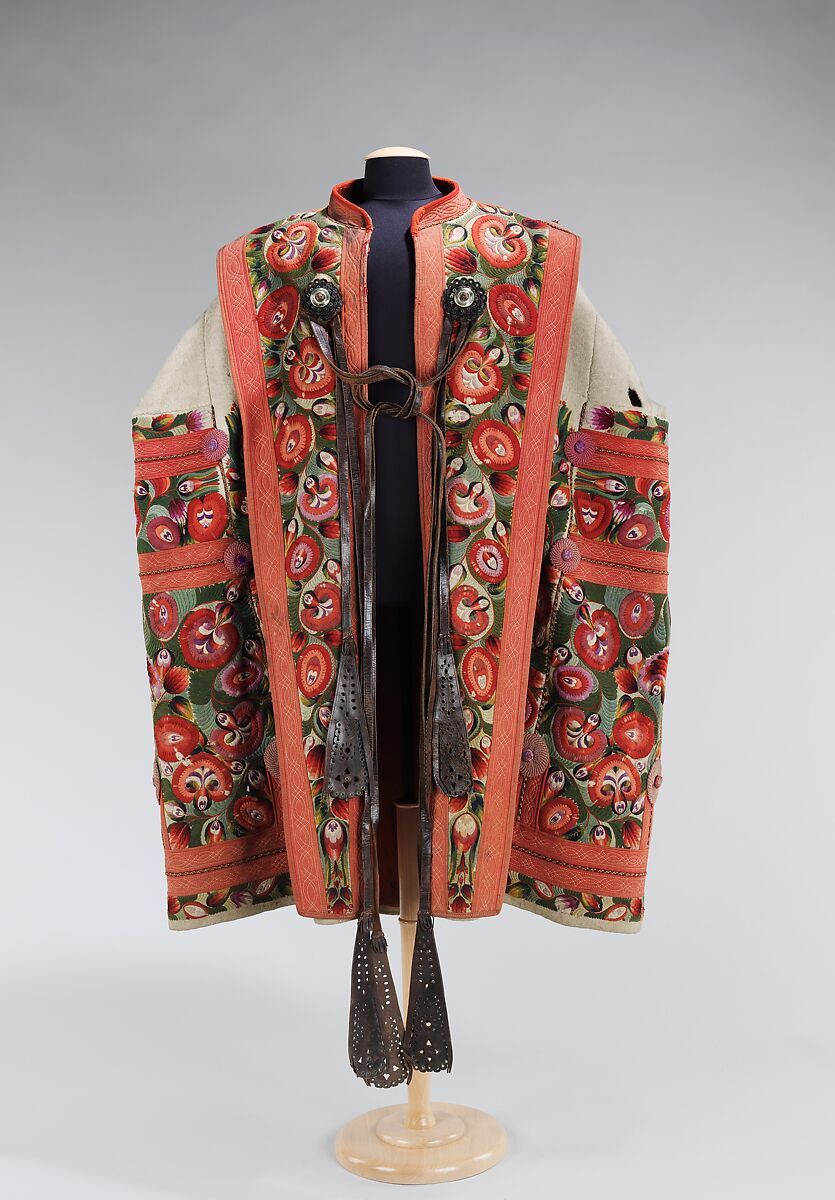 This artwork is meant to be viewed from right to left. Scroll left to view more.