Spiritual resistance : art from concentration camps, 1940-1945 : a selection of drawings and paintings from the collection of Kibbutz Lohamei Haghetaot, Israel
On View Gallery Watson Library

A foundational catalog, this publication – written to accompany a travelling exhibition held at several museums, including The Jewish Museum and Baltimore Museum of Art – was one of the first to represent a group of artists who were victims of the Holocaust, including Leo Haas, Esther Lurie, and David Olère. The basis of the exhibition is the work of Lohamei Ha Geta'ot, a kibbutz formed by Holocaust survivors after the war in 1949 who returned to various camps and retrieved art that was hidden in attics and buried underground.


Four different catalogs were published for the travelling exhibition: a regular and expanded edition published by Union of American Hebrew Congregations (1978 and 1981); an edition in English and Italian published by the Comune di Milano (1979); and an edition in English and French published by Centre Commeìmoratif de l'Holocauste aÌ Montreìal (1980). The expanded edition includes an additional list of artists not in the exhibition: "Other Jewish Artists, Victims of the Holocaust." Watson Library owns three editions in English and Italian.


The exhibition took place in the following locations between 1978 and 1981: Baltimore Museum of Art; The Jewish Museum, New York; Widener Library, Harvard University; Judah L. Magnes Museum, University of California, Berkeley; Skirball Museum, Hebrew Union College–Jewish Institute of Religion, Los Angeles; J.B. Speed Memorial Museum (now Speed Art Museum), Louisville; The Spertus Museum of Judaica, College of Jewish Studies (now Spertus Institute for Jewish Learning and Leadership), Chicago; and The Newark Museum of Art.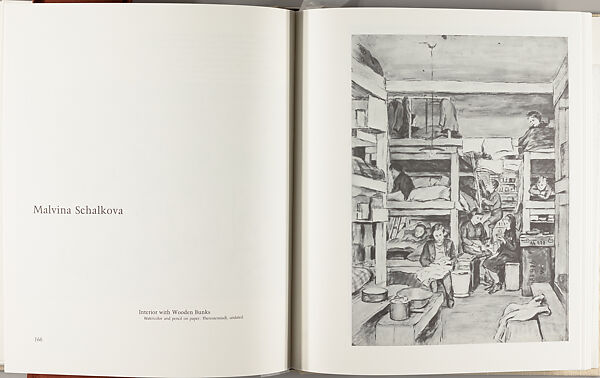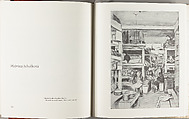 This artwork is meant to be viewed from right to left. Scroll left to view more.