Thomas J. Watson Library
Watson Library is open Saturdays, 10am–4pm. Please review our Frequently Asked Questions for Visitors in advance of your visit. All researchers are required to adhere to Visitor Guidelines.
Thomas J. Watson Library is The Met's research library. With its collection of more than one million volumes, extensive digital collections, and online resources, Watson Library is one of the world's most comprehensive art libraries.
The Library's holdings reflect the global and encyclopedic nature of The Met, with books ranging in date from the late fifteenth century, to current scholarship, in all fields covered by The Met. Last year the Library added more than twenty thousand titles in sixty-seven languages.
The Library's mission is to support the research activities of the Museum staff and to offer access and outstanding services to an international community of students and scholars.
---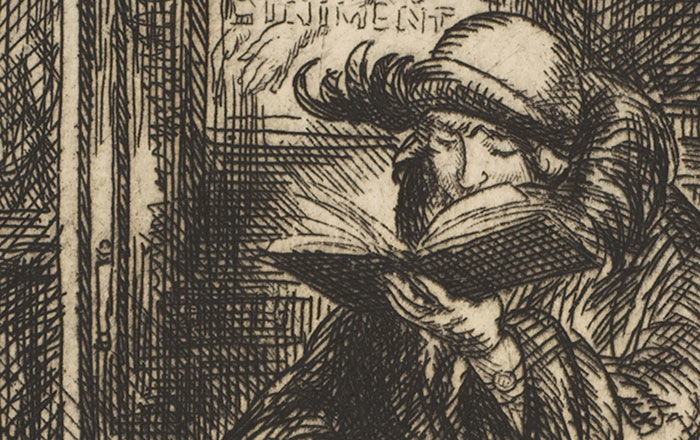 Reading privileges are extended to museum staff and visiting researchers wishing to do art historical or related research.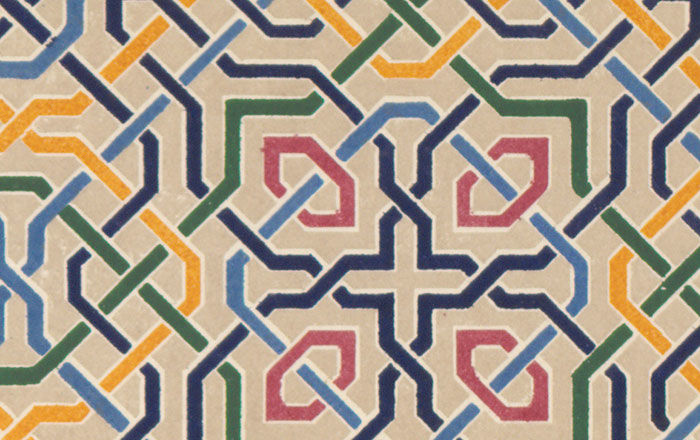 Read about the history and collections of Watson Library.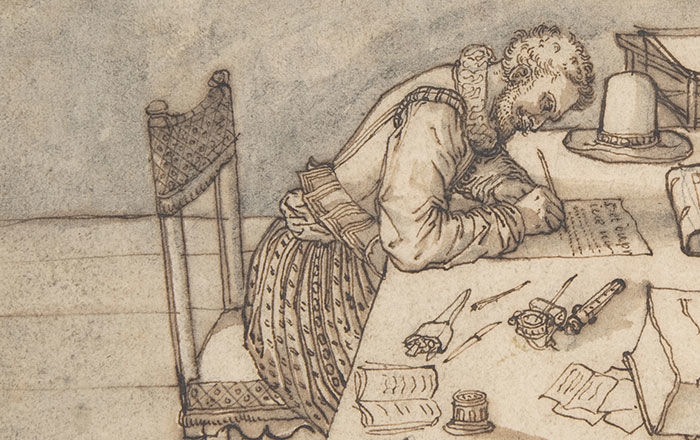 Get started with our research guides and links to useful collections and resources.
Stay In Touch
Quick Links
Watson Library will provide brief responses to questions concerning specific artists and objects in the Museum's collection. Use this form to submit your questions.
The Library welcomes suggestions, and you may use this form to recommend an item for our collection.
Learn more about how you can become involved and support research and scholarship at The Met.