Using the Library
Anyone with a library card at Watson Library is able to access their library account through Watsonline. This optional feature is accessible by simply logging in with your name and library card/Museum ID number. Click on the Login/Register link in the upper right portion of the webpage.
You can:
View your list of currently checked out items.
Save Watsonline searches.
Set up an alert for email notification of books newly cataloged in Watsonline in your subject area.
View a comprehensive "reading history" of all the items that have been checked out to you since June 2005.
Modify contact information.
View/cancel your holds. However, please note that if you have not placed a request for an item, this link will not show up. If you no longer need the items listed, you may choose to Cancel All Holds or Selected Items.
View checked out Items by date checked out or date due.
Please alert the circulation desk staff if you have questions about your list of checked out books or holds at circ01@metmuseum.org, or 212-570-3175.
Direct any other questions or comments to the Watson Library Reference team at 212-650-2225, or watson.library@metmuseum.org.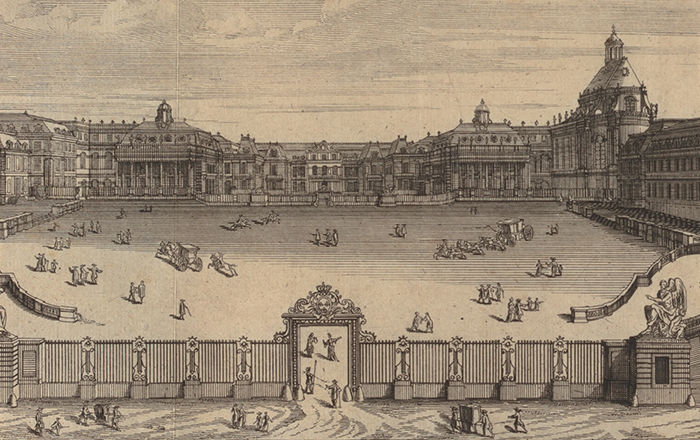 Review our standard library services and policies here.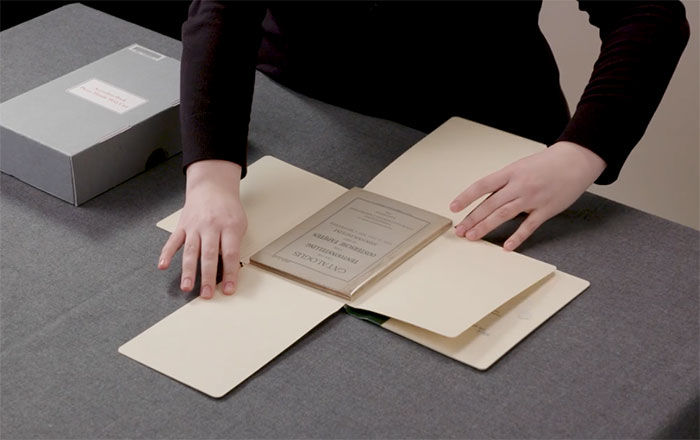 Please follow these guidelines and help us to preserve our collection for years to come.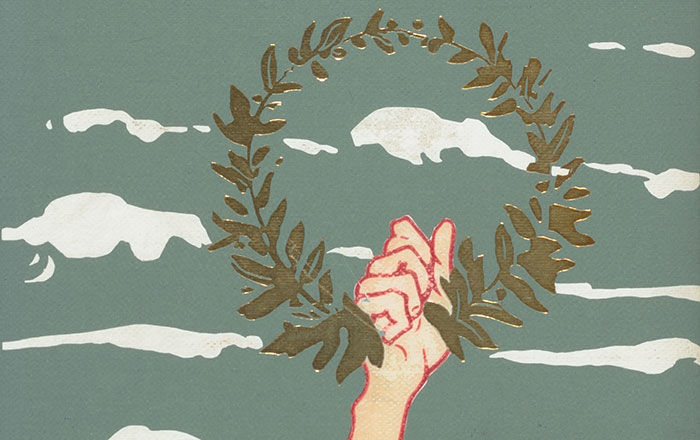 Met Staff may take advantage of these additional library services.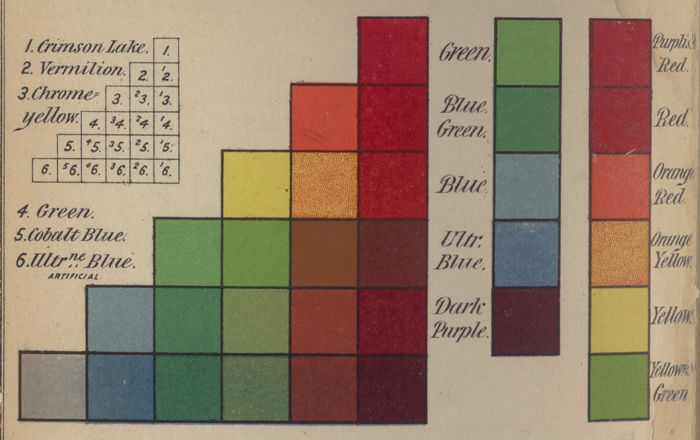 Review our policies and procedures for acquiring images of library materials.