Flowers, plants, and animals abound in Chinese art. From simple objects for the home to fancy vessels for the imperial court, popular prints to meticulously crafted paintings, manifestations of the natural world are found nearly everywhere.
Sometimes these images are purely decorative, but often they carry meanings drawn from history, poetry, and cultural memory. Bamboo, for instance, which bends in the cold wind without breaking, can be a symbol of the virtuous person withstanding hard times; the plum blossom, which dares to bloom in the chill of early spring, an emblem of righteous bravery. For artists and viewers alike, associations such as these added layers of depth to an artwork. In this way, a vignette of the natural world could become a celebration of life, a wish for good fortune, or even a defiant act of protest.
This exhibition, drawn primarily from The Met collection, introduces some of these themes through over 100 works of painting, calligraphy, and decorative arts.
The exhibition is made possible by the Joseph Hotung Fund.
A slider containing 5 items.
Press the down key to skip to the last item.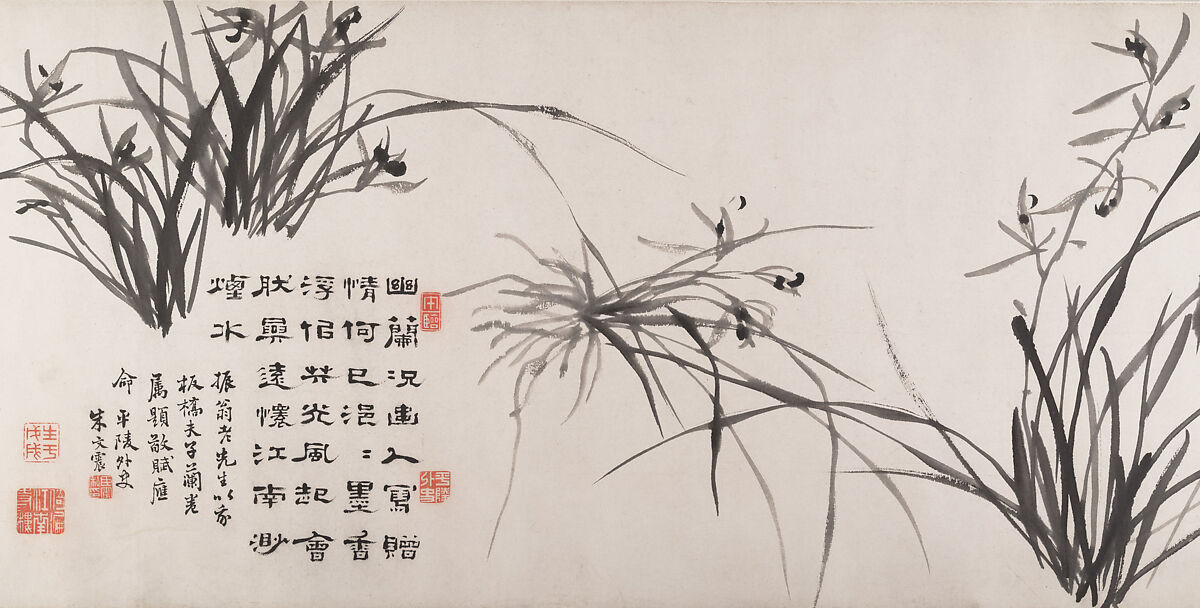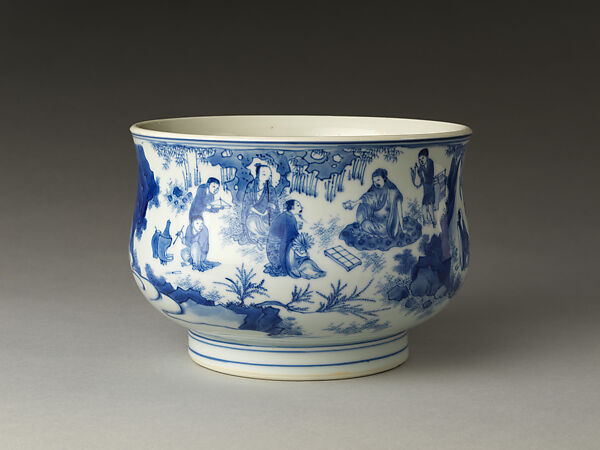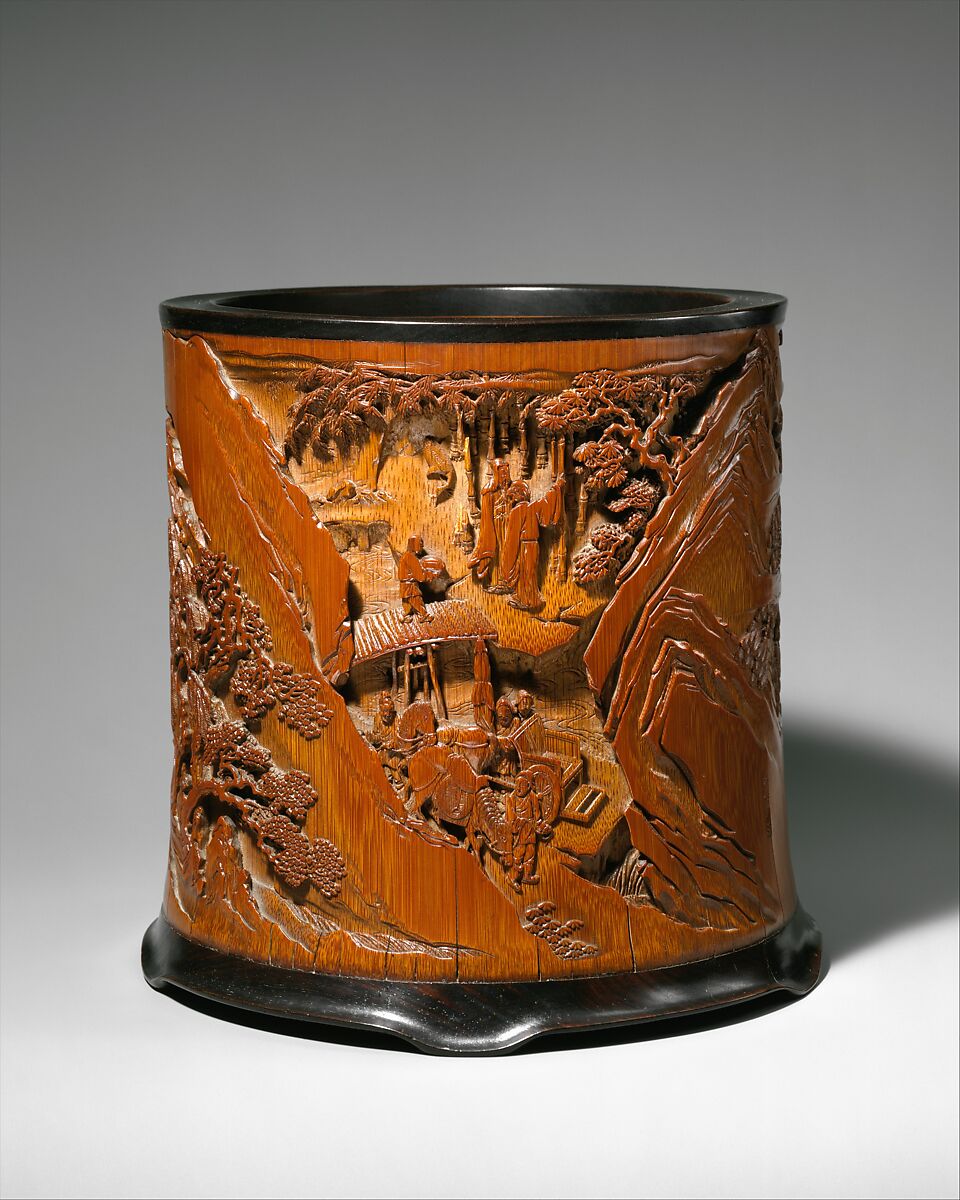 Marquee: Zheng Xie, Orchids and Bamboo(detail), Qing Dynasty (1644–1911), dated 1742. Handscroll; ink on paper. Edward Elliott Family Collection, Purchase, The Dillon Fund Gift, 1981