Confronting the Past
The first part of this exhibition highlights Latinx and Hispanic American artists who grapple with the consequences of white-settler colonialism in the Americas. Whether imbuing their contemporary practice with imagery from the pre-Hispanic past, embracing native materials and techniques, disrupting traditionally white media to include alternative narratives, or reimagining historical events through their own modern lens, these artists situate their work within a historic continuum that not only engages but activates the past to tell new stories about what it means to be inheritors and stewards of this cultural heritage. Much of the work within these pages lends a critical eye to Spanish Colonialism of the early modern age, imperialism and intervention, and border and immigration policies of the United States. These artists embrace their identities but challenge the events of the past in hopes of presenting a new pathway toward a better future.
A slider containing 16 items.
Press the down key to skip to the last item.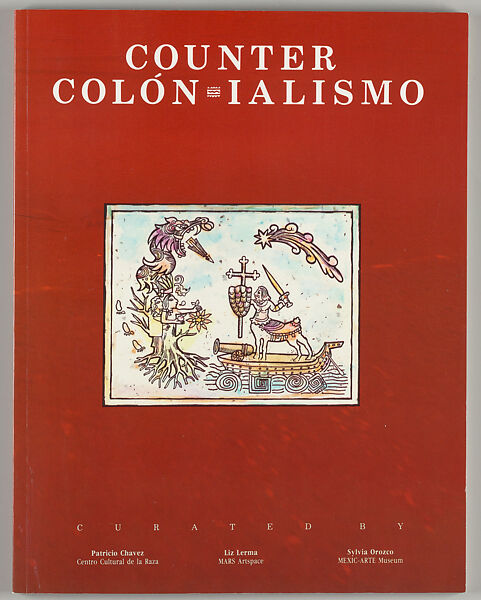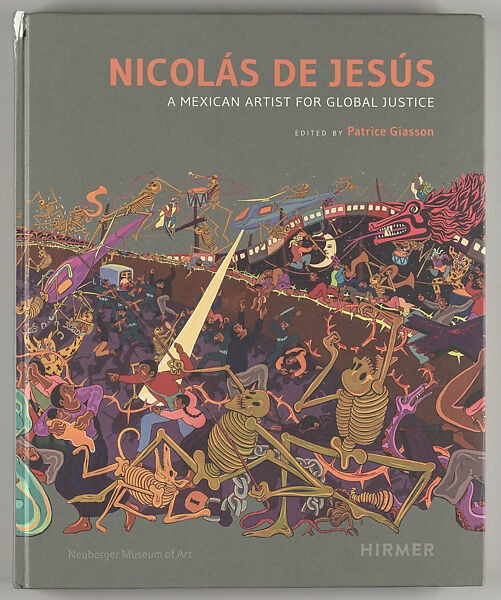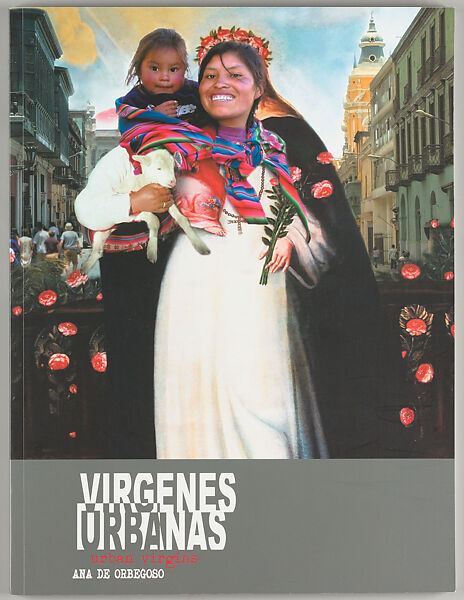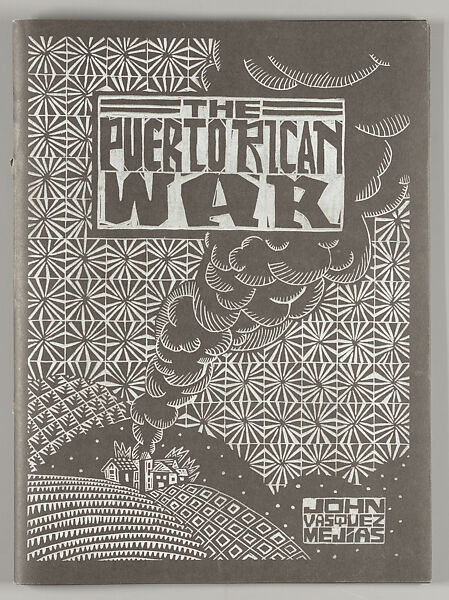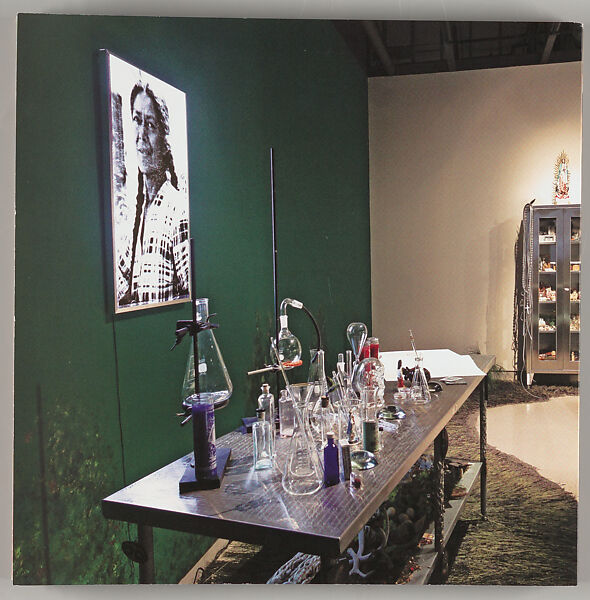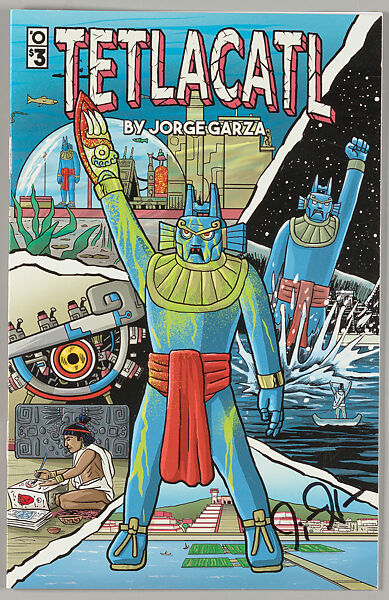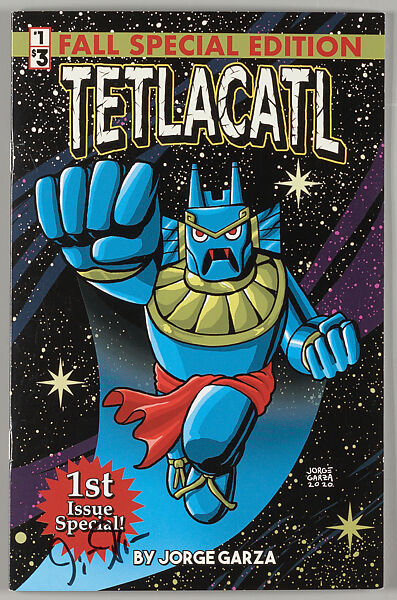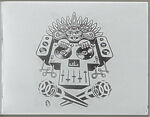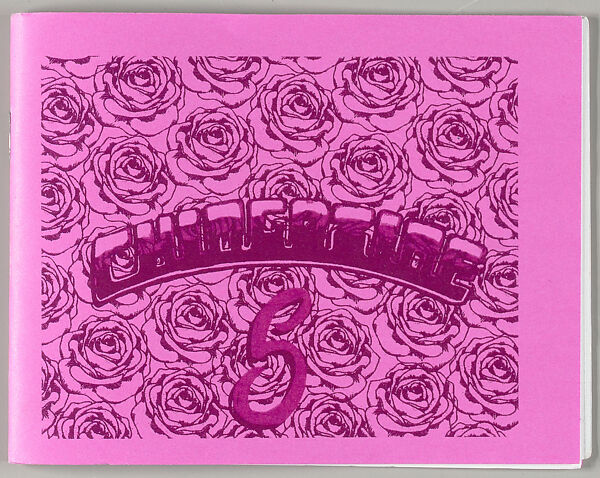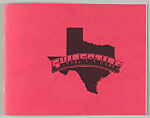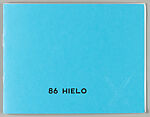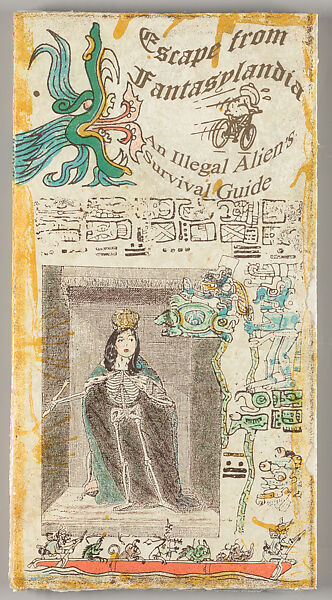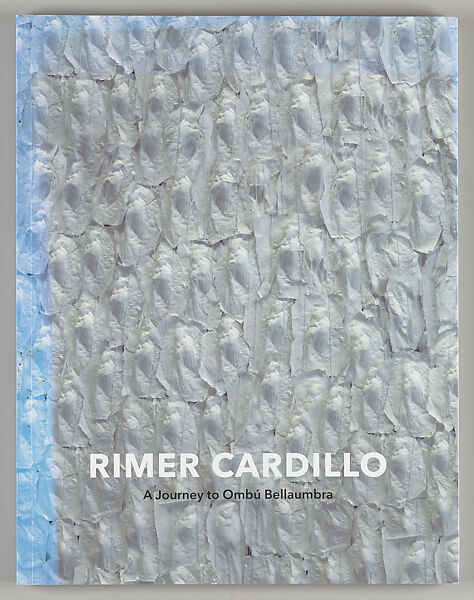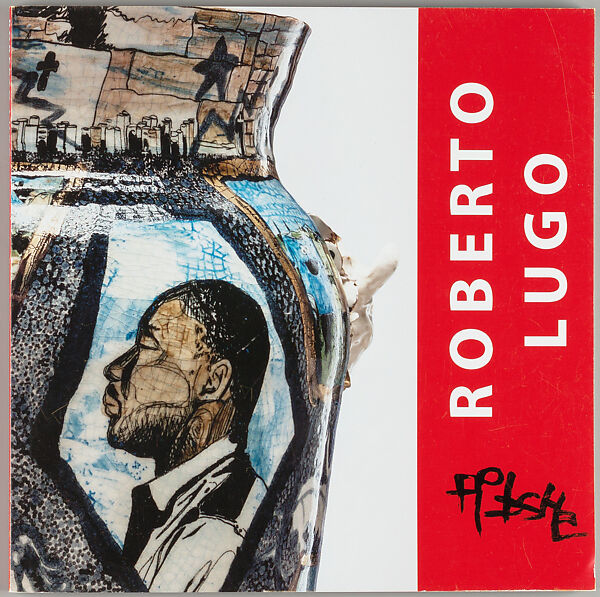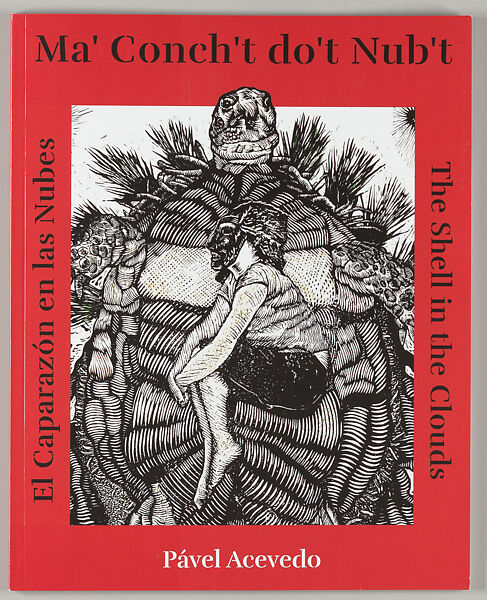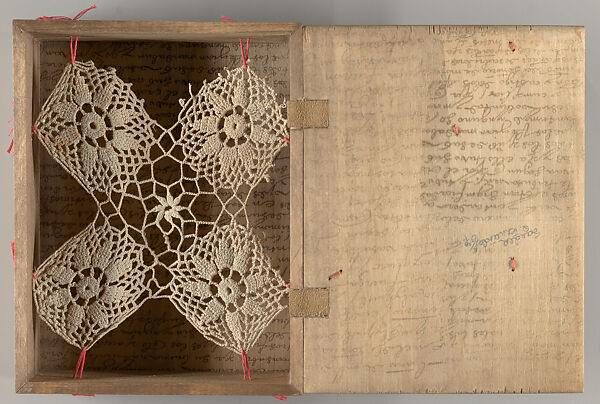 ---
Collected Presence
This section features a selection of books by or about Asian American and Pacific Islander artists whose works respond to archival materials or serve as records themselves. The range of what each artist collects and presents is wide, from the history of one's migration or of a family's survival; portraits of daily life, commemorated icons, and ghosts; to landscapes of inheritance and becoming. Yet the basis for their works stems from a shared desire and responsibility for the narratives of their own lived experiences. Although the acts of collecting, recollecting, and reconstructing memories, heritages, and traditions may foreground the artists' identities as Asian American or Pacific Islander, they are done so on the artists' own terms.
What are our terms, then, in assessing, acquiring, and presenting these artists as categorized by the United States Census Bureau? How do we comprehend and not be complicit in the very constructs that required these artists to risk being objectified, tokenized, or discovered for putting forth their perspectives?
A slider containing 11 items.
Press the down key to skip to the last item.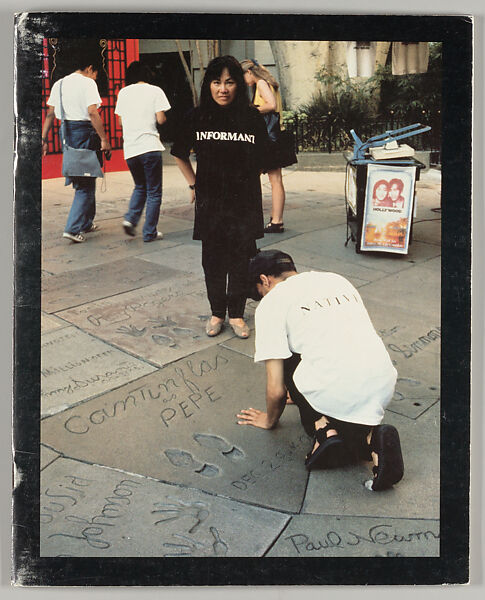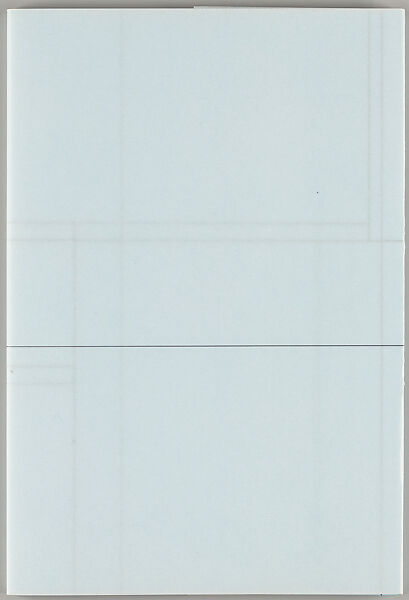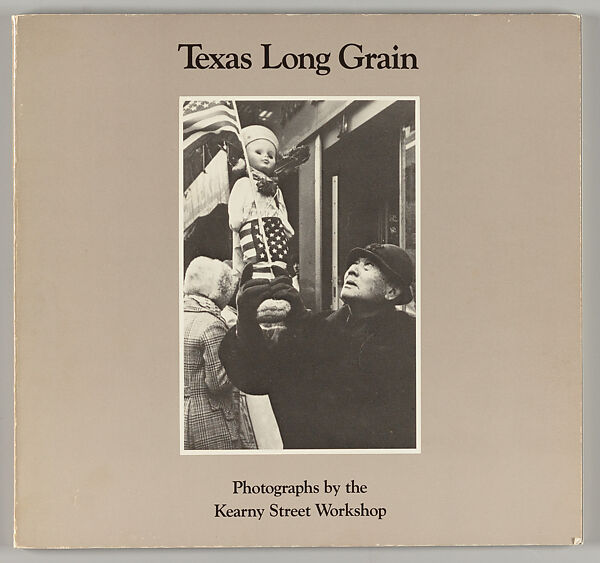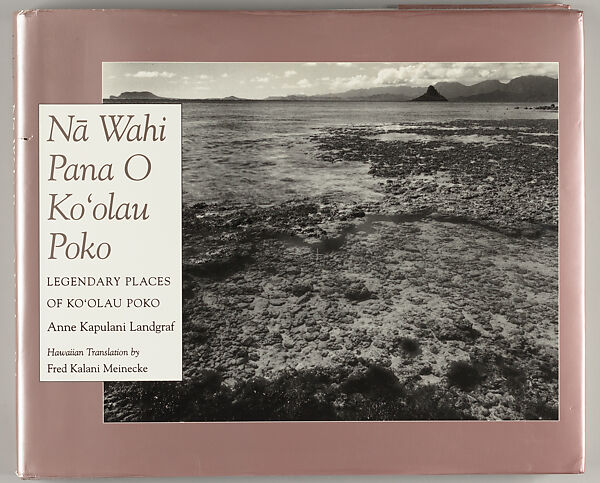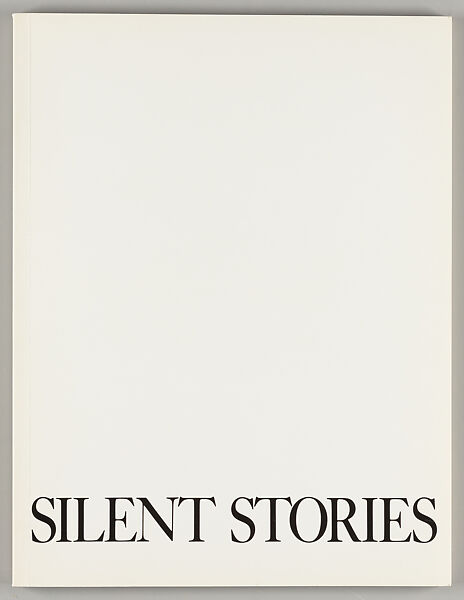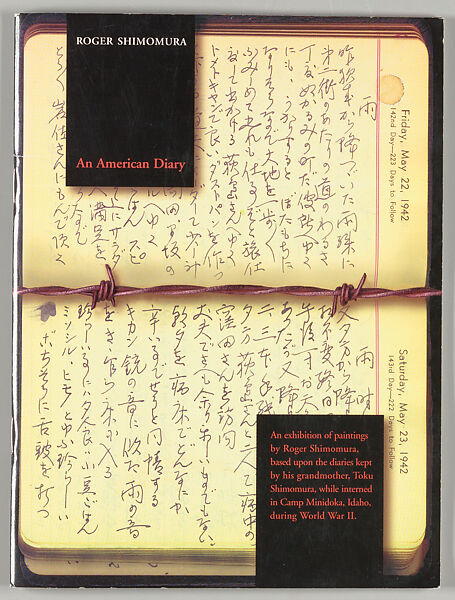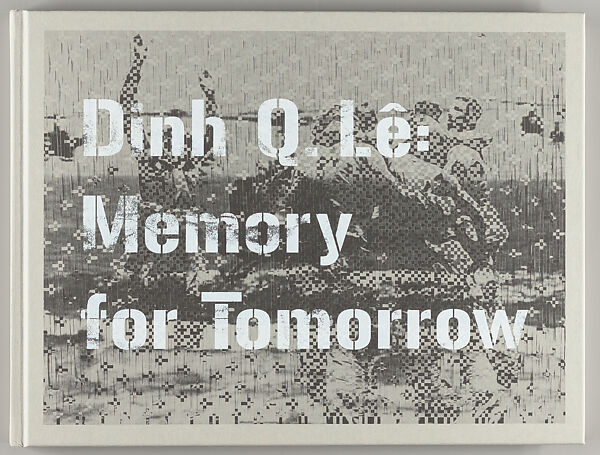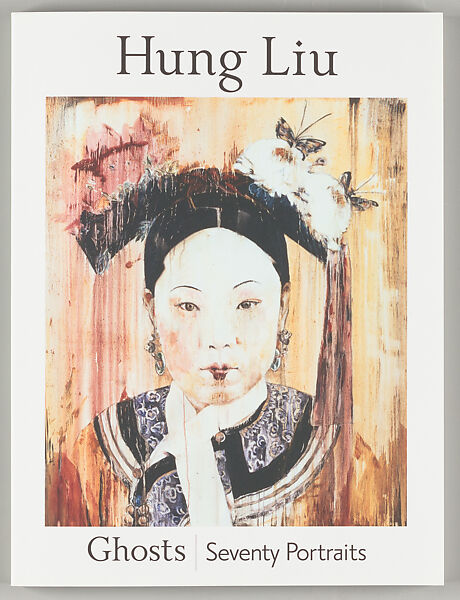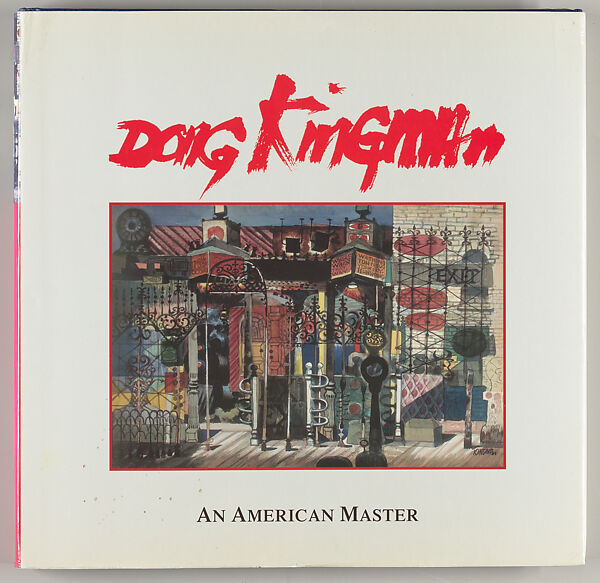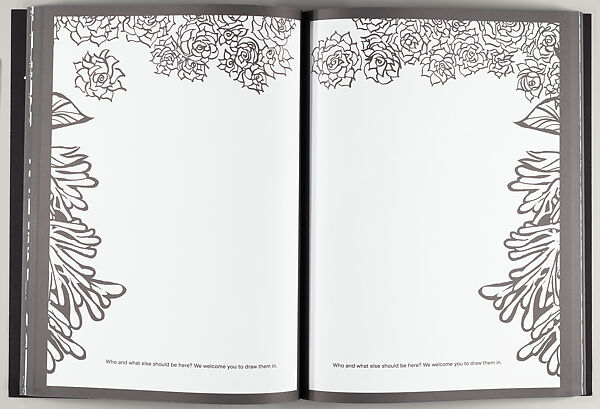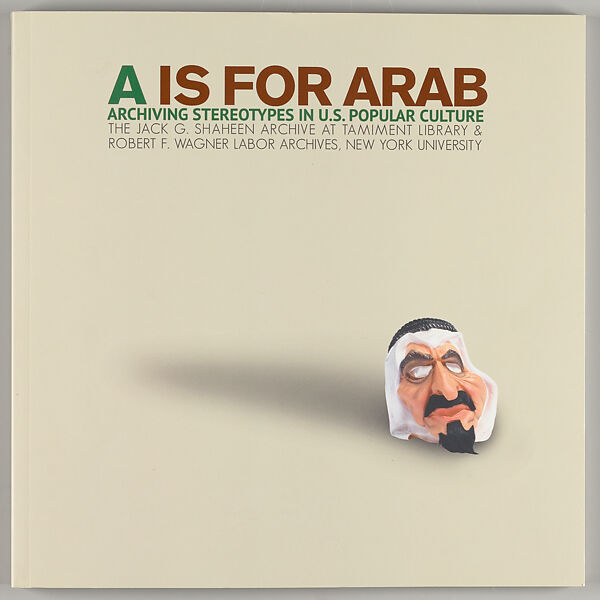 ---
Indigenous Futurism
Coined by Anishinaabe professor Dr. Grace Dillon in 2003 with the term later appearing in her book Walking the Clouds: An Anthology of Indigenous Science Fiction (2012), Indigenous Futurism is an artistic movement that reimagines the past and considers the future possibilities of Indigenous peoples. Like the Afrofuturist movement, Indigenous Futurism involves various forms of media, including visual arts, graphic novels, literature, and video games.
Indigenous Futurists create works that intersect Native culture with themes of science fiction and nonlinear concepts of time, including alternate histories in which Native societies have been untouched by colonialism, time travel, multiverses, and apocalyptic futures. The movement often intersects with well-known pop cultural references, such as Star Wars, as vehicles for traditional Native imagery and stories. It also offers an outlet for dealing with past collective traumas.
The publications in this section relate to the Indigenous Futurism movement or feature the work of artists who have identified as Indigenous Futurists. These books have all been published recently, with the earliest title published in 2015 but most having been published within the last three years. This selection also includes several catalogs that accompanied art exhibitions exploring Indigenous Futurist themes.
A slider containing 12 items.
Press the down key to skip to the last item.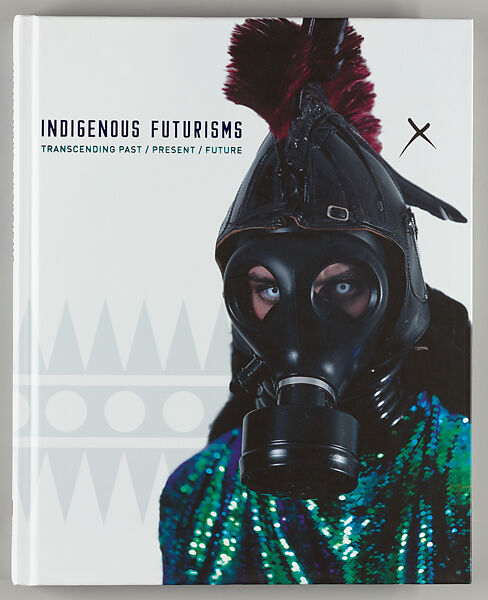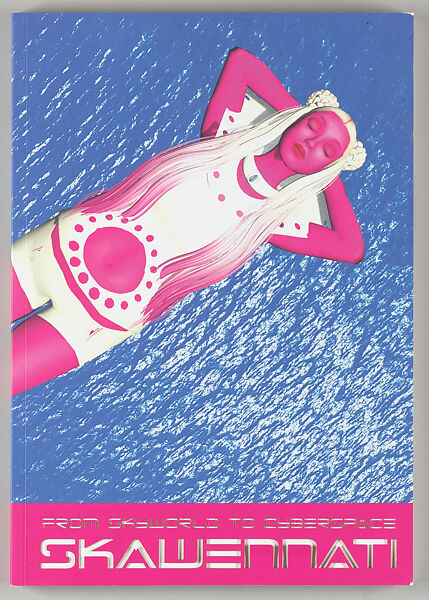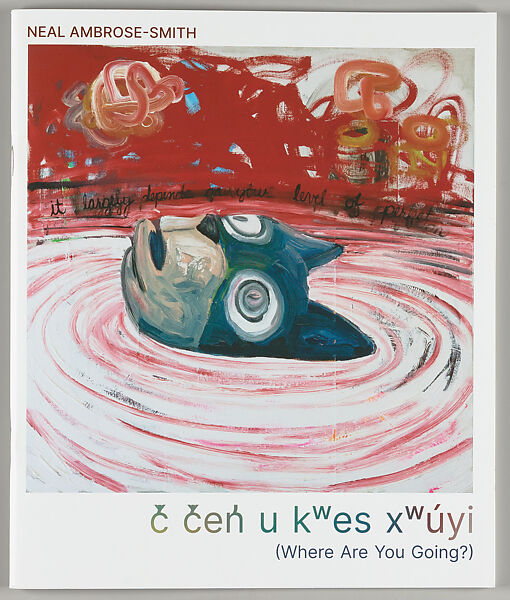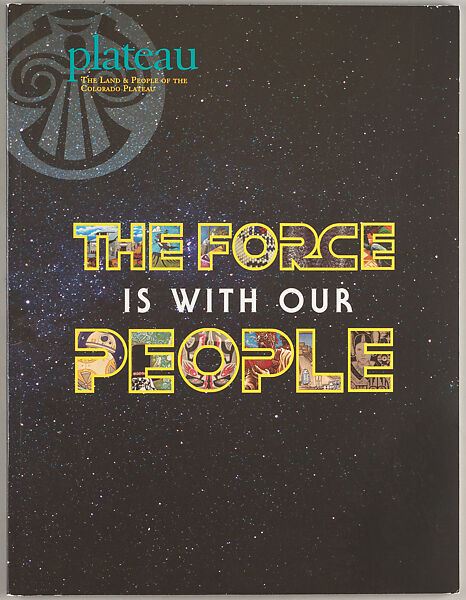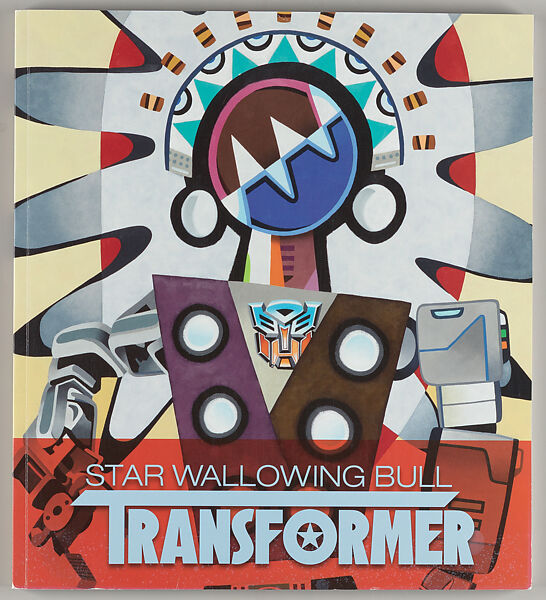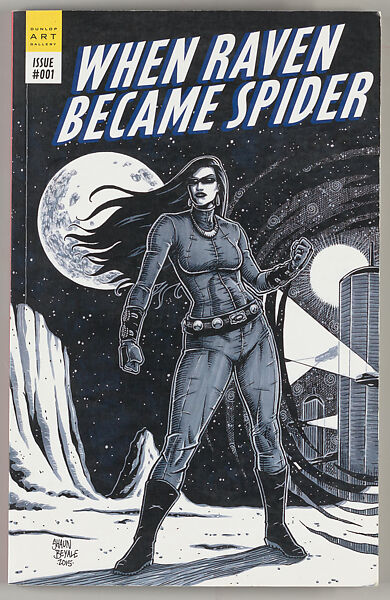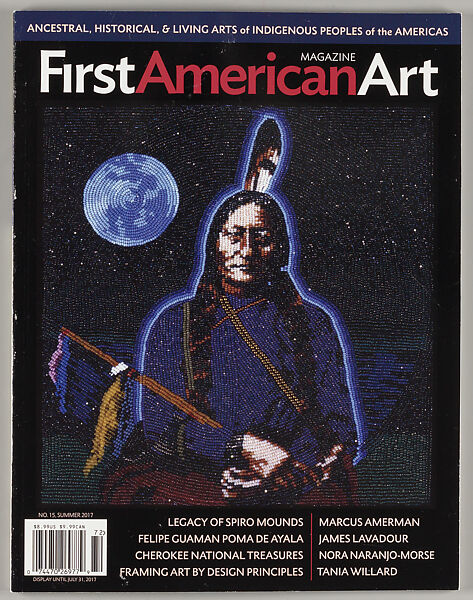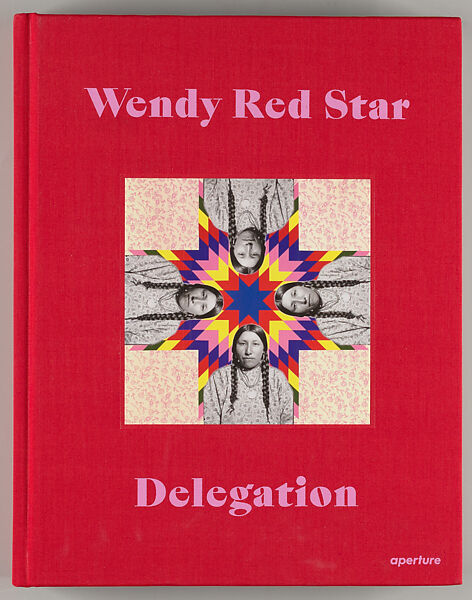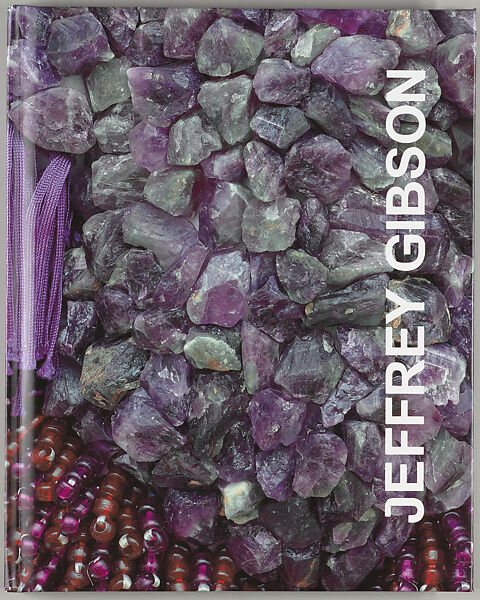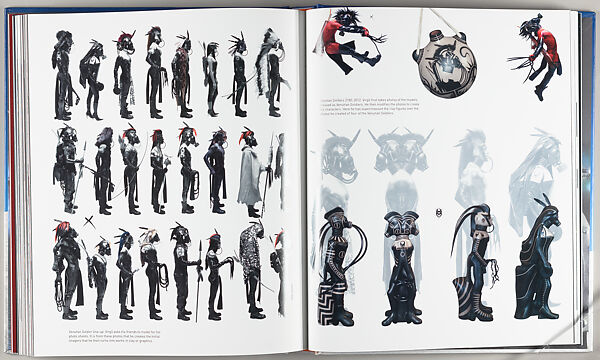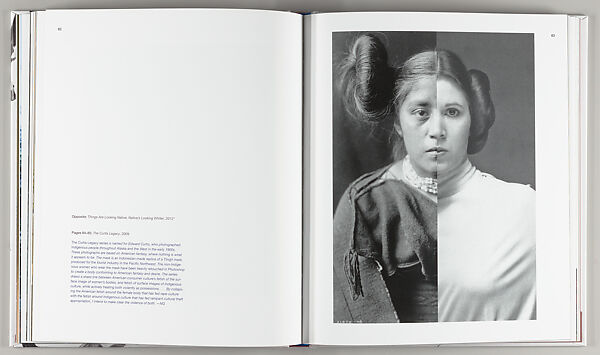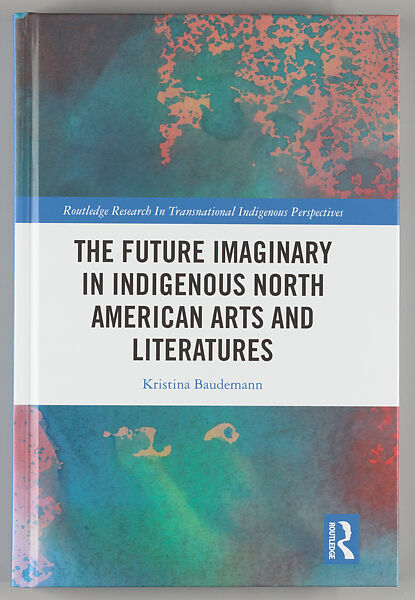 ---
Shared Grounds
Thomas J. Watson Library resides in Manahatta of Lenapehoking, the homeland of the Lenape diaspora and a place for gathering and trading for many diverse Native peoples. Today our site is better recognized by the name Manhattan, one of the five boroughs of New York City that has been notably claimed home by countless immigrants since the first Dutch settlement in 1664. In "Shared Grounds," the library acknowledges its presence and participation in this history and in the continuing narrative of colonial settlement. Featuring works by Latinx, Hispanic American, Asian American, Pacific Islander, and Indigenous artists, the publications in this section are united in their shared engagement with the land. Together they shed light on the overlapping histories and common experiences of the diverse communities that occupy the territories on which the United States exists. Using land as a concept, framework, or subject, these artists tackle issues of land use and sovereignty, the transformation of the landscape due to climate change, and movement and migration across physical and political borders to explore and challenge existing definitions of what it is to be American.
A slider containing 7 items.
Press the down key to skip to the last item.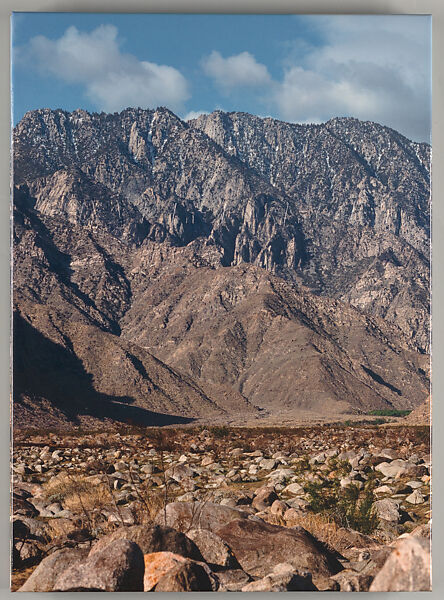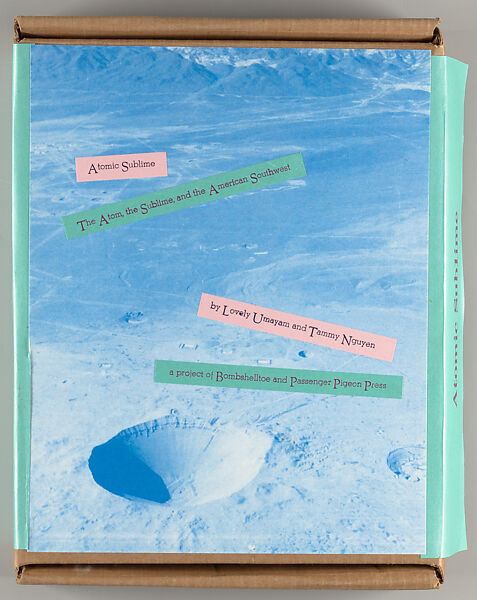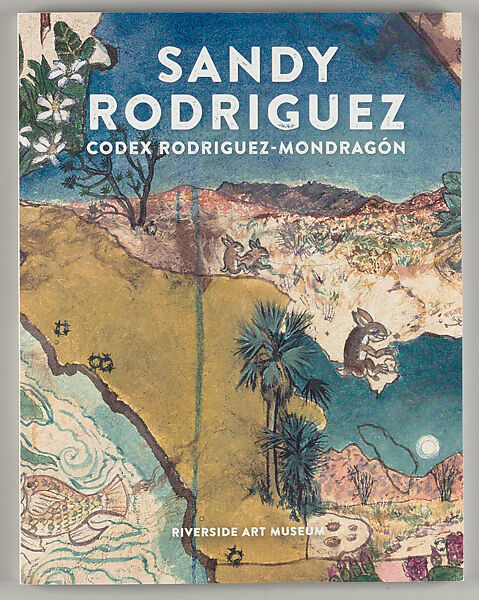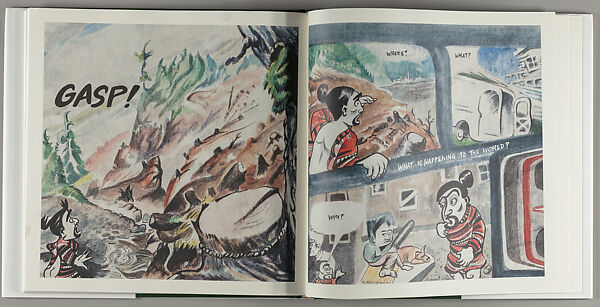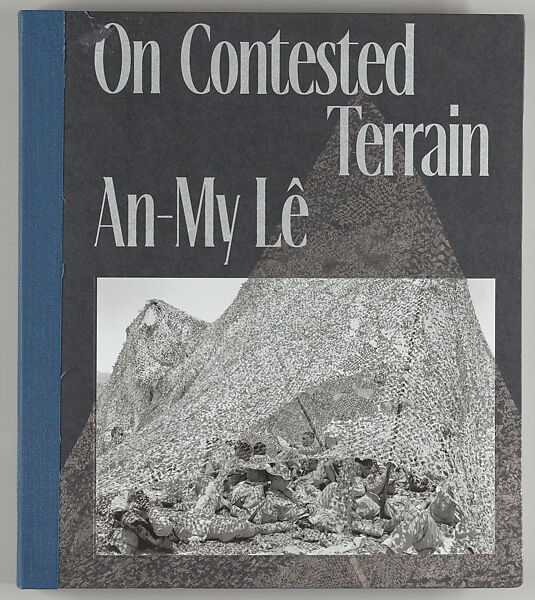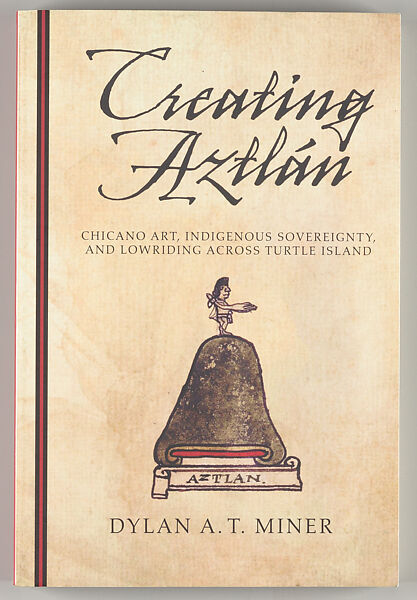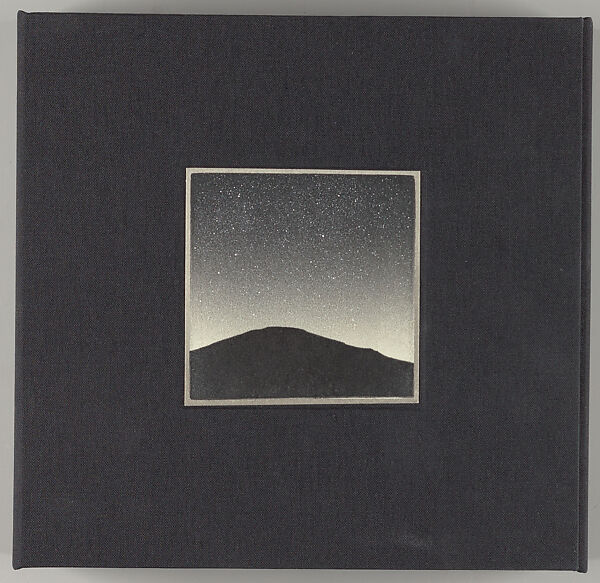 ---