Basin
Not on view
Silver and silver-gilt dinner services became fashionable in the early eighteenth century. The service à la française became the standard manner of formally serving a meal until the early nineteenth century. For each successive course, servants carried the dishes into the room and simultaneously placed them on the dining table in a strictly symmetrical arrangement worked out in advance and often surrounding a tureen. A vast array of silver serving pieces was required, resulting in a splendid table setting calculated for dramatic effect. Indeed, many cookery books were illustrated with elaborate table layouts.



A basin of this type could have been intended for serving food at meals but may also have been used with a ewer for washing the diner's hands. Alternatively, it could have been part of a dressing table service. Many more basins than ewers have been preserved which may indicate that they served multiple functions.



Daughter of one of the founders of the Weyerhaeuser Timber Company, Catherine D. Wentworth (1865-1948) was an art student and painter who lived in France for thirty years. She became one of the most important American collectors of eighteenth-century French silver and on her death in 1948 bequeathed part of her significant collection of silver, gold boxes, French furniture and textiles to the Metropolitan Museum. The collection is particularly strong in domestic silver, much of it provincial, and includes a number of rare early pieces.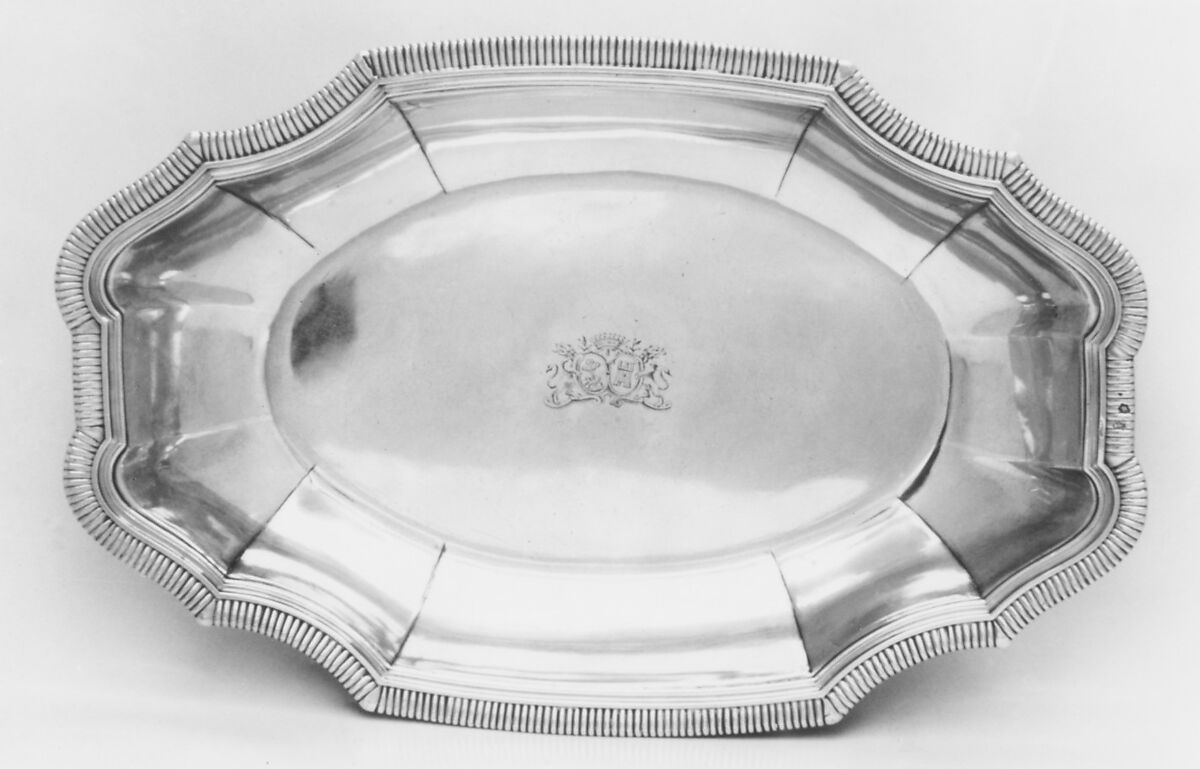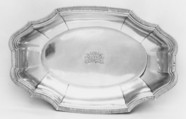 This artwork is meant to be viewed from right to left. Scroll left to view more.