Severed head, said to be that of Maximilien-François-Marie-Isidore de Robespierre (1758-1794), guillotined July 28, 1794 (10 Thermidor, An II)
Baron Dominique Vivant Denon French
portrait of Maximilien-François-Marie-Isidore de Robespierre French

Not on view

Drawing was only one of Denon's many pursuits; he was also a collector, a printmaker, a diplomat, and an arts administrator. Among other achievements, he accompanied and documented Napoleon's Egyptian campaign and was the first director of the museum known today as the Louvre.

Denon's sketches reflect his sensitivity to politics as well as his urge to document. The three mounted together here were apparently made during, or soon after, meetings of the National Convention, a new governing body that formally abolished the monarchy, among other acts. All of the men depicted were directly or indirectly associated with the period of violent unrest during the Revolution known as the Reign of Terror and ultimately fell victim to the guillotine themselves.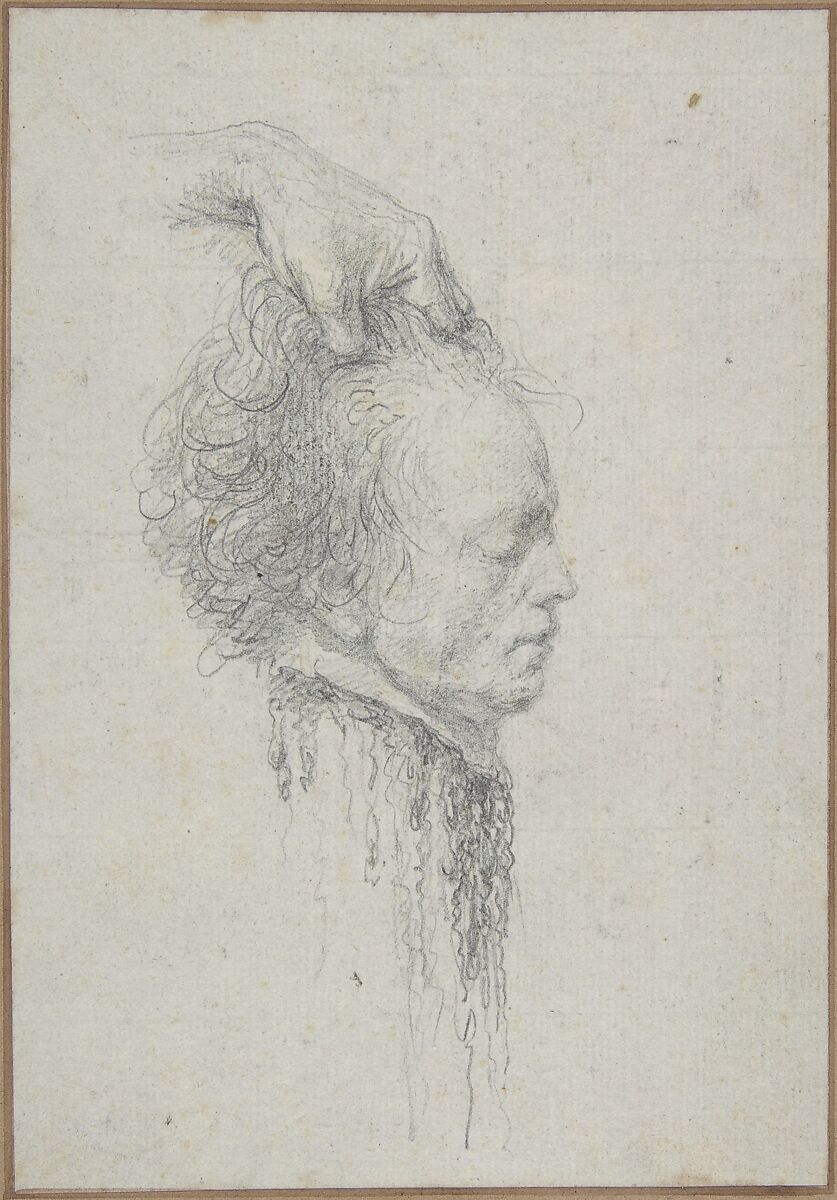 This artwork is meant to be viewed from right to left. Scroll left to view more.